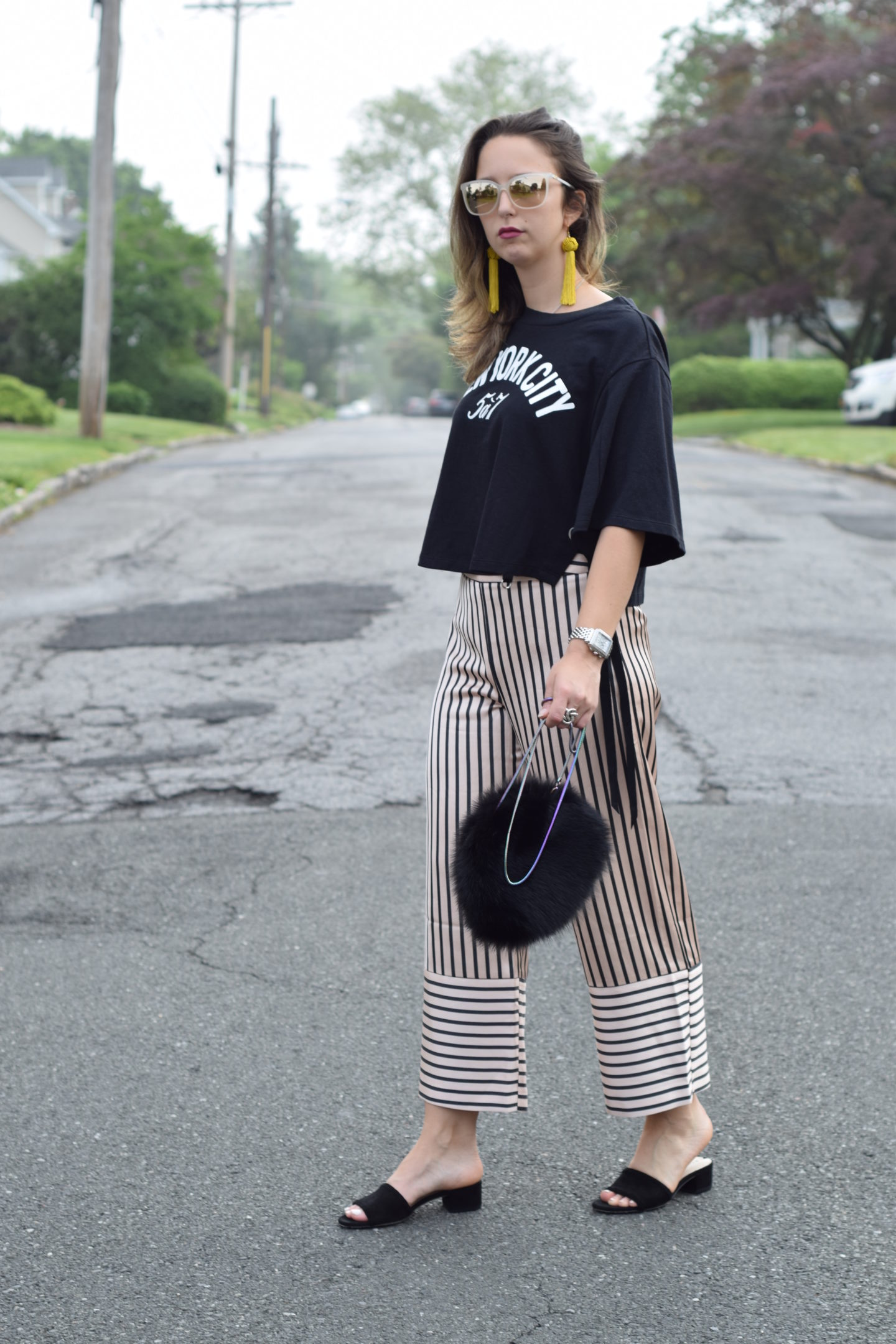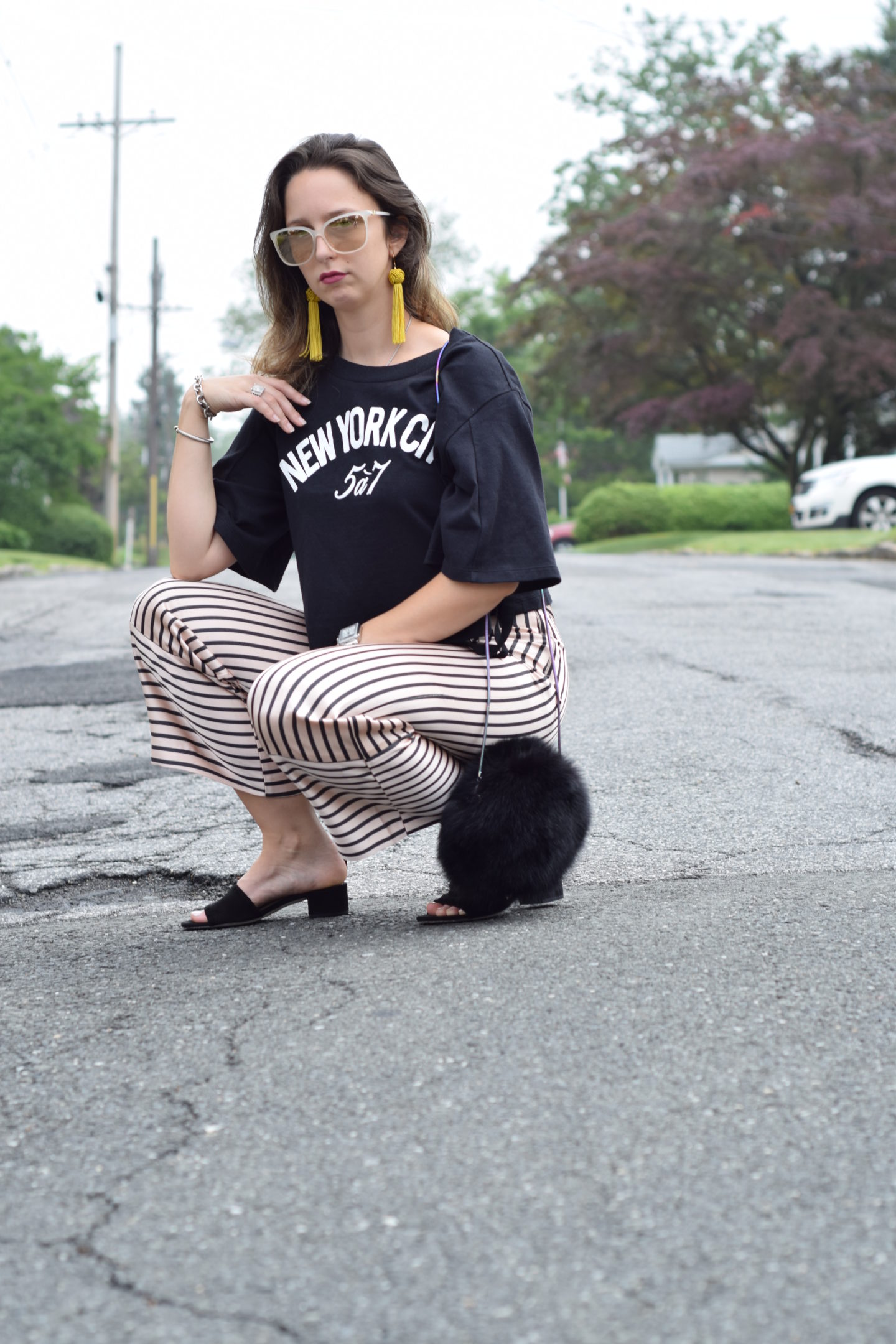 Happy Summer Solstice! Summer is my absolute favorite season. If you haven't guessed with all the complaining I do about being cold, I live for this heat! The sweat, the literal feeling of melting, I live for this. So much so that I think today should have been my birthday. Is anyone else on the same page?! Or do you think I'm crazy?
With fifteen and half hours of daylight (in New York, it varies around the USA/world) available to us today, I thought this was a perfect opportunity to talk about time maximization! To put it in perspective our yearly average of daylight is twelve hours. Being someone who's awake and working around eighteen hours a day, and I'm sure many of you are too, it got me thinking about how I fit it all in (including me time). Here's how:
Make lists and find an organization flow that works for you. In true millennial fashion I was keeping my to-do lists in my notepad app and calendar on my iPhone. For a while I thought this was the easiest most productive way; why would I write things down if I don't have to? Personally I've found writing out my to-do lists and lists of any kind on paper helps me stay on schedule better. I like the visual and writing it down helps me remember. I'm very disciplined with my time, so I also try not to over spend time on things that were not priorities on my lists. Check out my post on organization for more tips here.
Step away. Taking a lunch break at your desk is not healthy for you mentally or physically. It's like continuing to write with a pen that's almost out of ink. If you get a new pen, you save the time and energy you put into trying to use the old one. You need to conscientiously decide to make time in your schedule to step away, even if for only twenty minutes a day.
Know when to say no.  I think the most important thing about doing it all is knowing when you're at your capacity. Saying no is something that you need to learn. Every project and event aren't always the perfect match for you and your skill set. Take on only things that make sense. If you're unsure, don't answer quickly. You can always tell people you need to think about it before you make a decision.
Shop my look: