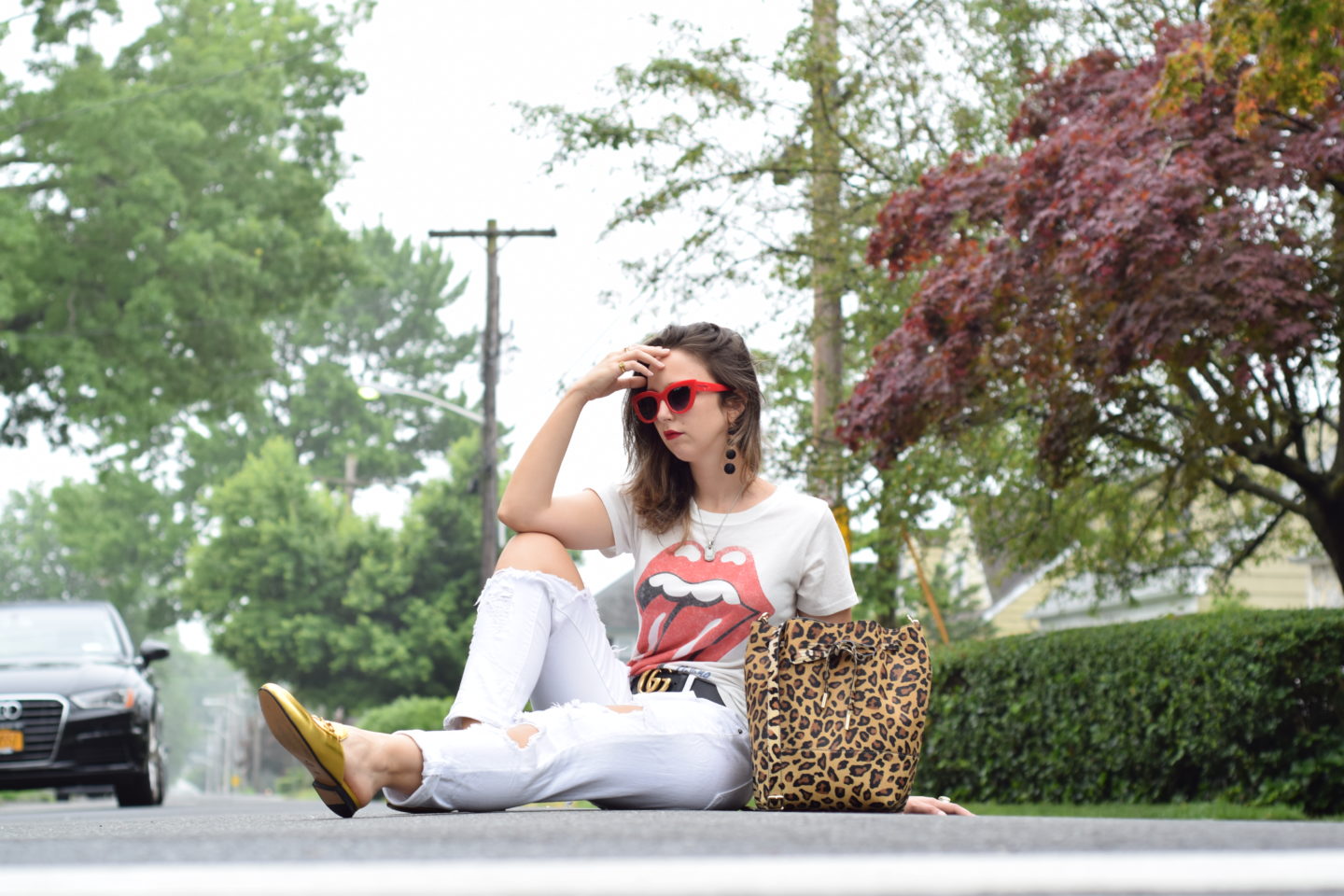 Bag: c/o Mon Purse
In a world of fast fashion, I strive to be myself. Not different, but myself. I purchase what I like rather than using the reasoning of "if everyone has it I don't want it." Because every so often I do want an item that many people have. Do I think fast fashion retailers cater to your individuality? Absolutely not. They wouldn't be producing thousands of each item if they thought only a few people would be purchasing them…
So next, we enter the designer space. Many of whom offer reasonable prices for exceptional quality. During my time working at Bloomingdale's while I was in college (and after) I learned a lot about consumers. I reference college specifically because I was selling handbags then! One of the first things I discovered about consumers was that you can be the ripest juiciest peach, but there will still be someone who hates peaches. Well, in my case, handbags. Sometimes it didn't matter how well you knew the qualities of the vast amount of products on the floor. People want exactly what they want. Which goes back to my point about being true to myself. Consumers want to relate to a product, so if the hardware is only offered in gold, not silver, well then it's just not for them.
Enter Mon Purse who does an exceptional job of emotionally connecting consumers to their products. They offer not only hot stamped monogramming but full customization for almost every product they offer. If I had these on the selling floor when I was in college my life would have been SO much easier. You want the interior to be brown? DONE! You want the hardware to be rose gold? DONE! Pebbled leather instead of smooth? DONE!
Personally, I stepped out of the box with this bag and I'm so happy I did. The leopard bucket is such a nice addition to my collection. It comes with a detachable pouch inside, and I chose to have a brown lining. My favorite part? It comes complete with an S monogram on the interior! So fun and totally me, especially because I was able to add all my personal touches!
Shop my look: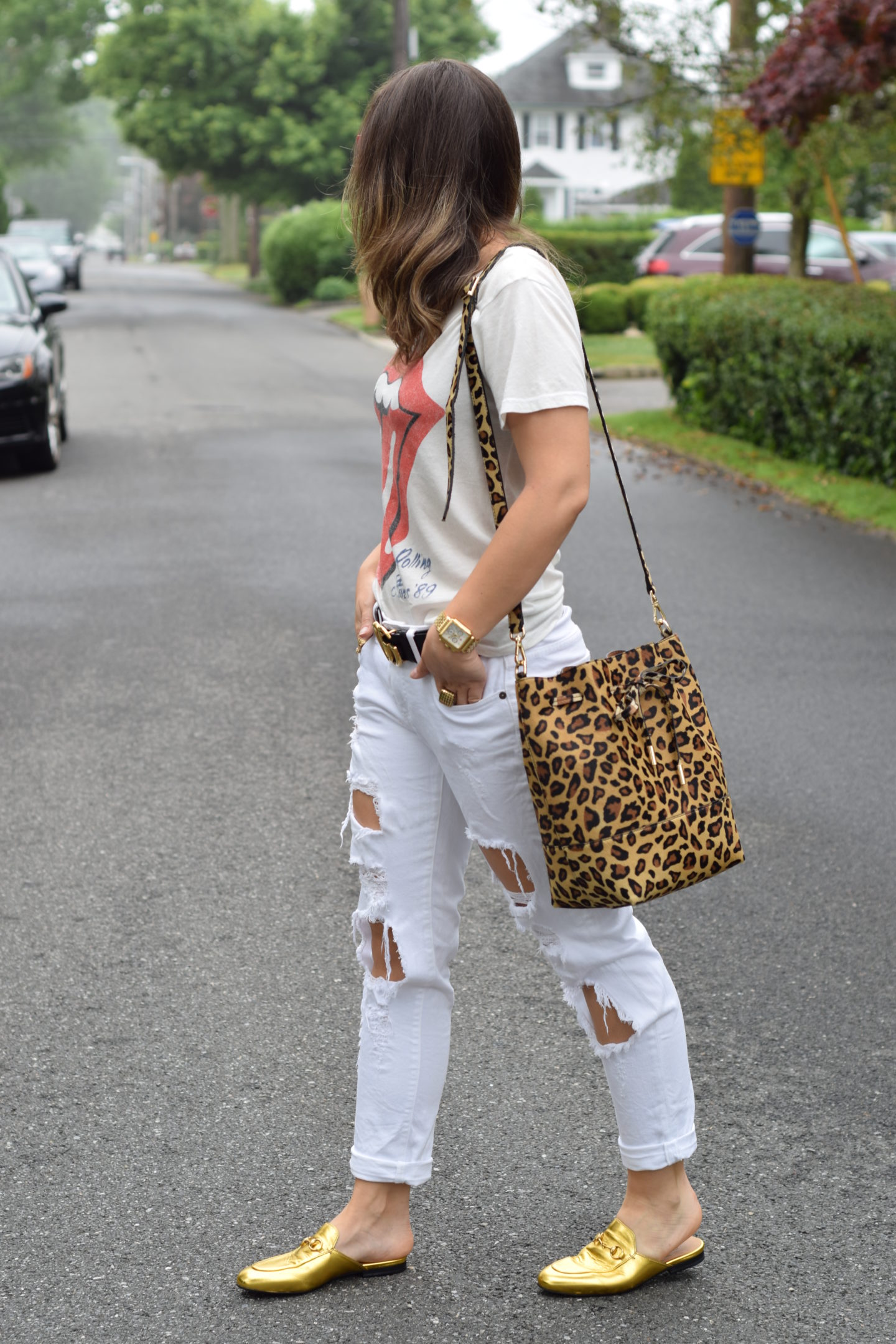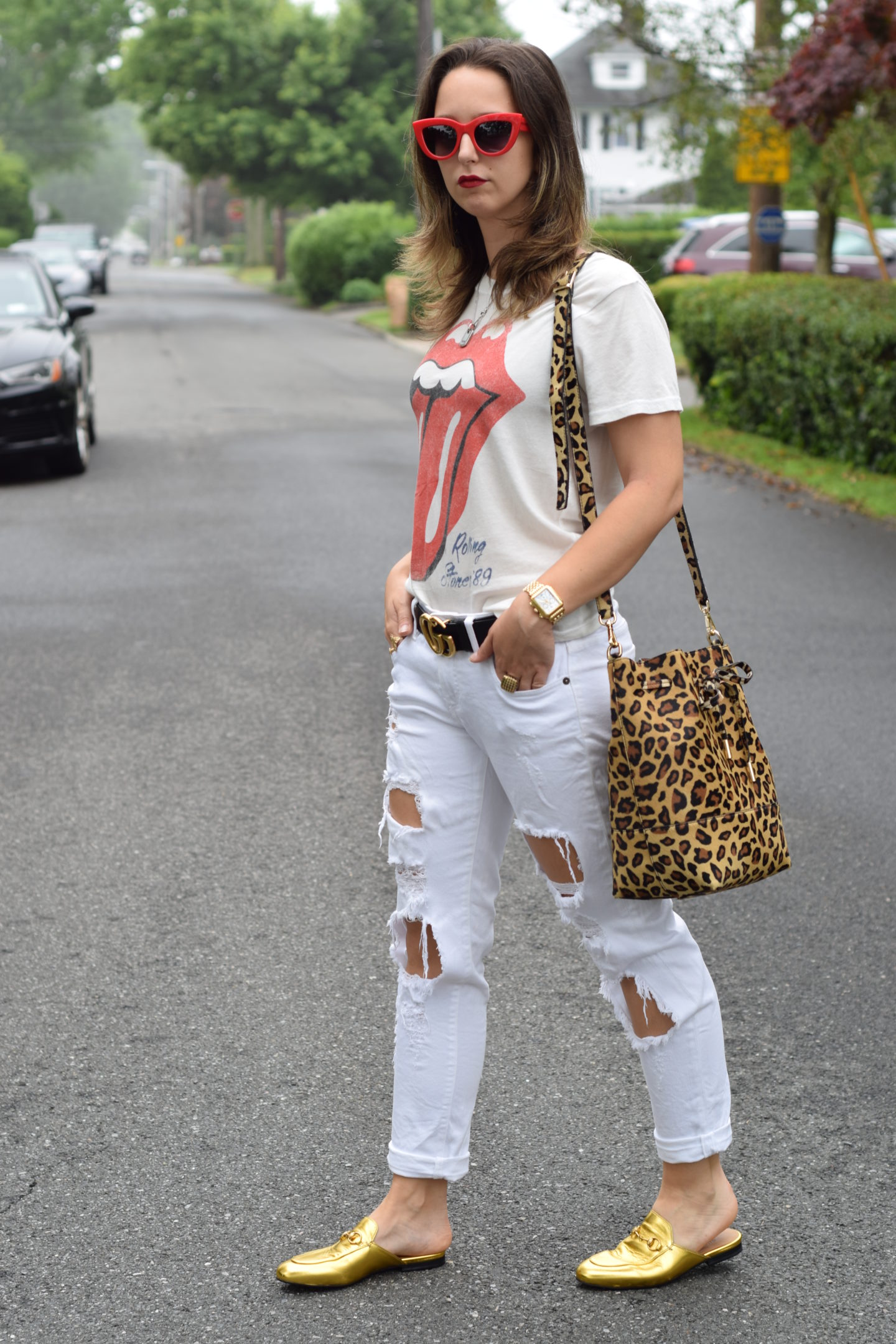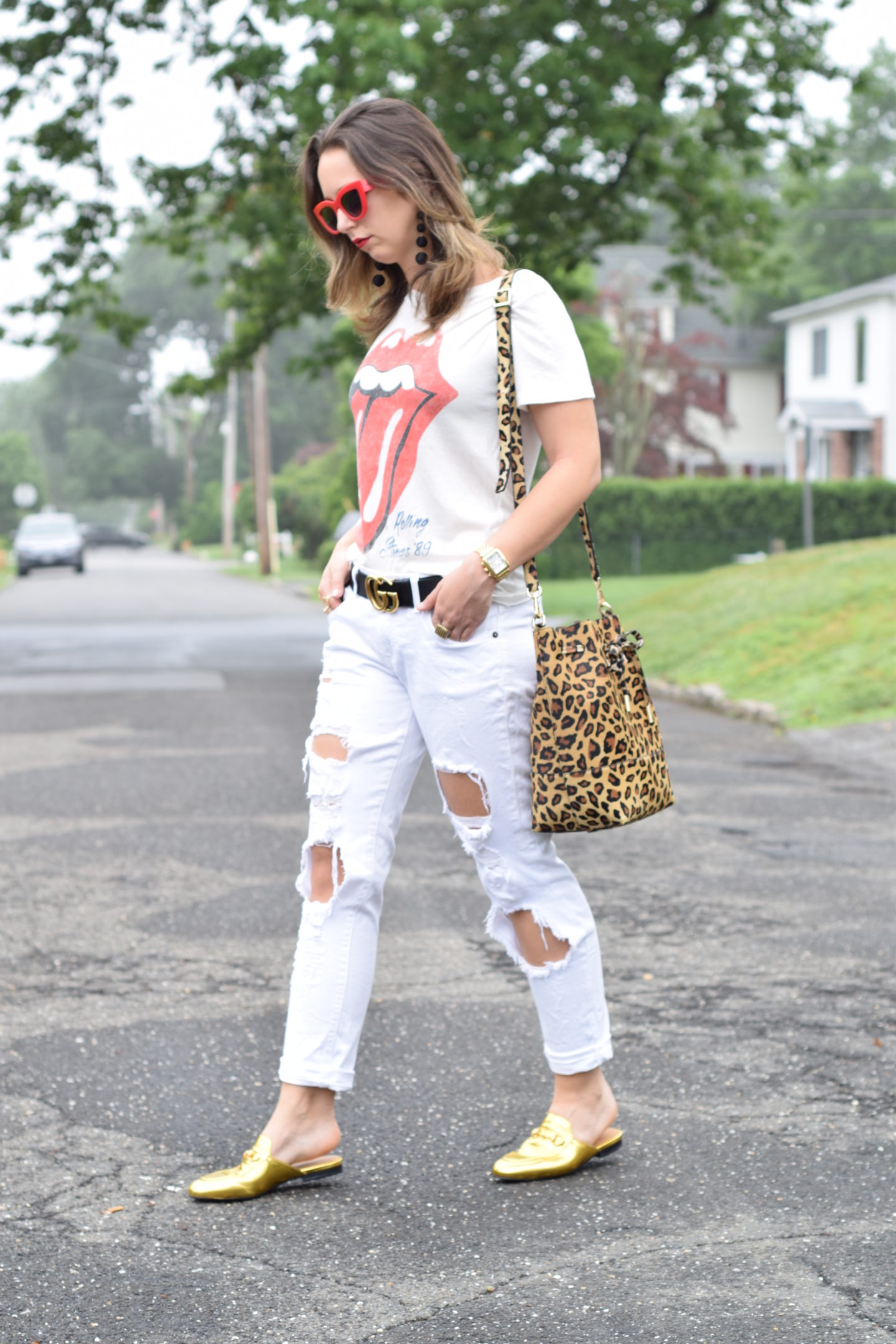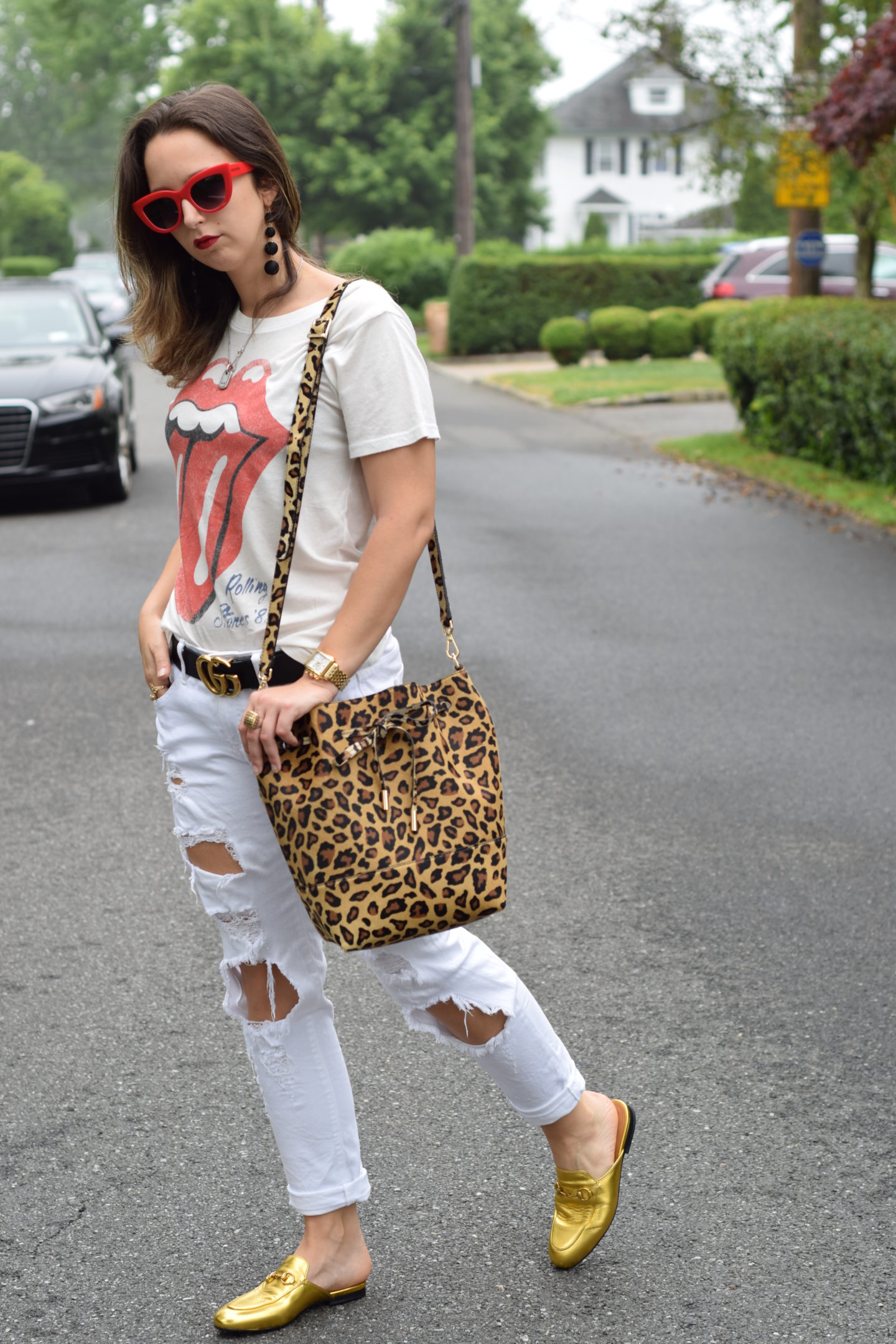 *Post in collaboration with Mon Purse. All thoughts and opinions are my own.