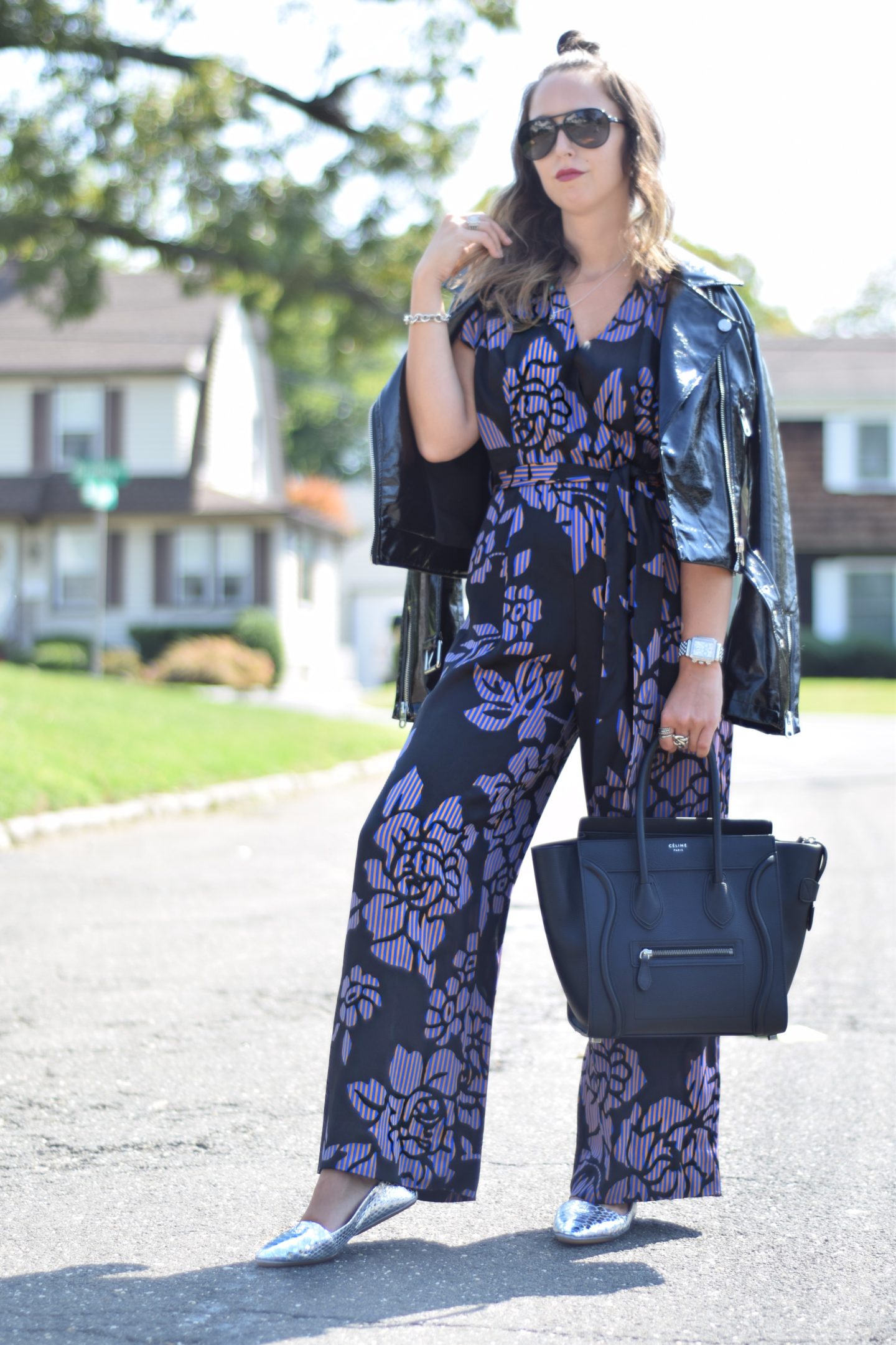 Want to know what NYFW is really like? It's a hustle. You run from show to show, trying your best to get there. They ask you arrive thirty minutes early. On a lucky day in New York you're on time. Uptown, downtown, East Village, Chelsea Piers, One World Trade, hotels, parks, in the street… shows and presentations can be anywhere in the city. The creativity that goes into these shows is endless, which includes the location. New York City is only thirteen miles long and two miles wide, and about 90% of the time, walking to your next appointment is faster. Due to the fact that traffic is almost always insane and although the subways are amazing, this is only true when they're running on time (who wants to take that chance? Not me). So we run around New York City in chunky heels, kitten heels, high heels and the like.
Even though WWD announced that Spring Studios with be the central location of NYFW this February 2018, I still think there will always be some kind of rush associated with the events. It's an amazing time to see the hard work that brands have put into their clothing and shows. And to check out the new trends!
This NYFW I was so excited to partner with Yosi Samra. Looking through their line, my eye went instantly to their foldable flats. As a Westchester girl commuting into the city, comfort is key these days. I could easily wear white sneakers every day, but what fun is that? Plus they don't match everything. So, I always keep my eye out for shoe designs that are both aesthetically pleasing and functional. Which you THINK would be easy… can I get a yeah right?! 
Yosi Samra has successfully created an effortless shoe that combines function with fashion. Which for me is perfect for NYFW. I can fold up my flats throw them in any of my bags and then when my feet are over whatever outrageous shoe I'm wearing I swap them out! It's so exciting being able to wear a comfortable shoe that makes my outfit look even better. I love how the silver pops against the black!
Shop Yosi Samra Here and use my code, SIMONES20 for 20% off your entire cart!
Shop my look: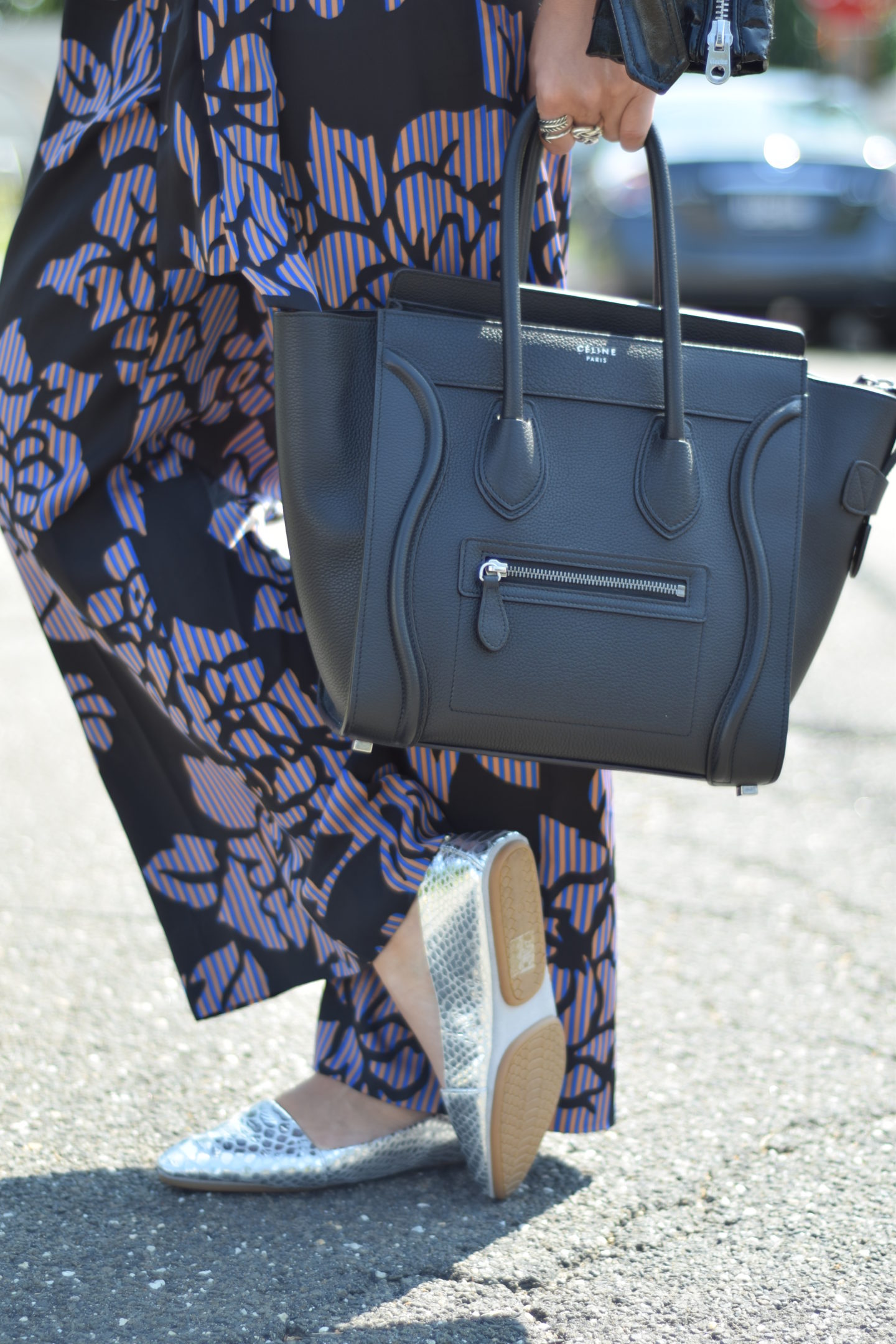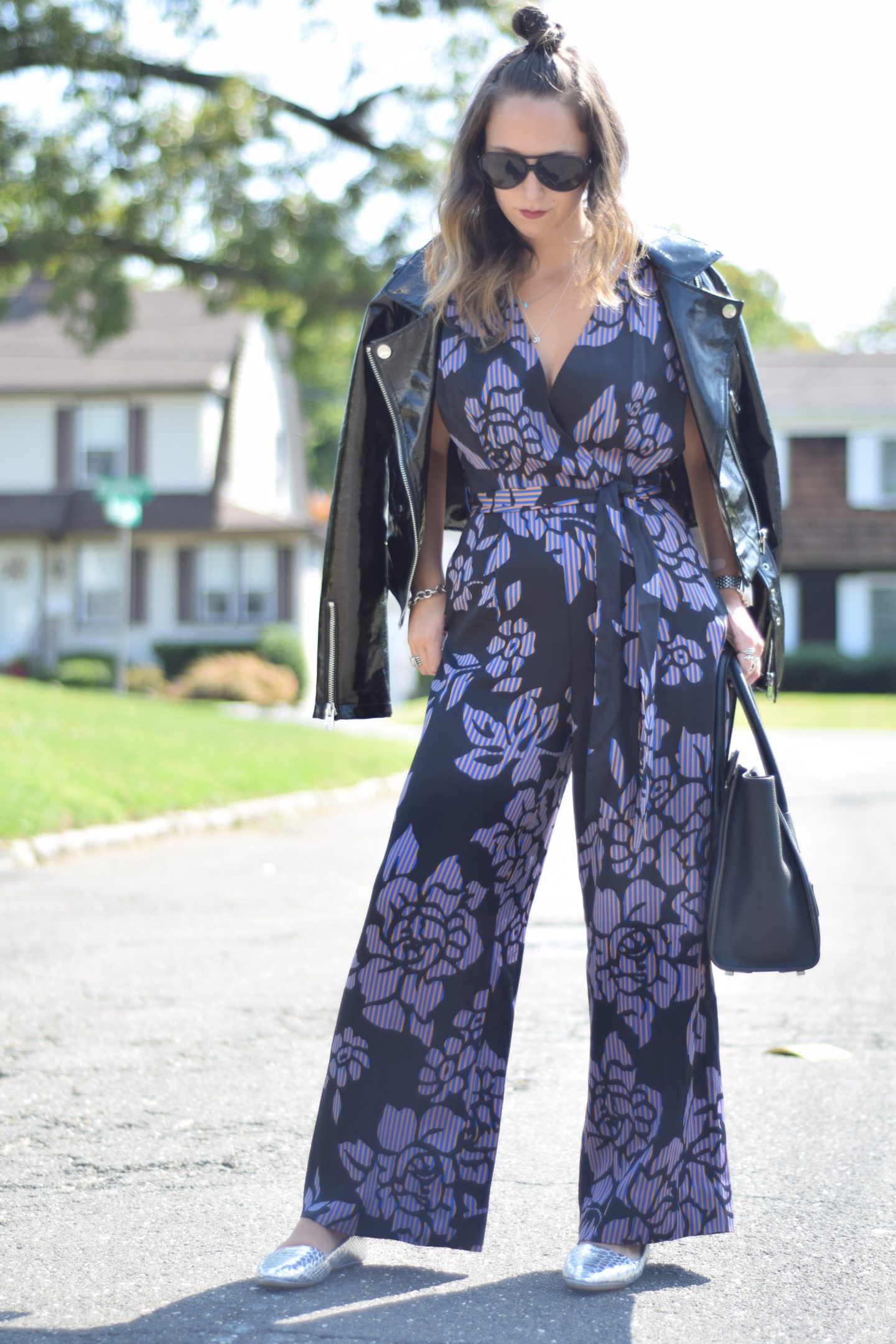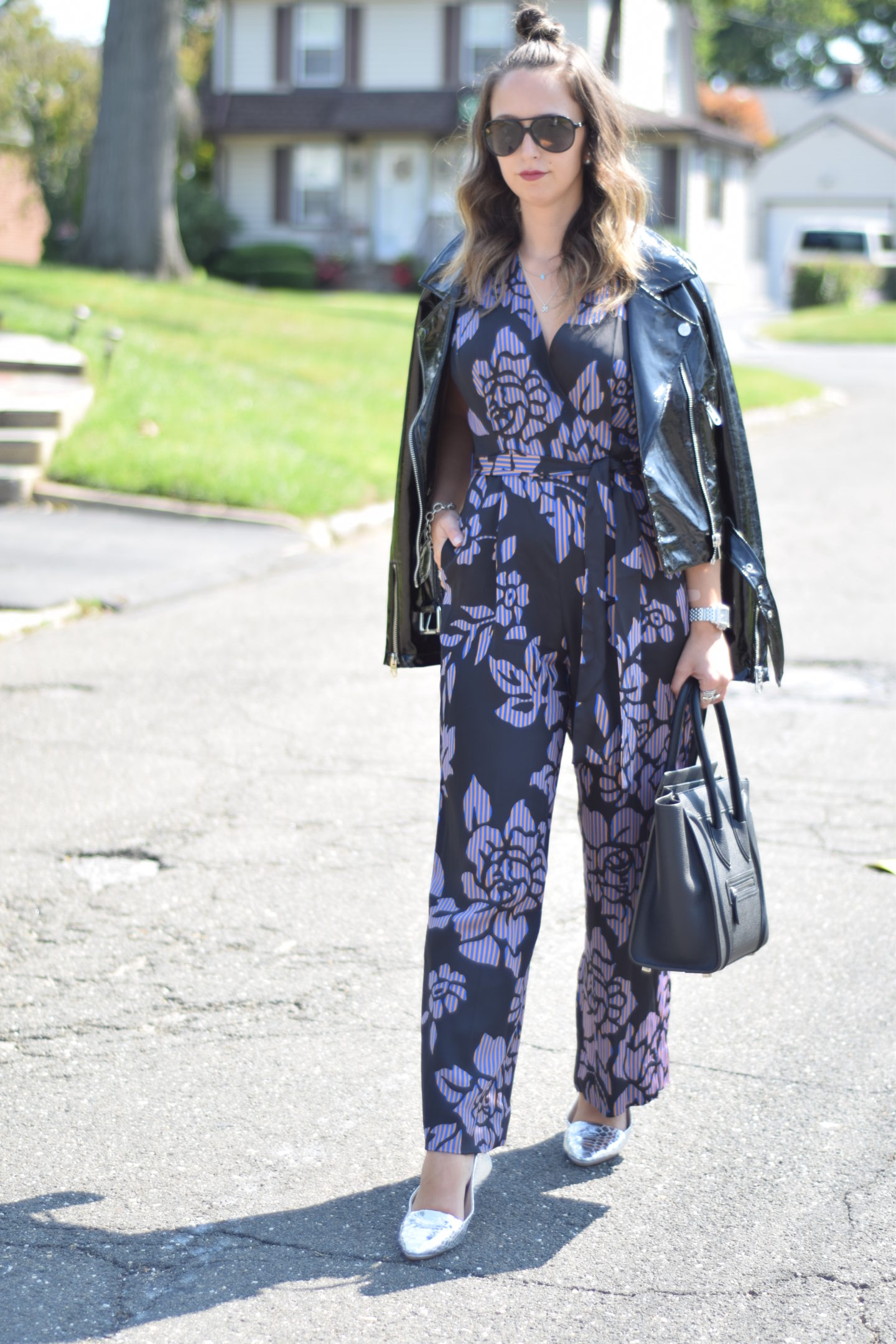 ** Post in collaboration with Yosi Samra. All thoughts and opinions are my own.