"If you'd like to identify a person don't ask them what they do or what they like to eat or where they live or have studied. Ask them instead what they're living for, what keeps them from what they'd like to live for, what they crave to read and learn about, what is the drive that keeps them going or what calls to them most when they're close to their edge, or just before they slip into sleep." Victoria Erickson
And if I asked you to name all the things that you love, how long would it take for you to name yourself? 
As Valentine's Day approaches, I ask myself what do I love? We've always been told that love and hate are such strong words. Only use them when you really mean them. They can make someone's day or hurt someone's feelings. So, as we continue to give these words all this power, what in my life do I truly love?
I love my family, boyfriend, friends, my body, who I am as a person, that I'm compassionate, my ability to put myself in someone else's shoe, my cats (duh) and I love my blog. 
To see all the good in your life written down is powerful. I definitely recommend writing everything you love and are grateful for down on paper, especially if you're in a weird/bad mood at any point in your life!
I wanted to share some quotes today that will get you thinking. What's so beautiful about the power that lies in words is the power. Extremes make us human, they make us feel alive. So what is it that you love about yourself? About your life? Others in your life? Experiences that you've had? I ask myself these questions today and you should too.
Some more quotes to get you thinking about what do you love…
So many years of education yet nobody ever taught us how to love ourselves and why it's so important. 
Working hard for something you don't care about is called stress. Working hard for something you love is called passion.
And if I could tell you one thing it would be: You are never as broken as you think you are. Sure you have a couple of scars, and a couple of bad memories but then again all great heroes do. 
Stop letting people who do so little for you control so much of your mind, feelings and emotions. 
Your greatness is not what you have, it's what you give.
The first step towards getting somewhere is to decide you are not going to stay where you are.
You've got to do what's right for you because, in the end, life goes on. people lose interest and you deserve to live your life to the fullest every day. r.m. drake 
If you want to know where your heart is, look where your mind goes when it wanders. Vi Keeland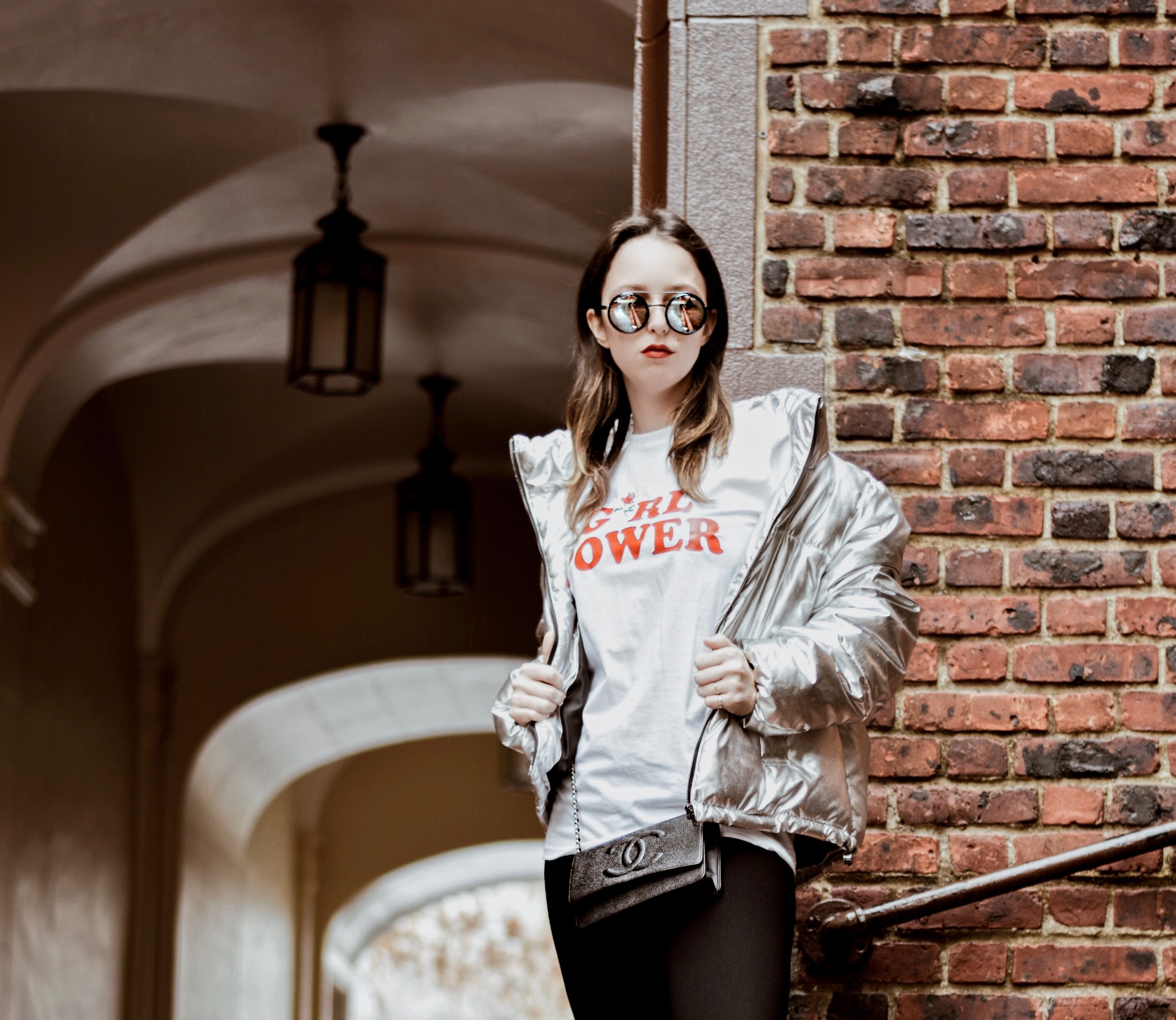 On a lighter note, if you're here for the fashion, and not the inspiration, that's ok! The fashion is here for you too!
I've given tips on purchasing sunglasses online and my favorite places to shop, here on the blog, before. But what's different about the shades I'm wearing today is that I didn't even get to pick them out! When Subapollo reached out to me, I was a bit nervous about accepting their offer.
Subapollo is a subscription sunglass service (think Birchbox) where you pay $15 a season (so 4x a year) for two pairs of sunglasses chosen for you based on your answers to two questions! Kind of crazy right? Well here are the two questions and exactly how I answered:
Face Shape: Narrow, Medium, or Wide?
Your Style: Open Minded, Adventurous, Fashion Forward, or Simplistic?
My Answer: Both Adventurous and Fashion Forward.. If I have to choose one then Fashion Forward.
Be sure to follow along to see the other pair's I received! Trust me you won't want to miss them!
Shop my look: