Elevate any look with these statement pieces!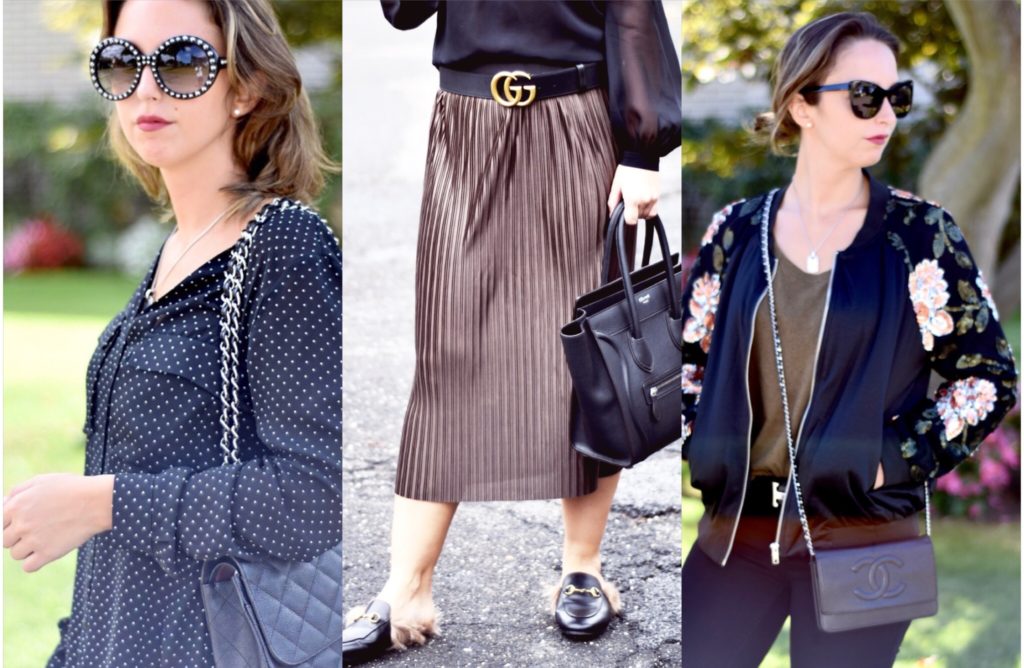 Since I spoke about elevating any casual look on a previous post (check it out here) I thought it would be great to roundup some statement pieces. These eye catching items are great to style an outfit around. In addition, they can also take any look to the next level.
While it may be too early for this, these statement items also make great Christmas gifts! Obviously I say this within reason; some people will never wear a metallic green skirt. But, they may wear a crystal choker and this doubles as an item they would never purchase on their own. Personally, those are my favorite gifts to give!
Read my choker roundup post here.
Check out the statement pieces below that can help you elevate all your outfits this Fall or make you the best gift giver this Christmas!
Statement Pieces from the top 3 looks:
Statement Faves for Fall:
Instagram | Twitter | Snapchat