10 years from now, make sure you can say that you chose your life, you didn't settle for it. 
As someone who writes about fashion, you'd think I'd have my NYE outfit all planned out. Well, I don't and I usually never pick an outfit out until the day of. I like to have some ideas and purchase a few versatile items that may work for NYE (or whatever event happens to be coming up) and then decide on that day. When the said day arrives, I usually come up with either an outfit I'm really happy with or have a huge style block. When the latter occurs I just go back to basics (think black pants, white blouse, blazer, very classic) or I style a look around an item I can't stop wearing at the moment.
Q: Are you someone who likes to have an outfit planned or do you like to style your look the day of? 
If you already have your look all planned out, you should still check out some of my favorite accessories from Lord & Taylor you may want to add to your look. If you're stressed out and going to run out for a new outfit, have no fear I have some amazing picks from Band of Gypsies to share with you!
With confidence, you have won
even before you have started.
Shop my NYE look + My Band of Gypsies Favorites!

What I love about most about Band of Gypsies is that all my favorite department stores sell it. Bloomies, Nordstrom, Neiman Marcus, Macy's etc. So, you can easily run out to your local store and grab something fun! Second, almost all their items are under $100. Which when you're shopping for NYE is key, because no one likes an expensive item that they may only wear for special occasions. Last but not least, if you're about to run out of the house to go and find your outfit, be sure to check out my tips for shopping for an NYE outfit.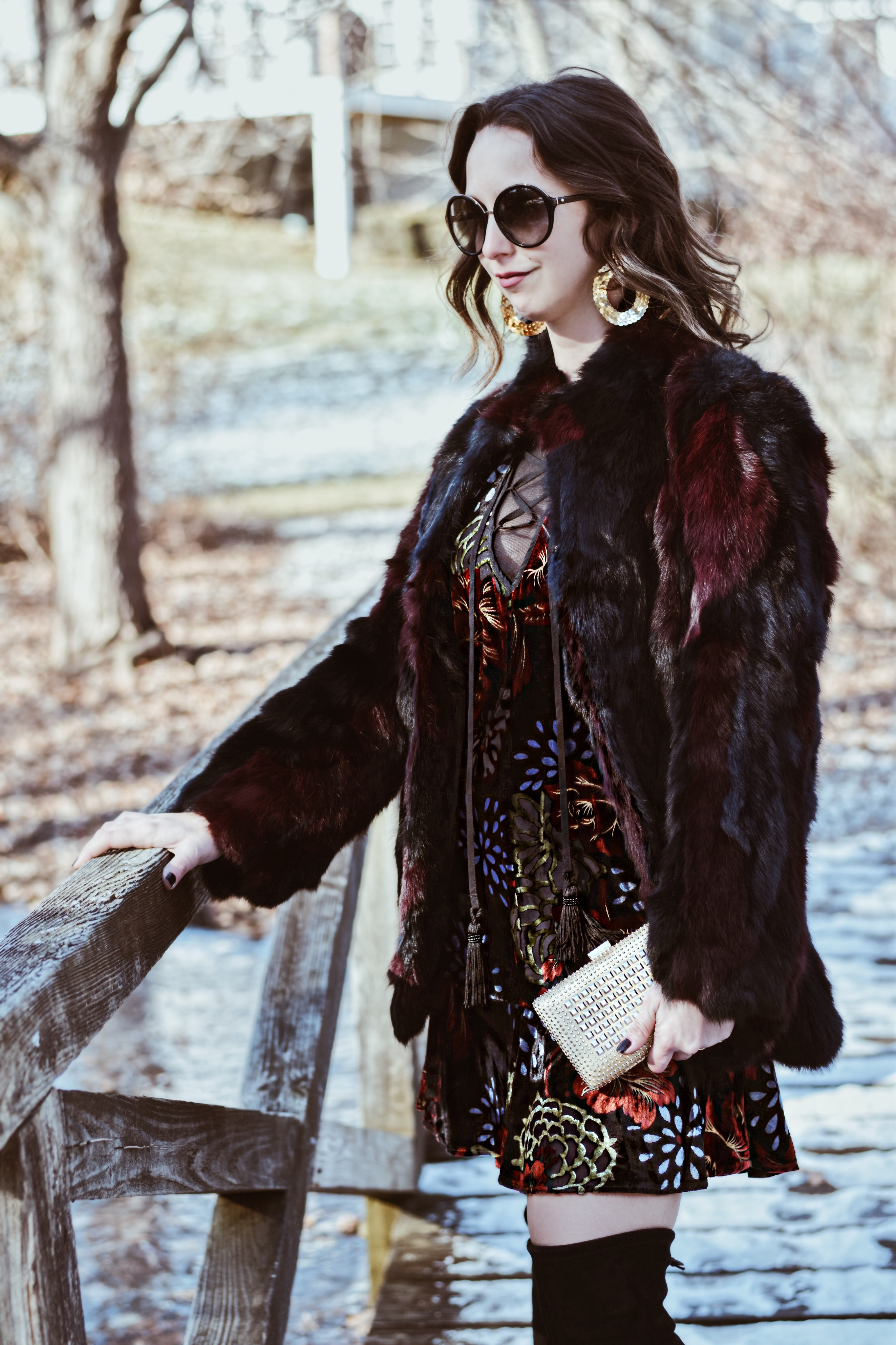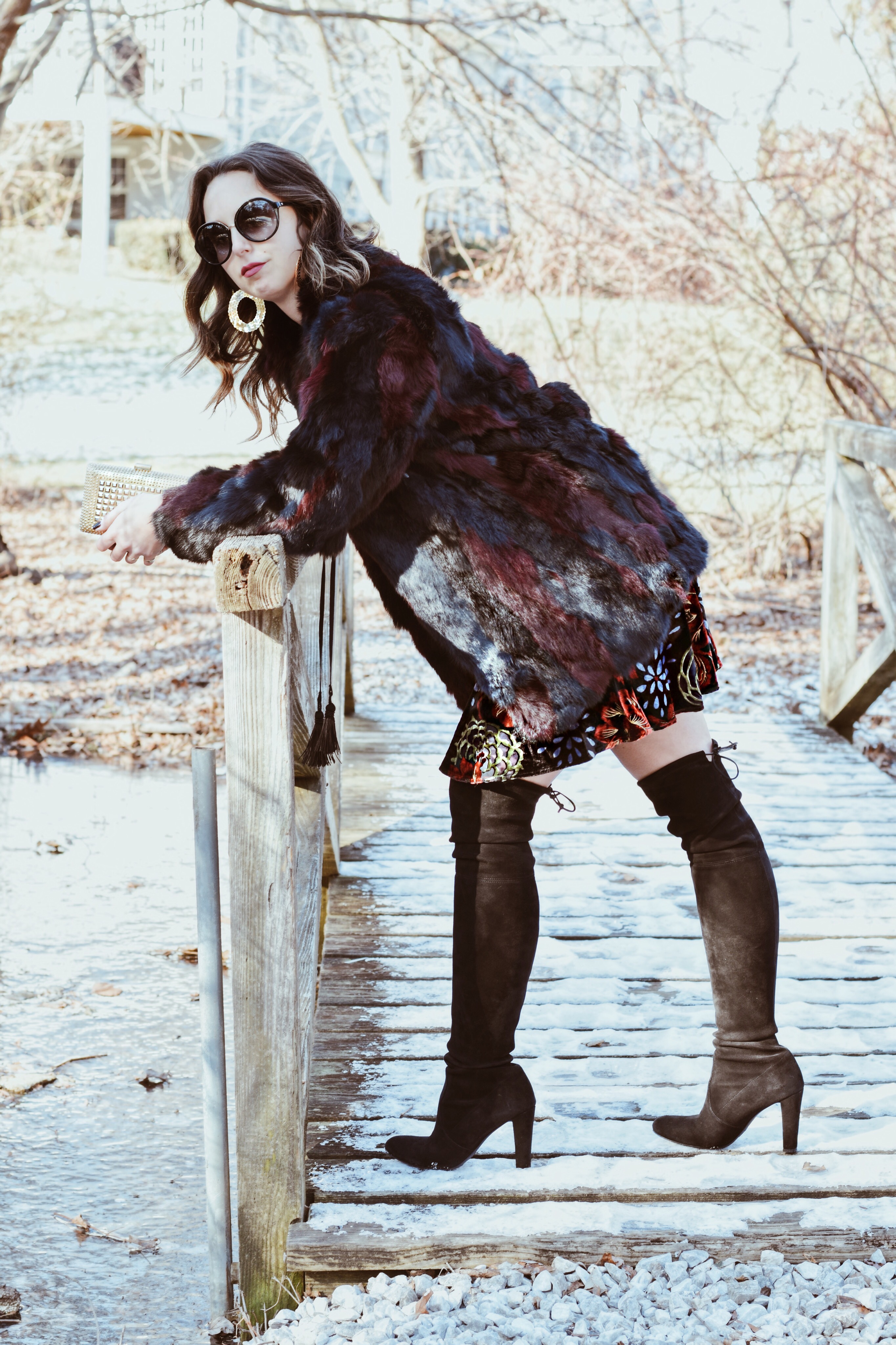 **I received this Band of Gypsies dress in exchange for a post. All thoughts and opinions are my own. Check out this non-sponsored post featuring Band of Gypsies. I love being able to collaborate with brands I already LOVE!