It had long since come to my attention that people of accomplishment rarely sat back and let thing happen to them. They went out and happened to things." Leonardo da Vinci
Photography by: Amanda Elle
I hosted my first event ever as a blogger two weeks ago at Lord & Taylor in Scarsdale and it was so surreal. The idea behind me hosting an event was first to try and become more connected to my Westchester audience. I've lived in Westchester my entire life so it's important to me that I start working with my community! I also love living here so anything fun I can contribute to the community is a good idea to me! Second, was to invite my friends, family and internet fam to enjoy shopping, eating and holiday gift ideas with me in real life at my favorite local department store, Lord and Taylor. It was basically exactly like what I do here on the blog, except with snacks and the instant gratification of taking your items home with you!
Since the holidays are officially over, it's time for you to get exactly what you want! Ha! Unless you're me and you basically pick out all your own gifts, I'm sure you have a few exchanges and returns to do this week. So I wanted to share some of my favorite items at Lord & Taylor right now. It's also the perfect time to grab something for New Years festivities! And if you are shopping for a festive NYE look I've got some tips for you below.
Tips for NYE outfit shopping:
Accessories go a long way. Grab some fun metallic or sparkly earrings or a cute velvet bag to make any blasé look festive! You can wear all black with fun accessories and it will cost you a fraction of the price compared to a whole outfit!
All sequins aren't created equal. What I love about the design lab pants I'm wearing in these photos is that they are sequin and velvet. This makes the sequin not look so over the top so I can [and will] wear these pants all year round. You're only going to want to wear heavy colorful sequins once or twice before you're sick of the item.
Go for the neutral separates. A metallic sequin sparkle dress literally sounds like a one time wear. So first things first go with one media. Don't get an item that has combined all three. Second, go with a neutral colors. Black, brown, cream, white, gold or silver will do the trick. Third, instead of the dress go with a skirt or pants, blouse or sweater. These items will be way easier to rewear.
Shop my favorite items at Lord & Taylor:
I kept the prices below so you could see how on sale so many of these DESIGNER items are!! 

A big THANK YOU to Spindrift for sponsoring drinks, Le Macaron in Ridge Hill for sponsoring macarons and Kind Treats for sponsoring caramel, almond, sea salt bars! Yum! Another big THANK YOU to Lord & Taylor for believing in me and allowing me to host my event at my favorite local store! And last but not least, THANK YOU to my friends, family, and internet community for showing up and supporting me! It means more to me than you'll ever know! 
The quickest way to acquire self-confidence is to do exactly what you are afraid to do.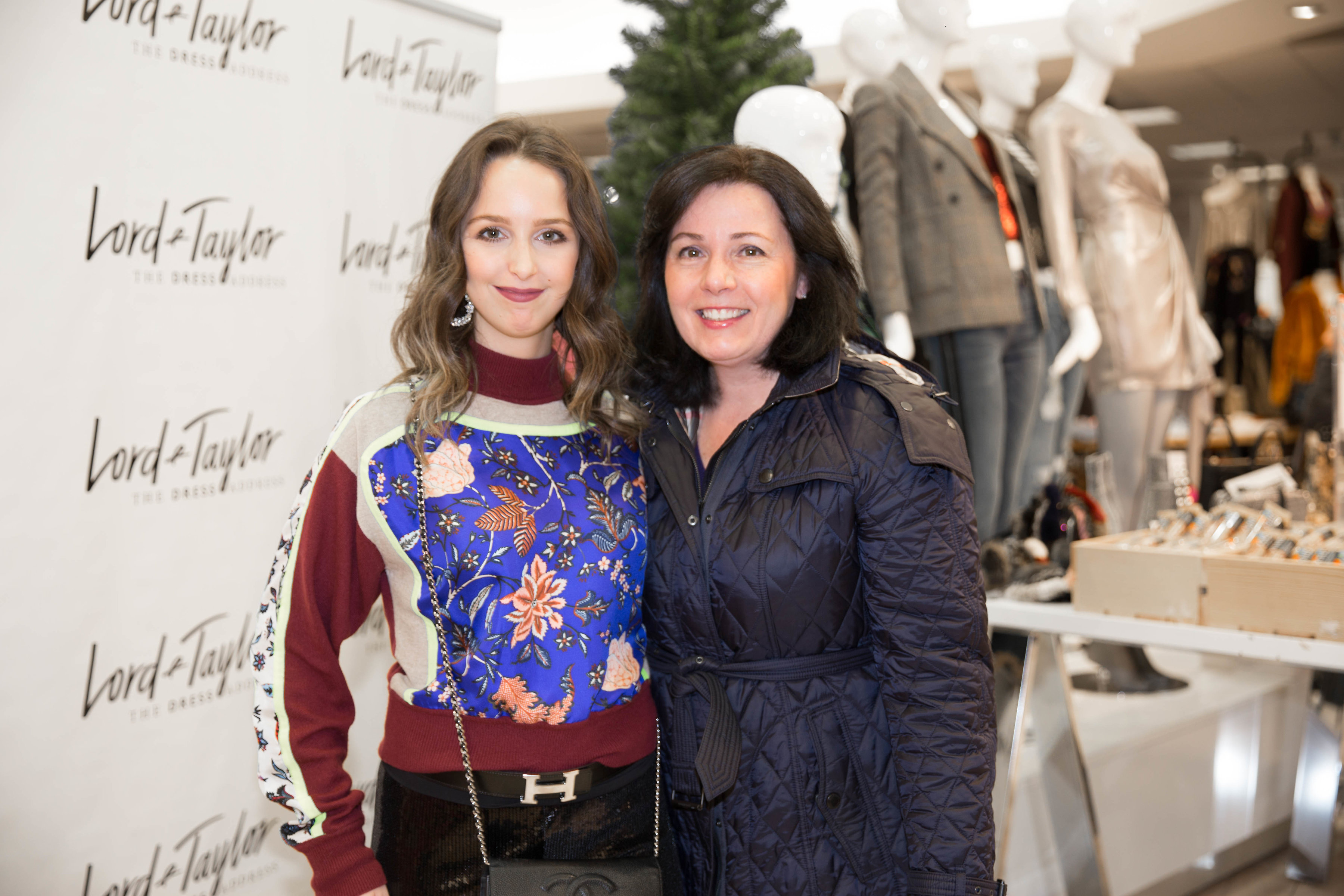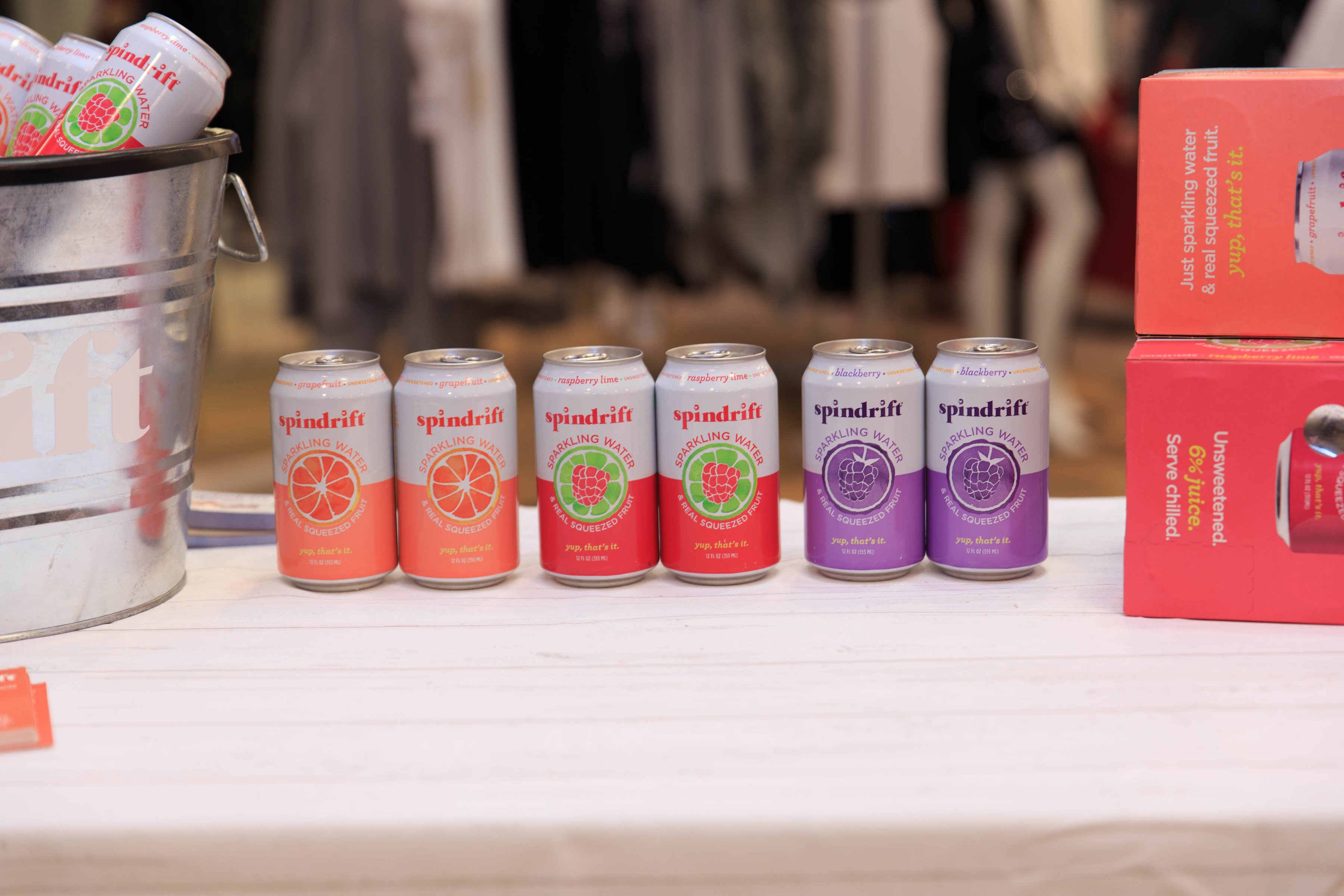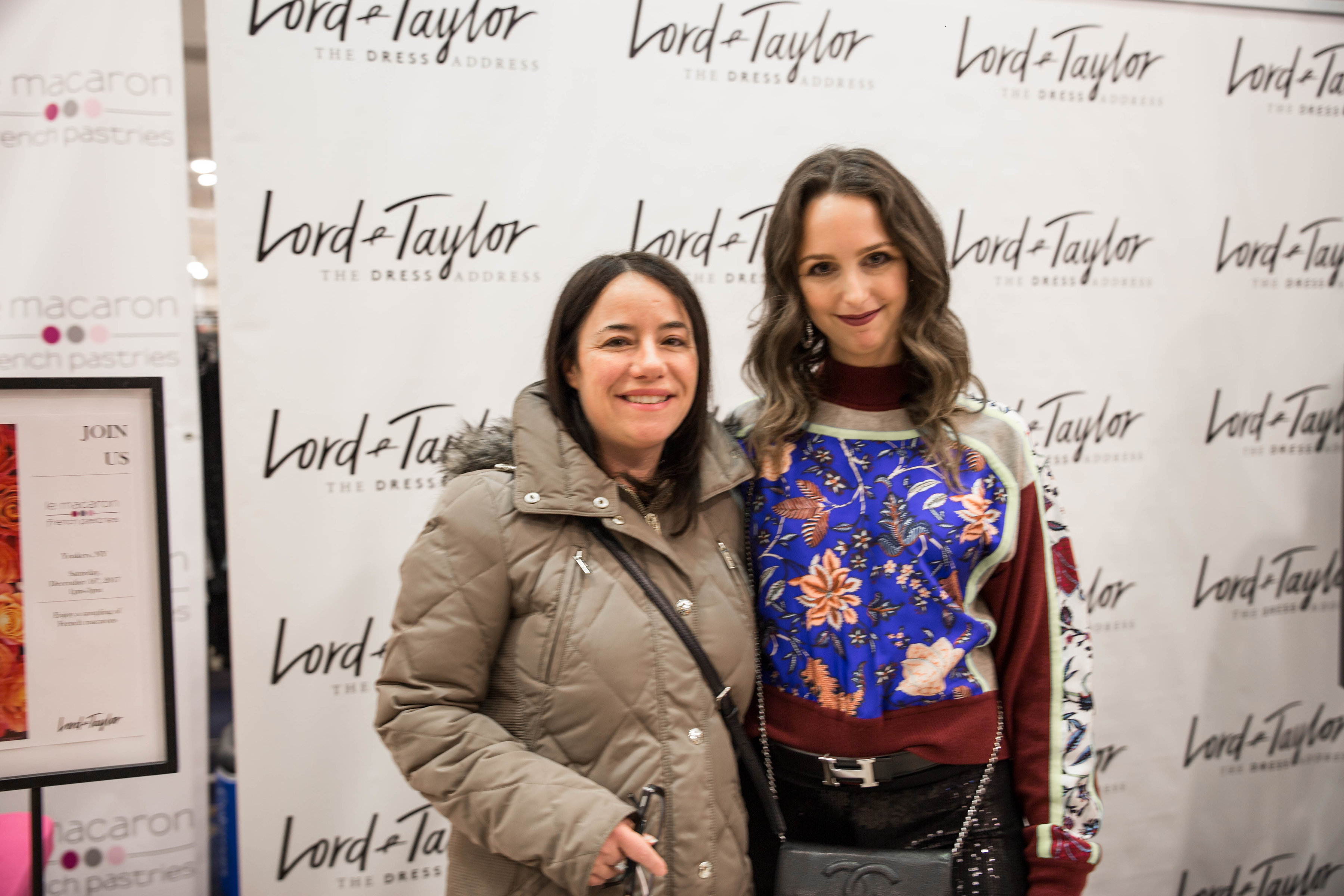 *Post in collaboration with Lord & Taylor. All thoughts and opinions are my own.