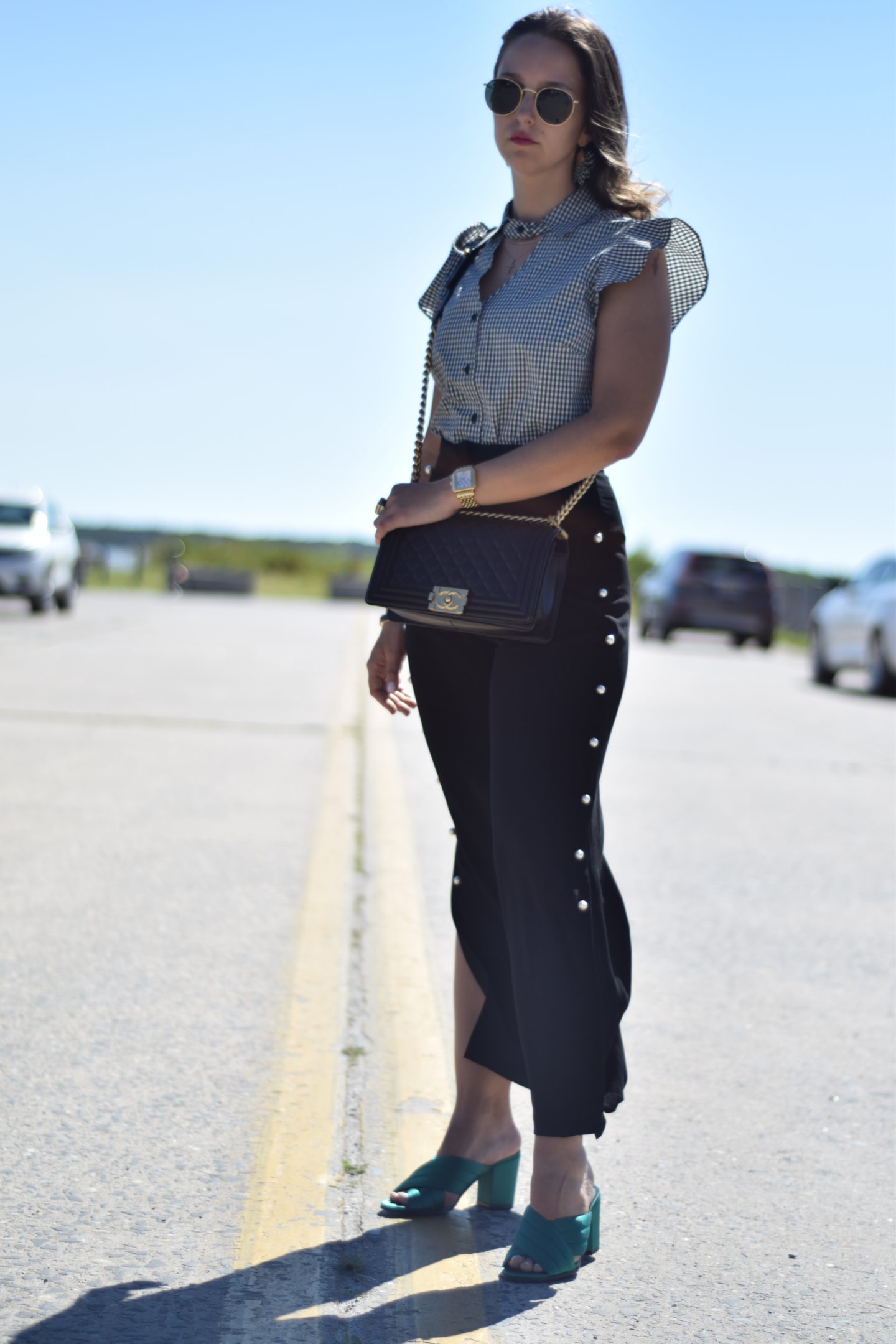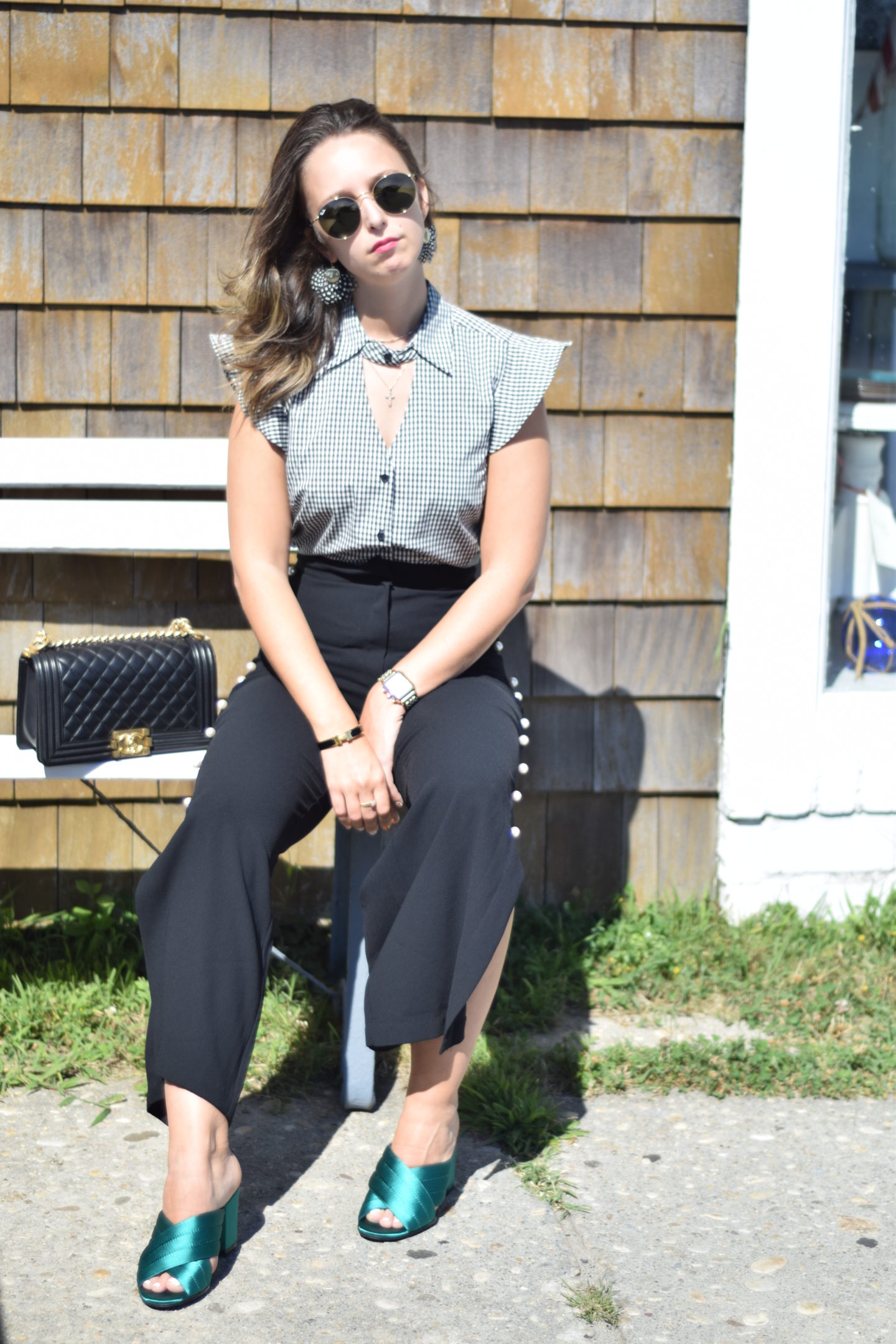 They're lively, widely and up by 7:00 a.m., that my friends is a morning person. You may be wondering just as I did when I was five years old and my Dad was whistling and skipping around the house at 7:00 a.m. on a Sunday morning… BUT WHY AND HOW ARE THEY SO PEPPY? It's 7:00 a.m. for goodness sake. But these are the people that just get it. For me, I think I've always been half a morning person, half not. Over the years it's made my life a lot easier to learn to be a full-time morning person. And you can too!
Become A Morning Person With These 3 Tips:
Just do it. This tip actually comes from my boyfriend [and Nike]. Like I said, I've always considered myself half a morning person until we had to start getting up at 5:00 a.m. so he could catch his 5:30 a.m. train. I just couldn't comprehend how he physically got himself up. I was practically still comatose every morning and it wasn't getting easier. When I asked him how he did it, he just said that he did, he had to and he didn't think about it much. I know you're probably thinking just like I did.. TF is he talking about?? But when you realize how much you think about staying in bed longer when you're alarm goes off, it's crystal clear. There is so much negativity that you associate with waking up. Once I realized it, the whole just get up and go thing that my boyfriend does wasn't so hard.
Go to sleep on time and be consistent. Don't expect to feel awake in the morning if you don't get enough sleep. I turned on the sleep setting on my iPhone and it helped me to realize how much sleep I need [the answer, 8 hours]. Which means I need to go to bed by 9:00 p.m. which basically never happens. So, I'm definitely easier on myself when I know I haven't gotten enough rest. Also, don't use the weekends as an excuse to sleep in. Yes sometimes you may need an extra hour or two, but never go over that. This will just make Monday morning that much more difficult because you mess with your body's sleep schedule [yes, it's a real thing].
Be willing and open to do something different. Maybe it's playing some music or taking a shower in the morning, but what you may have to do is change your current routine. And if I could guess you probably also feel rushed in the morning now, am I right? I personally love watching my favorite throwback TV show Charmed early morning. And trust me there's a ton of throwback TV on early morning! And I still have all this extra time to get ready and live a little before work. Or even go to the gym. Waking up early gives you time to enjoy part of your day that you're missing out on!
Shop my look: