Photos by: Amanda Elle
I'm not good at sitting still. And even when I do, my mind is constantly on a subject that I think needs my urgent attention. I know I've given advice about relaxing and taking care of yourself, but the truth is, I'm the one that needs to take my own advice.
Even when I attend events I'm always trying to be strategic. I think about who should I talk (usually I try to find the PR person that invited me). I also like to talk to blogger's I haven't met in person before and think about what would my readers [you guys] want to know about this event/brand? Which is good and bad, because sometimes you miss the most important things when you're not truly in the moment.
When I partnered up with BLVD in Scarsdale NY, it was business to me. It was my somewhat unconventional blogger work. As I'm in the chair and Amanda is taking pictures of me, I'm on my phone taking notes over analyzing [in a good way] what I'm experiencing and 100% working. Simone from Dream Dry (who washed and styled my hair) was intuitive and could definitely tell I was not all there. In a very charismatic way, she started up a conversation. She asked me about what I do, where I'm from and truly took a genuine interest in me. As we're talking I started to relax. The champagne also helped…
This actually got me thinking about why no one has come up with the one stop shop self-care concept before. BLVD encompasses a blow dry bar (Dream Dry), makeup counter (Pucker), manicure bar (Valley) and laser extraordinaire (Spruce and Bond) all in one convenient location.  Do we really need to run around on the weekends to three or four different places to get our hair, nails, and eyebrows done? Why as women did we let taking care of ourselves be so difficult? Many of us are already at max capacity when it comes to work, school and our family and friends. Which is why many times, I skip my mani and maybe I'll do my eyebrows myself.
 Well, not anymore. By the time I was getting my nails done by Rosanna from Valley Nails I think I was drooling I was so relaxed! My mind was on my experience. BLVD Westchester has made doing the things I always put off so easy. Now there's no excuse not to get my eyebrows done or any reason to do my nails myself.
PS. All my Westchester babes get

20% OFF

their first service at BLVD if you mention my full name [Simone Piliero] at checkout!!!  
Shop my look: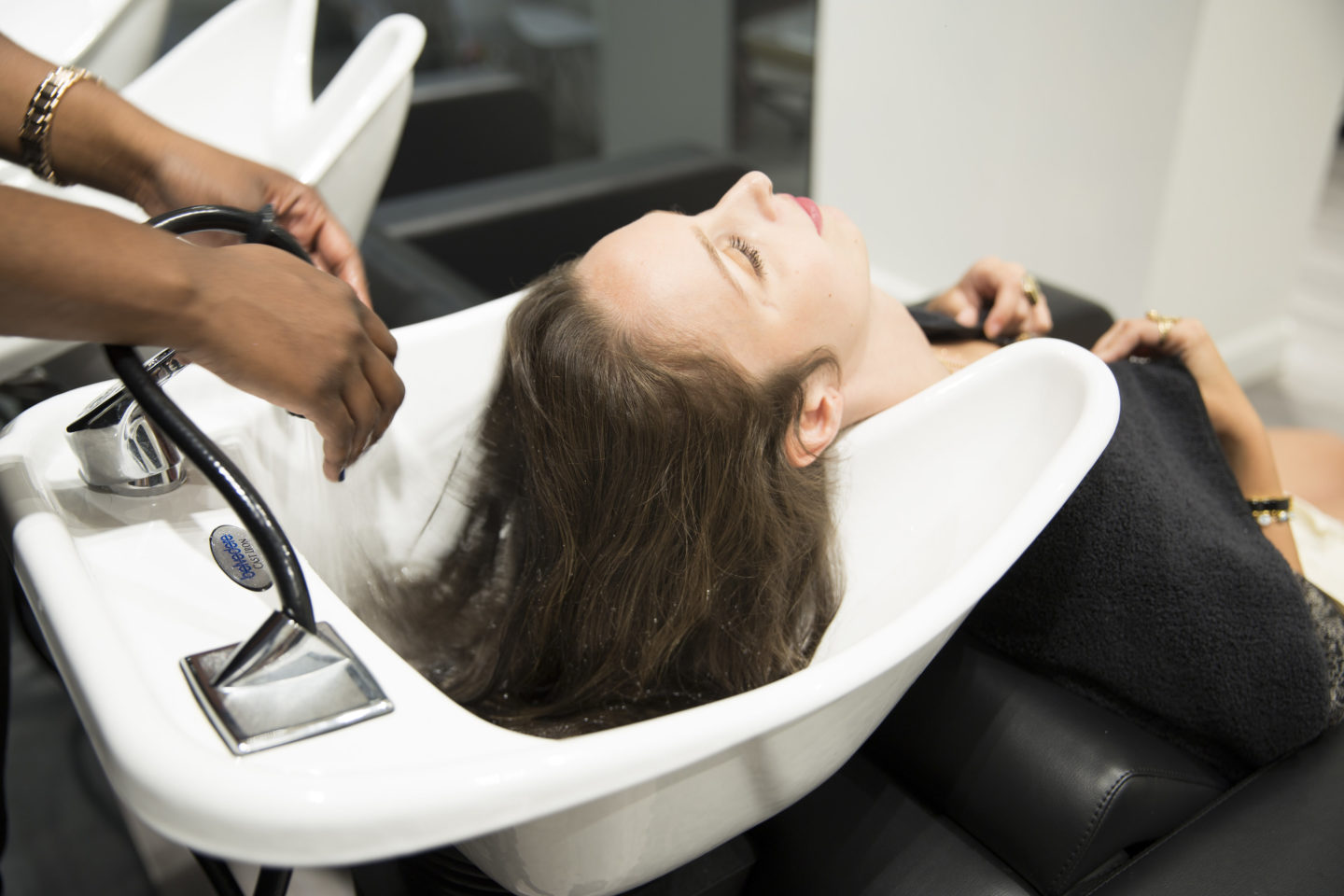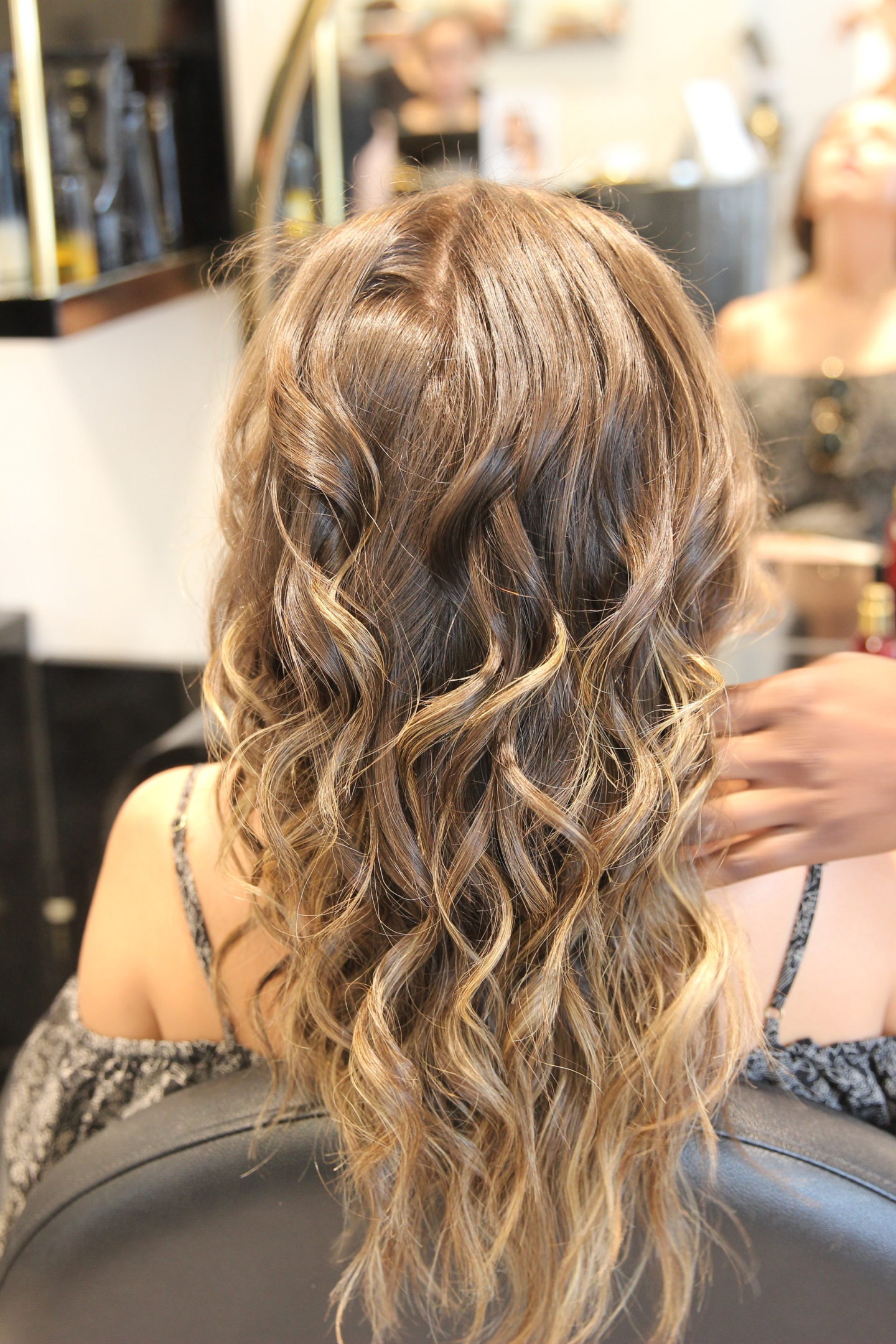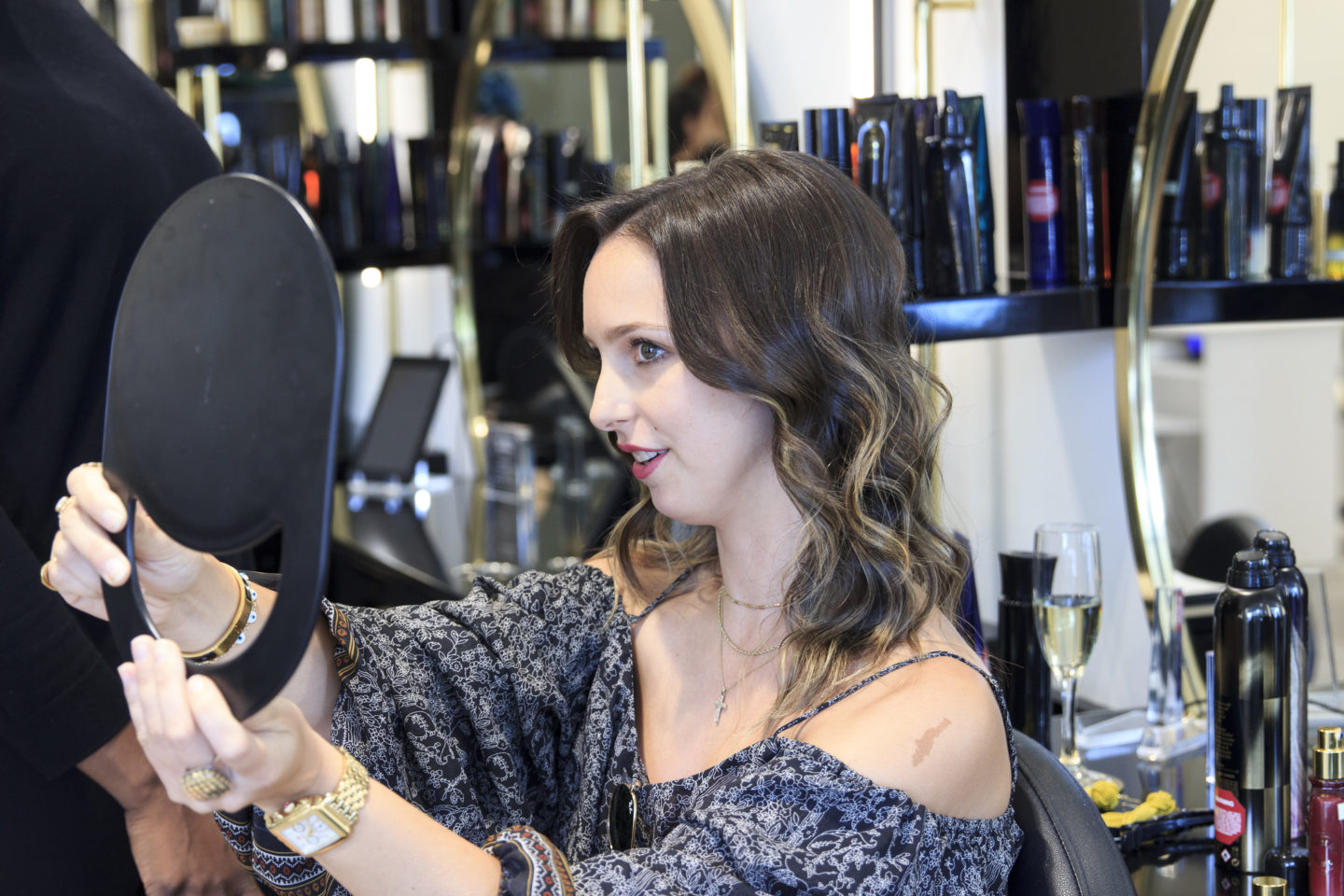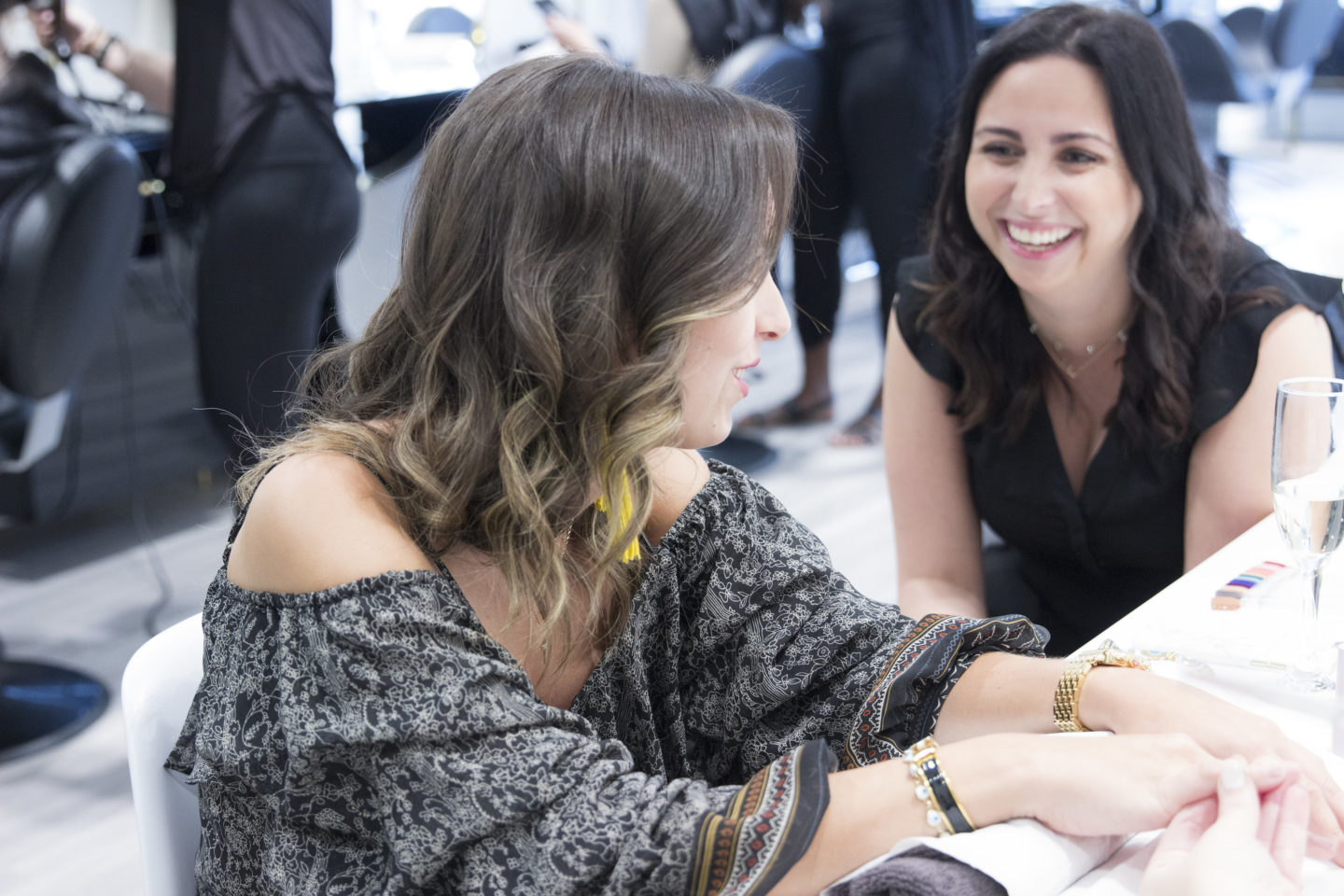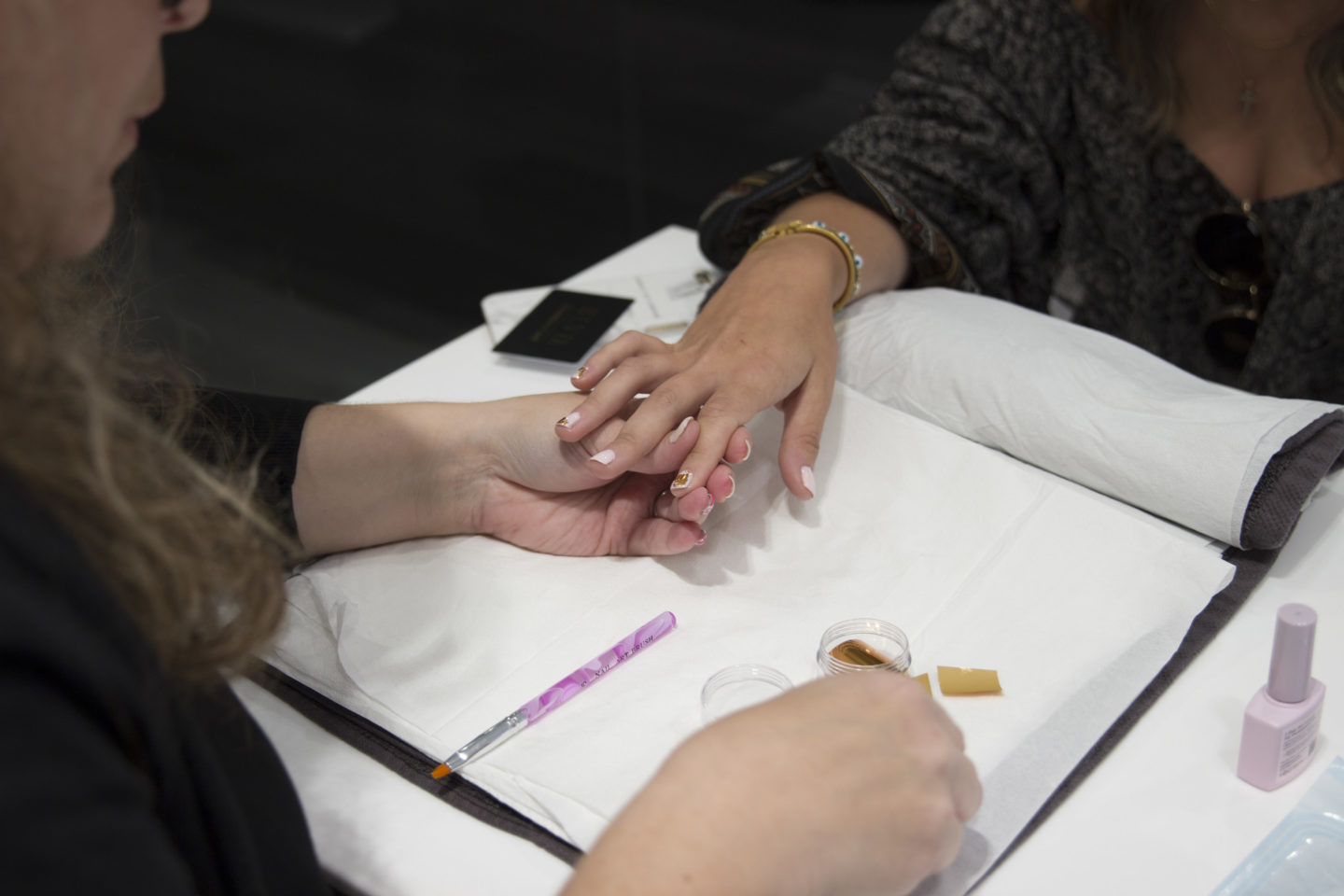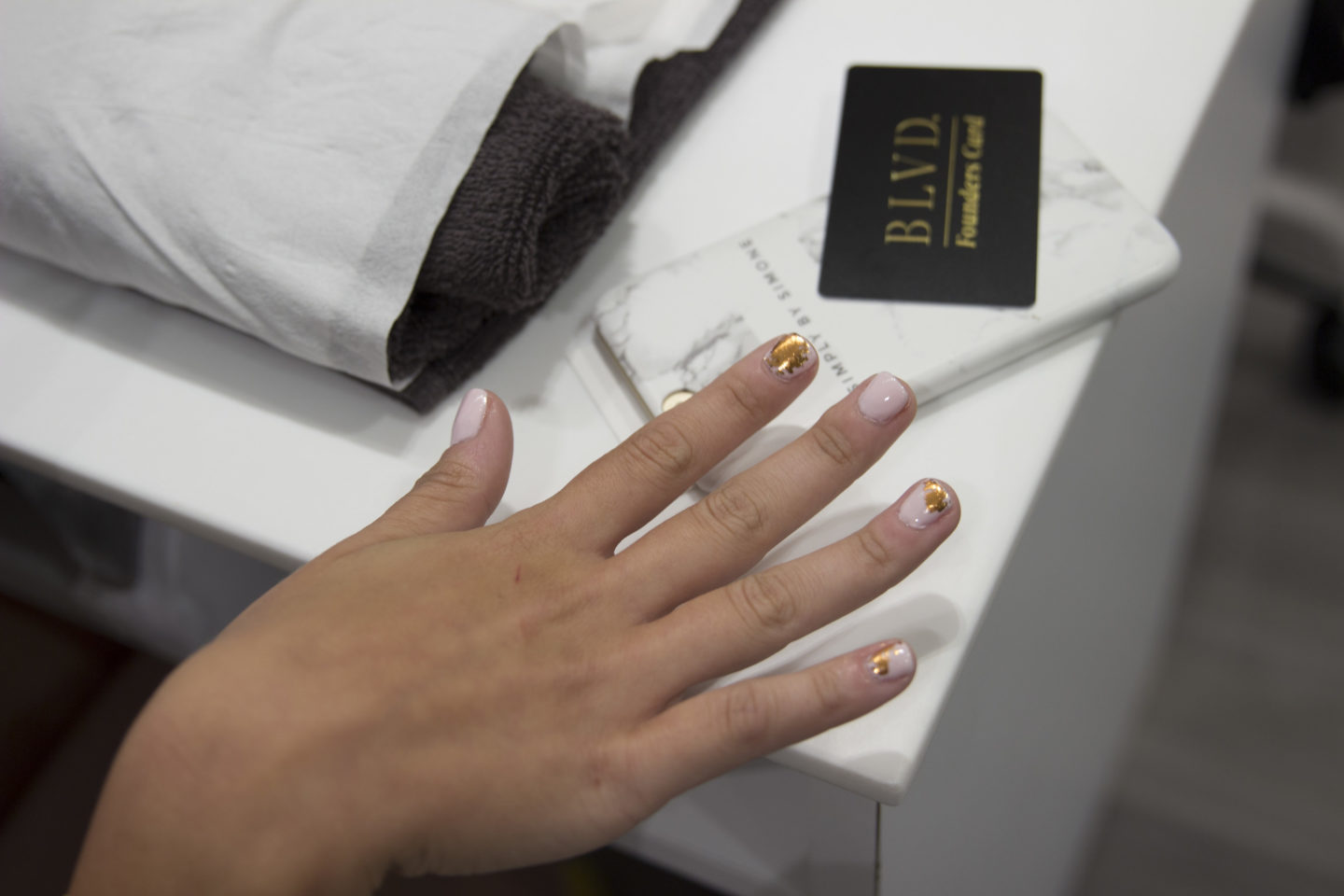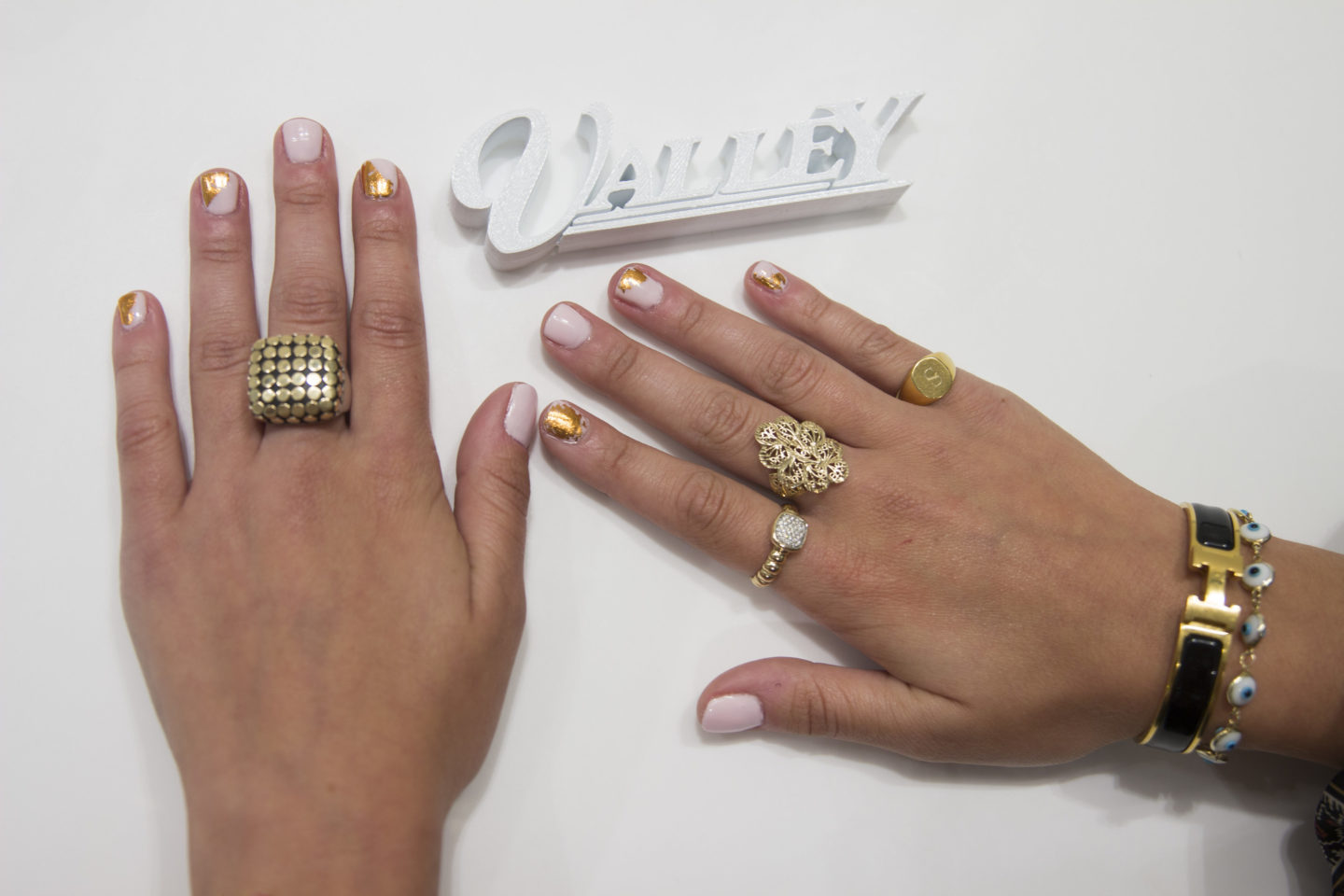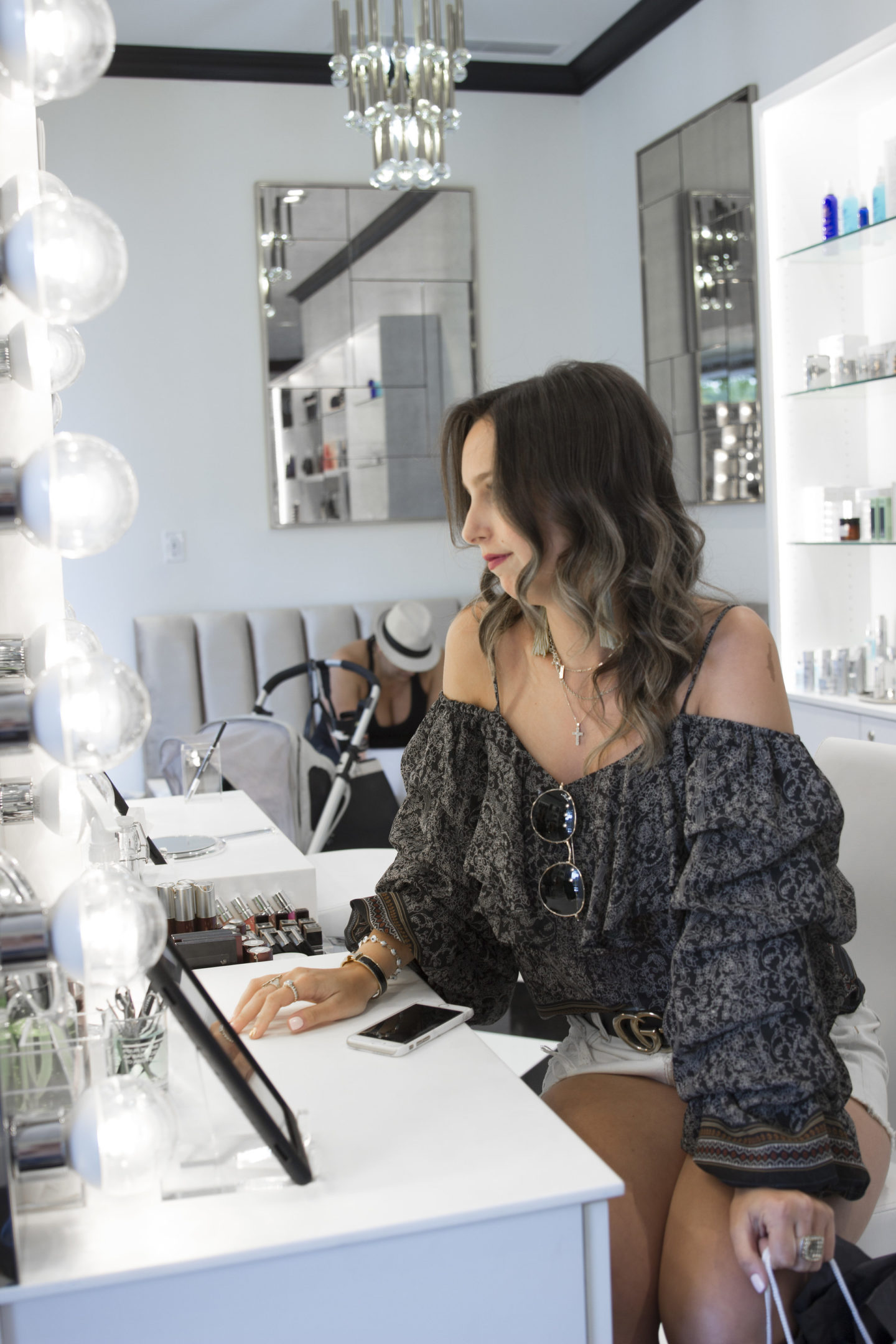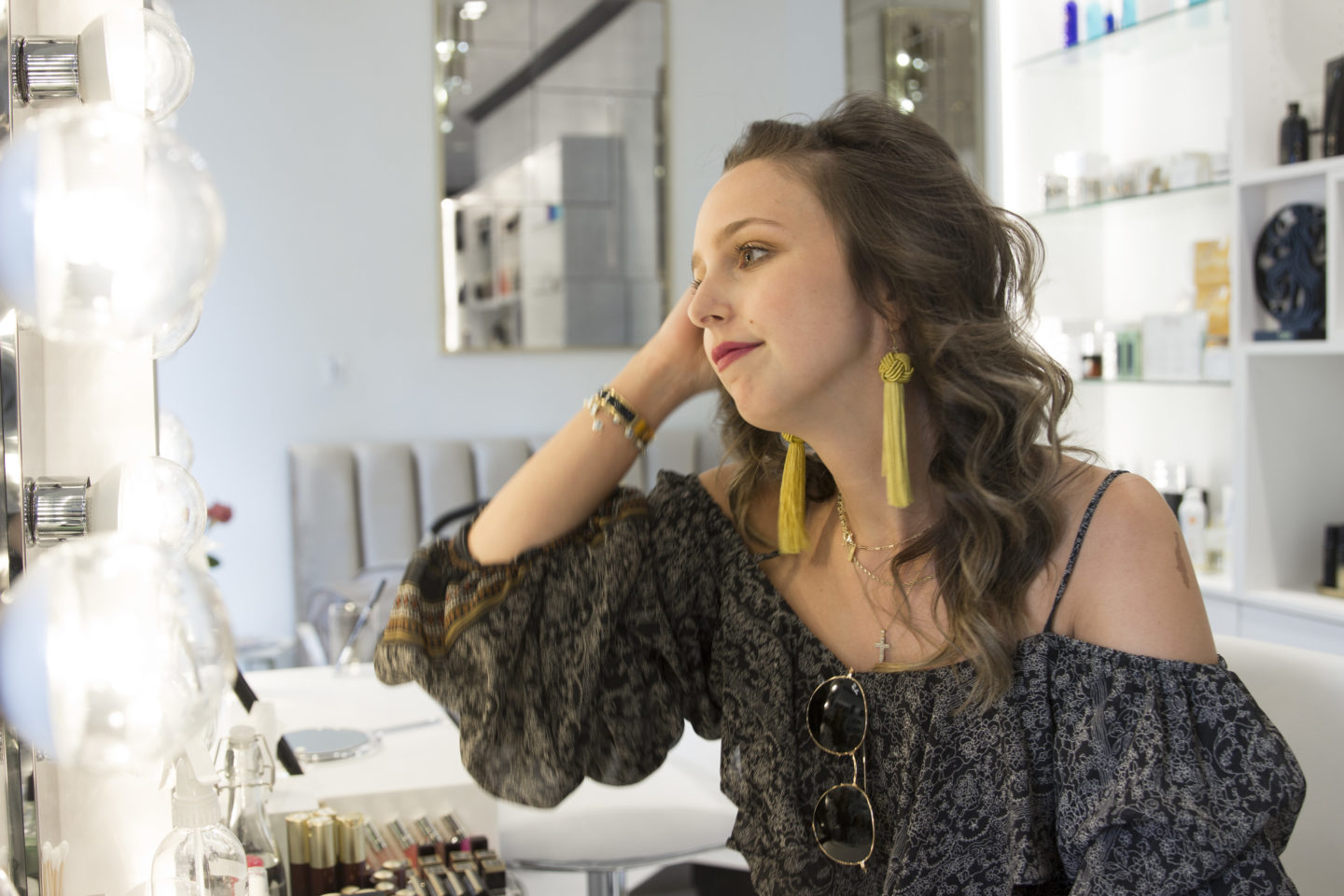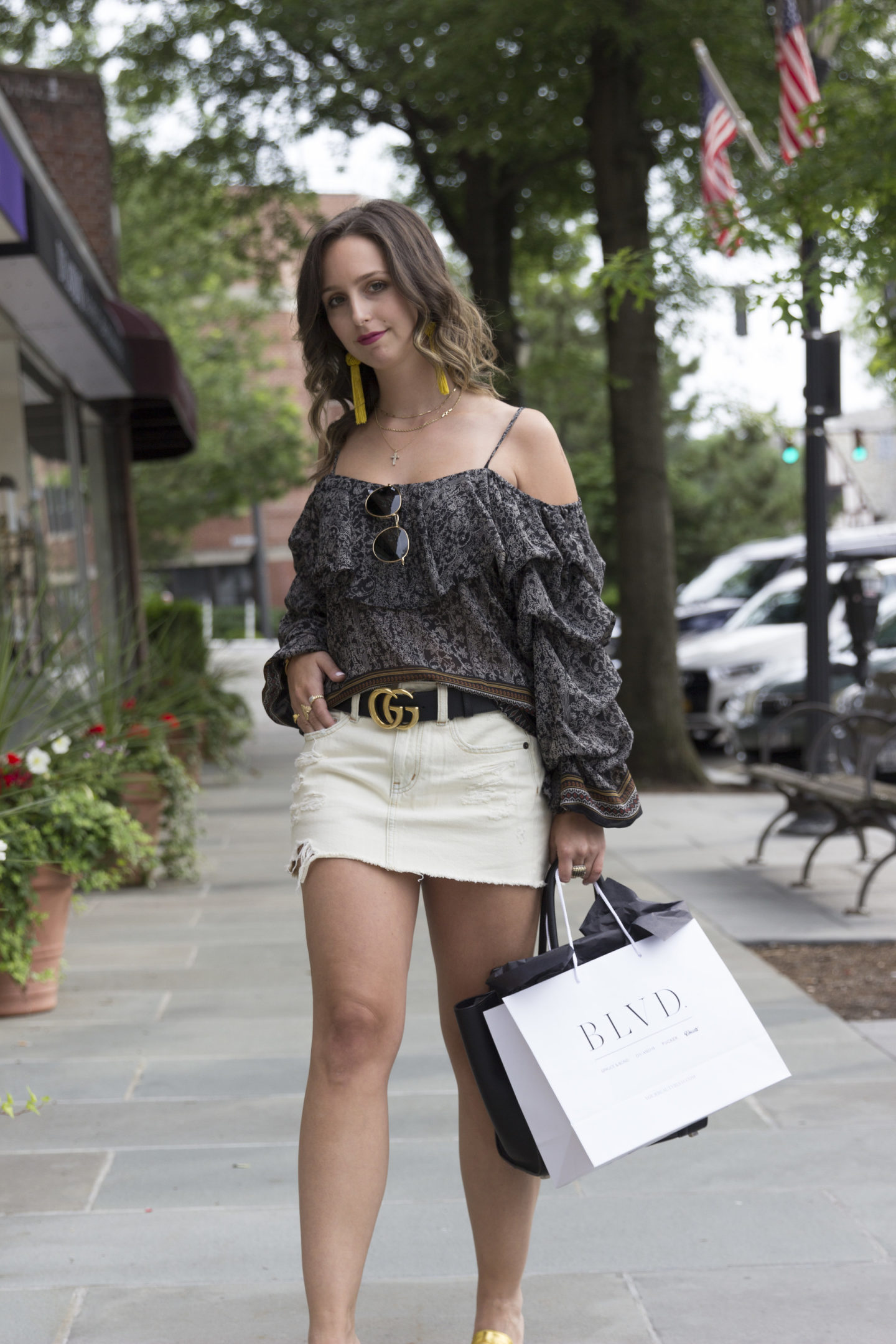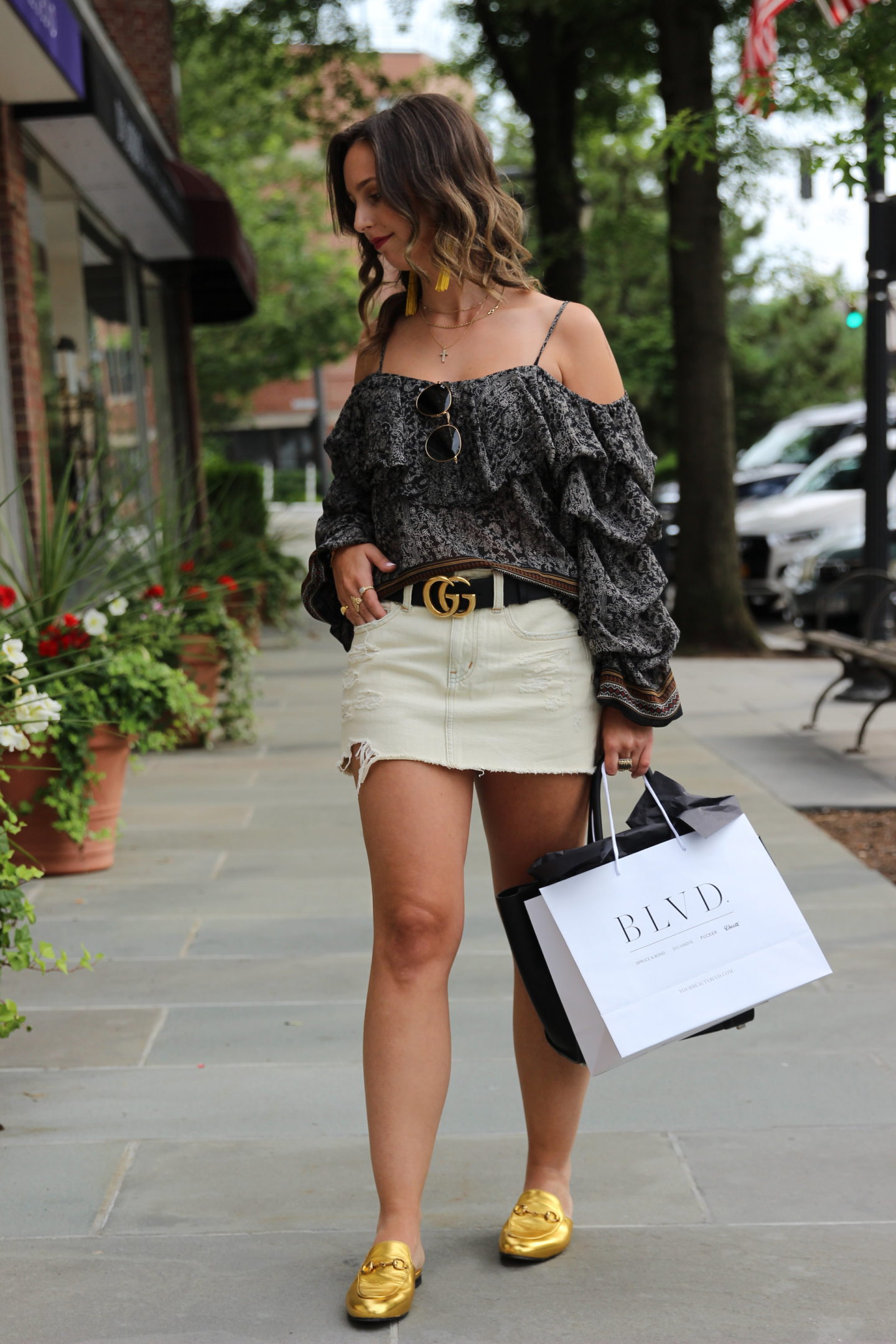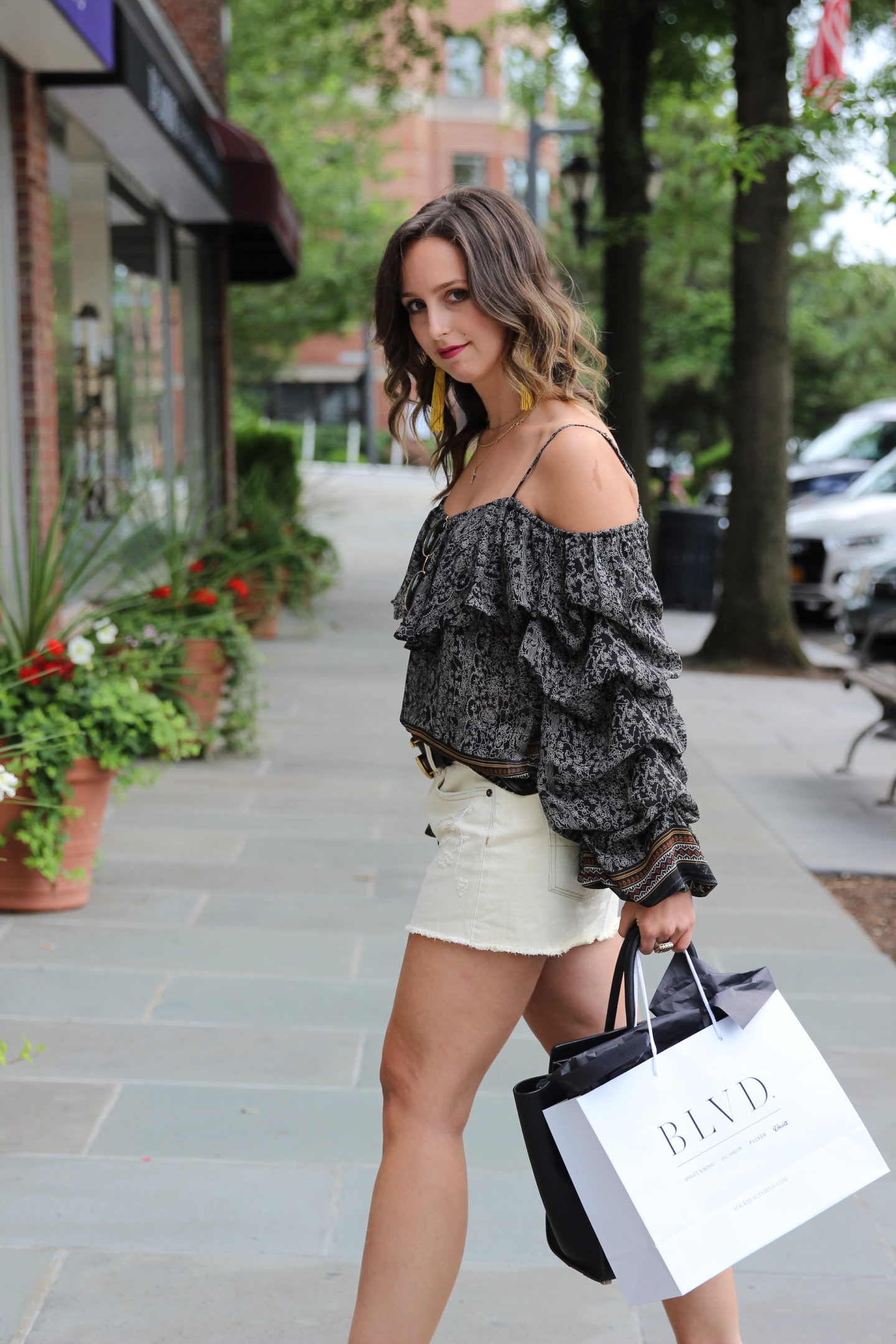 *Post in collaboration with BVLD Scarsdale. All thoughts and opinions are my own.