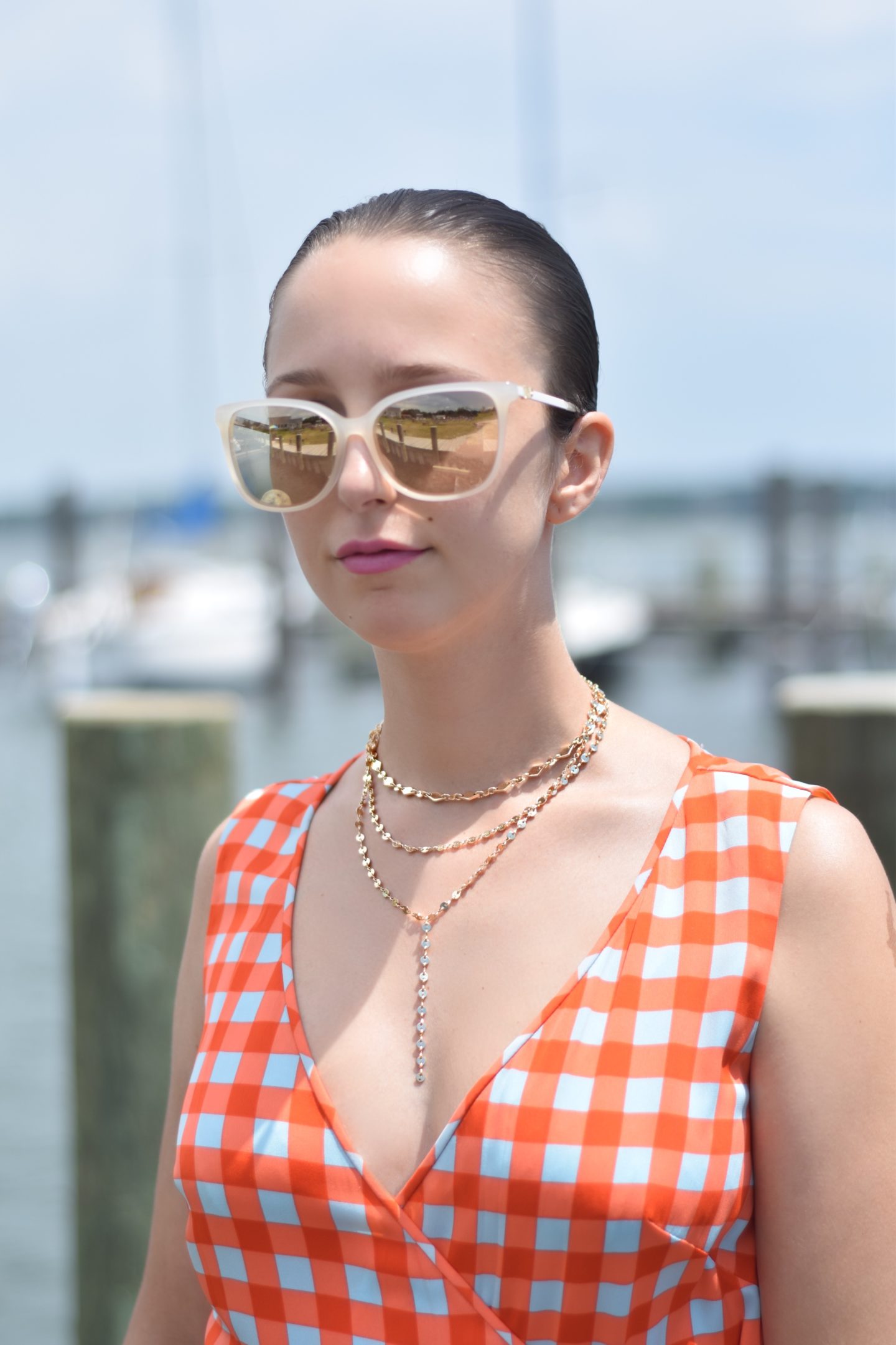 We all know life isn't just the pretty pictures we see on Instagram. So, I thought it would be great to share some real life things about me! I'm sticking to ten today that I get asked the most about.
10 things about me that I bet you didn't know…
I'm an only child. Yep, just me! Most people find it hard to believe because I don't have any of the negative traits associated with being an only child. Although, I'll admit, I hate sharing!
Sports. I grew up doing competition cheerleading and gymnastics (floor tumbling specifically). I stopped when I started college.
Hair problems. My hair was blonde [super blonde] until about four years ago when I got tired of coloring it [mostly box dye, SOS]. Pretty sure my hair will hate me forever now.
Hair solutions. I take 10,000 mg's of biotin everyday because of said hair abuse all those years. If you've noticed how much my hair has grown lately, that's the secret, you're welcome.
Nine to Five. Actually I do a 9:30-6:30! During the day I'm Diane von Furstenberg's assistant (I'm one of two, hi Ellen! ).
All the love. I've been with my boyfriend for eight years (Hi Tom!). But we've known each other since high school.
My birthday is in September, I'm a Libra! I'm 26 years old.
I am 5″5′ tall. Okay well maybe 5″4′ and a half but every time someone measures me it's different!
I started my blog in 2013 while I was working at Bloomingdale's in-between jobs. My best friend Erica came up with my blog name!
In college I studied business. I have a bachelors degree in Business Administration (BBA) from Iona College in New Rochelle [magna cum laude] but I only went there for two years. I started college at my local community college, WCC!
Now, tell me something I don't know about you! Comment below.
Shop my look: