One of my favorite trends this fall is fringe. All fringe everything. I'm obsessing, sorry I have to control myself or I'm going to spend all my money on fringe outfits to just never wear again until the next time fringe is in. Pro tip: only buy a few trendy pieces each season. I get it's hard sometimes not to go crazy in a trend you love, but let it go. You're just wasting your money. (Hashtag lets be realistic) I digress, my point is just be smart with your style, sometimes more is too much. Let's take a look at this Wednesday's outfit..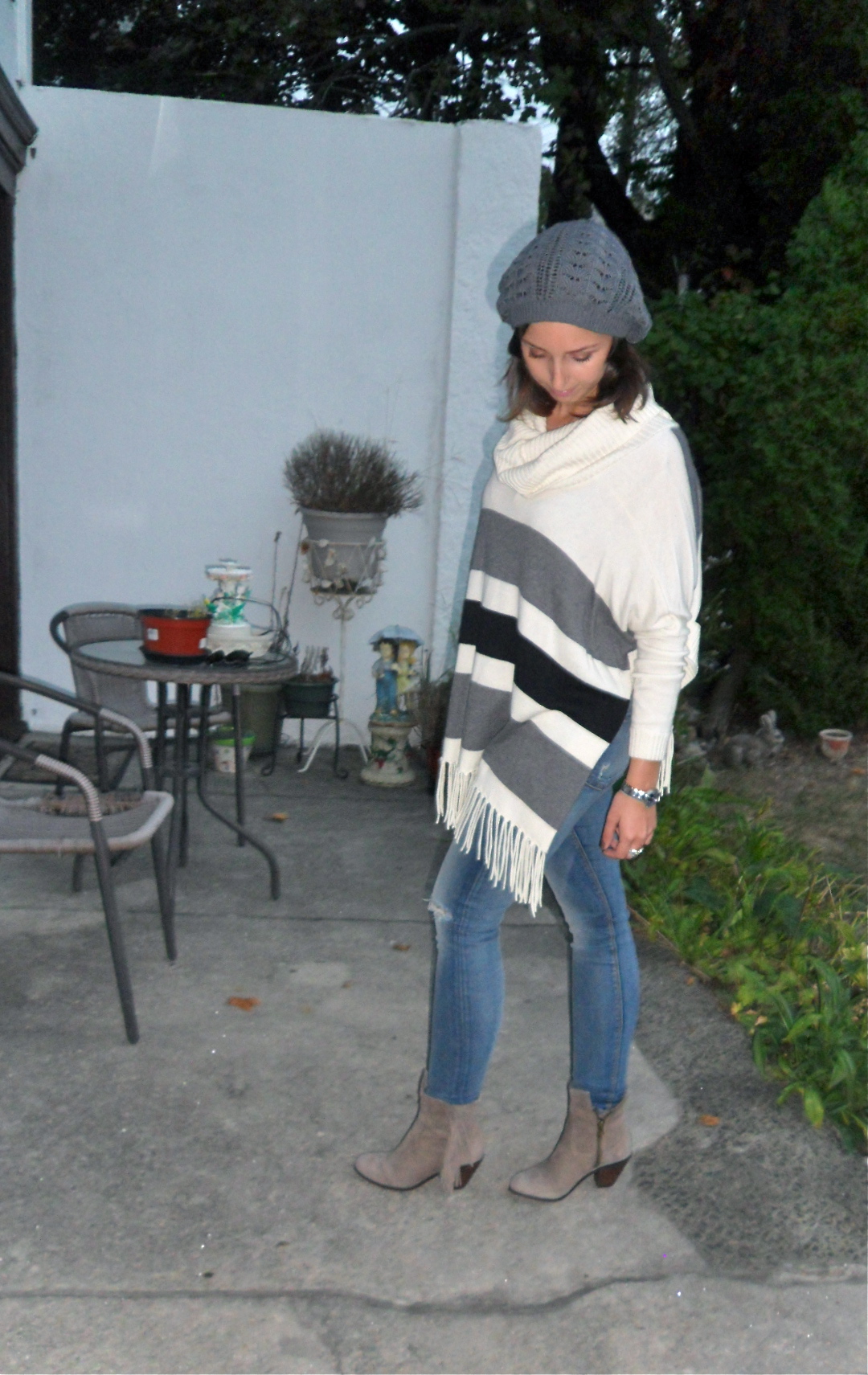 Sweater: Jamison, similar, similar | Denim: 7FAMK | Shoes: Sam Edelman | Beanie: Forever 21, similar
This outfit is both casual and stylish, which in my eyes makes it absolutely perfect. There's nothing better than looking good and being comfortable. The sweater is light weight but has a chunky cowl neck, which is perfect trend and comfort wise. You never want to be caught in a heavy sweater mid-day during the fall in New York. Chances are it's hot out and the sweater just became the worst decision you could have made that morning.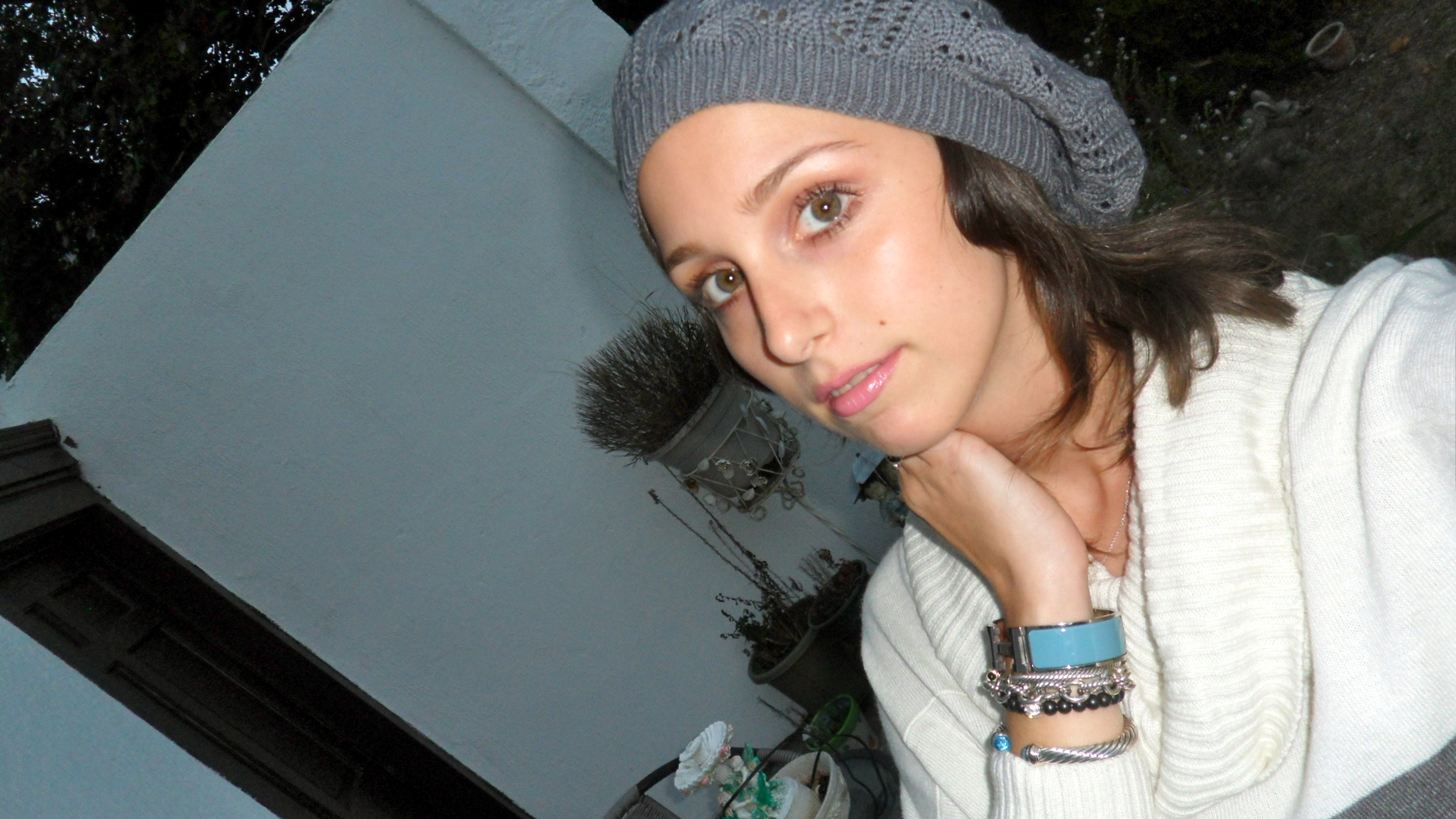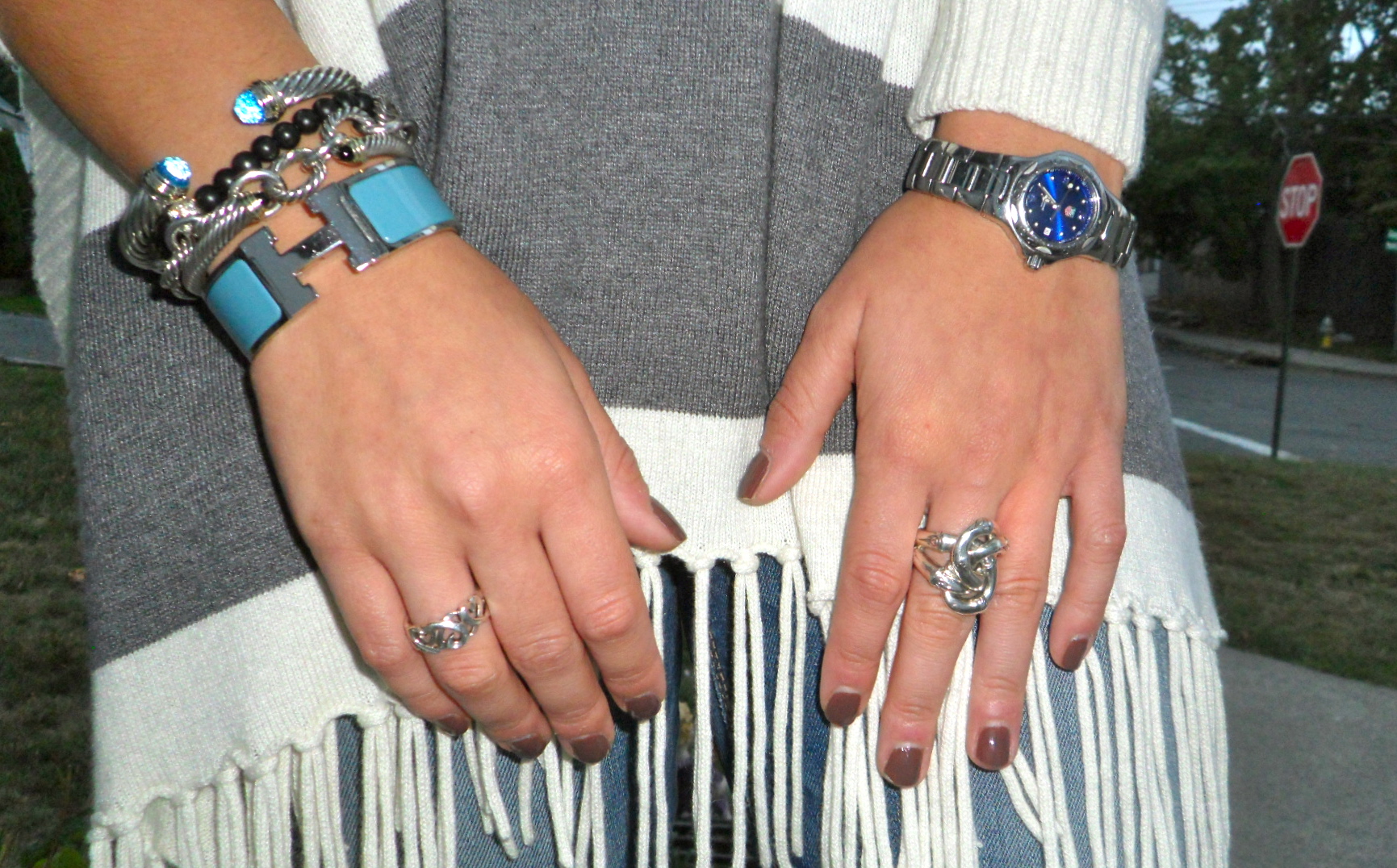 Bracelets: David Yurman, SimoneJ jewelry, Hermes | Watch: Tag Heuer | Rings: Tiffany's and John Hardy
I threw on some of my "regular" pieces of jewelry, because if I was wearing this for the day I would probably just wear whatever jewelry I had out. I think the outfit would be just as great with little to no jewelry.
I this look inspires you to add a little fringe into your wardrobe! Thanks for reading!
XO,
Simone