There is nothing easy about working hard. Even if you love what you're doing, it's still a lot of hard work, time, dedication and sacrifice. Personally, I'm someone who doesn't function well without a decent nights sleep. This is why it's so important for me to budget my time accordingly. From 5:30am-11pm I'm constantly going. It's not an easy thing to do; I'm tired a lot and I get cranky towards the people I love the most. Balance and scheduling are very important for success. Make time for fun things to look forward too while you're working hard and not sleeping as much as you would like. Sacrifice is essential for success, don't sleep on your dreams.
Weekend Recap..
So speaking of making time to have some fun.. I don't think theres a more perfect time than my birthday weekend! I took the weekend off (for those of you who don't know me, I'm a two job queen, plus the blog) and went out to one of my favorite places in Long Island. Here's some pictures from my birthday weekend, take a look..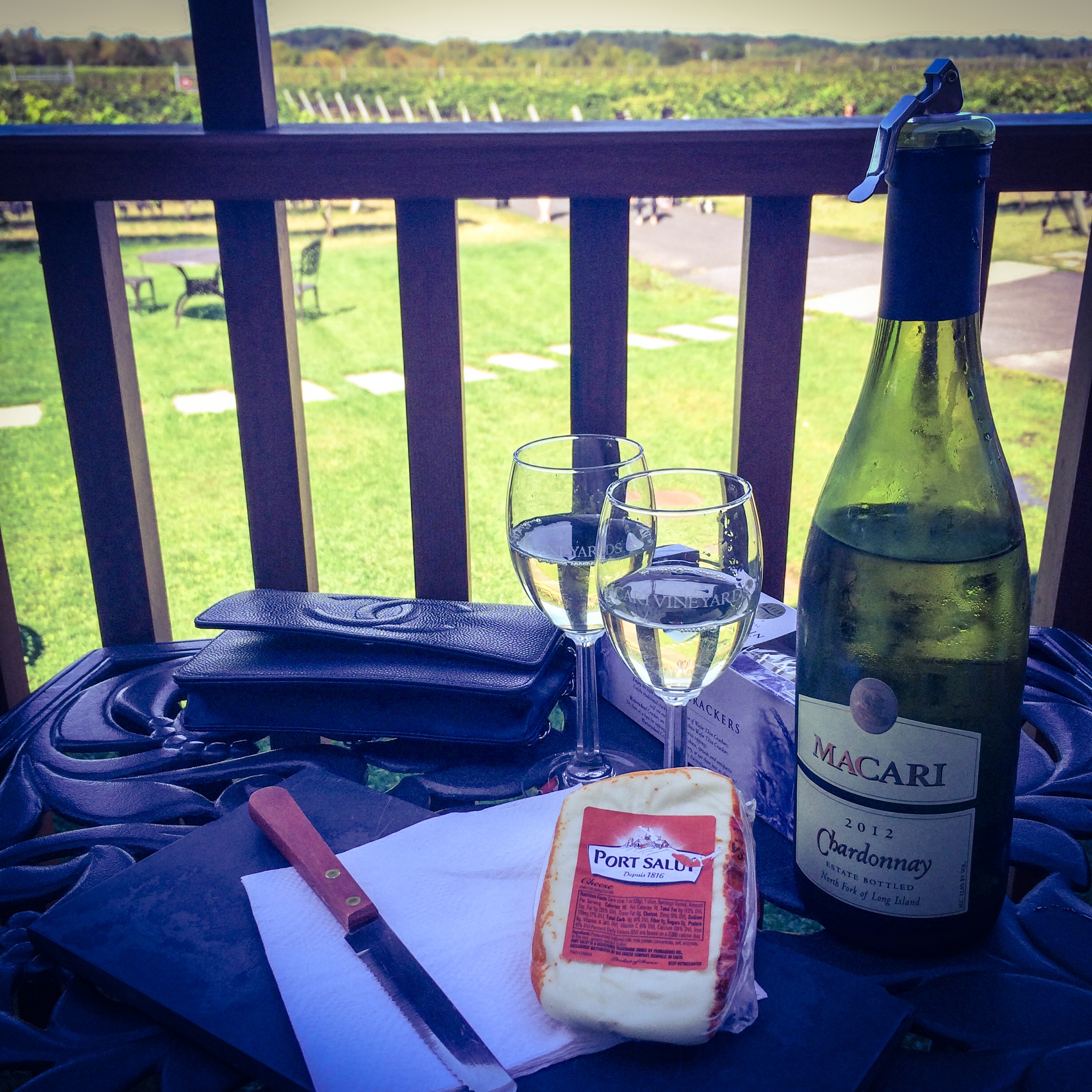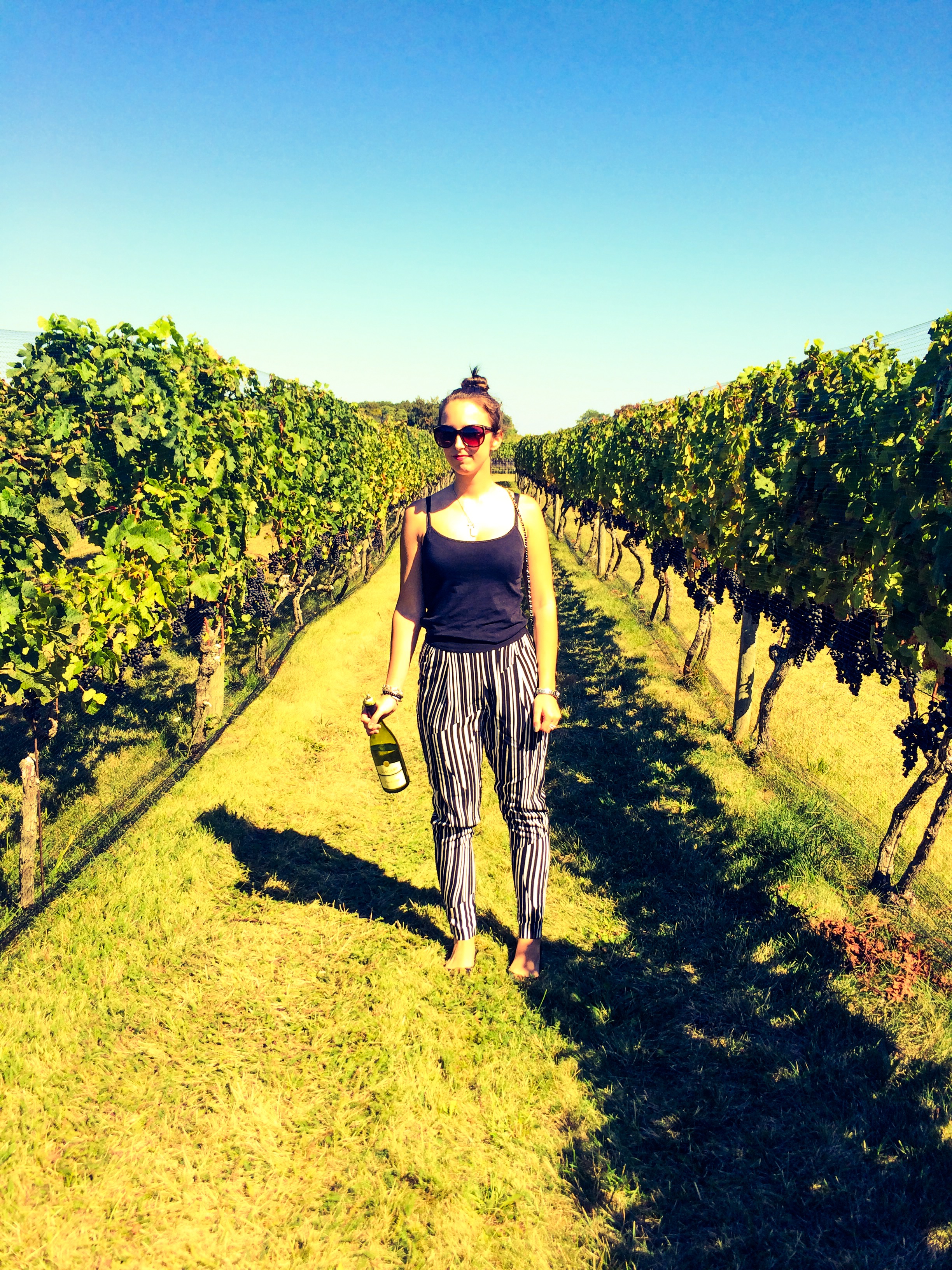 Just some striped pants from H&M and a black tank. Such a NY style for wine tasting.. #allblackclothingalways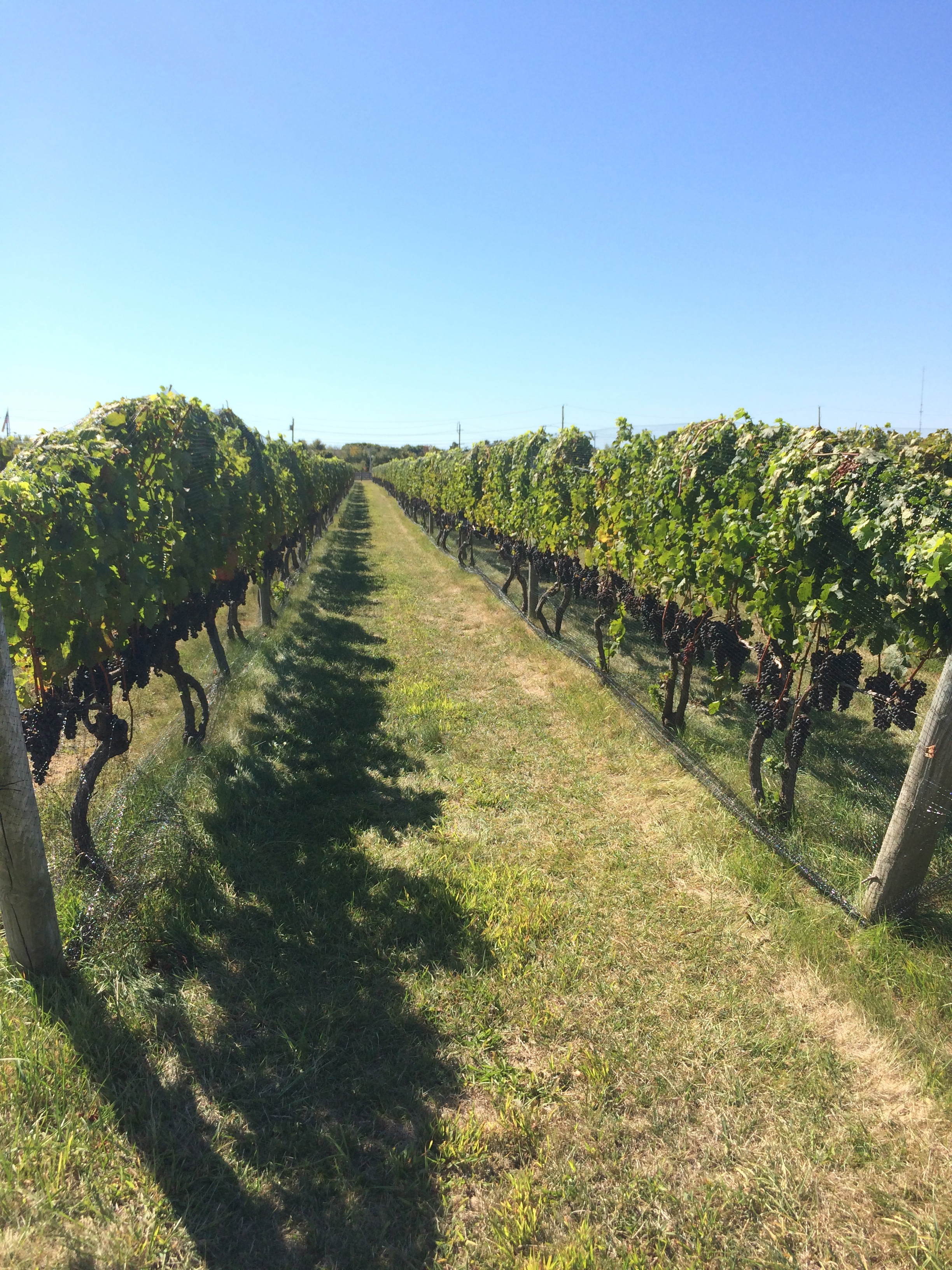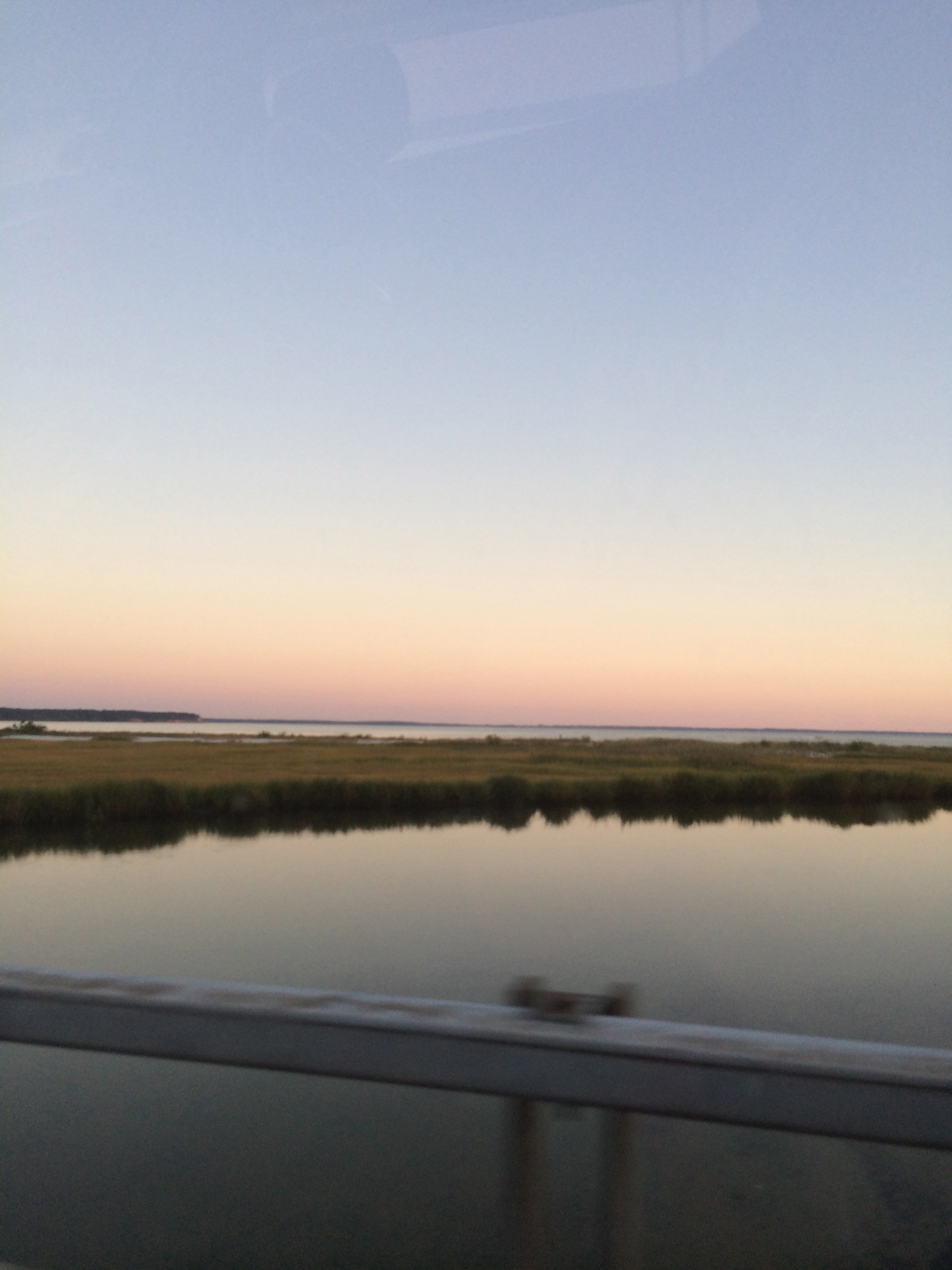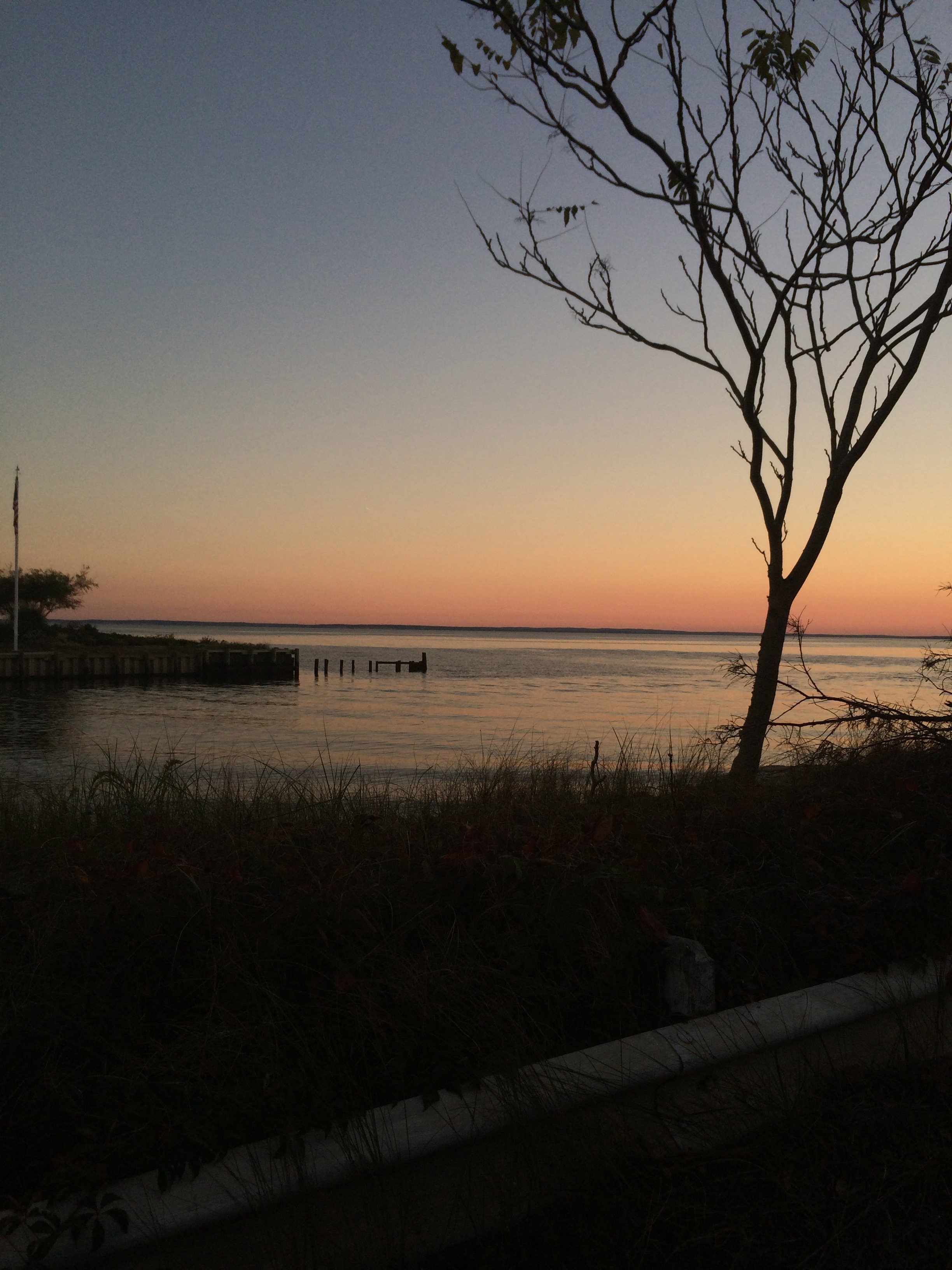 Shameless wine drinking selfie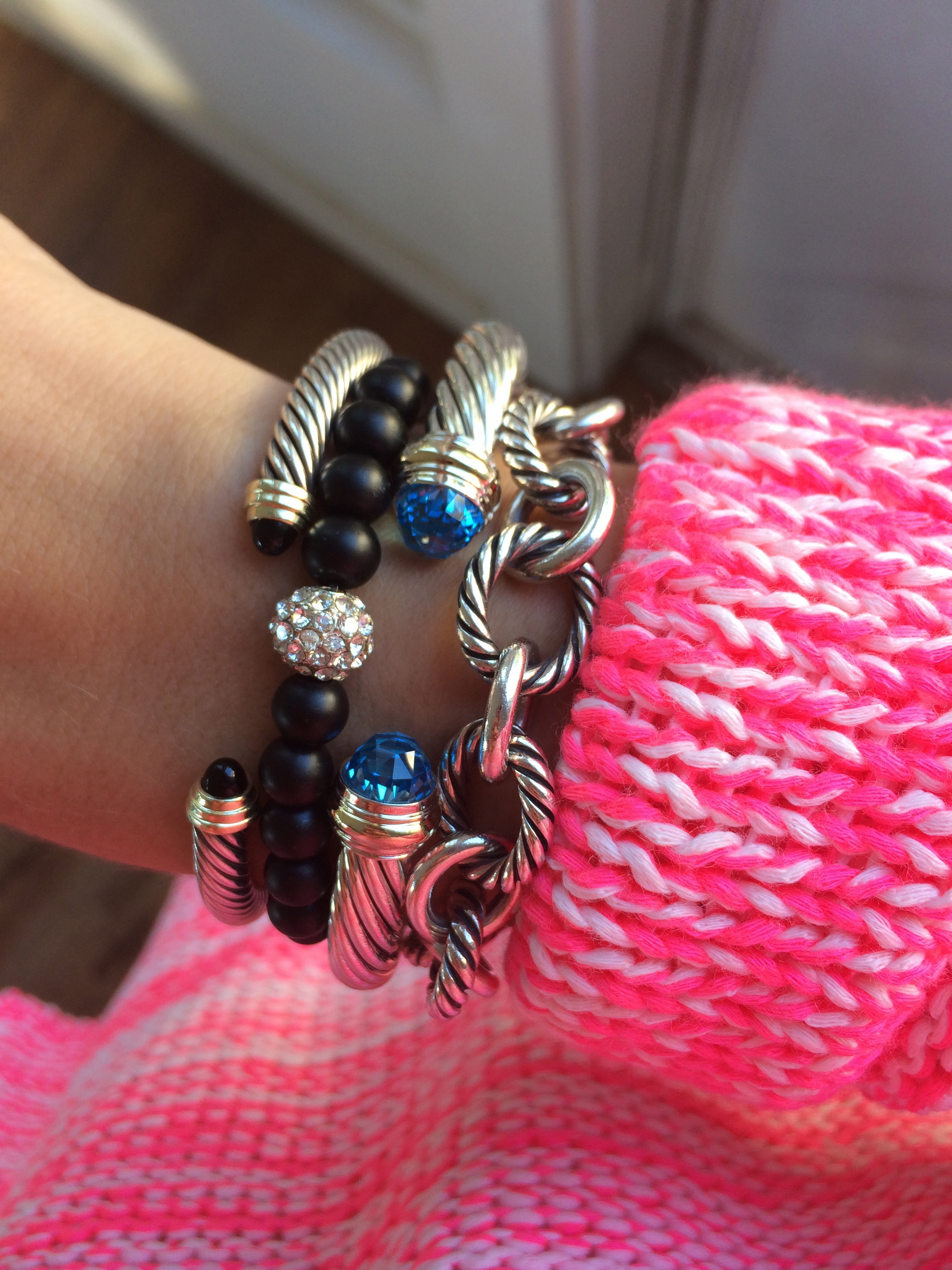 Birthday present, can you guess which one is new? I'm obsessed.
I think I may have fallen in love with Long Island during the fall. I usually only go in the summer, but after this weekend, I can't wait to go back.
This Monday I challenge you to keep going, to persevere though all the stress, sacrifice and sleep deprivation. In the end, your hard work will always pay off. Don't ever sleep on your dreams.
XO,
Simone