Happy Birthday to ME! It's so narcissistic of me, but, this is 100% my favorite day of the year. I LOVE my birthday. I love talking about my birthday, telling people about my birthday, buying myself presents, ect. Why not celebrate yourself? You work SO hard. So today for this best day of the year, Fashion Friday, I chose a going out, chic, birthday appropriate look. Lets check it out.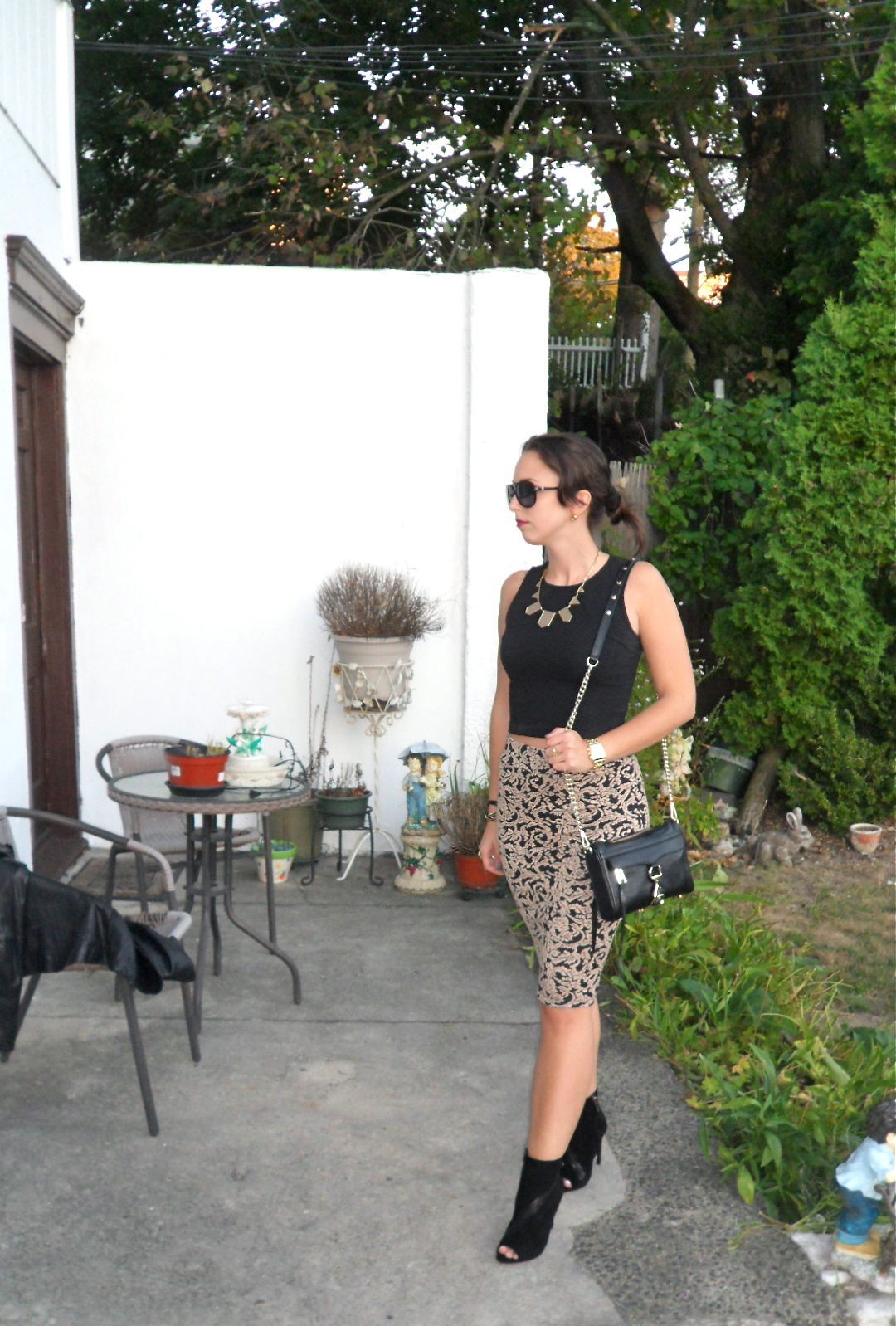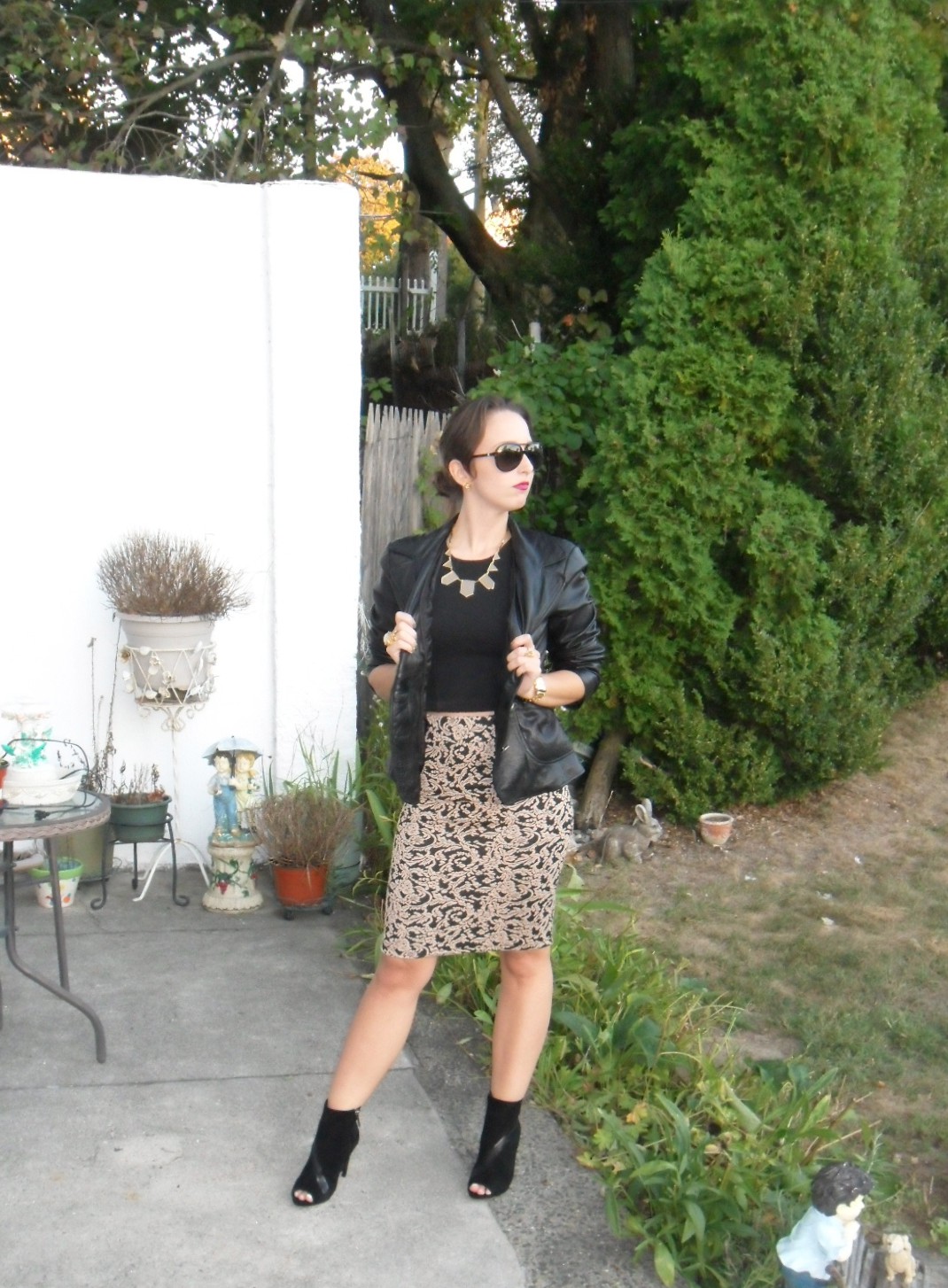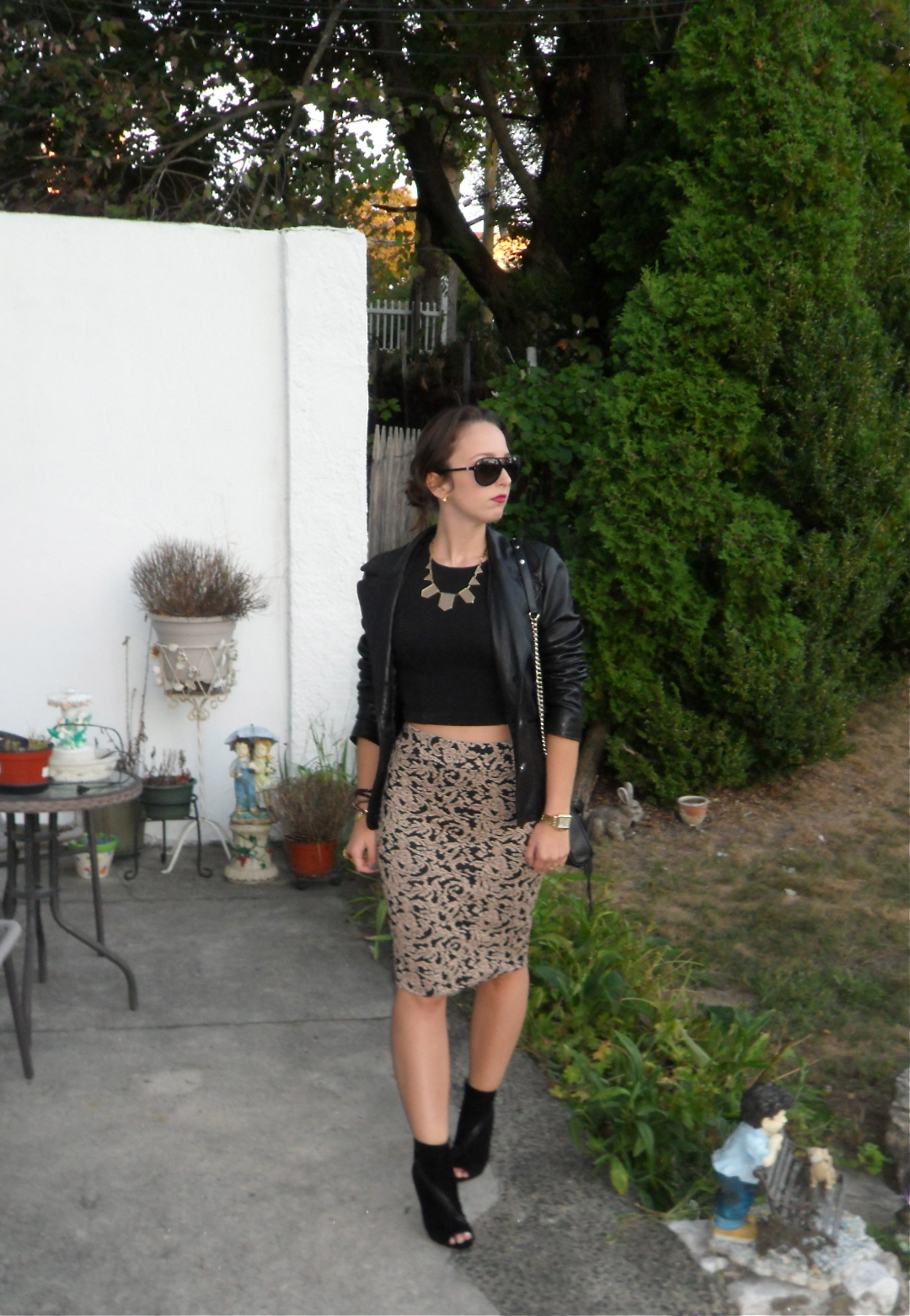 Jacket: Guess, similar | Crop Top: Aqua Bloomingdales, similar, similar | Skirt: Forever 21 | Shoes: Christian Dior | Bag: Rebecca Minkoff | Sunglasses: Chanel
I love this skirt/crop top combo. The leather jacket makes this look so edgy and perfect for a night out. I love a leather jacket that compliments an outfit and doesn't hide it. A blazer style jacket is such a staple. This look is definitely something I would consider wearing for my birthday festivities tomorrow. Did I mention I still have no idea what I'm wearing. I feel like that's so typical of me though, haha!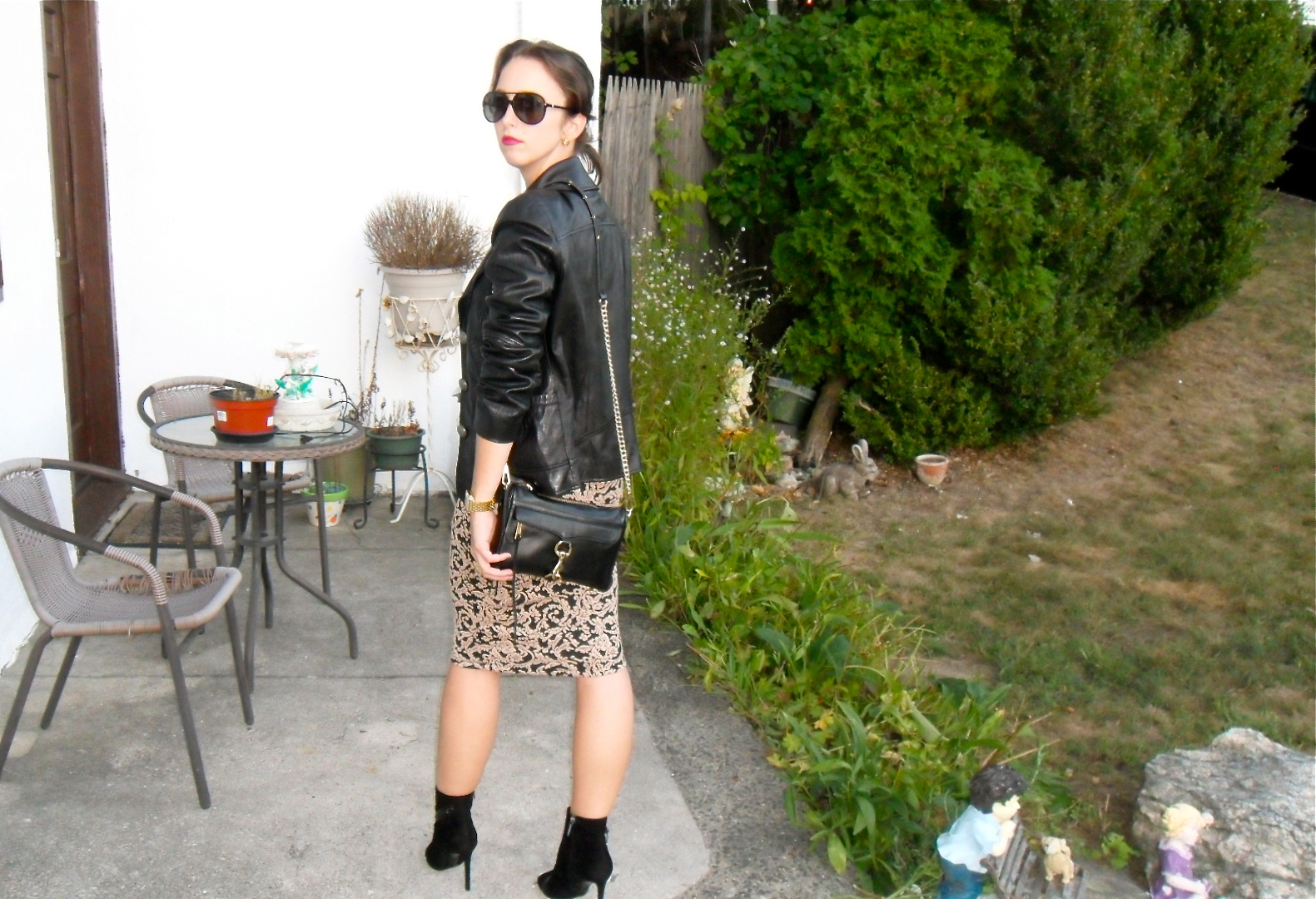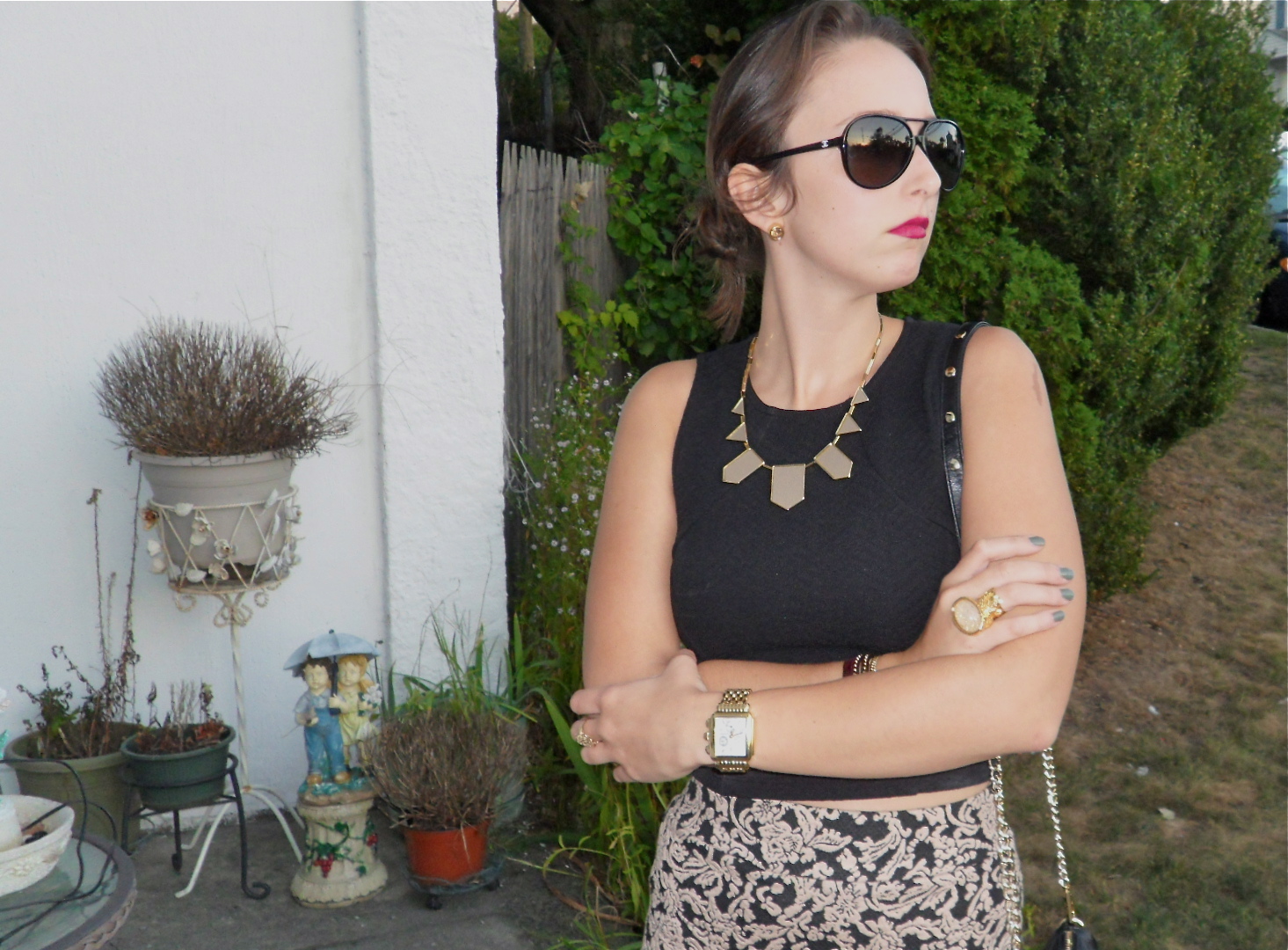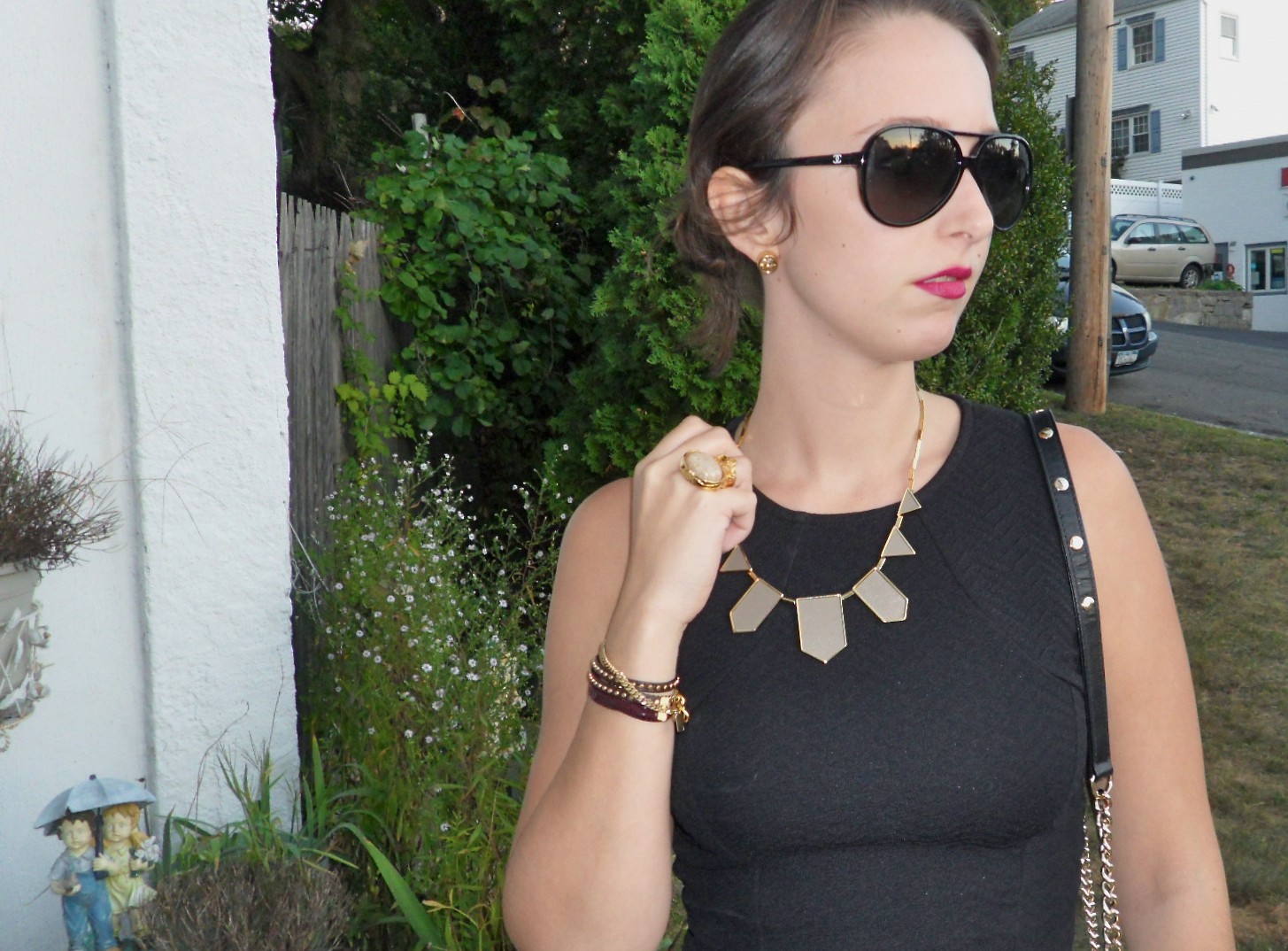 Necklace: House of Harlow, similar | Ring: Saint Laurent Arty Ring, similar | Bracelet: Alexandra Beth, similar, similar | Watch: Michele | Earrings: T Tahari
I hope you all enjoyed this look. Have a great weekend!
XO,
Simone