I'm so happy that my camel coat has become standard for a lot of my outfits. It always pops into my head that I have it just at the right time to complete a look. I'm always saying "my camel coat will look PERFECT(dramatic exaggeration on the word perfect) with this!!!!!" So this week I went with a fun casual look, perfect for the brutal winter weather. Let's take a look..
PHOTOGRAPHY BY A M A N D A E L L E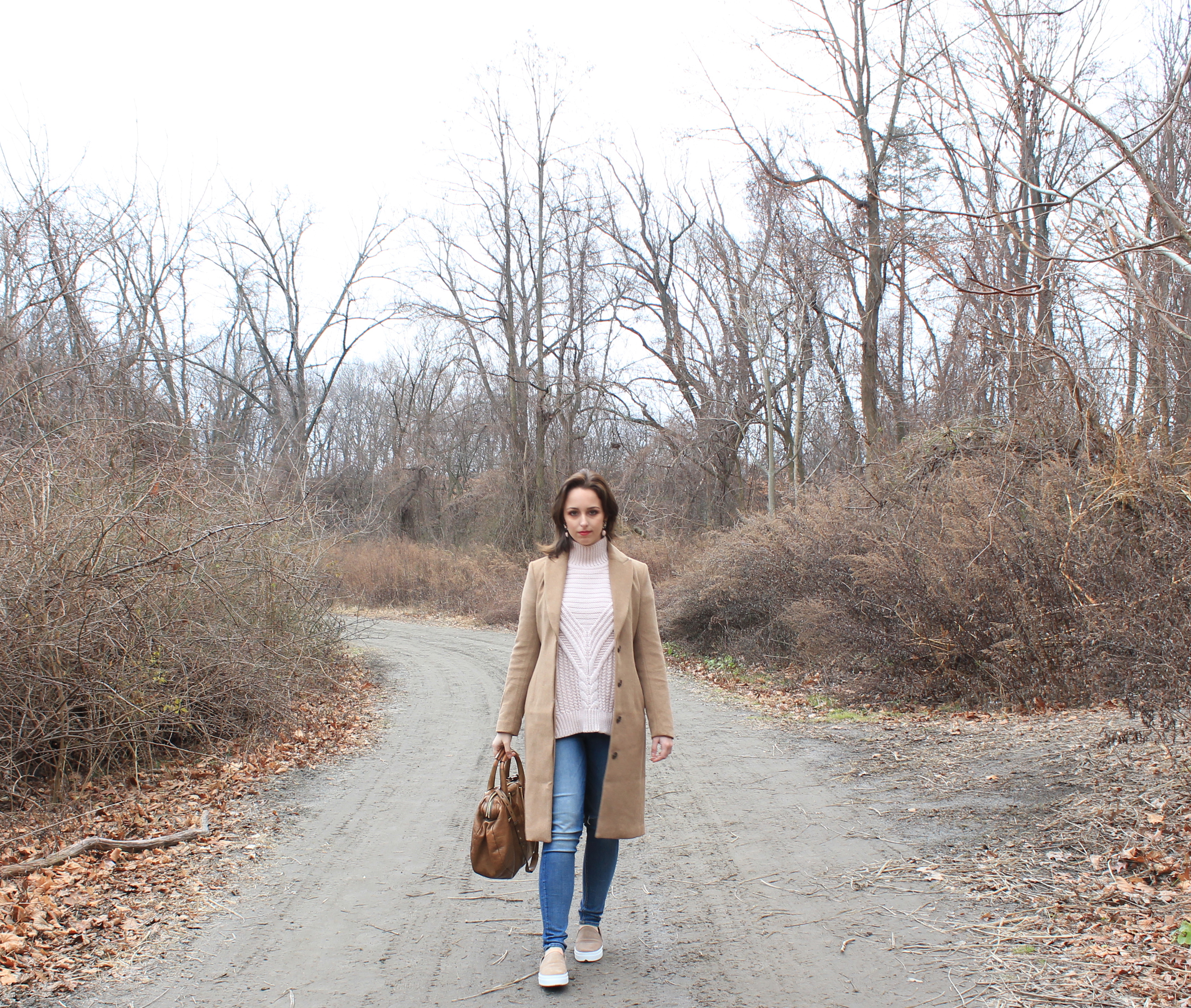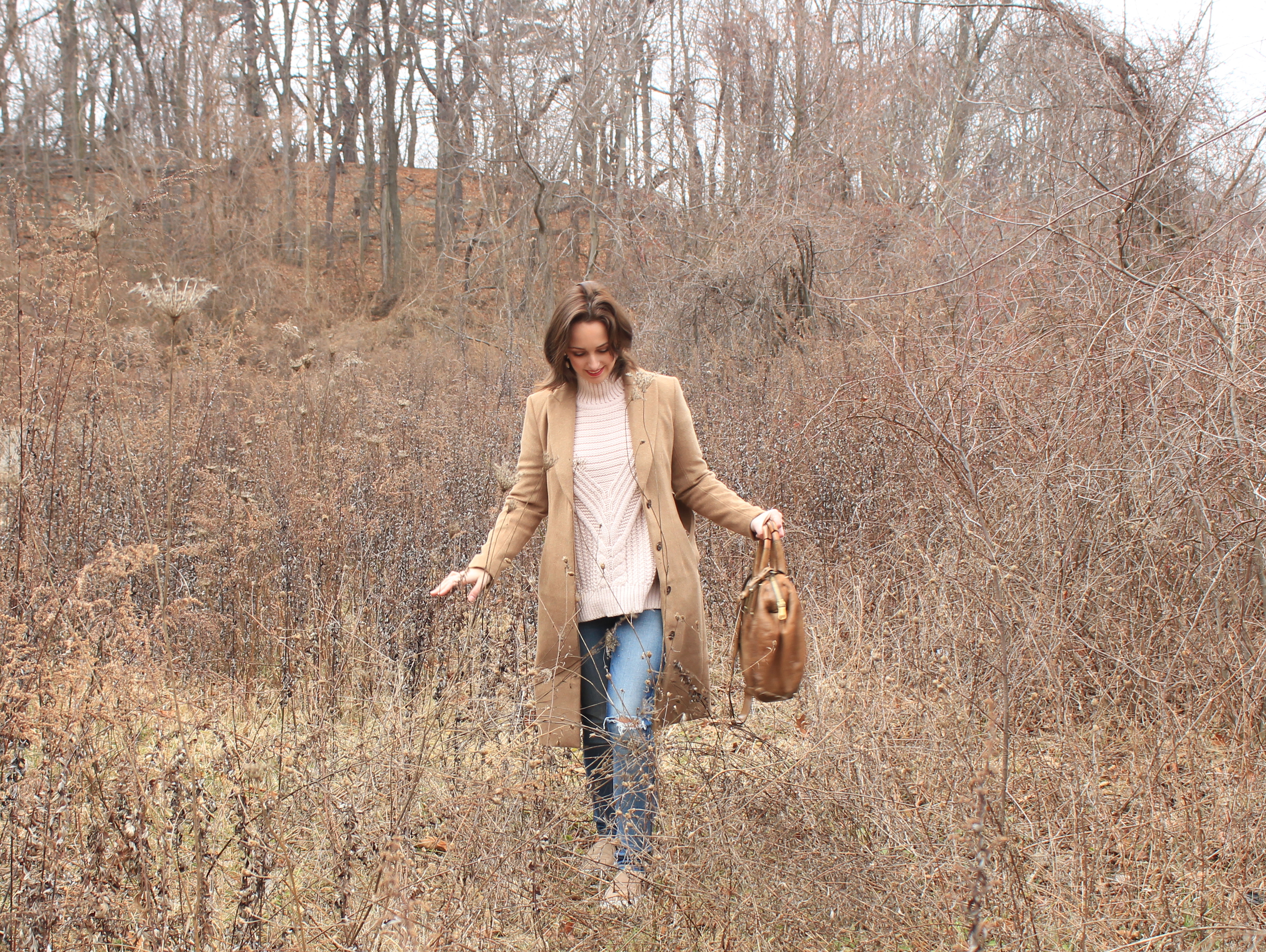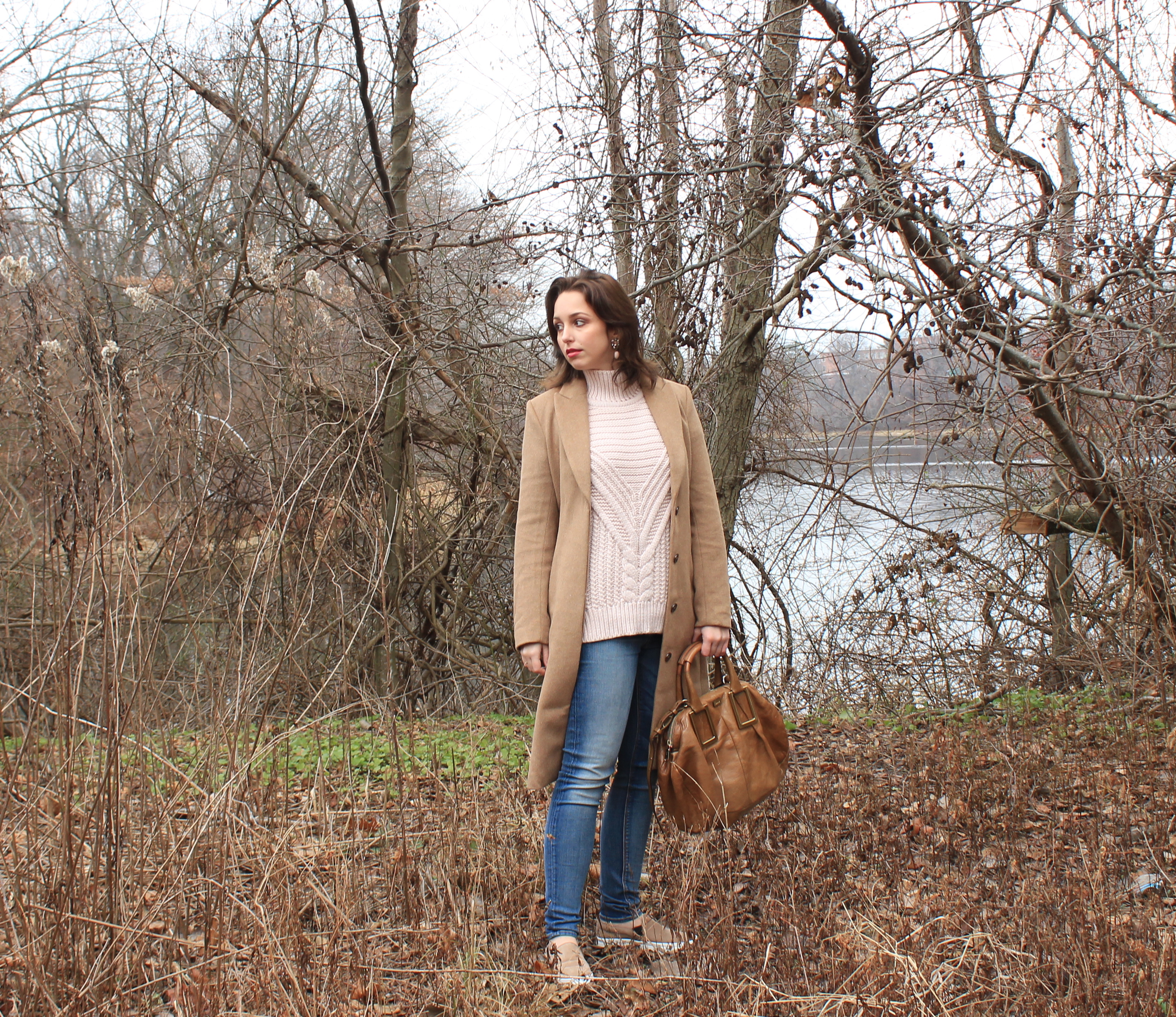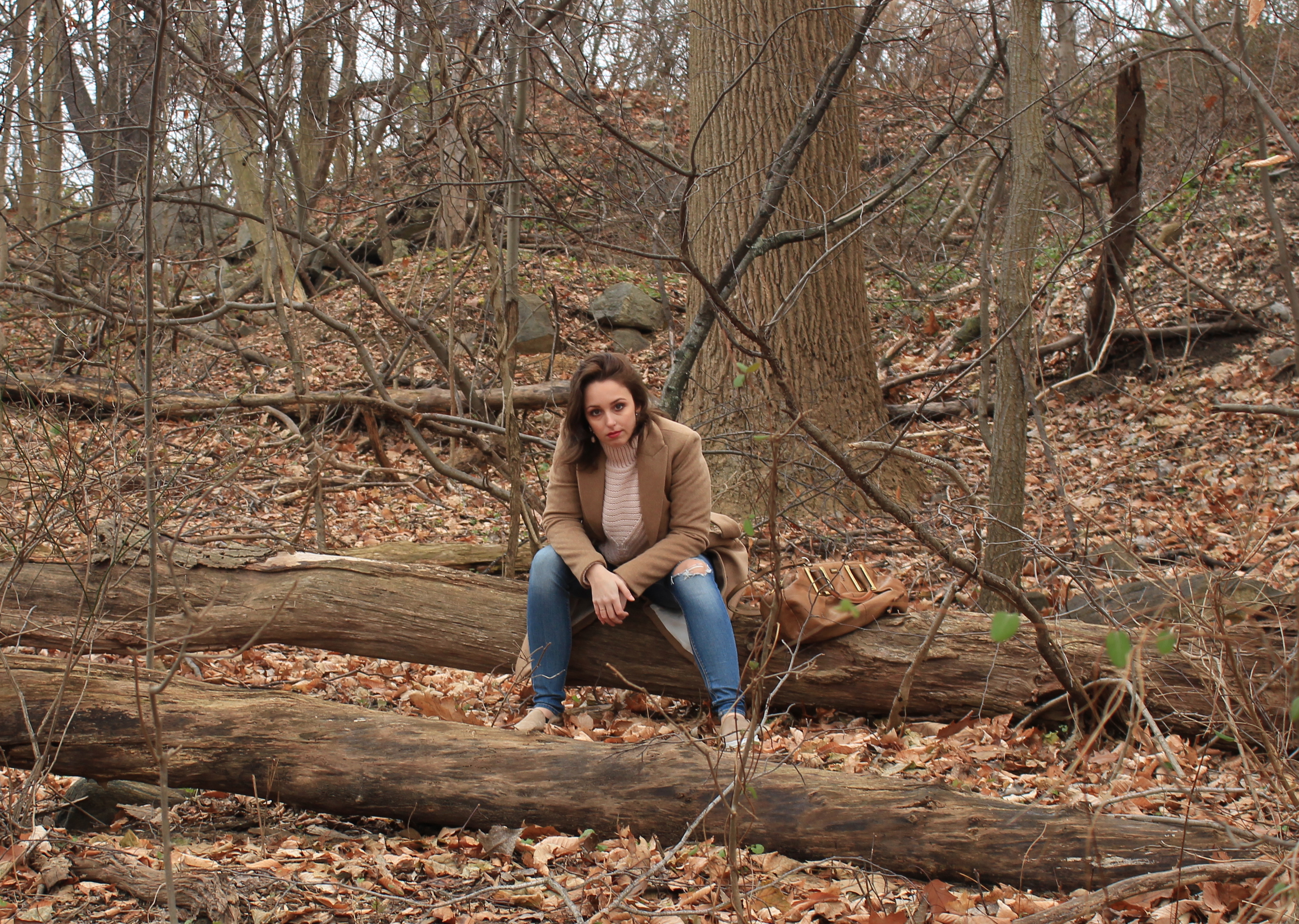 Coat: H&M | Sweater: ASOS | Denim: Paige | Shoes: Schutz | Bag: Chloe
This look is great for any day. Its comfortable, warm and stylish, my top three priorities. I could have easily went with brown denim, but I love the casual look that the standard blue jean gives you. I also love the details in this ASOS sweater, and now it's on sale! I'm trying not to buy another one in a different color, but I'm me so I probably will. I digress. My point of this post is how standard a camel coat is to have in your wardrobe and how chic it can make an otherwise very casual outfit look. I've added a few different ones that you can shop below.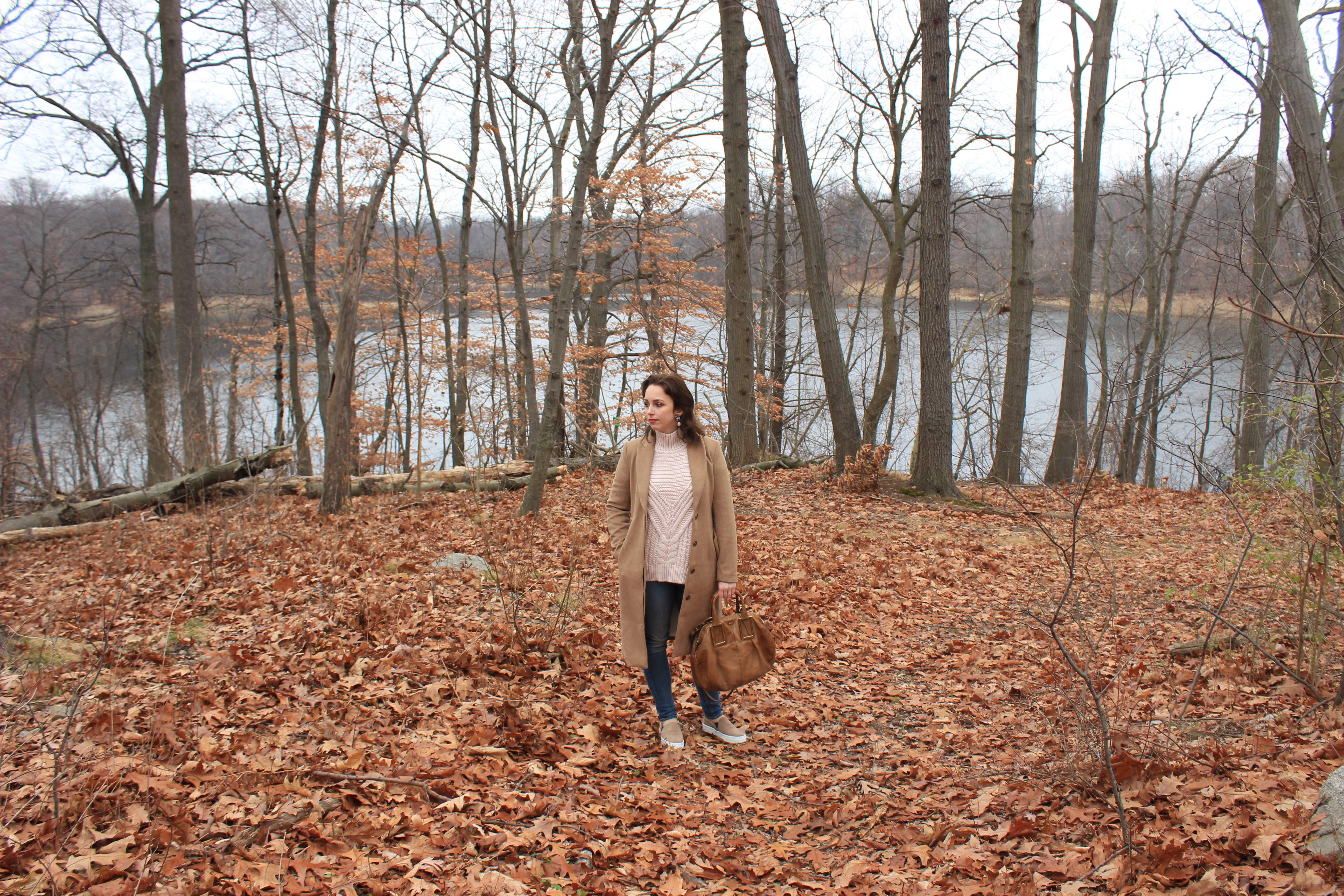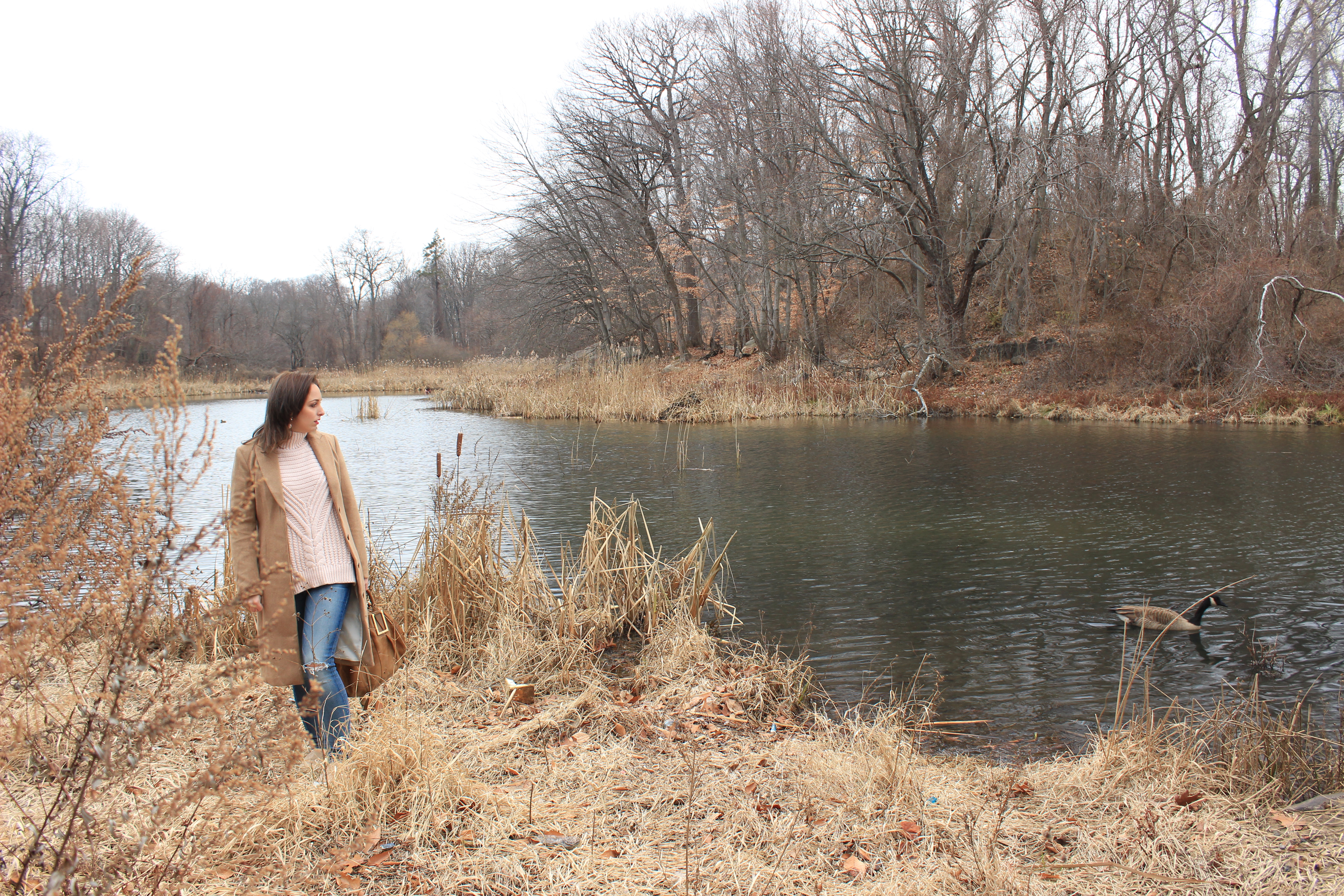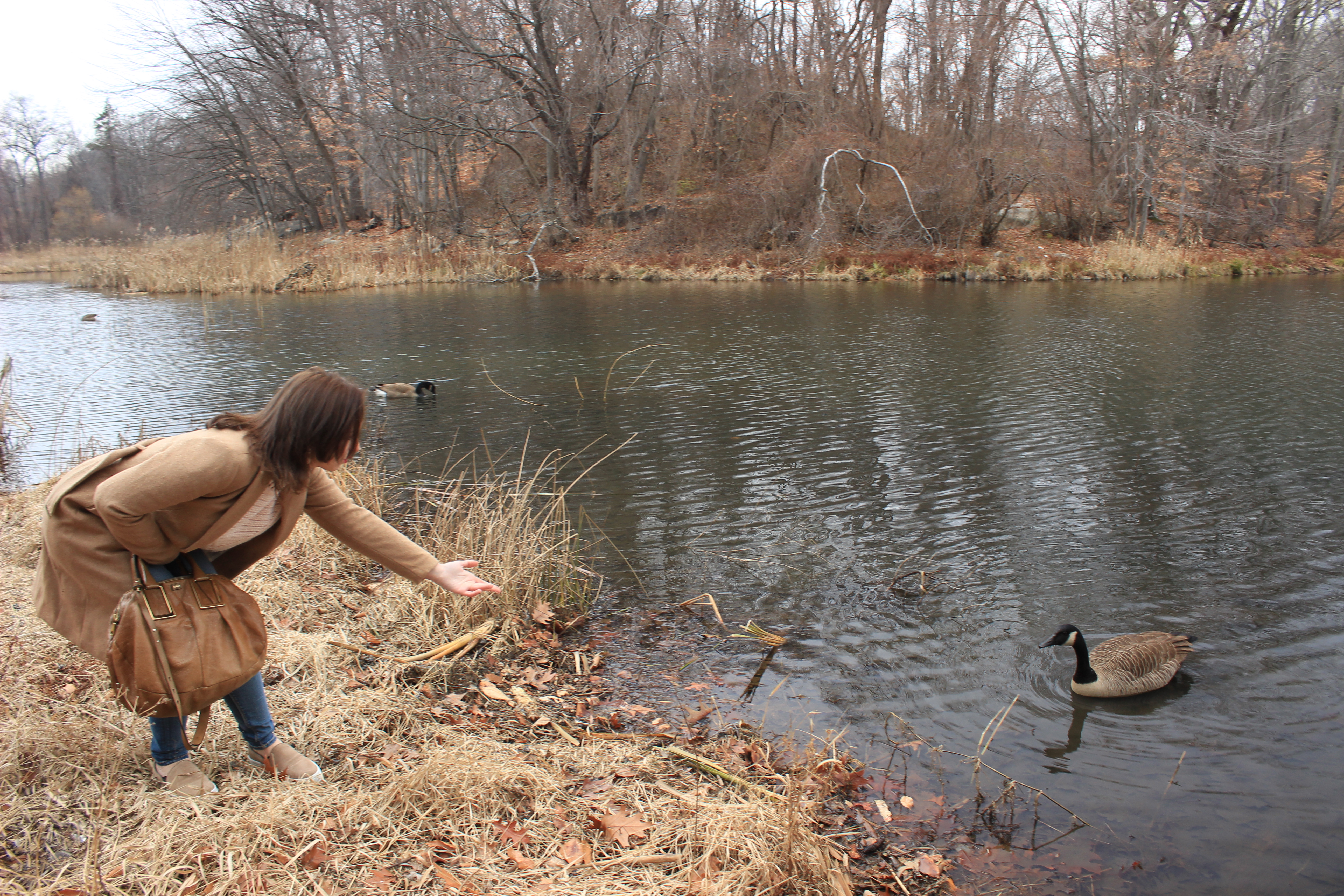 Simply by Simone loves all animals. LOL No really I do, I was full blown making kissy noises to get the geese pay attention to me. That's completely STANDARD Simone behavior. haha..
SHOP MY LOOK:
I hope you enjoyed this look. Thanks for reading!
XO,
Simone