Finally, it's Friday again! I hope everyone had a great week. For this Fashion Friday I'm going to talk about wearing a playsuit (aka a romper). Playsuit just sounds better, don't you agree? Anyway, this is my look:
Playsuit: Zara; Belt: Similar, Shoes: Lucky Brand; Bag: Rebecca Minkoff
PS. Those Lucky Brand shoes are so on sale right now, that yours truly will be purchasing them in the off white. Whoops, I digress. I love the colors in the print. This is a perfect example of having red and pink mix, and it totally working. You can also choose to not belt this look and it will look just as good. I probably should have bought an XS, which is why I decided the belt worked for me. 
I love the back of this playsuit too! I chose to wear a lace bandeau over a strapless bra because of the open back. You could also wear a pretty lace bra, or a bralette will look nice, even though it shows. For my no bra people, well, you don't have to wear one!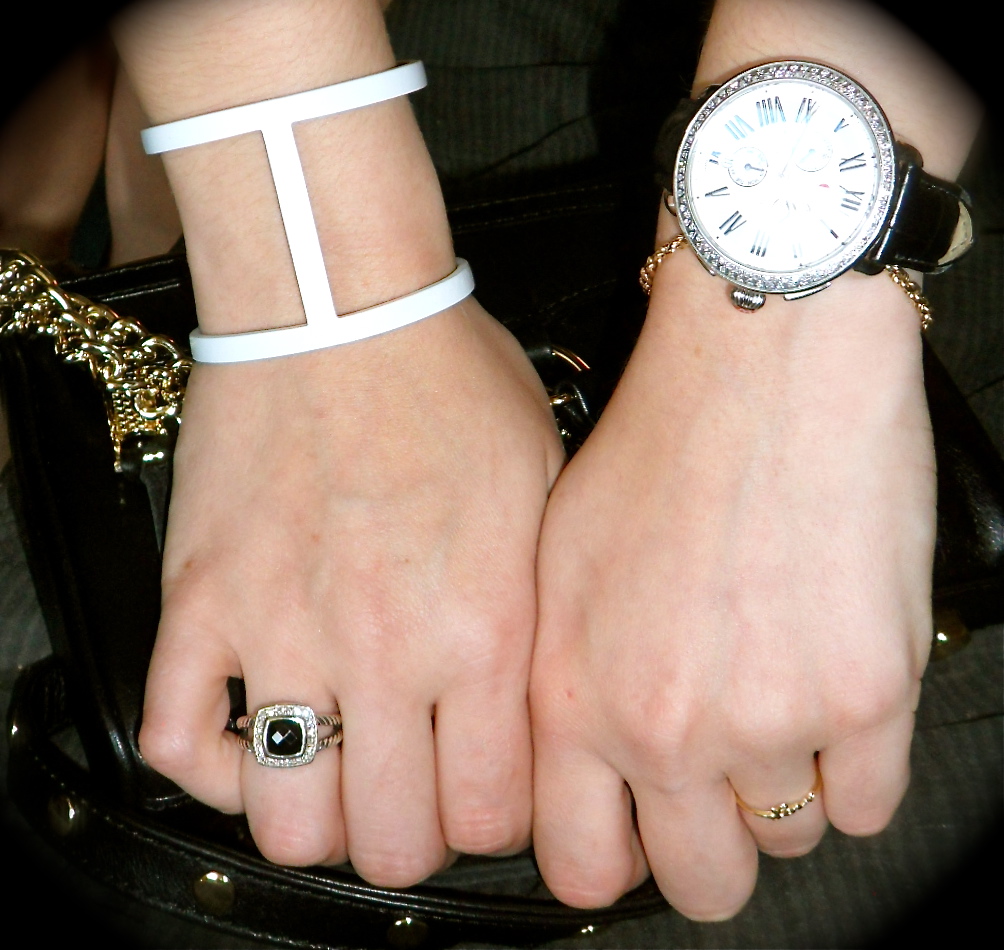 Bracelet: Vince Camuto; Ring: David Yurman; Sorry that the flash destroyed the picture, but this one of my Michele watches that I always wear. 
Some other options..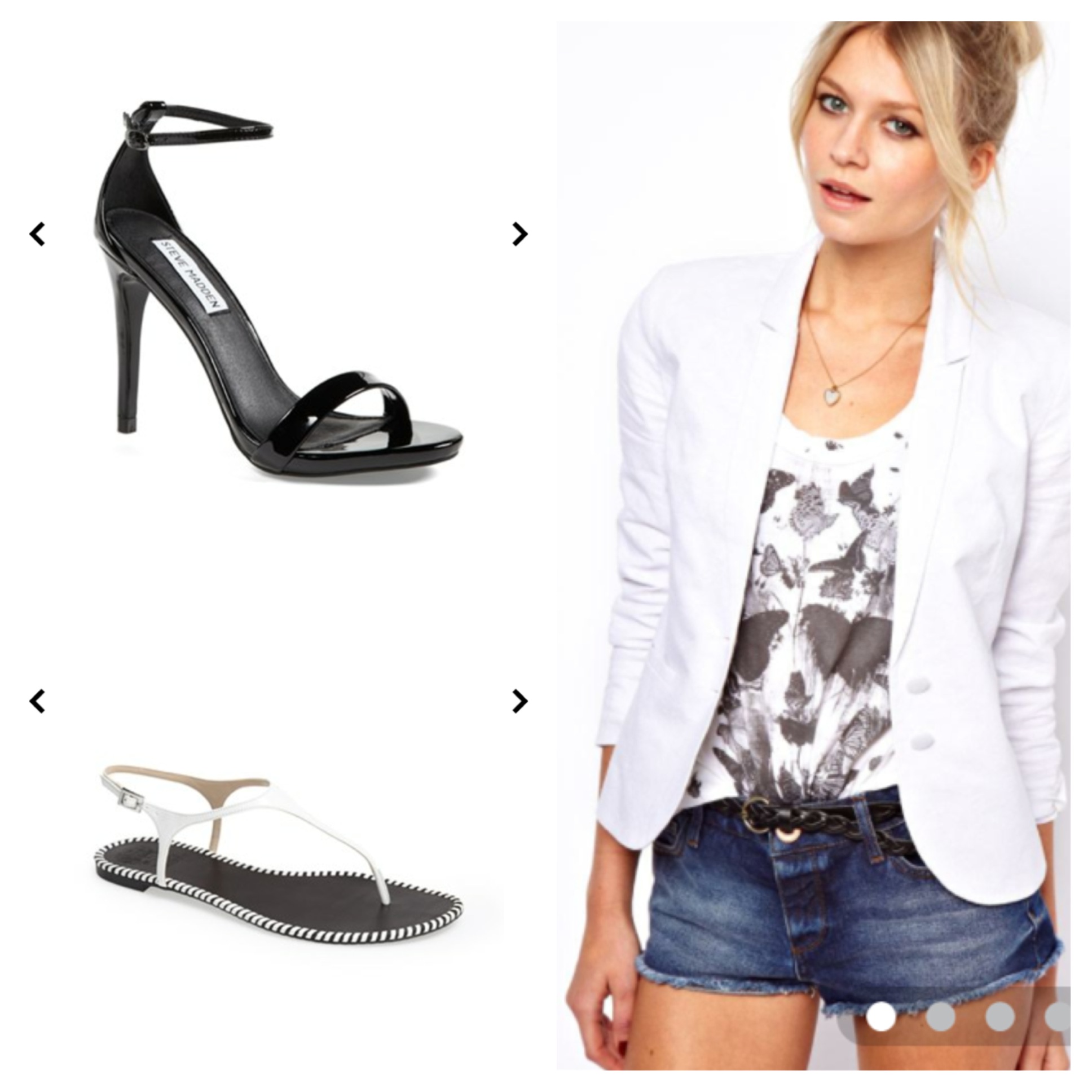 I 100% recommend that you get a Playsuit for the Summer. It's one of the easiest outfits to throw together. Alternately, this Playsuit would look just as good with a black or white blazer (here) and black high heel sandal (here) or even alone with a flat sandal (here). 
Happy styling and thanks for reading!
XO,
Simone