Happy last Friday of the Summer! (Not officially, but basically) So sad, I know. Taking a step forward into fall fashion as NYFW approaches is a lot of fun. Except when it's still hot out. In all actuality I enjoy fall fashion no matter what the weather, since I'm always cold anyway. Today I pulled out a pair of oxfords from the depths, aka my mother's closet, and went for a menswear inspired look. Take a look.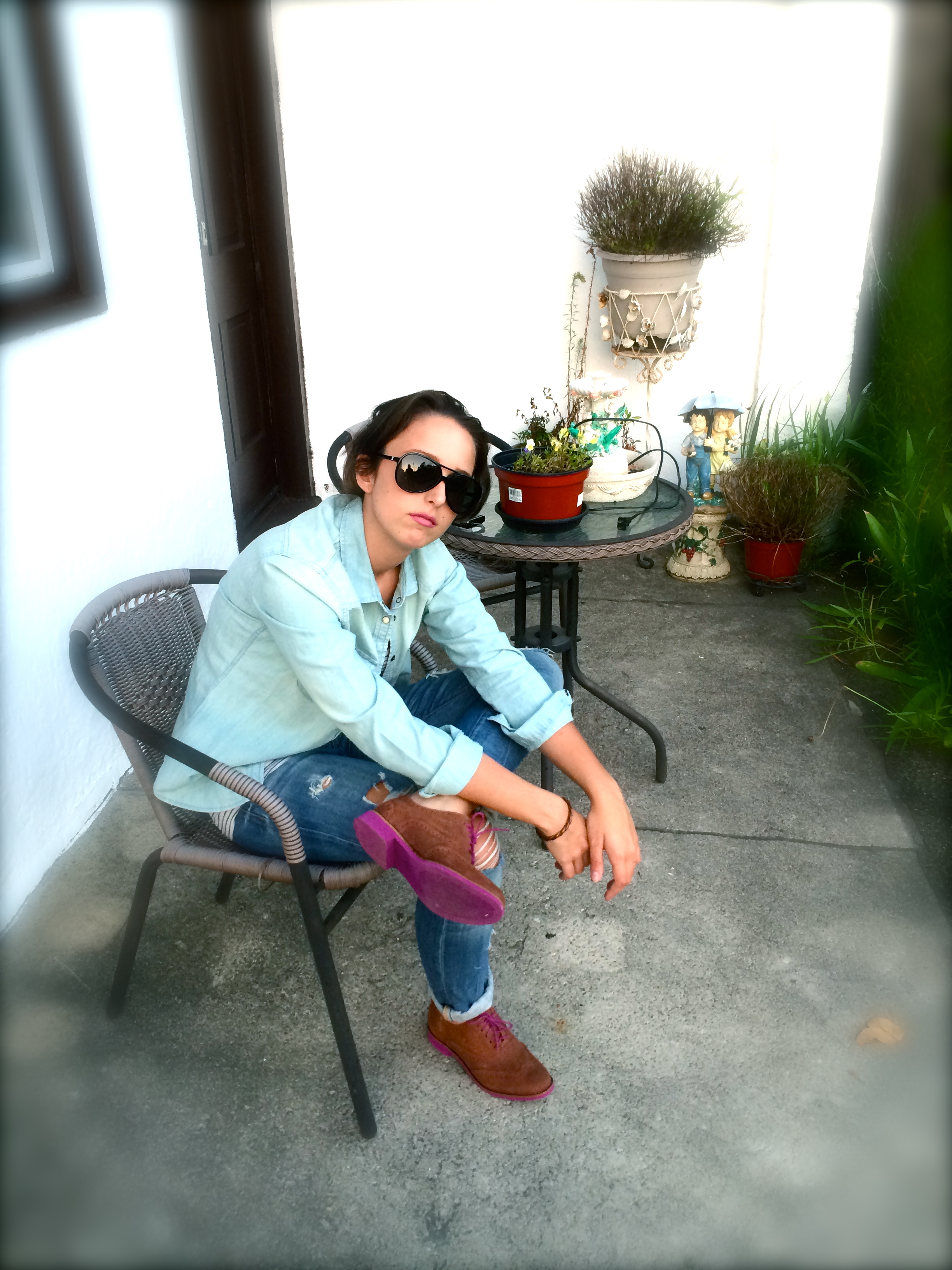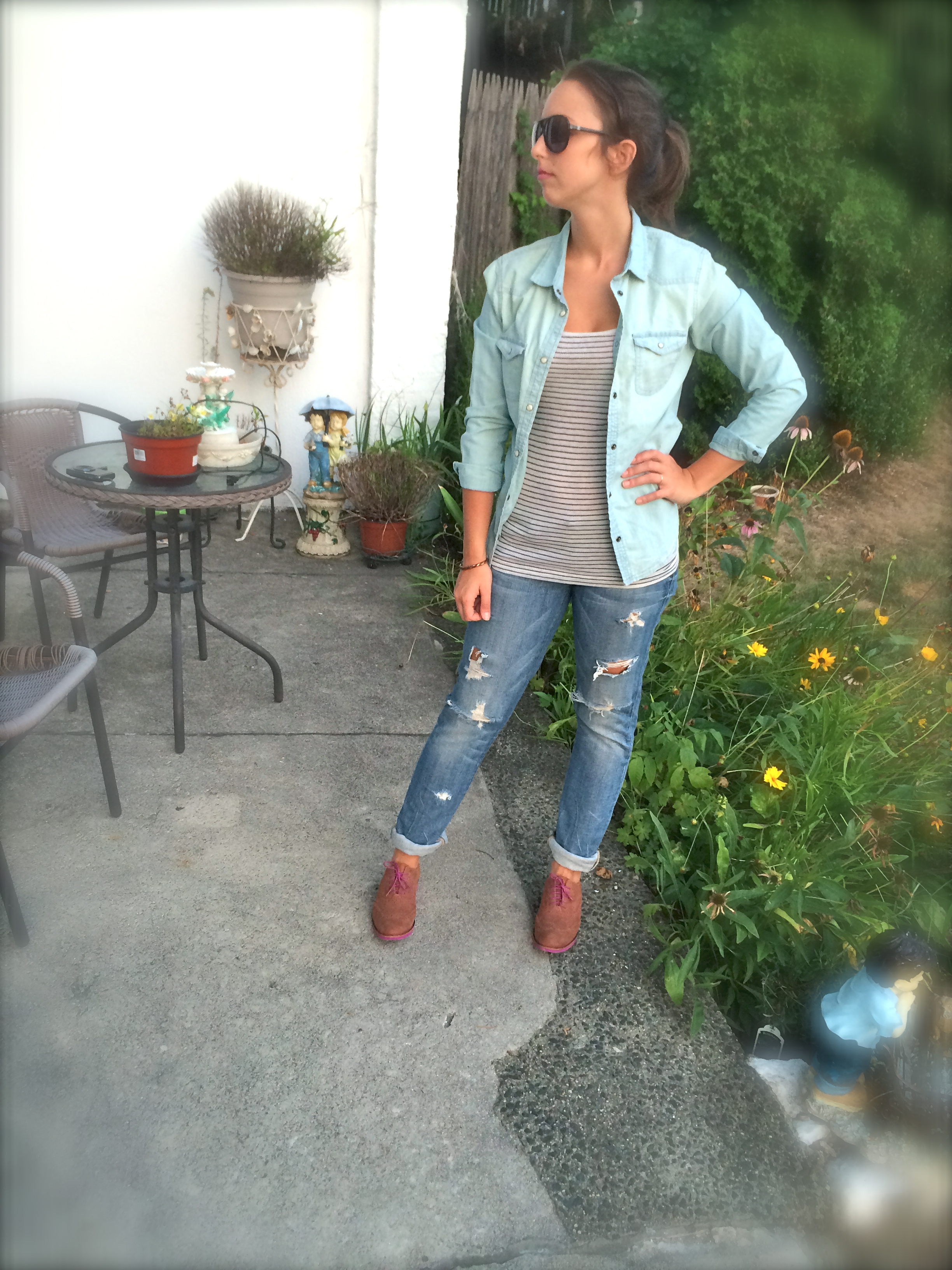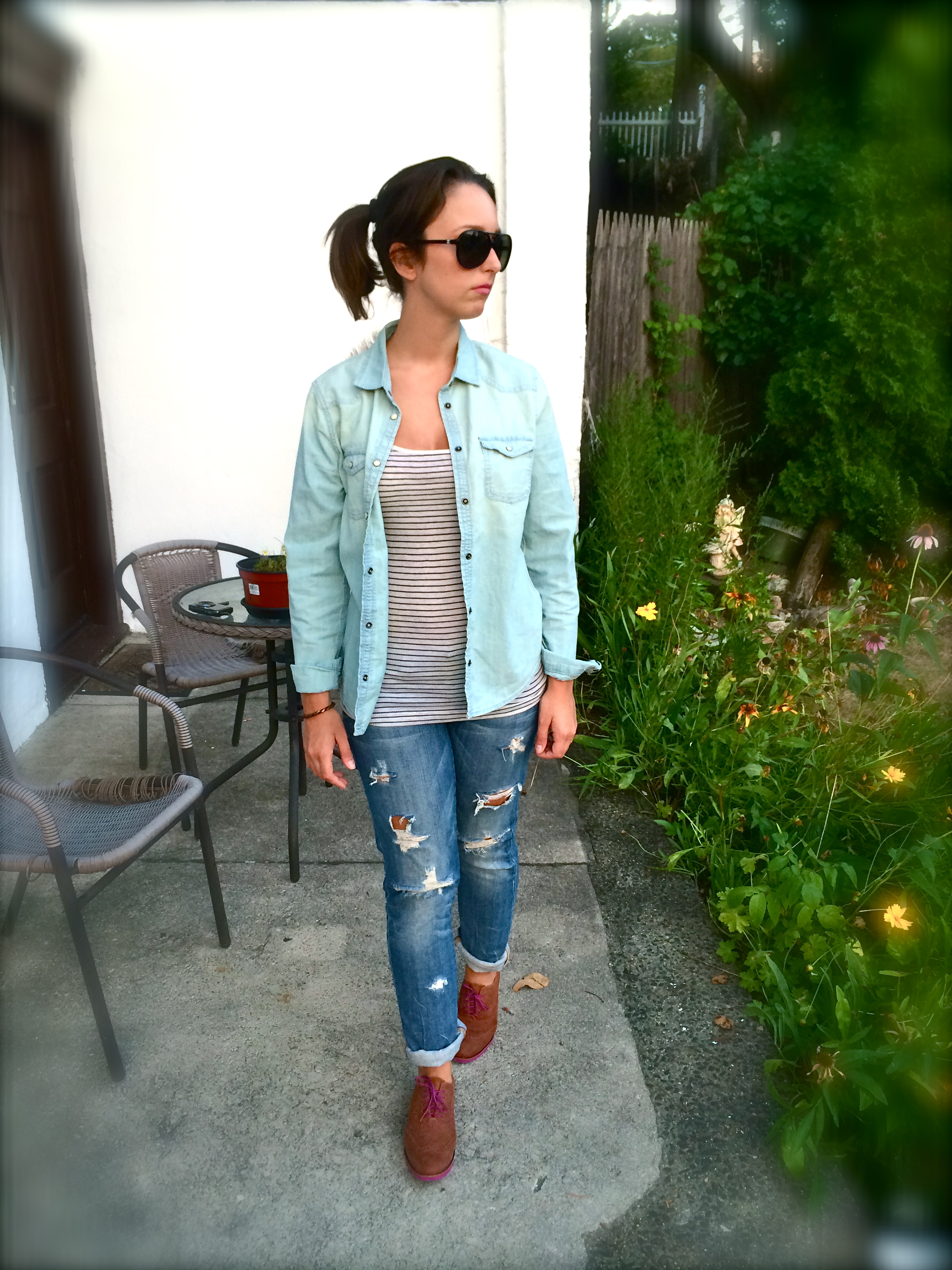 Denim Blouse: American Eagle | Tank: Vince, similar | Denim Pants: Guess | Shoes: Cole Haan, similar
Making this look more masculine for me, meant going for baggier clothing. I didn't want tight jeans and I almost wish my tank had a little more movement to it, but you got to work with what you got! This is a perfect outfit for shopping or anything casual. The shoes totally make this look.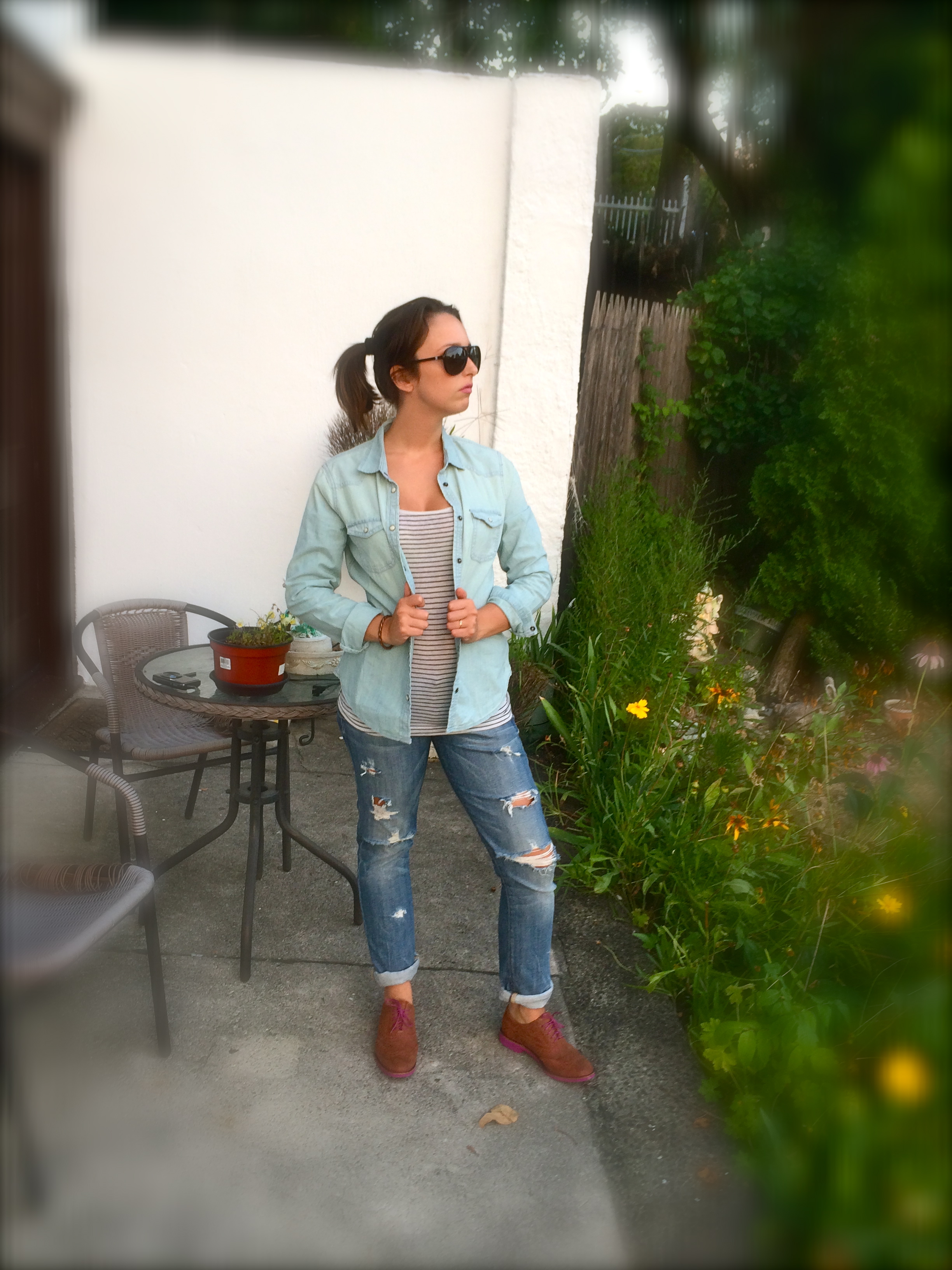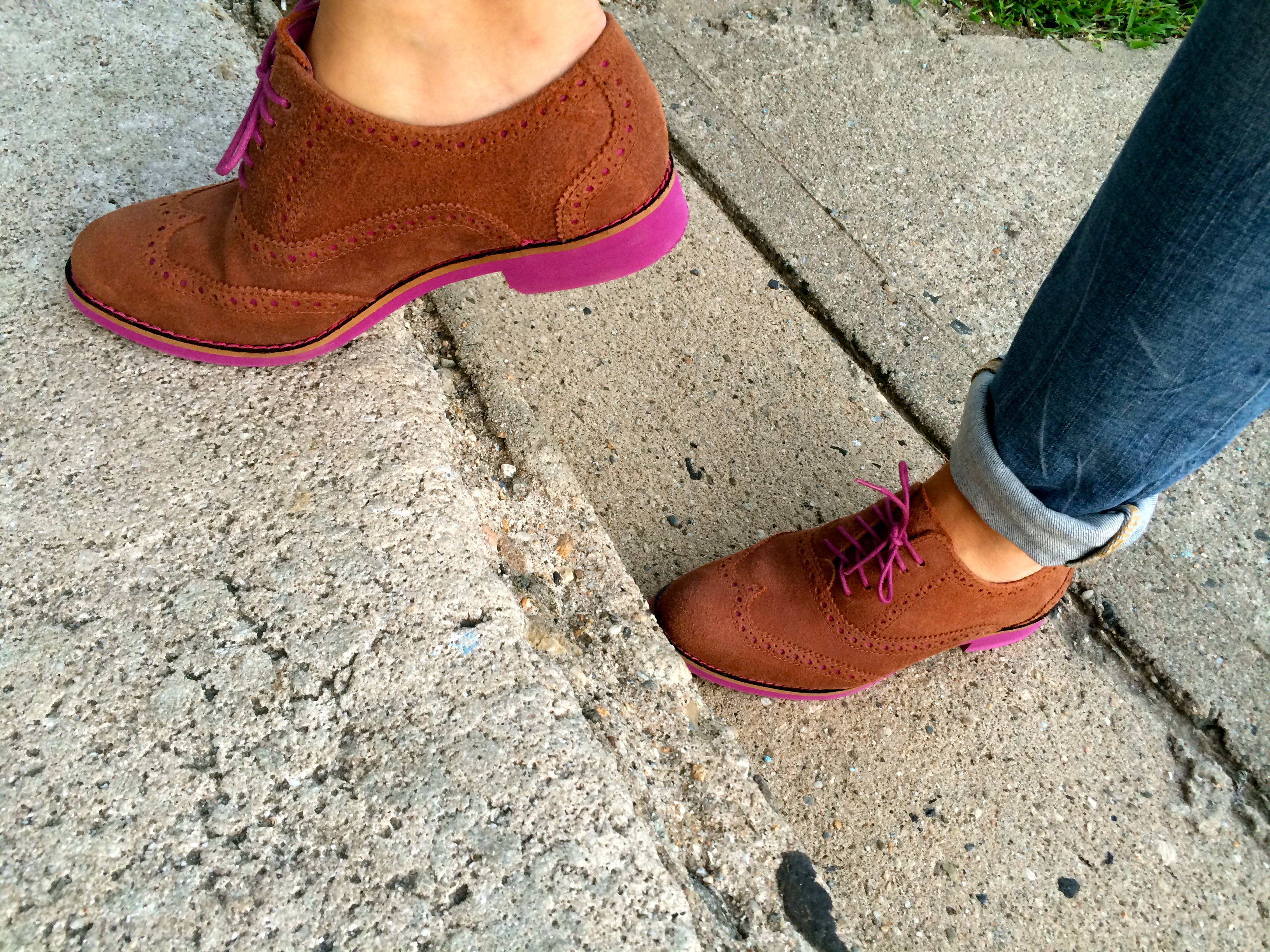 It's so much fun doing different things and purchasing items for you wardrobe that you wouldn't normally go for. You still have to be able to work with what you have though. It's crazy to go out an buy everything that's on trend, you'll just end up broke and looking cute for one season. Pick out the important pieces and make it work.
I hope you enjoyed this post!
XO,
Simone