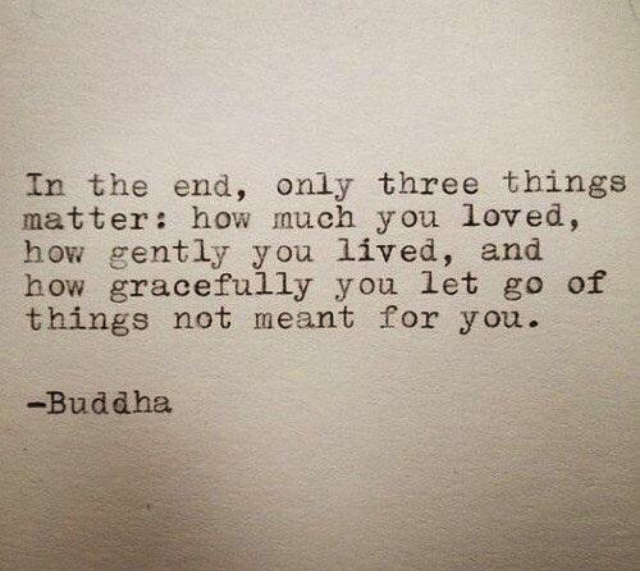 It's so hard living in a world where people are so rude, nasty and miserable. We all have our days, but it seems they come more often now than in the past. Or maybe I just see it more now as I get older. I'm always so surprised when I go for a run or walk and some stranger says hi to me. Maybe it's because I live in NY or that I'm genuinely surprised that someone would actually want to say hello. I always put in a solid effort these days to make others feel good. Wether it's just saying hi or complementing them on something I like about them. Everyone should make a solid effort to make others feel welcomed and to be kind. Something so small can mean so much to someone else, even just a friendly hello.
Secondly, although it's hard, if something is not meant to be, it never will be. No matter how much you fight for a person, a job, a special gift to someone, a new idea; if it's not the right time, you must let it go. I'm sure at one time we've all held on a little to long to something we should have let go. And what happened? I'm guessing most of you don't have a positive answer.
Today I challenge you to challenge yourself to live a kinder life and to see the good in others. Let go of the things causing you pain, distress, anxiety and discomfort, as it just isn't meant for you to hold on to.
Weekend review.. 
So I had a slow start to the day, but hey it's a holiday! The last of the summer, I can't believe it's here. All I can think about is planning a vacation right now before it gets too cold to function. Any travel suggestions? Anyway, this weekend I spent some time with my family at a club my cousin belongs too. Take a look.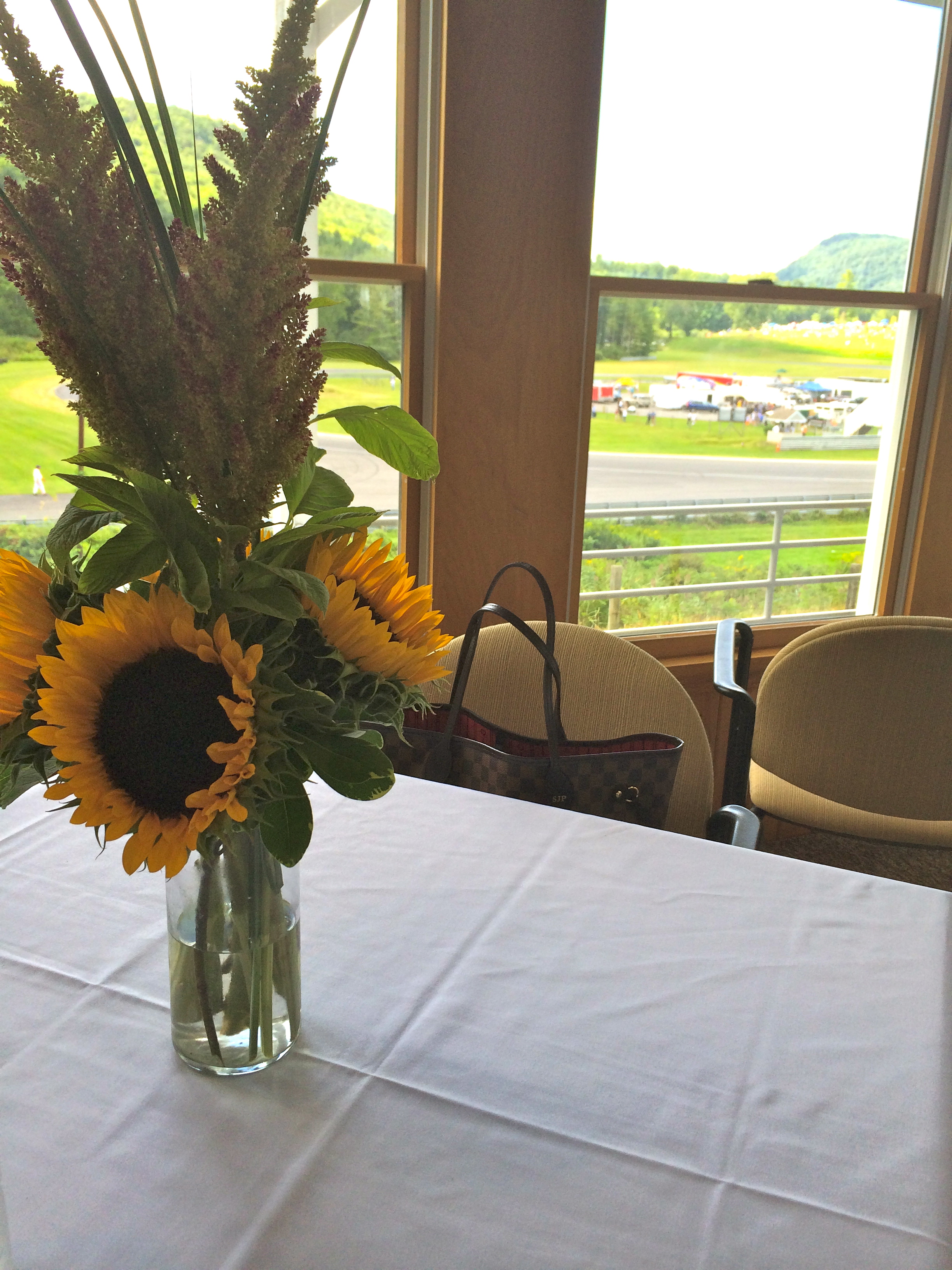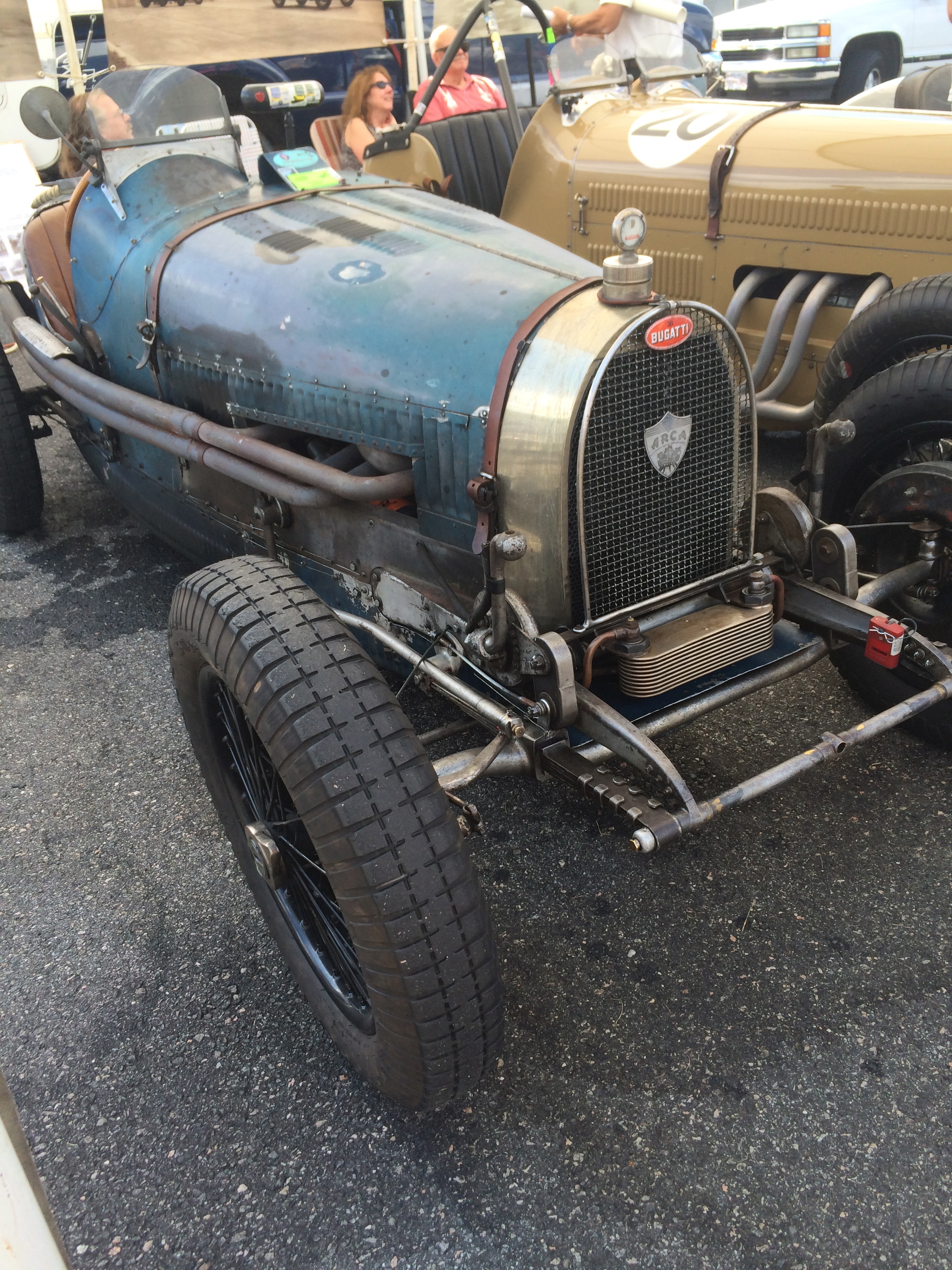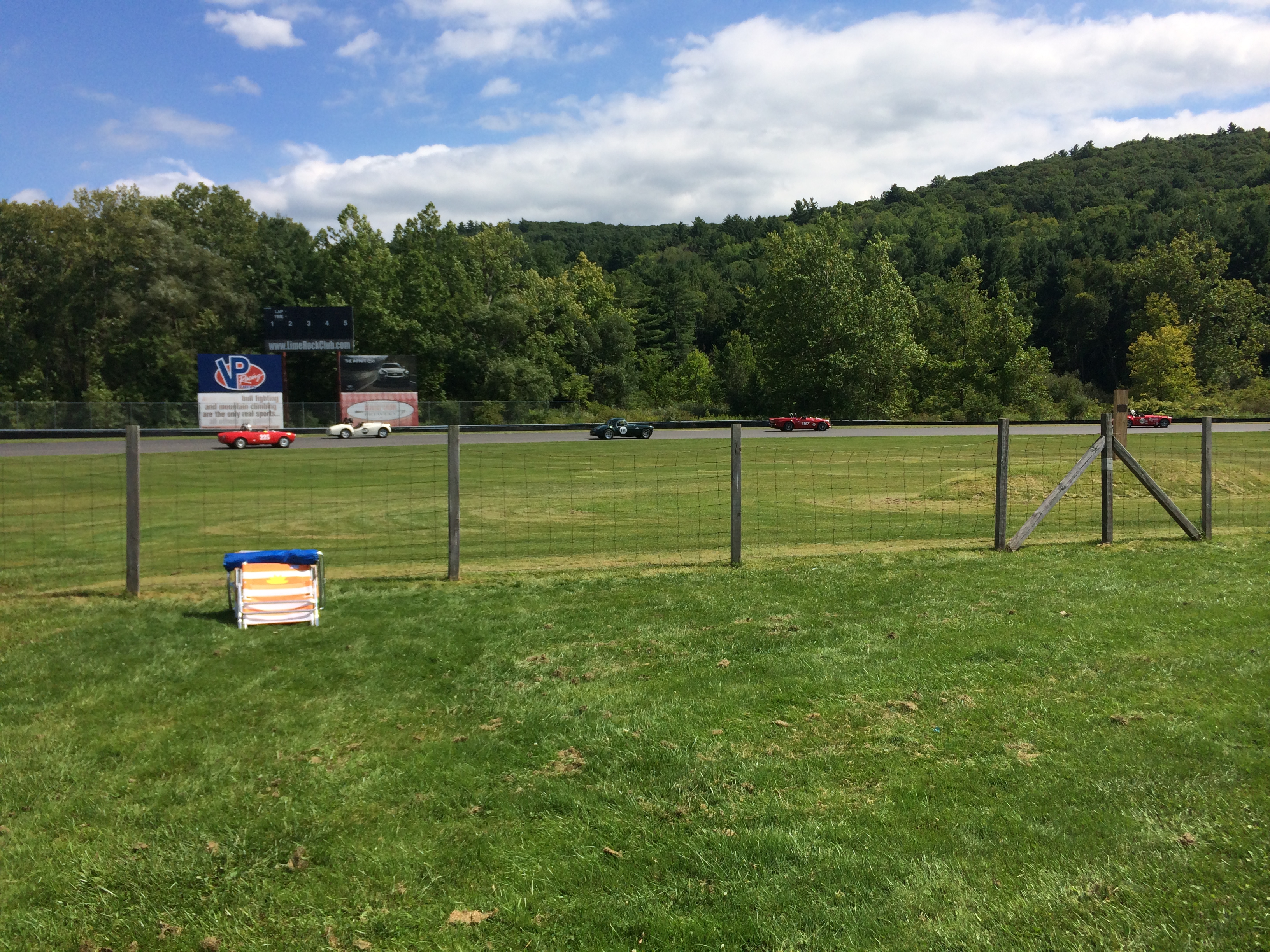 Oh, I also went to Bloomingdale's to buy my gift from me to me, for my birthday in September. I can't wait to show you guys what I got! But I have to wait until my birthday. Haha. I may have a few screws loose, or does anyone else buy themselves birthday gifts?!
Have a wonderful day and if you're off make sure to make time for your family and friends and be aware of others. Be kind, love a lot and let it go.
XO,
Simone