Hi Everyone! I had a wonderful post set up for today, but it got deleted when all of my pictures for Wednesday also got deleted. So, in lieu of that post, and since I'm traveling, I'd thought I should share what to wear to the airport! Take a look..
Blazer: AQUA, similar | Shirt: Torn by Ronny Kobo, similar, similar | Leggings: Zara, similar | Shoes: Sam Edelman
This definitely isn't the most fashionable outfit I've even worn, but it was comfortable. My Aqua blazer is probably the most comfortable blazer I own and I think it dressed up this look so it didn't look like I was going in pajamas.
Finally, yes finally, after a canceled direct flight we got on two connecting flights and made it to our destination. We decided to get something to eat so I threw on some heels to dress up my look…

Shoes: Stuart Weitzman | Bag: Rebecca Minkoff
This was at the bar restaurant we went to, kinda funny..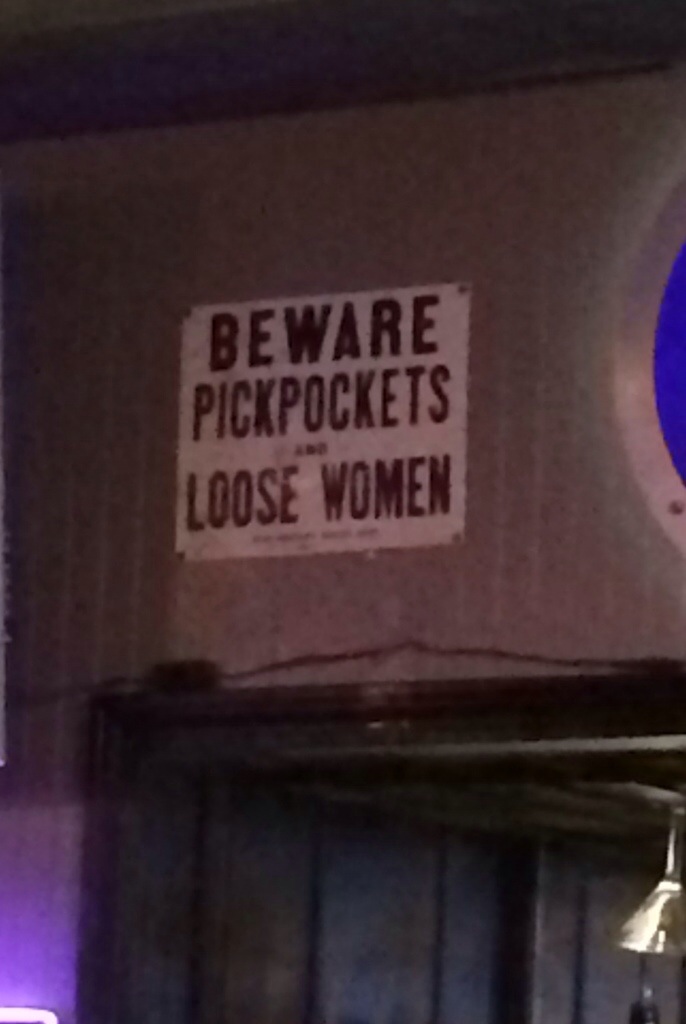 LOL…
Anyway, this morning after flying and not eating the healthiest all day yesterday I awoke with a stomach ache. So this was my comfy (again, I know) breakfast look..

Dress: H&M | Sandals: Tory Burch | Bag: Rebecca Minkoff
Not all the things I packed for this weekend are this relaxed looking. But I'm very happy I packed comfortable looks. You always need options!
Thanks for reading!
XO,
Simone