Rounding up my fall faves from the Bloomies sale!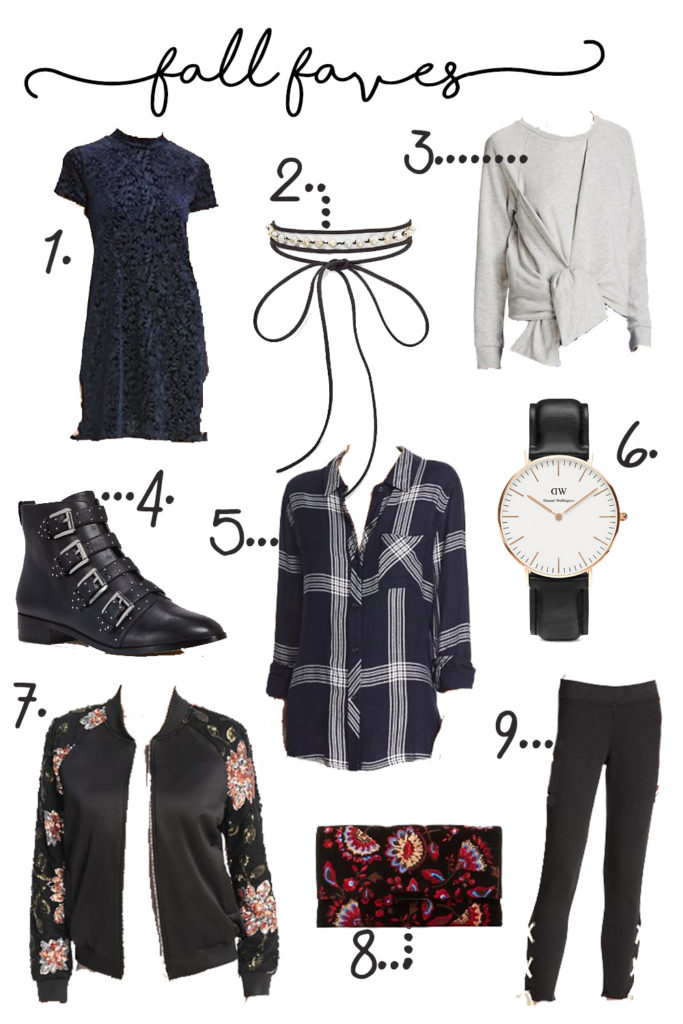 1 | 2 | 3 | 4 | 5 | 6 | 7 | 8 | 9
Today I've rounded up my fall faves from Bloomingdale's! All the items I chose are included in the actual sale, which is 15% off using any credit card or 20% off over $300 using your Bloomies card! Score! Don't worry if you find something you love and it's not included, because there's points for that!
As many of you may know, I worked at Bloomingdale's though college and then part-time for a few years after. When I tell you guys I hustle, I mean it. I've been a 3 job lady many times in my life. That being said, working hard always makes me appreciate a great sale. It's a great way to justify buying double because, #1 we hustle and deserve to treat ourselves, and #2 SALE! With Fall quickly approaching, this is a great time to get some new items!
I already ordered some items myself, one being those sweatpants which are perfect for the atleisure trend. They're more grey in person. I ordered a small and they fit me fitted, but perfect. In addition, I ordered this suede moto jacket, linked below. I swear when I do these posts I really would buy what I post. You can always count on honest personal picks from me! I'm trying to be good, but I may even grab a few more items today..
Also, if you love chokers, check out my choker roundup HERE.
If you like the Aqua blue velvet dress, check out my post from last Fall HERE. I already own that dress in a maroon color!
Shop even more hot items!
Instagram | Twitter | Snapchat