Fall, fall, fall. To get into the swing of the cooler weather coming, there are certain key items that you have to dig out of storage/you closet or invest in. The first one is a fur vest (faux or real pick your poison). Lets take a look..
P H O T O G R A P H Y : Amanda Elle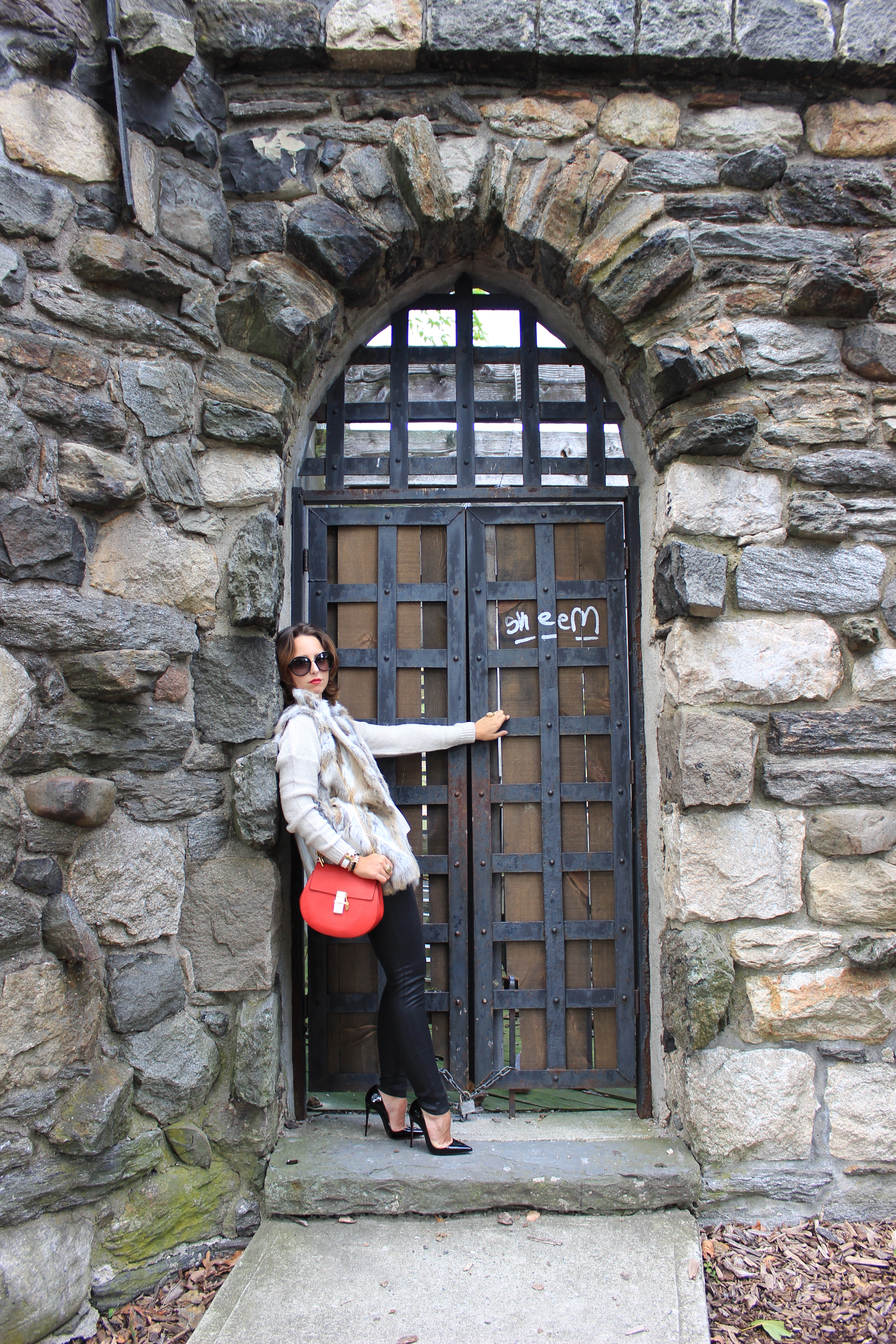 'Sheem' – whoever you are, your graffiti at this beautiful place is NOT COOL.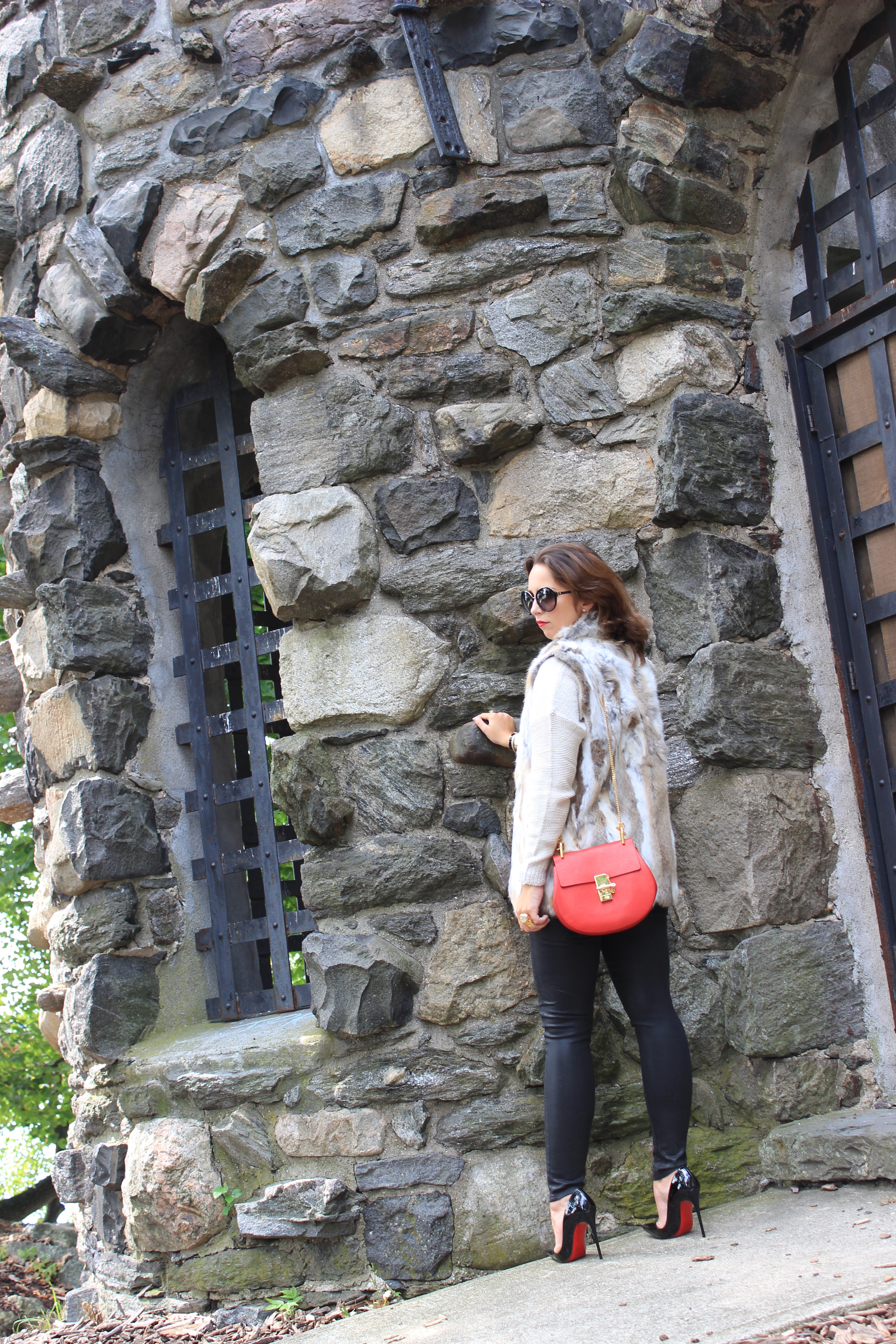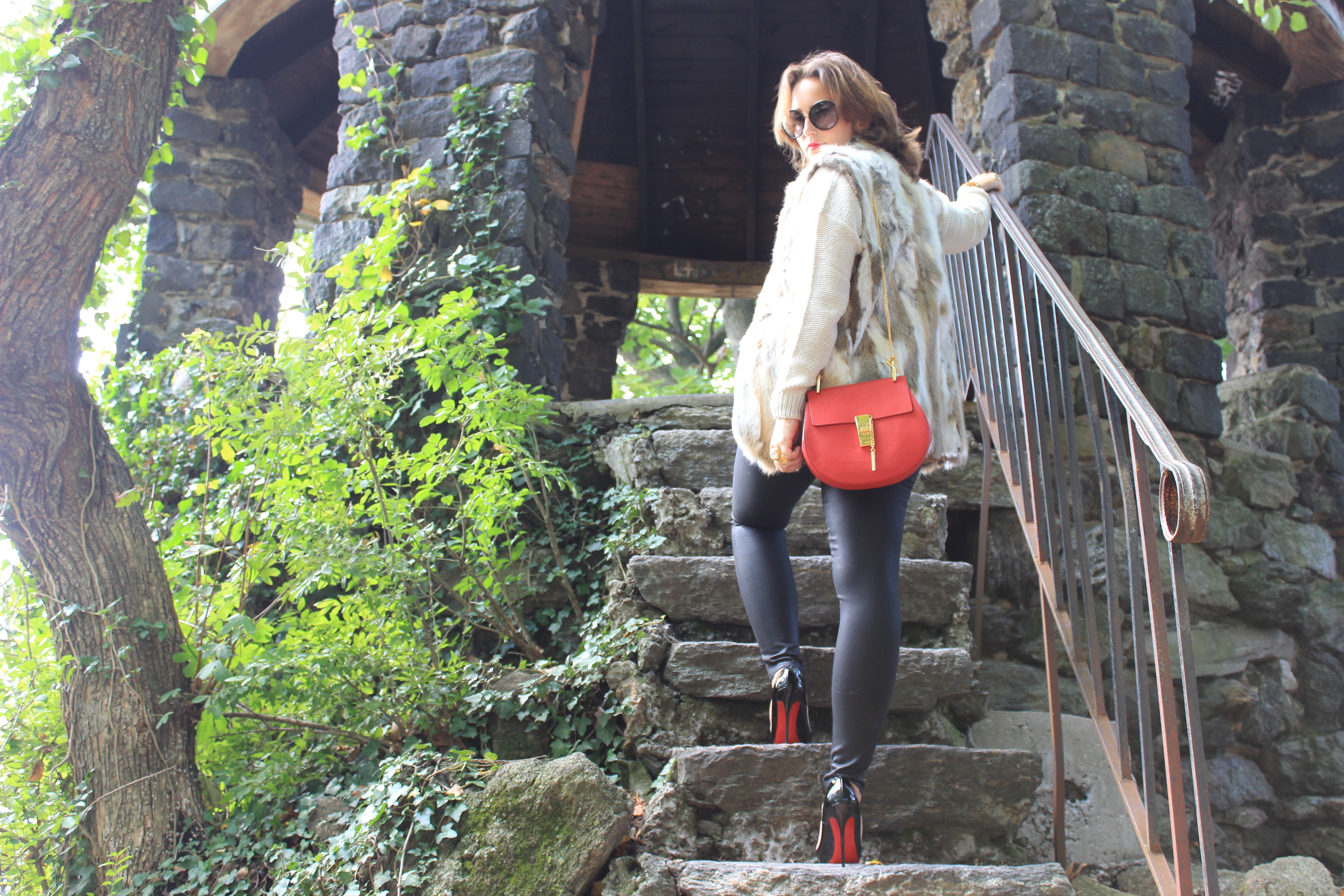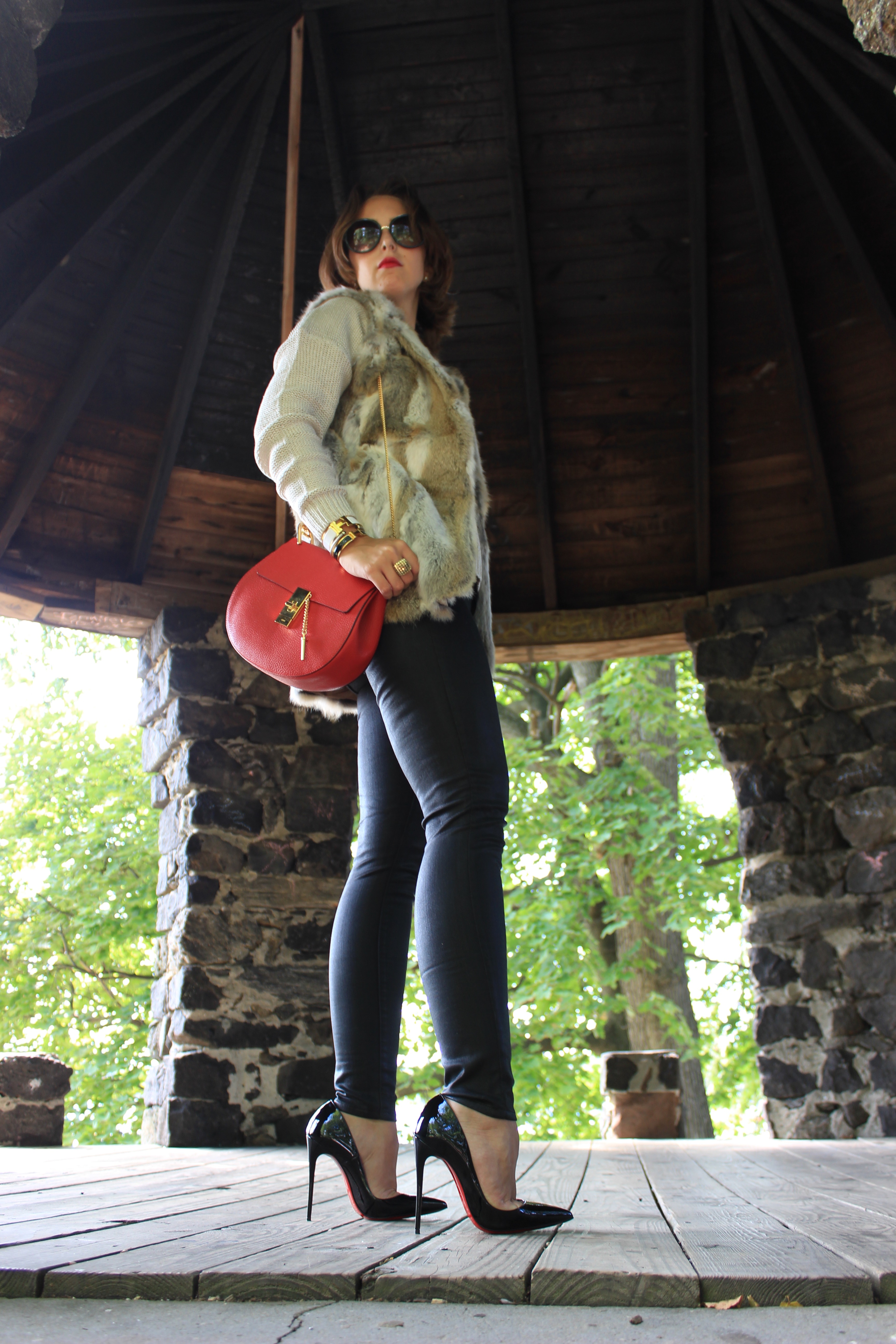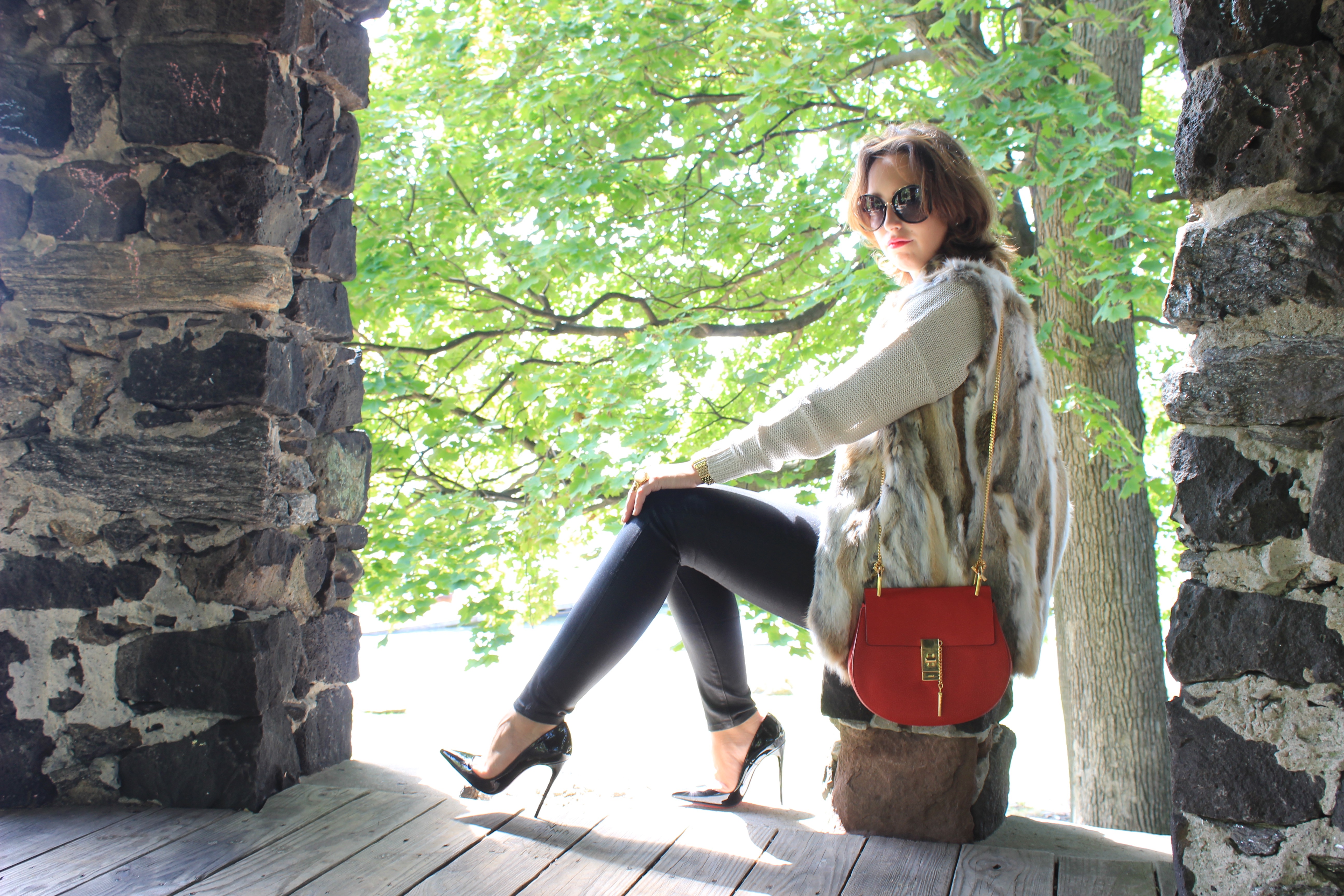 Sweater: H&M | Denim: Paige | Shoes: Christian Louboutin | Bag: Chloe
In between Summer/Fall and Winter/Spring a nice warm fur vest will save your style. I love items that keep me warm but don't cover up my whole outfit. I love this one particularly because it has browns, greys and white tones. Purrrrfect for black or brown toned outfits. (get it purr, like a cat? hahaha I totally digress but it could be because I worked 13 hours today before I started my blog so bear with me. BEAR LOL) I threw on some coated denim with these that I purchased last Summer for an awesome price. Definitely another piece that keeps on giving.
SHOP MY LOOK:
XO,
Simone
snapchat: simplybysimone