Someone stop me from purchasing all the fringe EVERYTHING. I just can't help myself sometimes. This is the first fall that fringe is really in so I think it's smart to grab a few key pieces, like this skirt. Lets take a look..
P H O T O G R A P H Y: Amanda Elle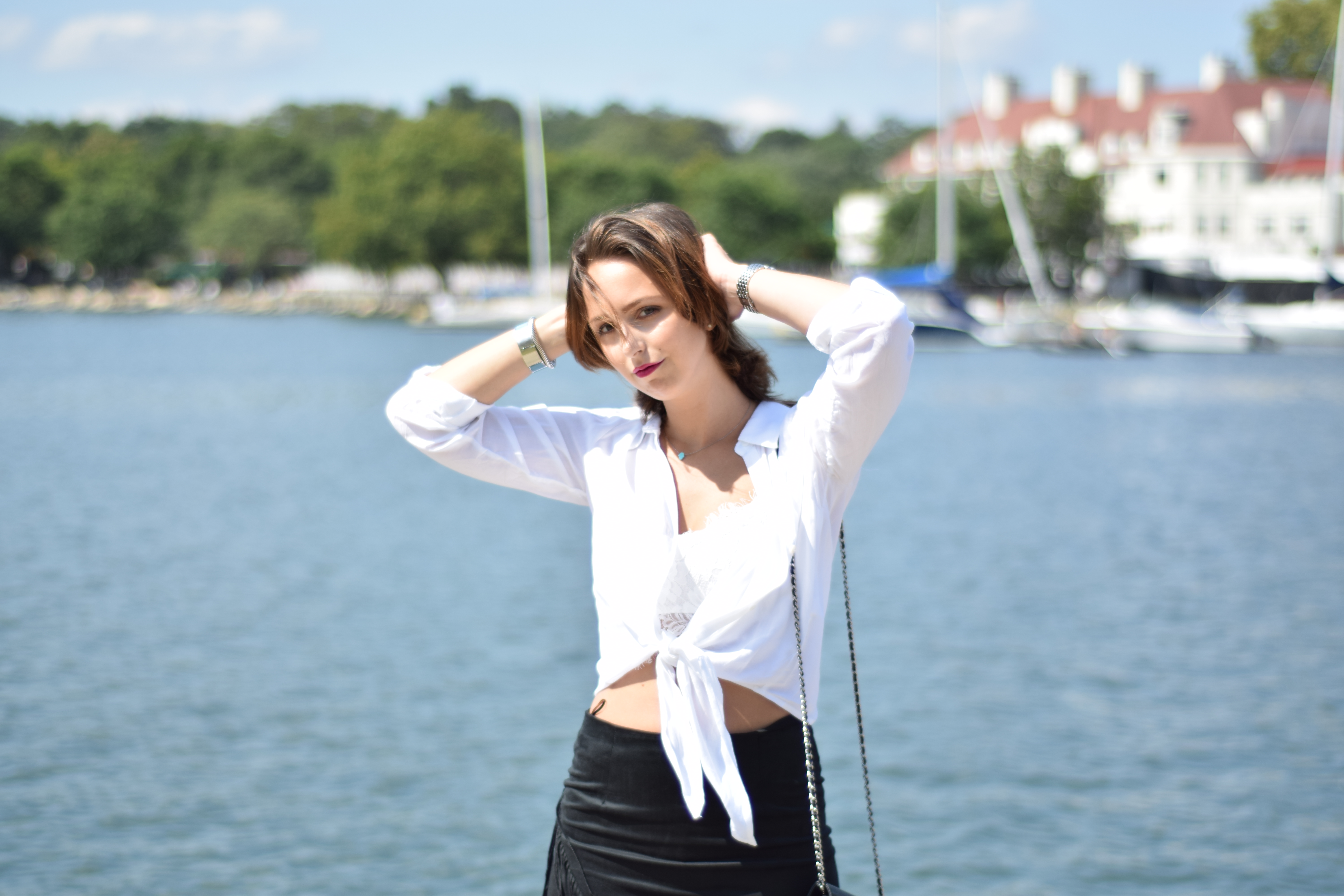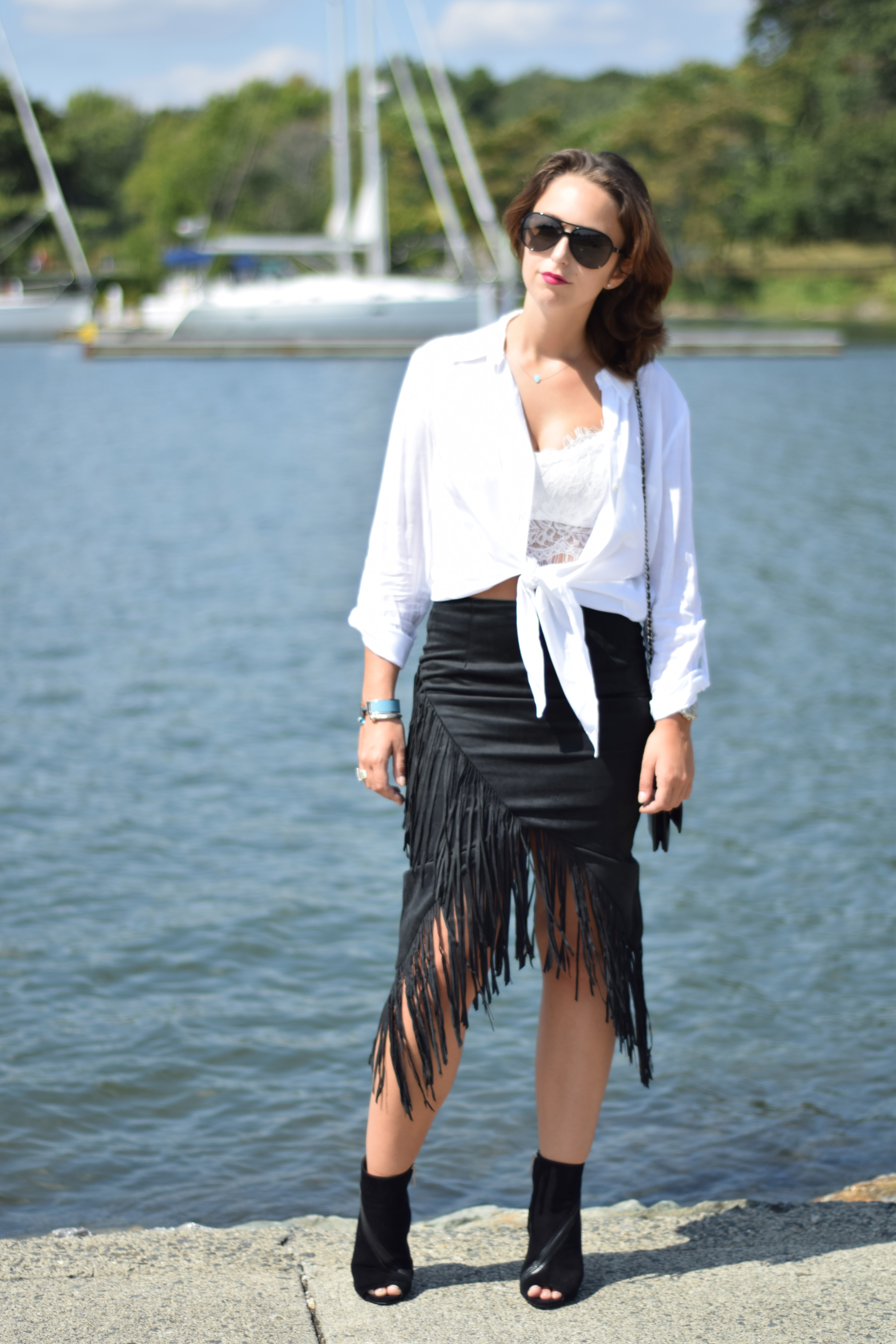 Top: Forever 21 | Bralette: Miss Guided | Skirt: Olivaceous | Shoes: Dior | Bag: Chanel
To me this is a perfect fall look. Mid length sleeves + skirt, open toe booties, I'm in LOVE with fall. That's probable because I'm born in the fall (two weeks and counting). Is anyone else obsessed with their birthday? Just me? Libra season anyone?? Ok fine, I'll stop. I've linked below some chic fringe skirt picks for fall. I've tried to keep all the prices under $100, but I choose two that were over. I mean I had to show you!!
SHOP MY LOOK:
XO,
Simone
Snapchat: simplybysimone