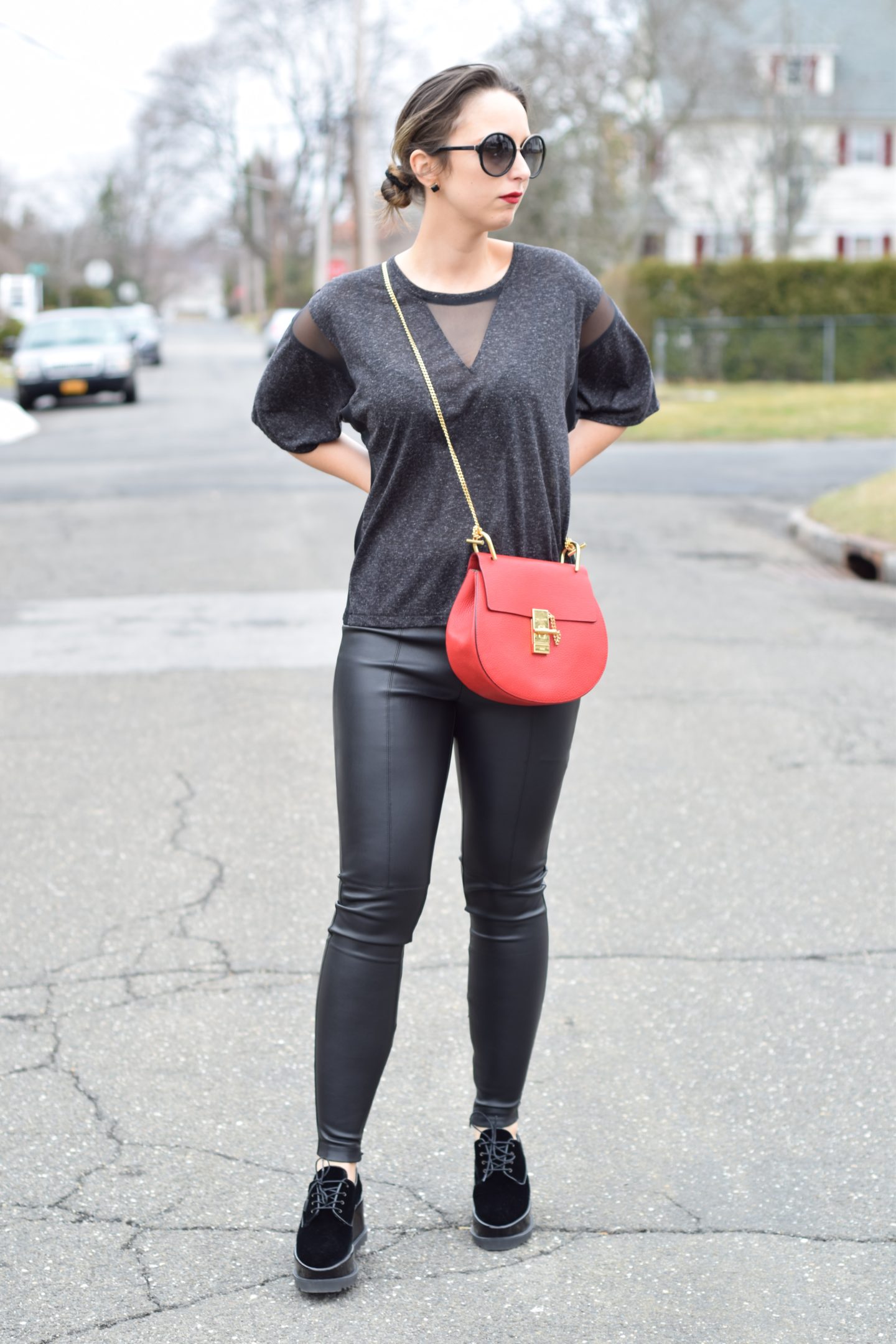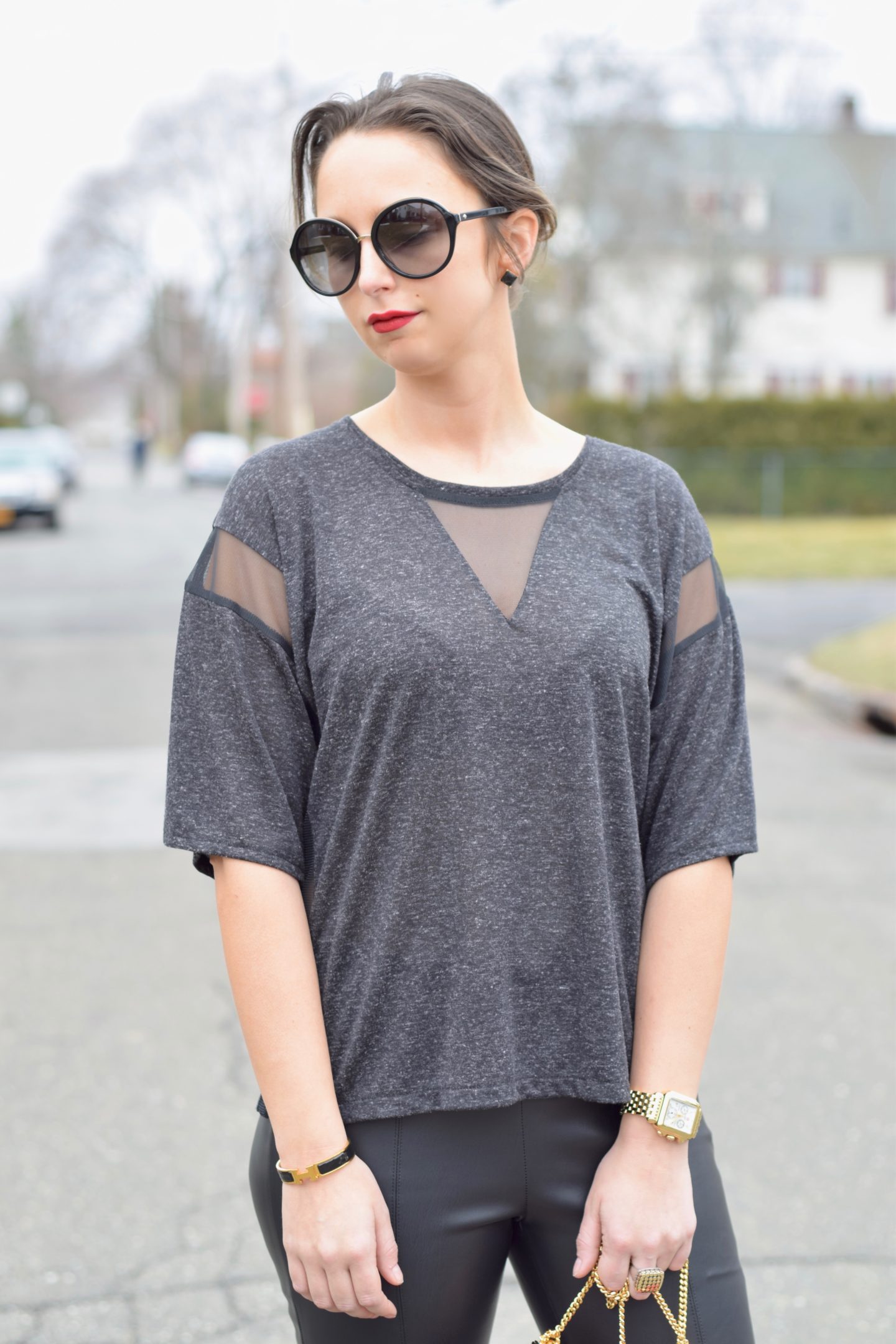 T shirt: 337 Brand
I have two speeds, supersonic or dead stop. And I usually have to come down with an infectious disease like cold or something equally as horrible to stop. I know that's a bad practice and I'm working on it. But until then, I really count on having comfortable edgy items that are easy to wear in my wardrobe.
This brings me to 337 Brand. Created in New York City, this collection exemplifies the chic, stylish, girl-on-the-go. Her clothing fits comfortably yet I don't know whether she's coming or going. Was she just at a meeting? Brunch? Shopping? Did she just finish a workout at Gotham? Well, it can be anything! The 337 Brand girl can be going anywhere and doing anything in this clothing that fits all aspects her lifestyle. So now can you understand why I love this tee? By embodying downtown chic in it's design this tee is literally ready to wear, anywhere.
Here's a few styling ideas to help you curate your own downtown style:
Pair this tee with..
Ripped blue jeans and white sneakers for running around doing errands.
Leggings and nikes for an athleisure vibe, or you can actually go to the gym.
Black jeans, duster and booties tucked in with a Gucci belt for the perfect DGAF brunch look
Shop my look: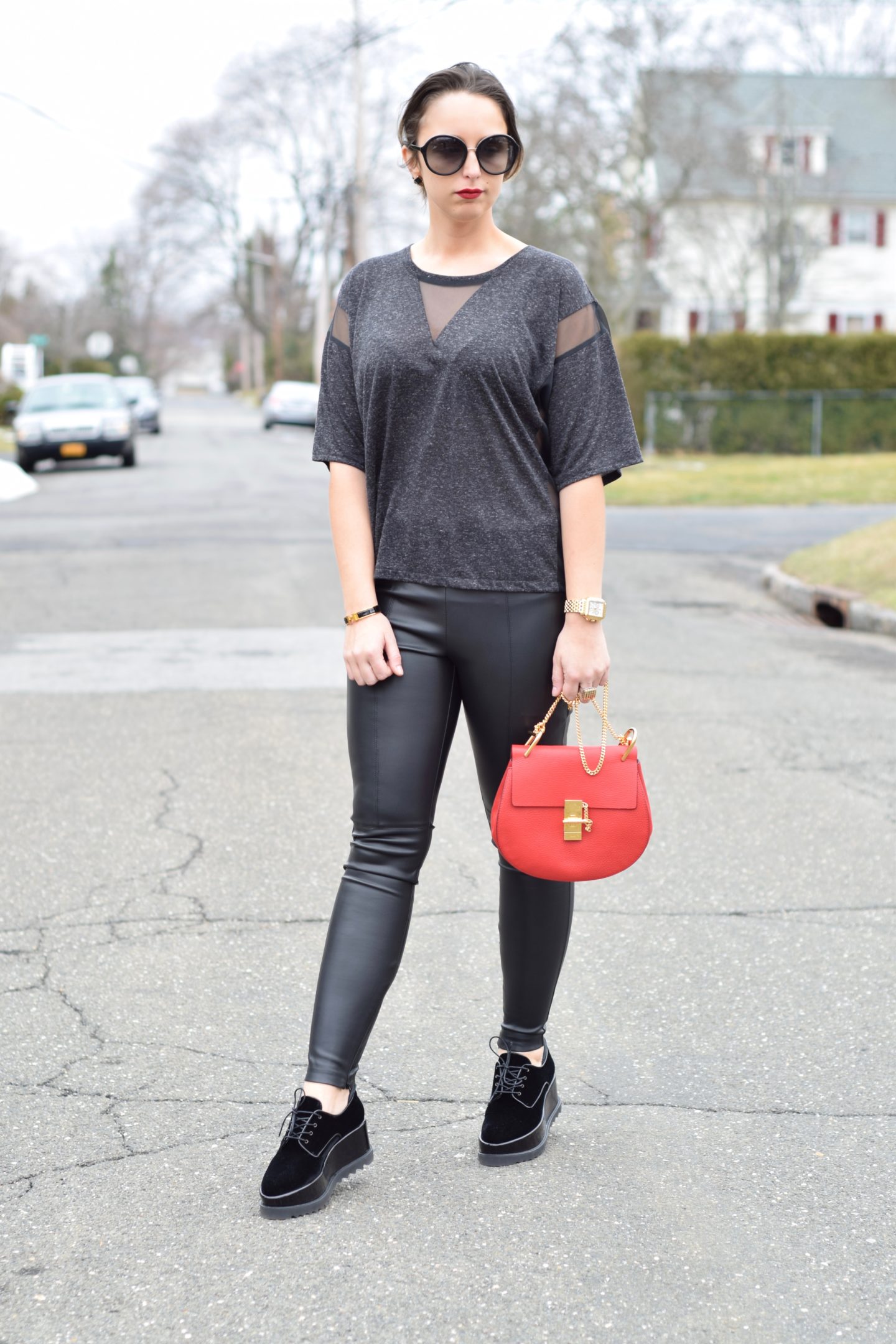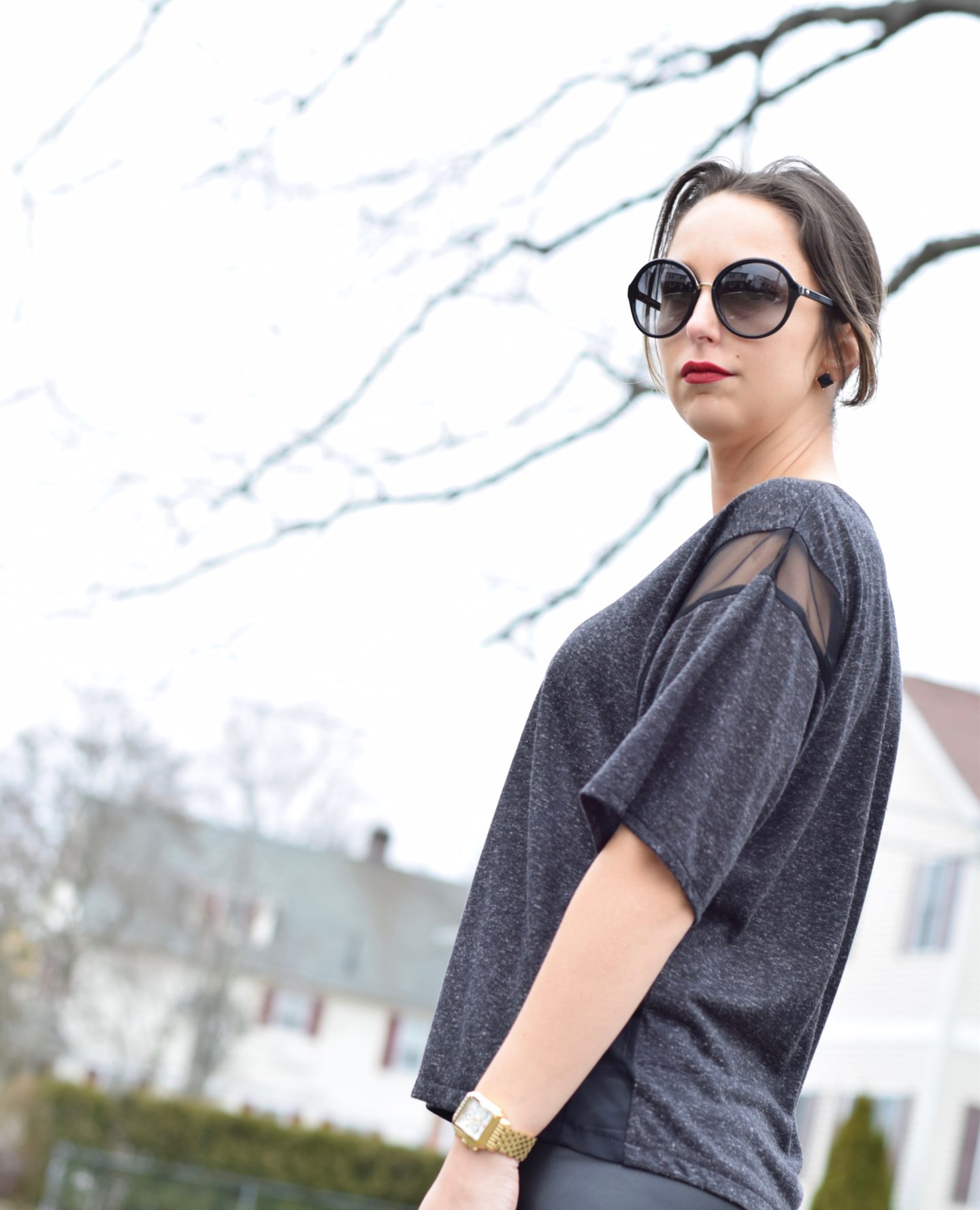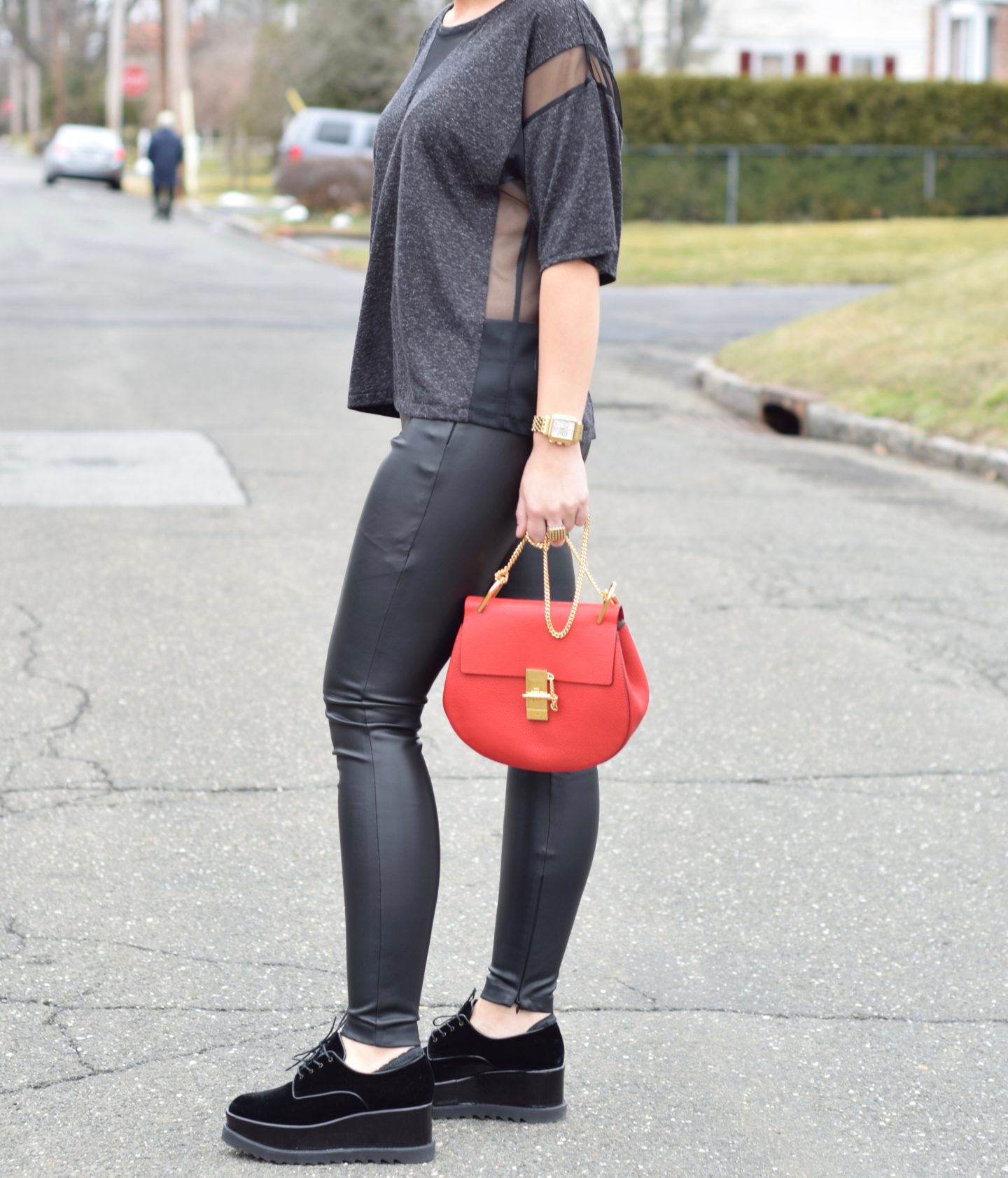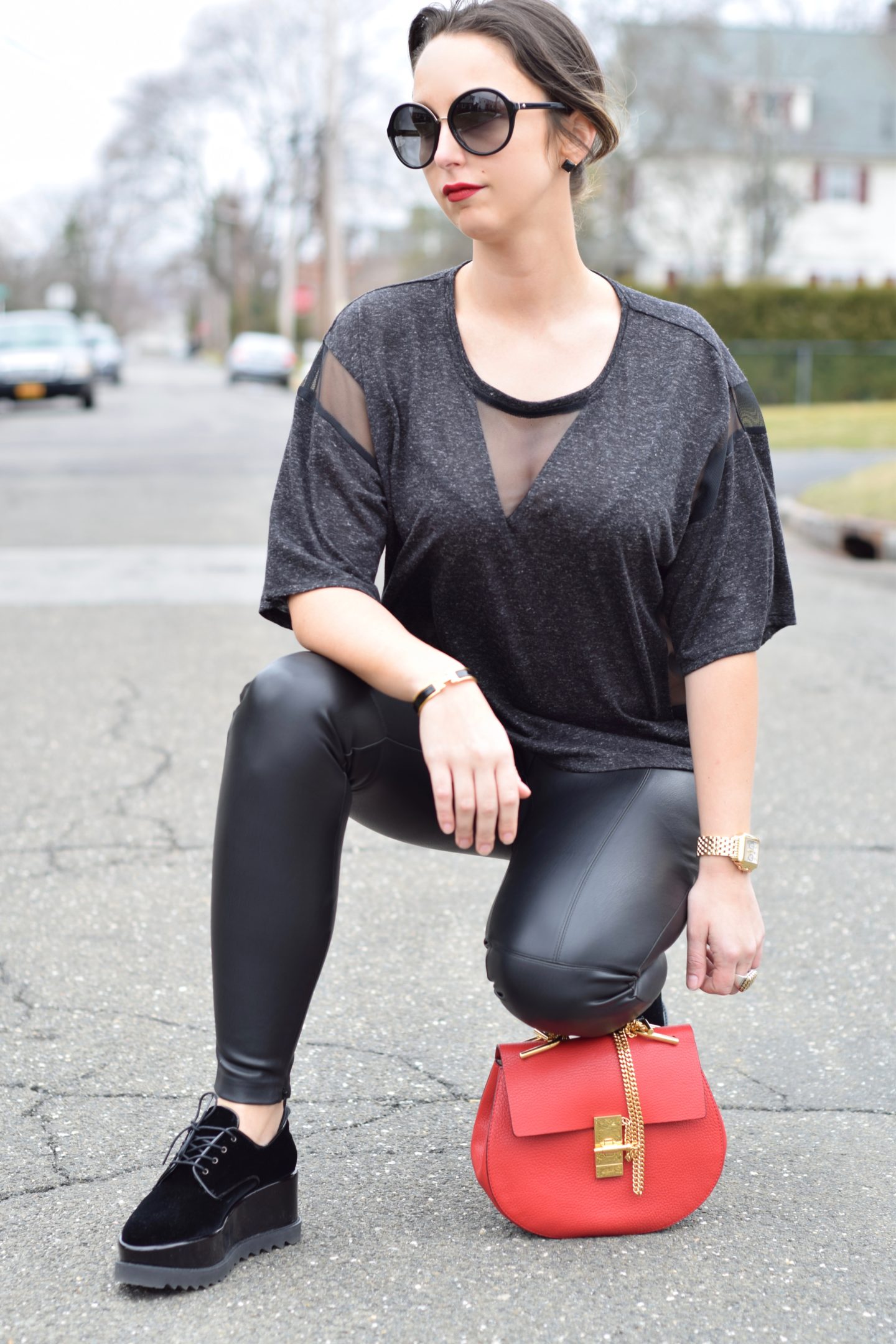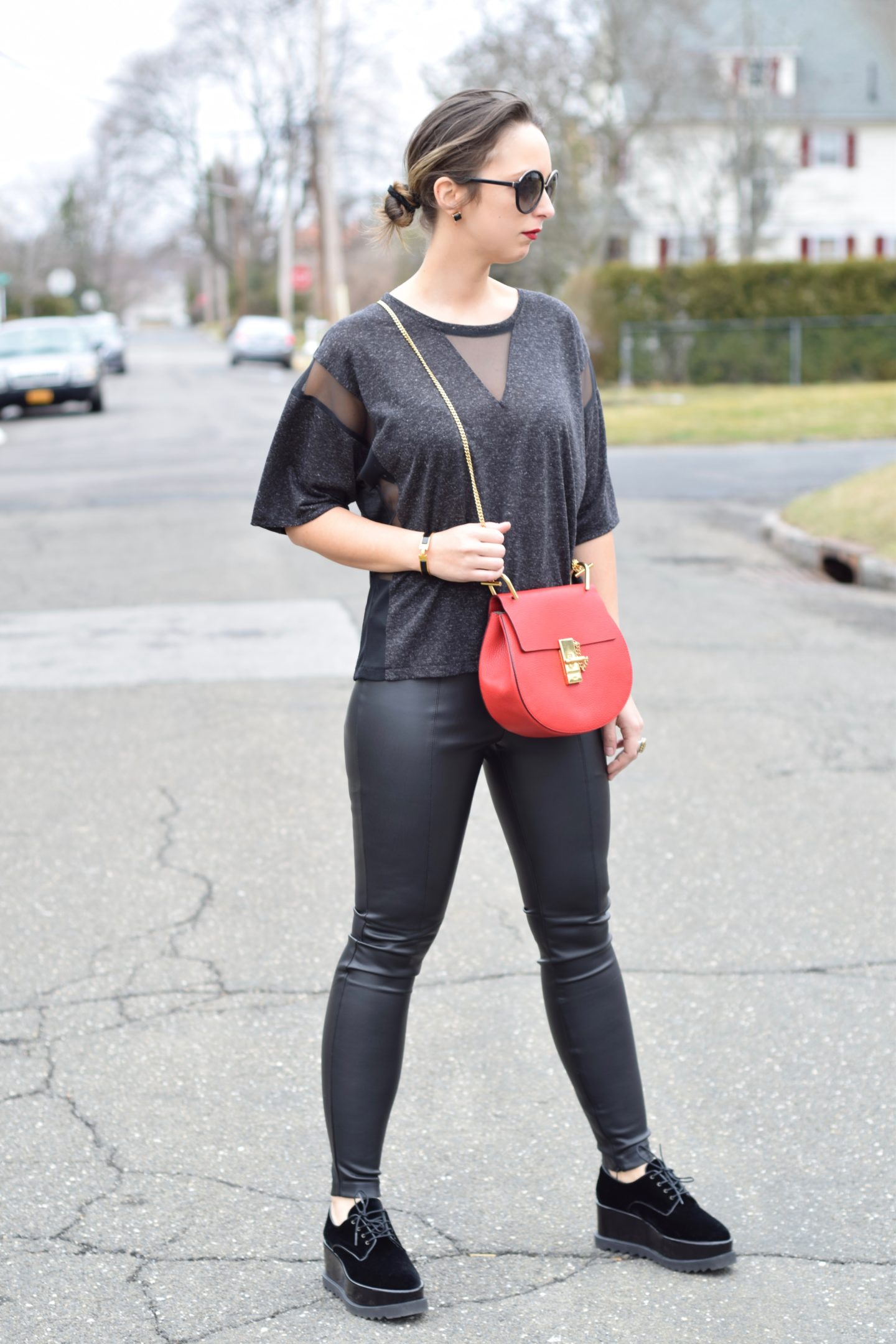 In collaboration with 337 Brand.