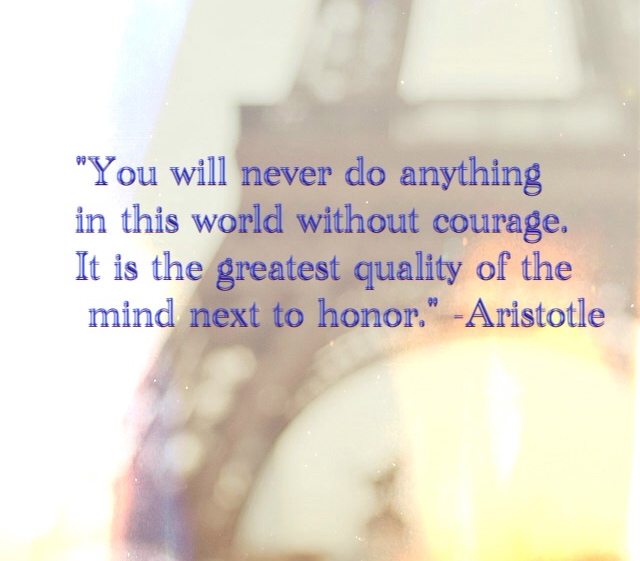 I hope everyone who had a three day weekend enjoyed it! But, yes, it's Tuesday, Monday's slightly more attractive sibling. I chose the quote above because we just celebrated Memorial Day, a day to remember all those who fought for our county and did not make it home. I wont get more into it than that, because I know it was all over the internet this weekend. It's just important that we remember why we get these three day weekends.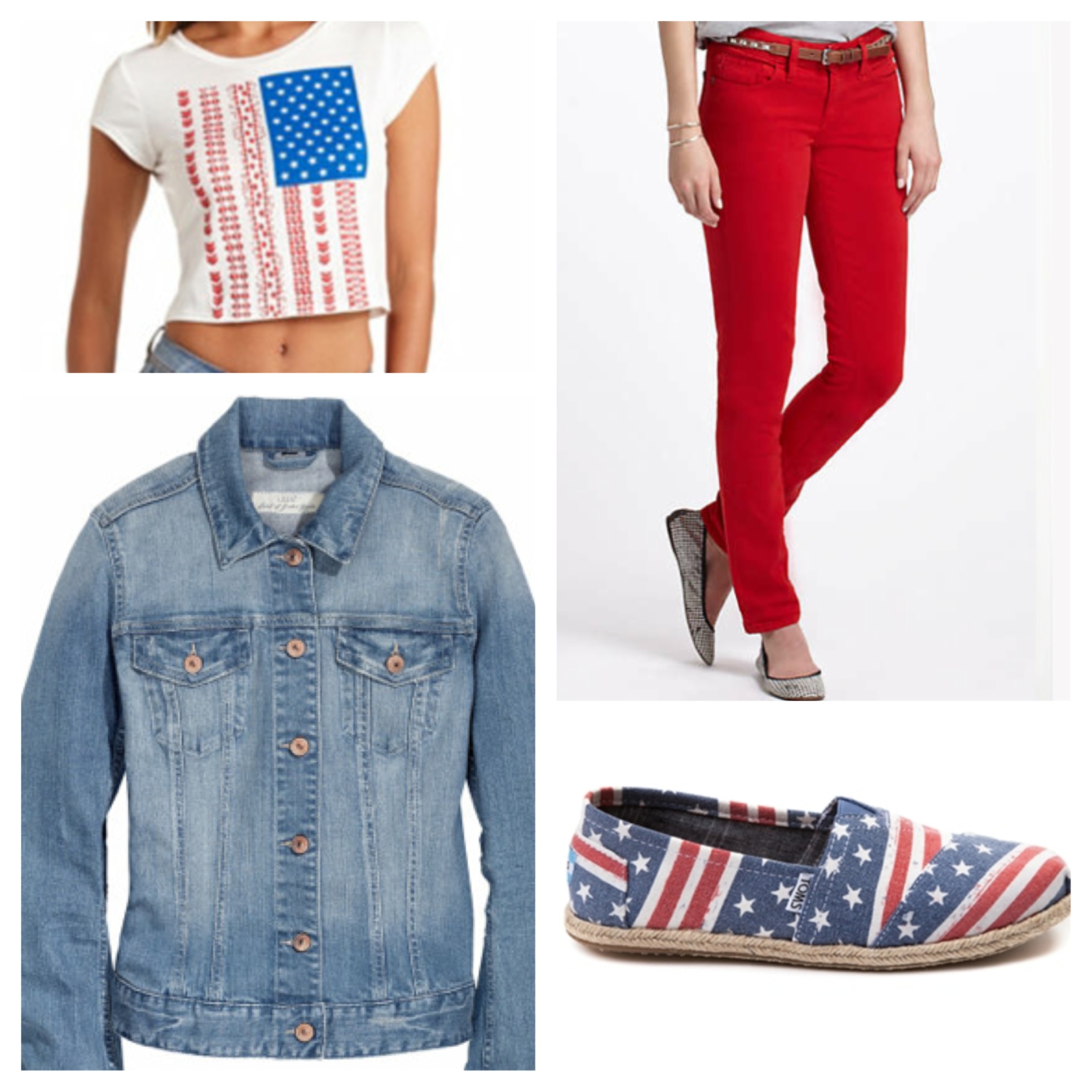 Clockwise from top left: Charlotte Russe Top | Anthropologie Denim | Toms Shoes | H&M denim jacket
So, MDW fashion. Did anyone wear red, white and blue? I won't lie, I probably didn't get out of my casual clothes as much as I should had. Whoops! And although I brought some red, white and blue looks with me, I didn't get to wear them! I love putting a great outfit together, but you also have to remember to relax sometimes. A cute outfit can just be plain jeans and a white tee shirt!
I love being away and just being out by the water. I'm probably the most relaxed by the ocean. I'm sure as all of you are too, I'm SO happy the weather in New York is finally getting warmer! As always, if their's a topic you'd like to suggest, or a question you have, please feel free to email me at SimplybySimone@gmail.com! I hope everyone enjoys their four day work week. Thanks for reading!
XO,
Simone