As the holidays swiftly approach, today I wanted to cover the cream of the crop beauty products. Anyone on your list is sure to love these products! What I personally love about shopping for beauty at Nordstrom is that their value gifts sets and their exclusive items are always the best out there! And who doesn't love receiving a new beauty item to try? Or a gift set from a brand they already love? Click on the photos below to shop the ultimate Nordstrom Beauty gifts for her!
Something I would love to receive: Dior Lipstick and Refill Set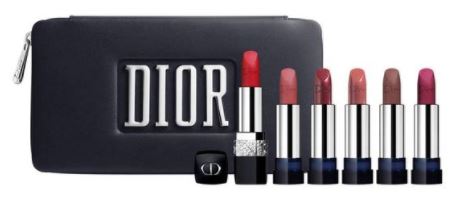 I love new trying new lipstick shades but what I love most about this set is the case it comes it. I would totally use the case as a little clutch! This is perfect for anyone in your life that has been dying for a designer bag! And also perfect for the girl who loves her lipstick [like me]!
Something I already love: La Prairie Skin Caviar 
I cannot stress enough how much I love the Skin Caviar essence in lotion. It makes my skin look brighter and more youthful with each use. This gift is perfect for the woman who loves.
Something I would love to try: Slip for Beauty Sleep Set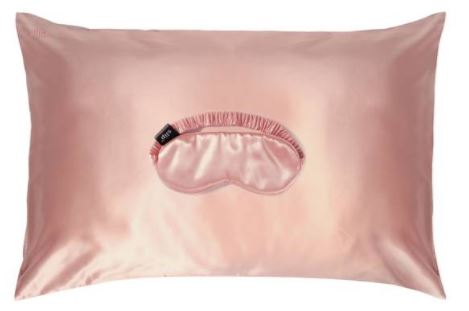 Didn't Kim Kardashian swear by this once or am I mistaken? Anyway, I love trying new products and I would be interested in seeing if this works!
Shop the Ultimate Nordstrom Beauty Gifts: