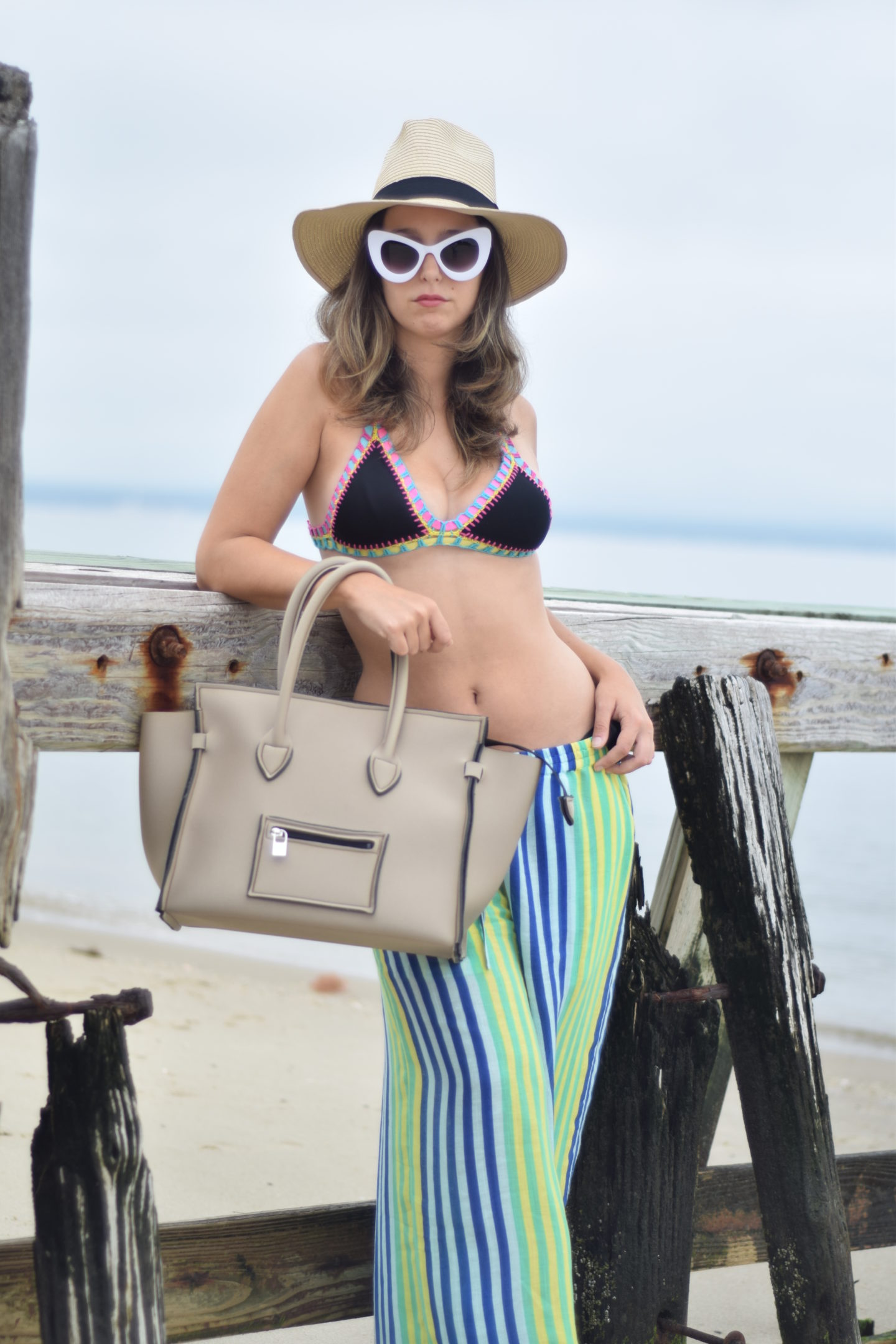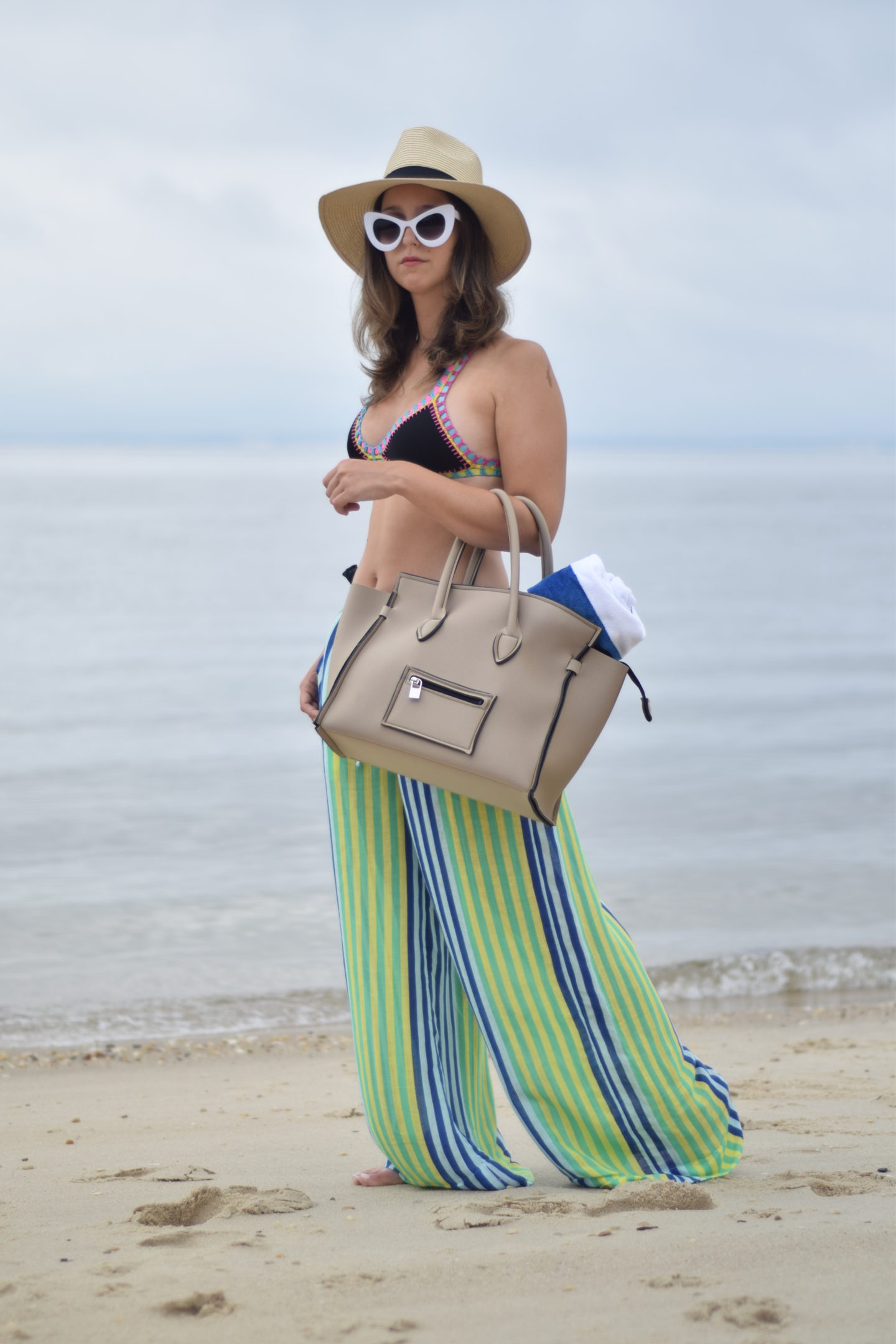 Bag c/o Save my Bag
We've all metaphorically felt the heat at least once in our lives. Or if you're like me, quite often. Whether it's been work, school, money, family or my blog, I've definitely felt the pressure. And a lot of it originates from me. So, how to we deal with stress that can come from all different directions?
As someone who can almost magically stress herself out about a n y t h i n g, I'm no stranger to stress. First, I think a little stress is important in your life. If channeled correctly, stress can motivate you. You feel like there's not enough time in the day, so you're stressed out? This should motivate you to get organized or delegate your responsibilities better! (check out my post on getting organized here) I do understand that it's not always that black and white, so I wanted to share a few things that help me back away from the ledge when I'm feeling stressed TF out.
Tips on how to deal with stress:
Step away. Even when I wasn't technically stressed, when I worked at Morgan Stanley, I would have so many different things to do. So, stepping away proved to be productive for me. Ten minutes away from my desk could make all the difference. It also helped me make fewer mistakes because I was way more focused when I got back. So if you're feeling pressured, stressed or overwhelmed the best thing you can do is take ten minutes away from it all!
Work it out. Exercise keeps me sane. I'm less likely to stress myself out if I don't have all that extra nervous energy. So working out keeps me in check. Also, sometimes just tiring yourself out with a good workout gets a lot of aggression and… you guessed it, stress out of your system!
Don't forget to eat. Stress can feel way more intense if you're starving. (Like when you glue yourself to your desk/ computer all day) Personally, I try to have a healthy snack to de-stress. If I go and eat my lunch or dinner, I tend to eat really quick and make myself sick. So take little bites of something healthy, it will help!
Dance the night away. Not really. But listen to some music in bed and chill out! Music can make me feel worse in some situations because the music I like tends to pump me up. But in the right chill zone, it can take your mind off of everything.
Relax. The beach is my favorite place to relax and disconnect. Maybe drawing relaxes you or reading takes your mind to another place, it can be anything. If you're stressed out every day it's important to take the time to disconnect from the stressors. Check out my full post on disconnecting here. 
Shop my look: