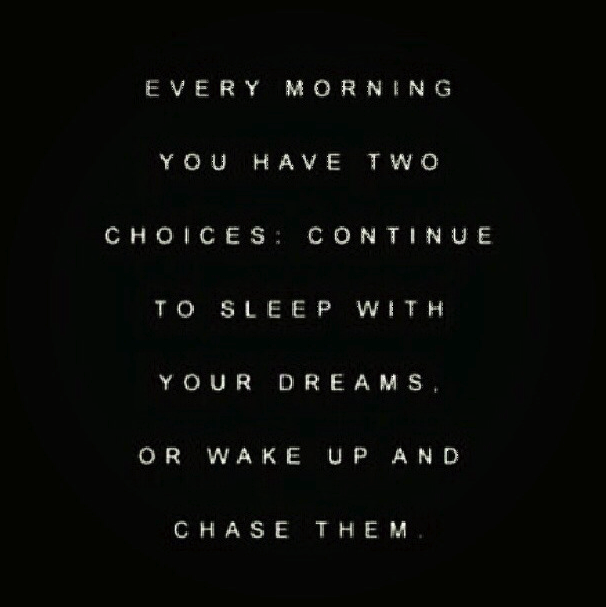 I almost never sleep in these days. I always feel like I should be doing
something. Whether it's for my blog, for work, making time for my friends and family, for my health or simply running errands, there's always something to do. Anytime I feel myself saying I'm so tired, or I don't feel like doing something, I think about all I have to accomplish. You should always work on making yourself better and chasing your dreams. Set goals and stick to them. Literally or figuratively sleeping-in or waiting to chase your dreams, almost always defeats the purpose. You may "wake up" feeling well rested, or confident enough to take that next step, but you've missed out on so much valuable time. Don't wait. Wake up and get started!
This week I challenge you to chase your dreams. Stop hitting the snooze button, I promise you'll be happy you got an early start.
This was the last weekend of the Summer that I'll be in LI. Totally bittersweet. I mean bittersweet is being nice, I'm going to lose it now that Summer's over, being that I'm always cold. Take a look.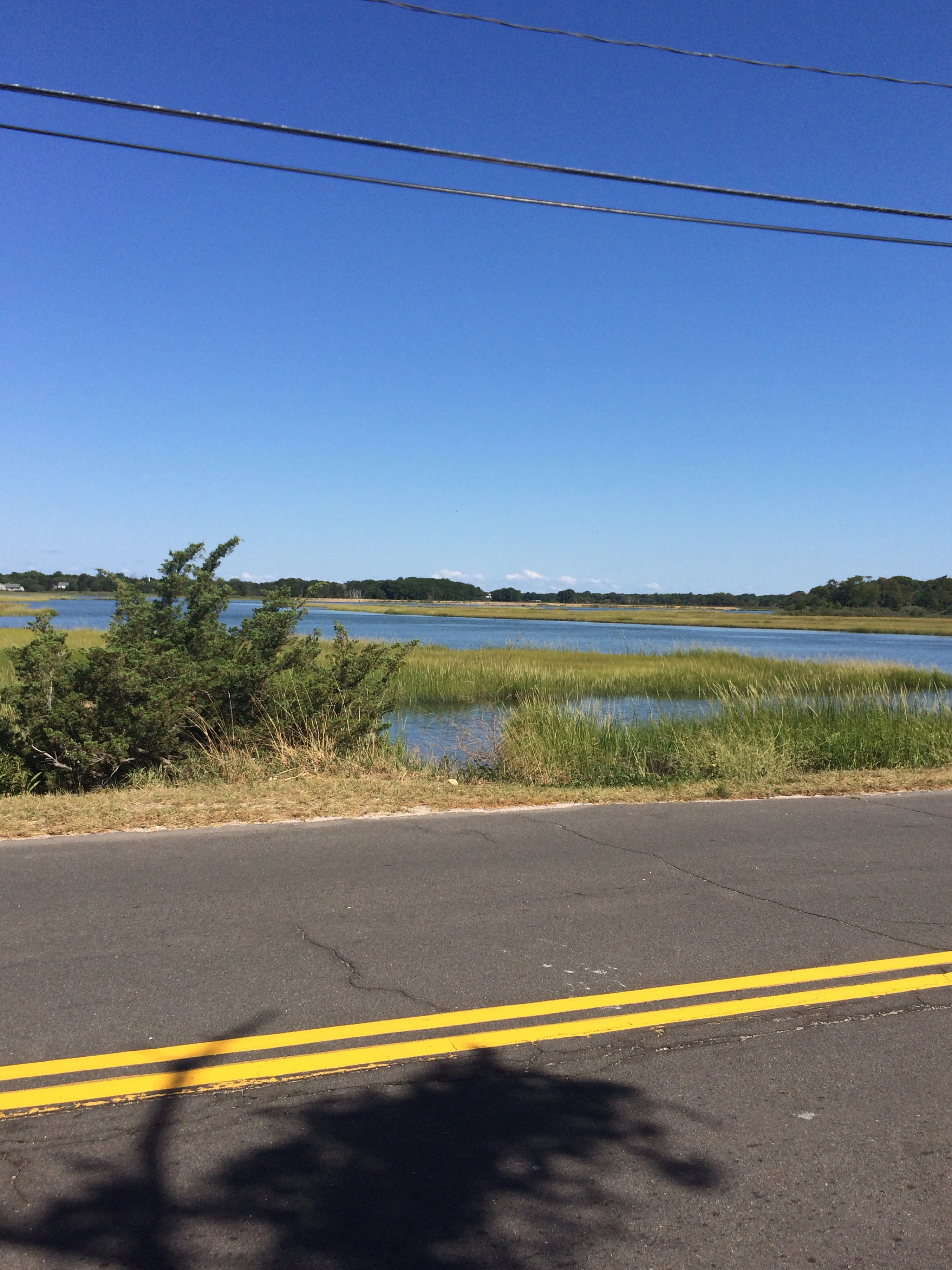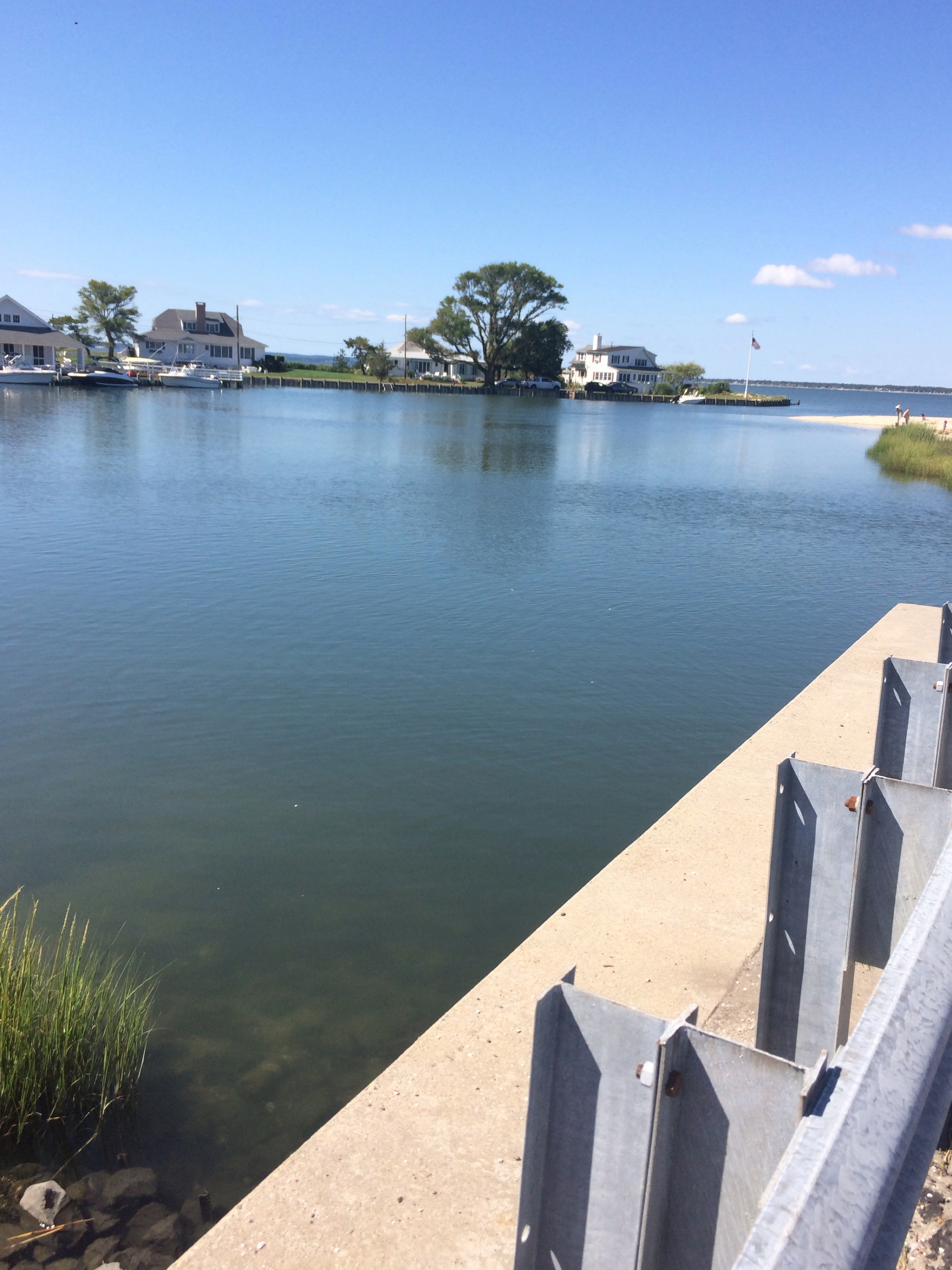 Since I forgot my workout clothes, I was only able to go for a walk Sunday morning. Nothing beats walking or running by the water, the breeze is always perfect.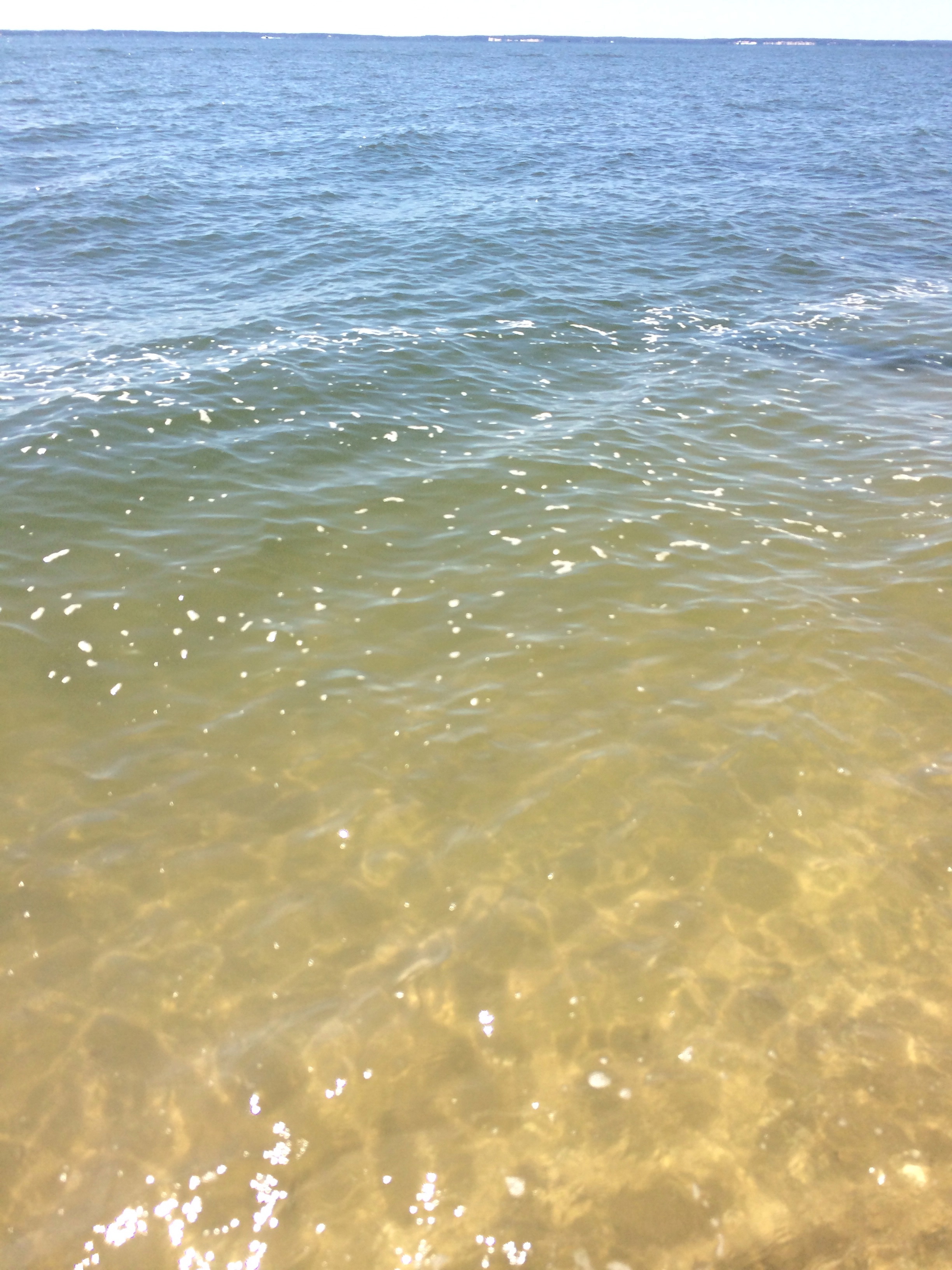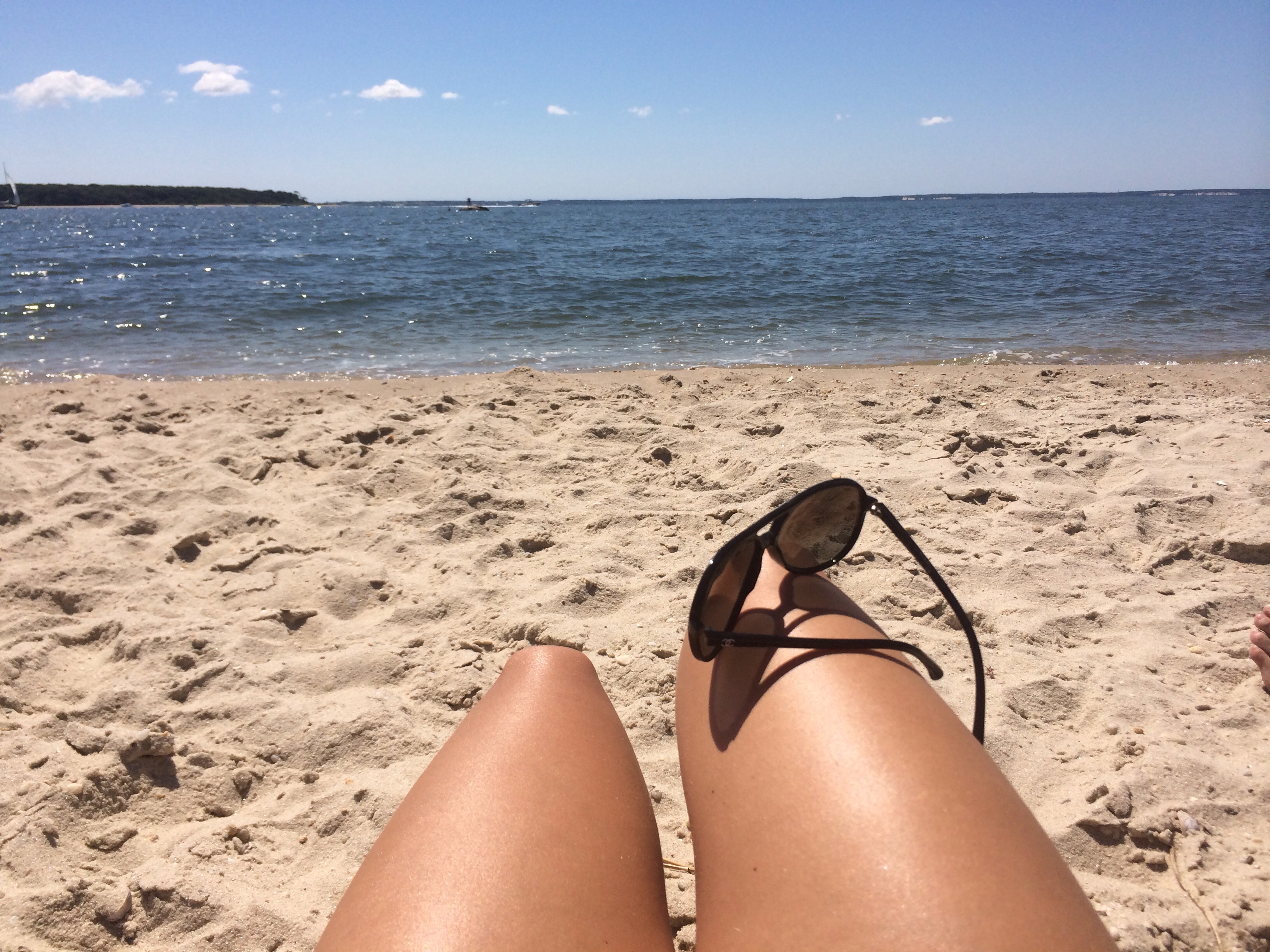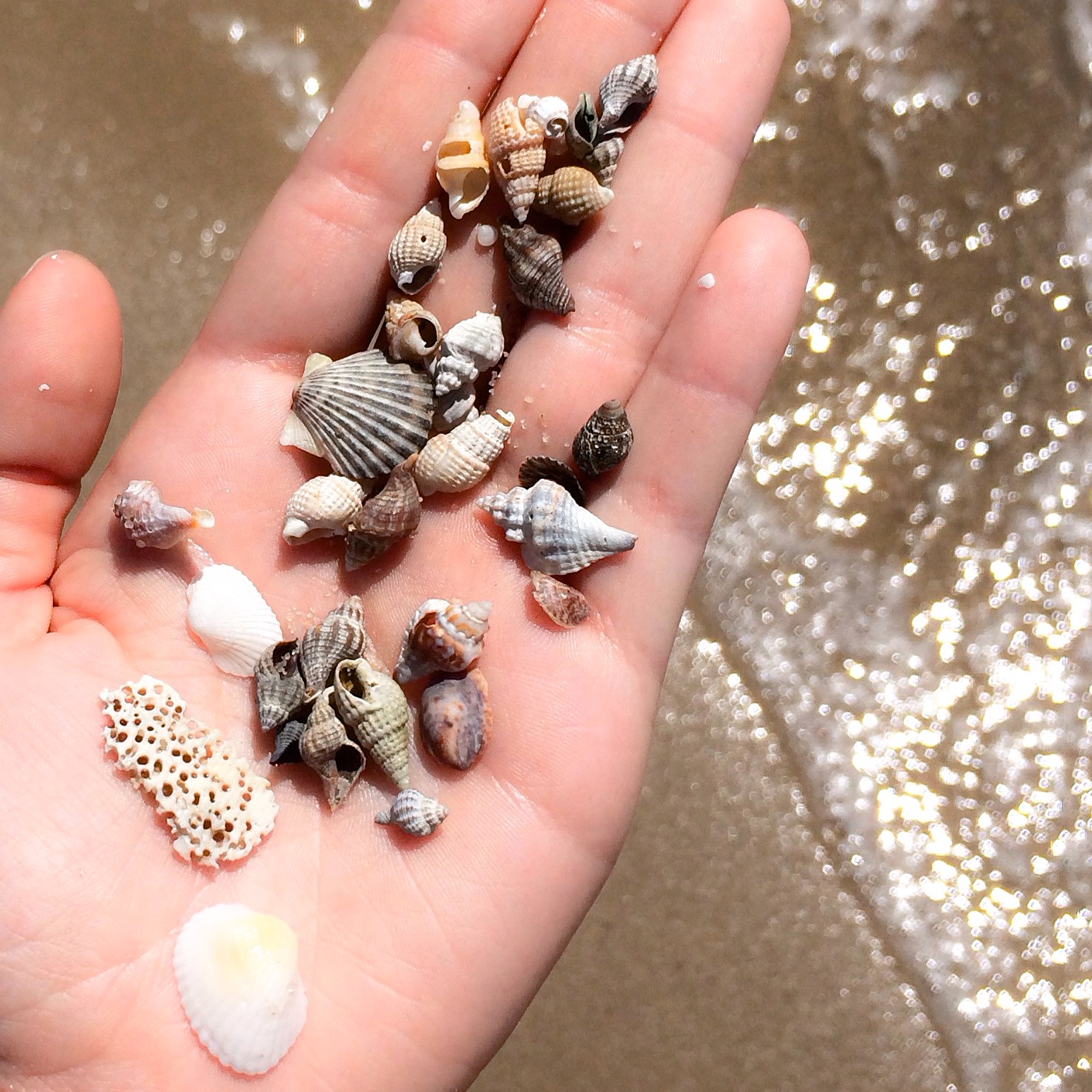 Last beach days!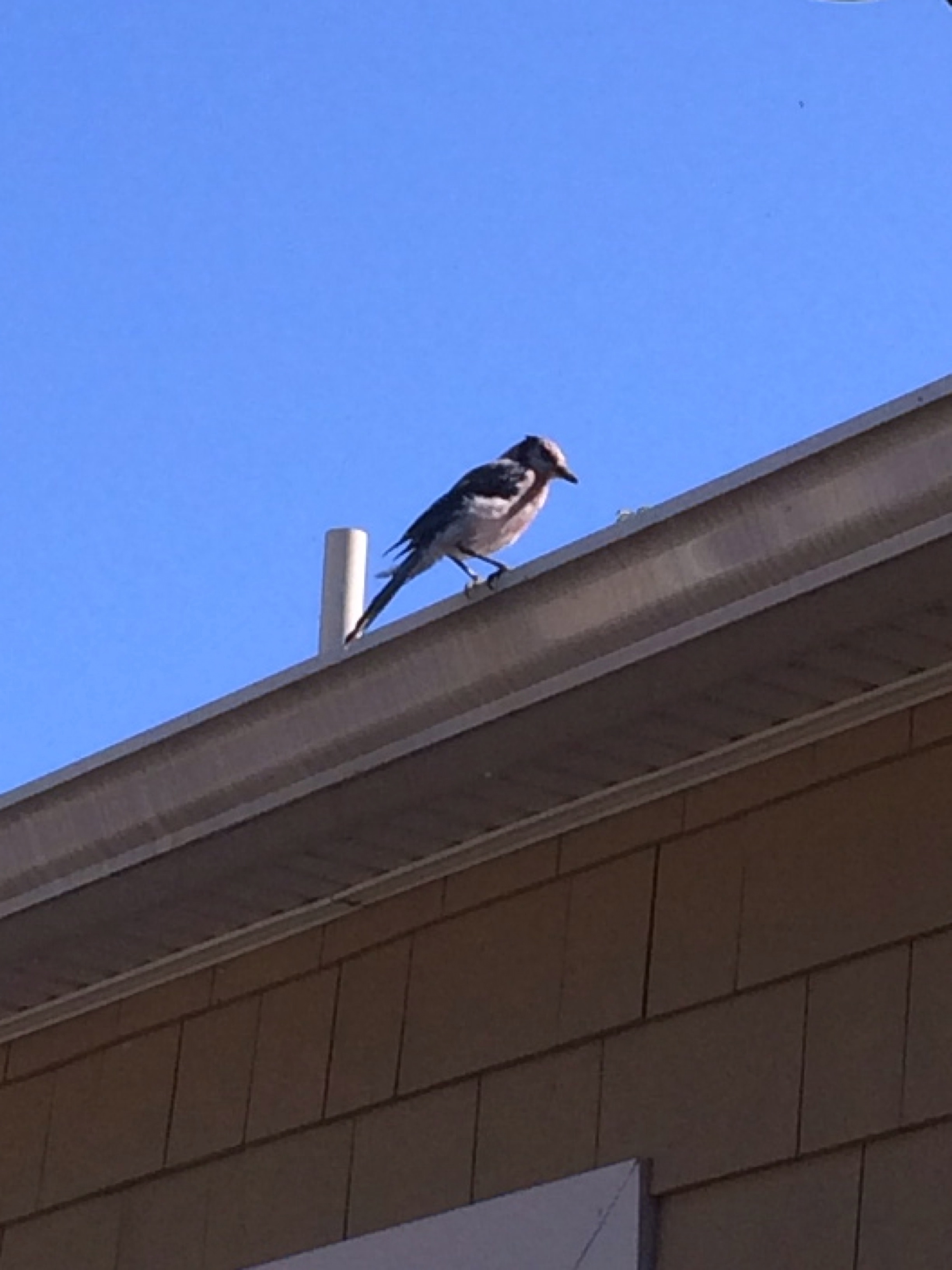 1 of a family of bluejays! They're SO beautiful and smart. Which is why I couldn't get a great picture of them.
As fall approaches I'm definitely going to miss the summer. But you know what always makes me feel better? SHOPPING, duh. Fall styles, yay! haha
Anyway, thank you for reading and I hope you have a great week!
XO,
Simone