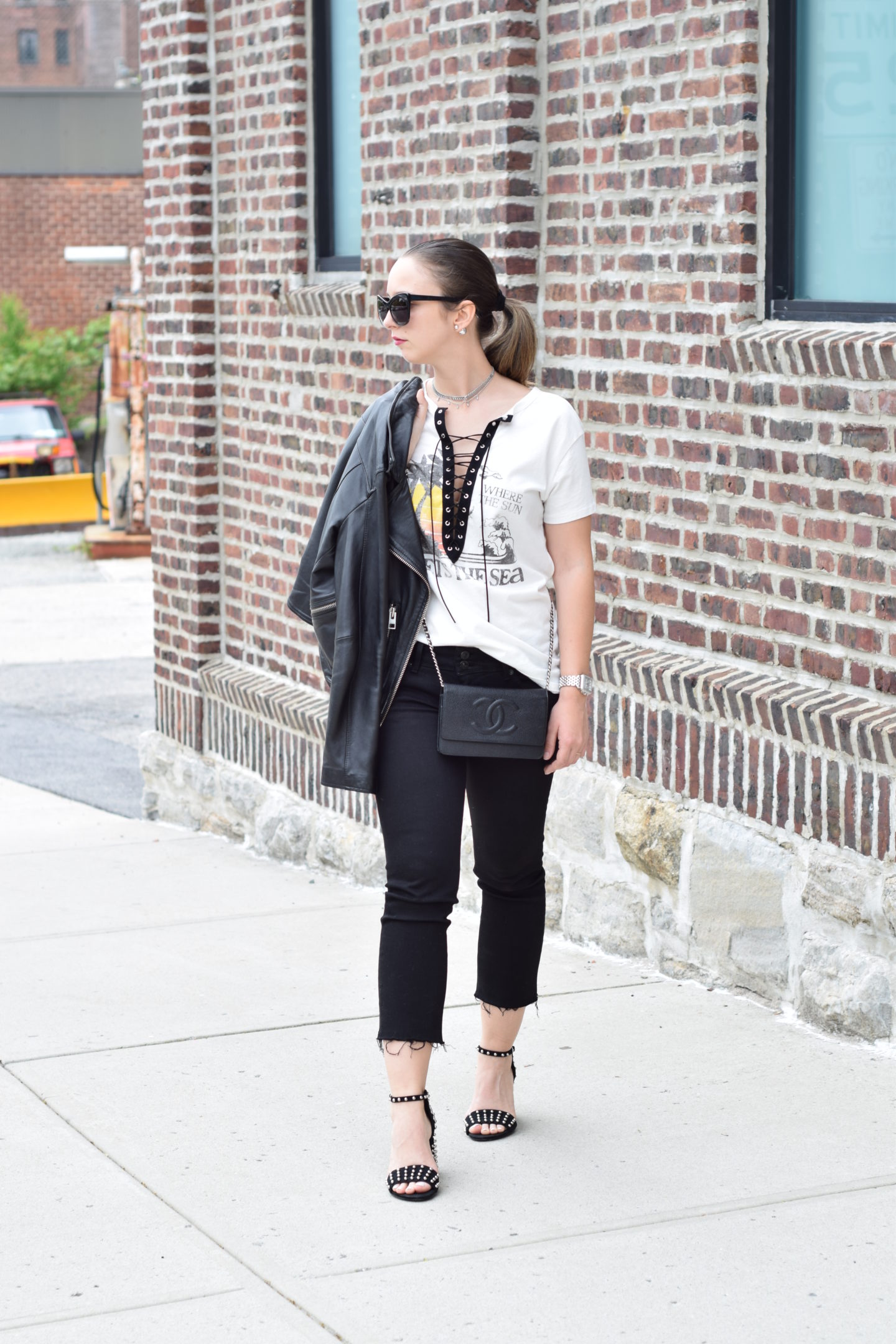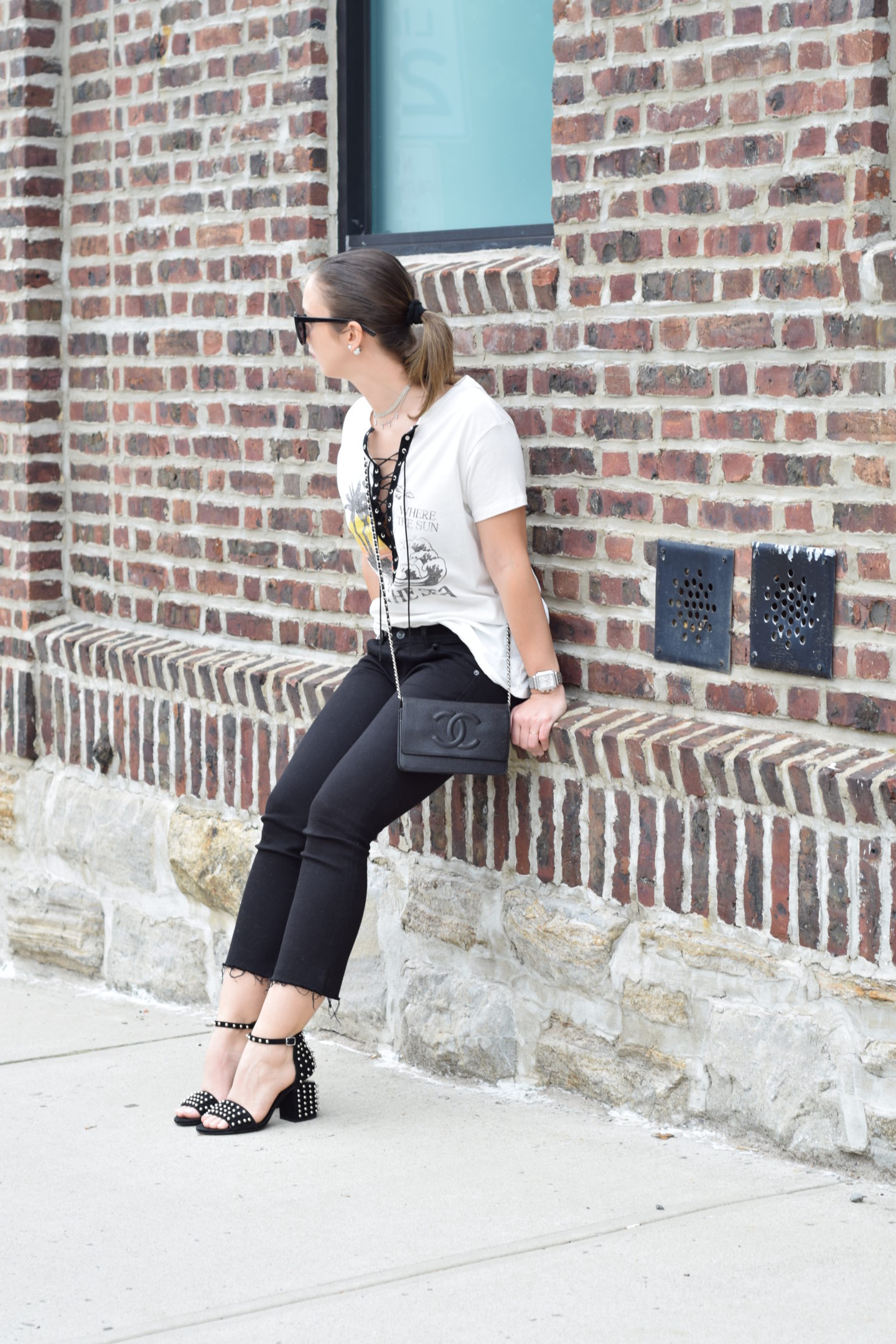 Today I want to share a new look and some of my favorite quotes. Think of this as content that helps you create your own stylish lifestyle. You shouldn't only want to be fashionable. You should also want to have a grade A personality and morals. Have you ever complimented someone on some aspect of their outfit and they don't acknowledge you? Or they say thank you and blow you off? Don't be the girl that's pretty on the outside and ugly on the inside.
I want to be the full package. Someone who is stylish, nice and inspirational. I want that for myself and you should too. I want to be the type of person who lives a healthy positive lifestyle. Something that I find that helps keep me positive are inspiring quotes. When I screenshot a quote that I see on social media, I try to go back and look at them at the end of the week. They definitely tell a story of exactly where my head's at and where I want to go.
Scroll through the photos below to check out some of my current favorite quotes below. I would love to know if any speak to you!
If you like this graphic tee check out my roundup here. 
Shop my look:

"Women work harder and smarter (and still support equal pay for men)." – Kenneth Cole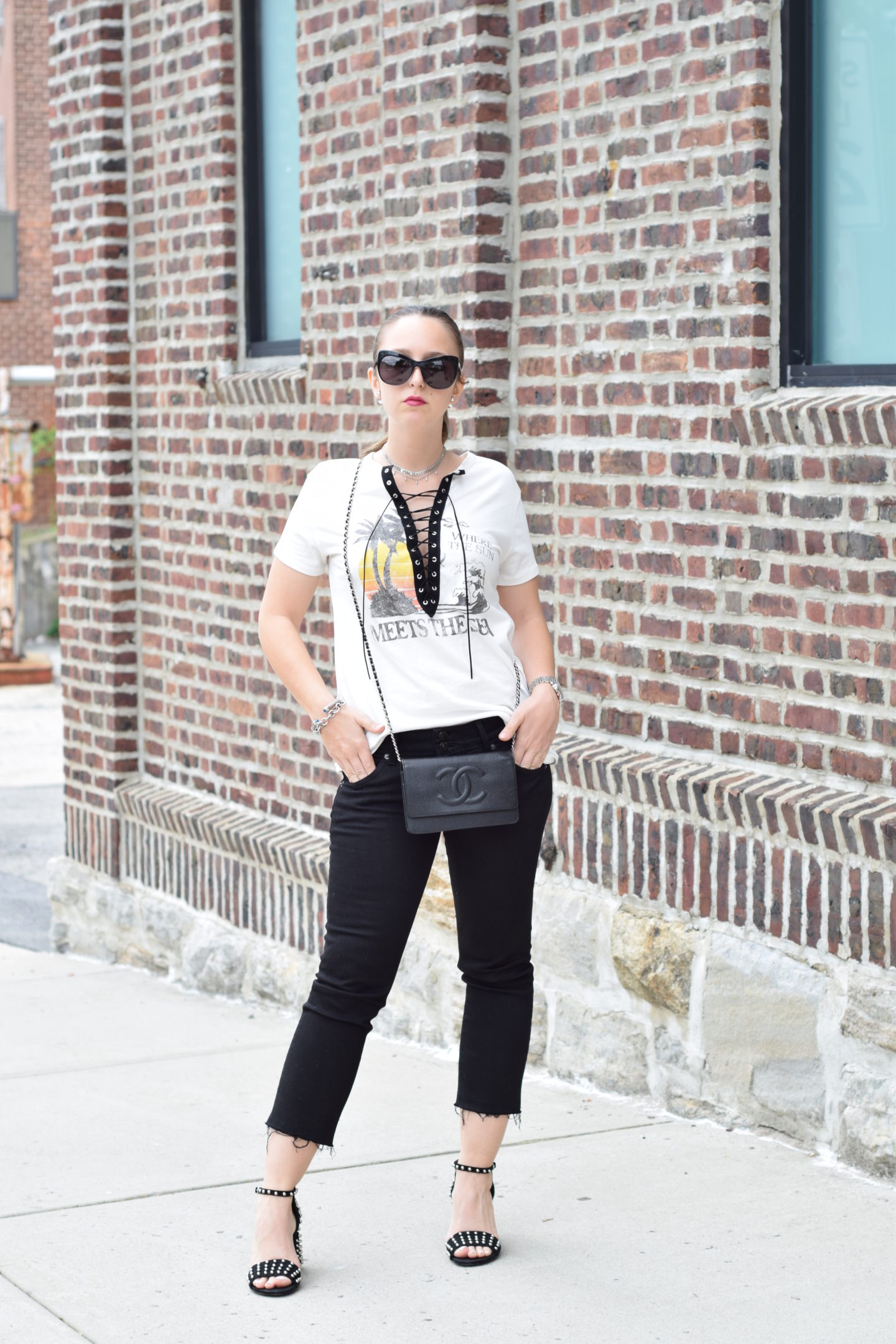 "Courage isn't having the strength to go on – it's going on when you don't have the strength." – Napoleon Bonaparte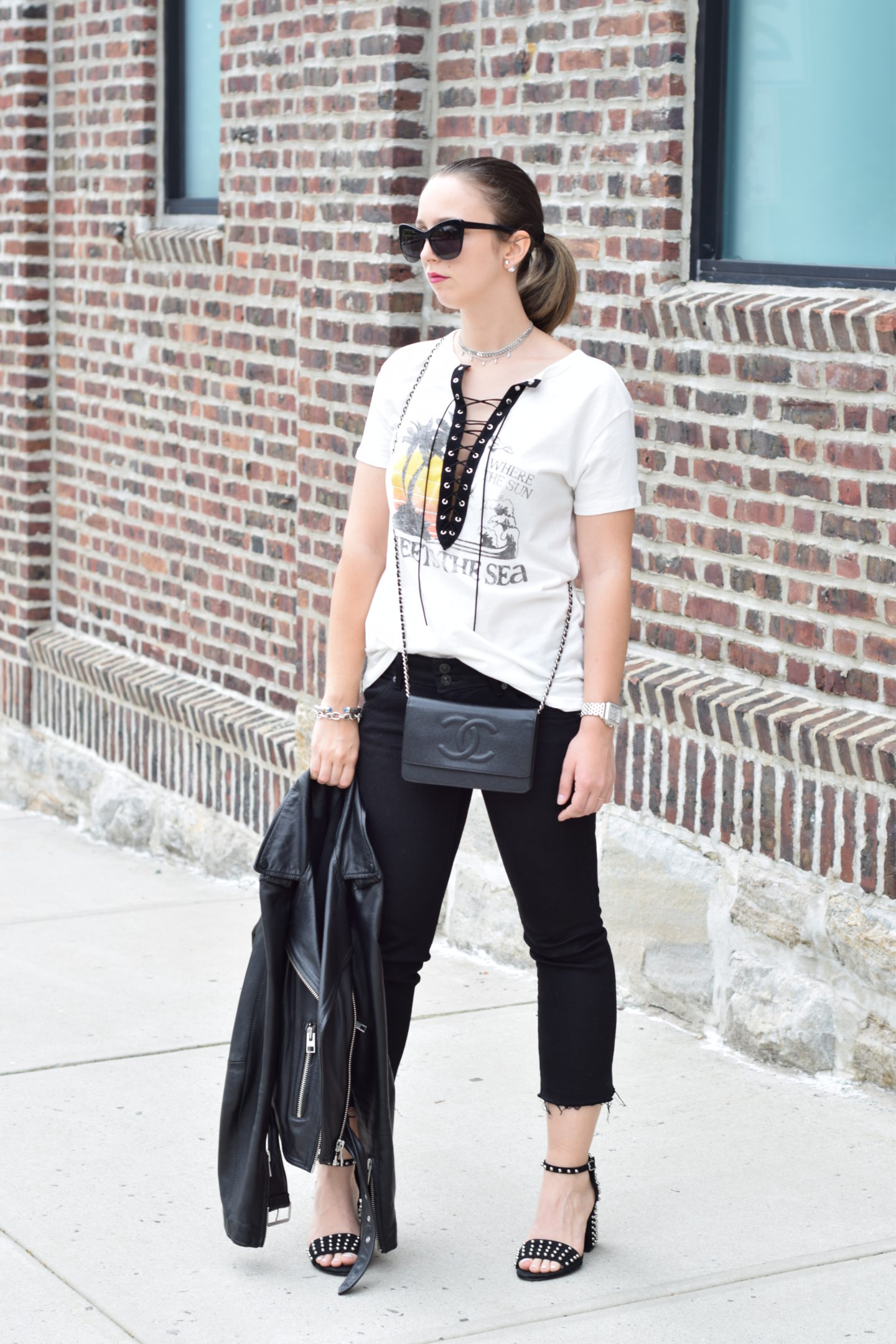 "When you doubt your power, you give power to your doubt." – Diane von Furstenberg (aka the most inspirational boss I've ever had)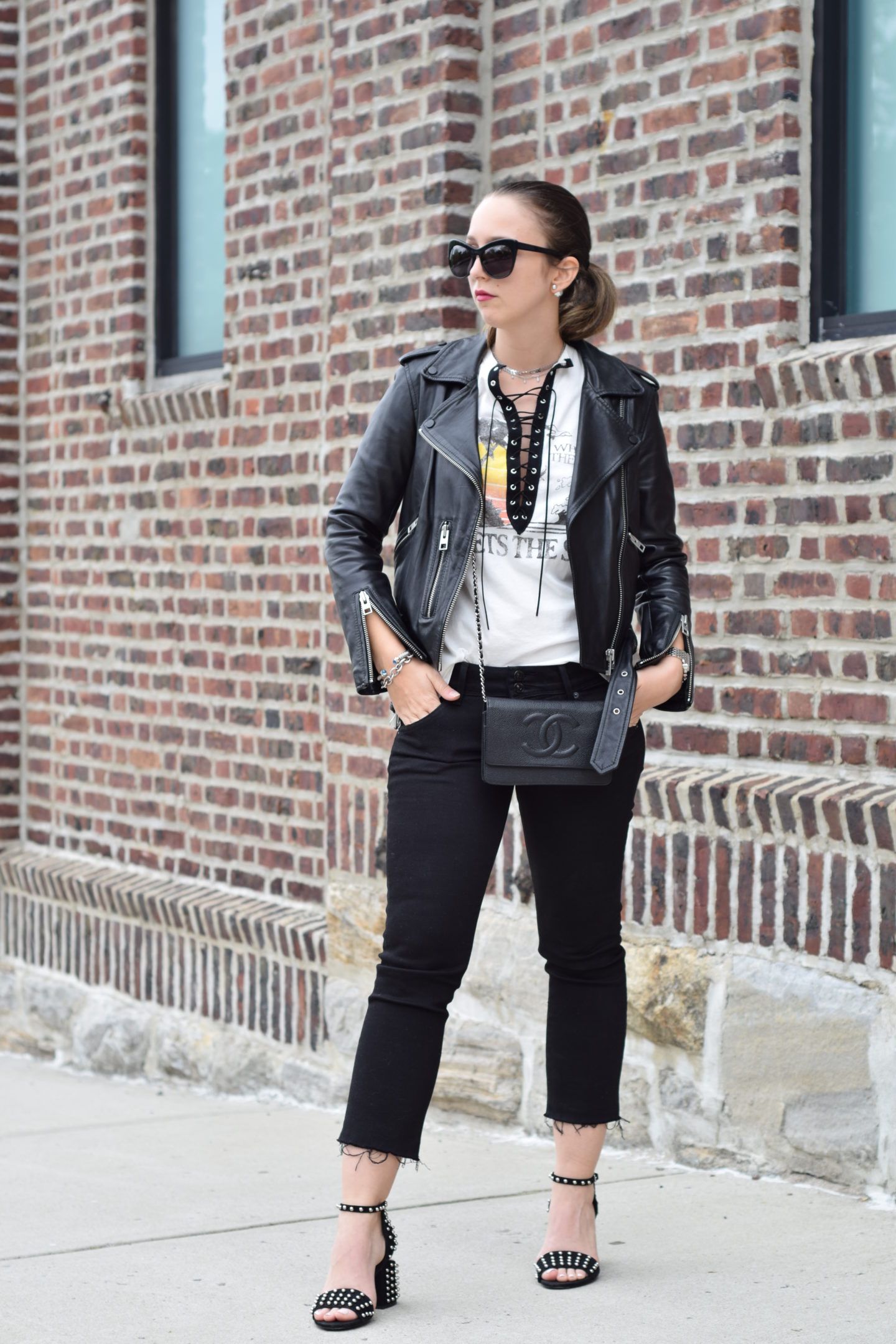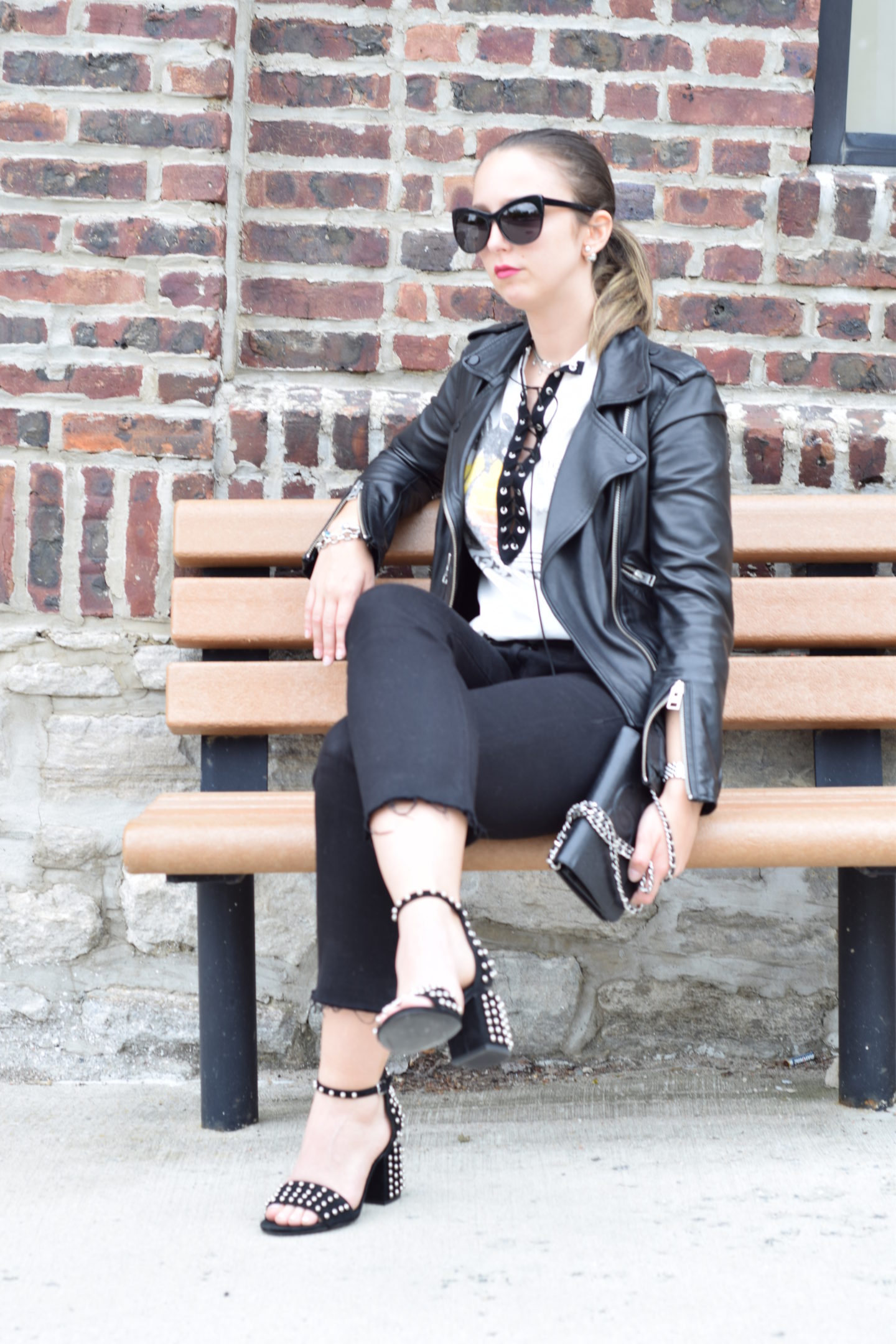 "Normality is a paved road: It's comfortable to walk, but no flowers grow on it." – Vincent van Gogh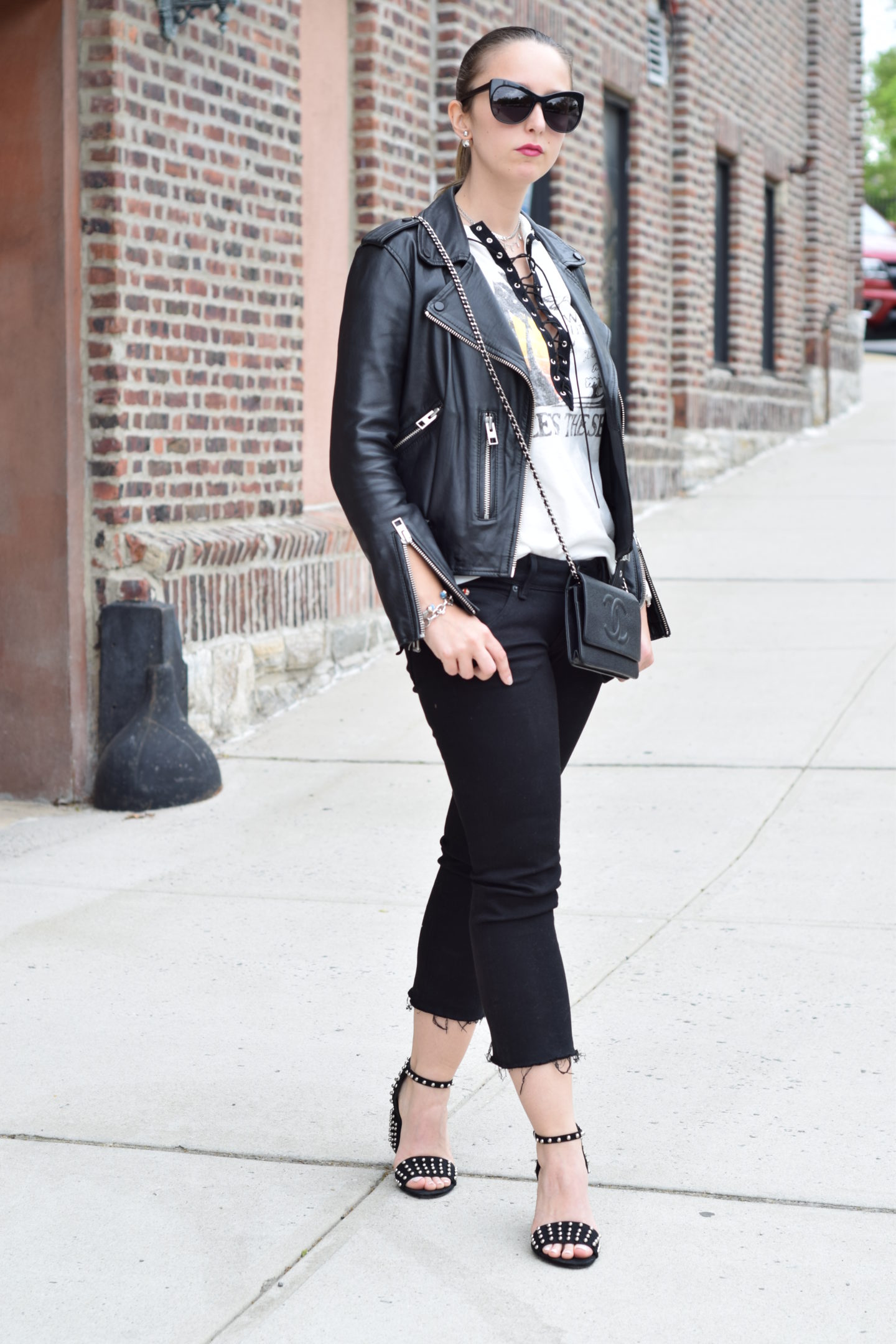 "Some days I'm more wolf than woman, and I'm still learning how to stop apologizing for my wild." – Nikita Gil