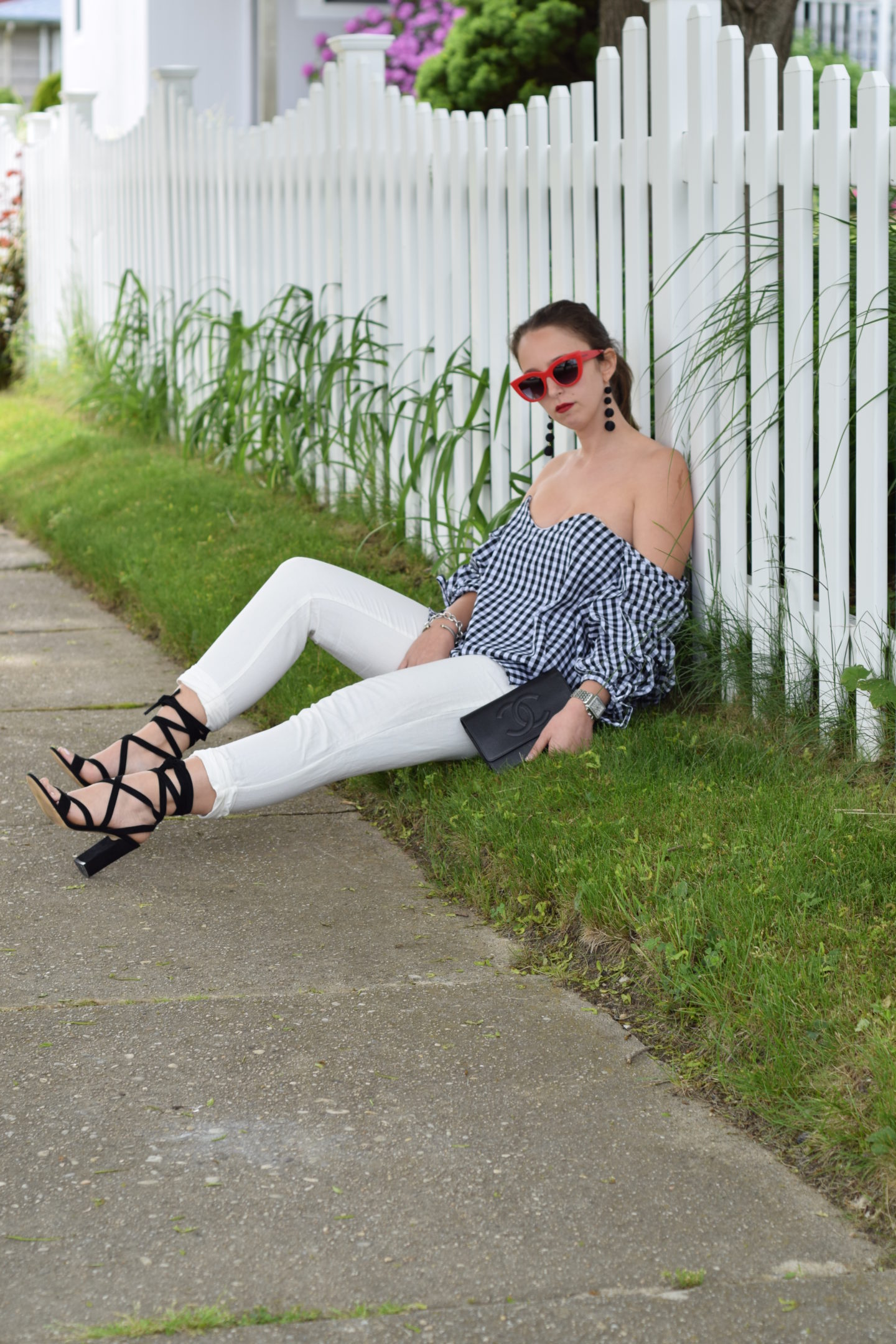 In the age of the internet becoming an overnight money making superhuman seems to be the dream of many. So many people want a quick fix to their career. Finding what you like and a comfortable dynamic between you and colleagues certainly isn't easy. If you hate your job (aka crying religiously before work) it's definitely time to move on. But, if you kind of like your job, think you're in the right place and are trying to excel or get noticed, I have a few really great tips for you!
So you're stuck in slump land huh? You didn't get promoted come first quarter 2017 like you thought you would. No one was wowed by your last presentation and that b*tch that sits next to you won't even look your way lately. But you like your job. You want to stay there or stay in that field. Here's how you can turn this all around:
Dress to impress like you're going to see your ex. I'm sorry that's so corny that I actually LOLed at myself for thinking it!! But hey, it works. People notice you when you look put together. Take some time at night to set aside your look for the next day. It will make you feel better about yourself and your coworkers will flock to that empowered girl boss vibe you'll be radiating.
Get a hobby. No seriously, this is not your mother talking. It's me, Simone, duh! A new interest can help you spark conversations with colleagues you may not have spoken to before. Thus increasing your network. It can also get your mind off the stresses of work making going to work more enjoyable.
Show interest and ask for help. Don't be afraid to ask for training. Maybe you could have done better on that last presentation but you don't know how. People will always respect your eagerness to learn and grow. Training may also help you to see your work in a new light and oh-my-gosh dare I say make your job easier?! (Can that even happen??)
Stop talking to the complainers. These are what I like to call the work demons. They hang their apples from the forbidden tree right in front of you with that "Can you believe that I've stayed late every night this week". Turn your cheek and move on. Do not get sucked into these people  – they will ruin your job, outlook, and life. They are toxic (and will probably end up fired).
Shop my look:

I couldn't link my sunnies, shop them here.