Hi Everyone! I added some new bracelets to my Etsy store, SimoneJ jewelry.
Here's a quick look at a few looks that I like together: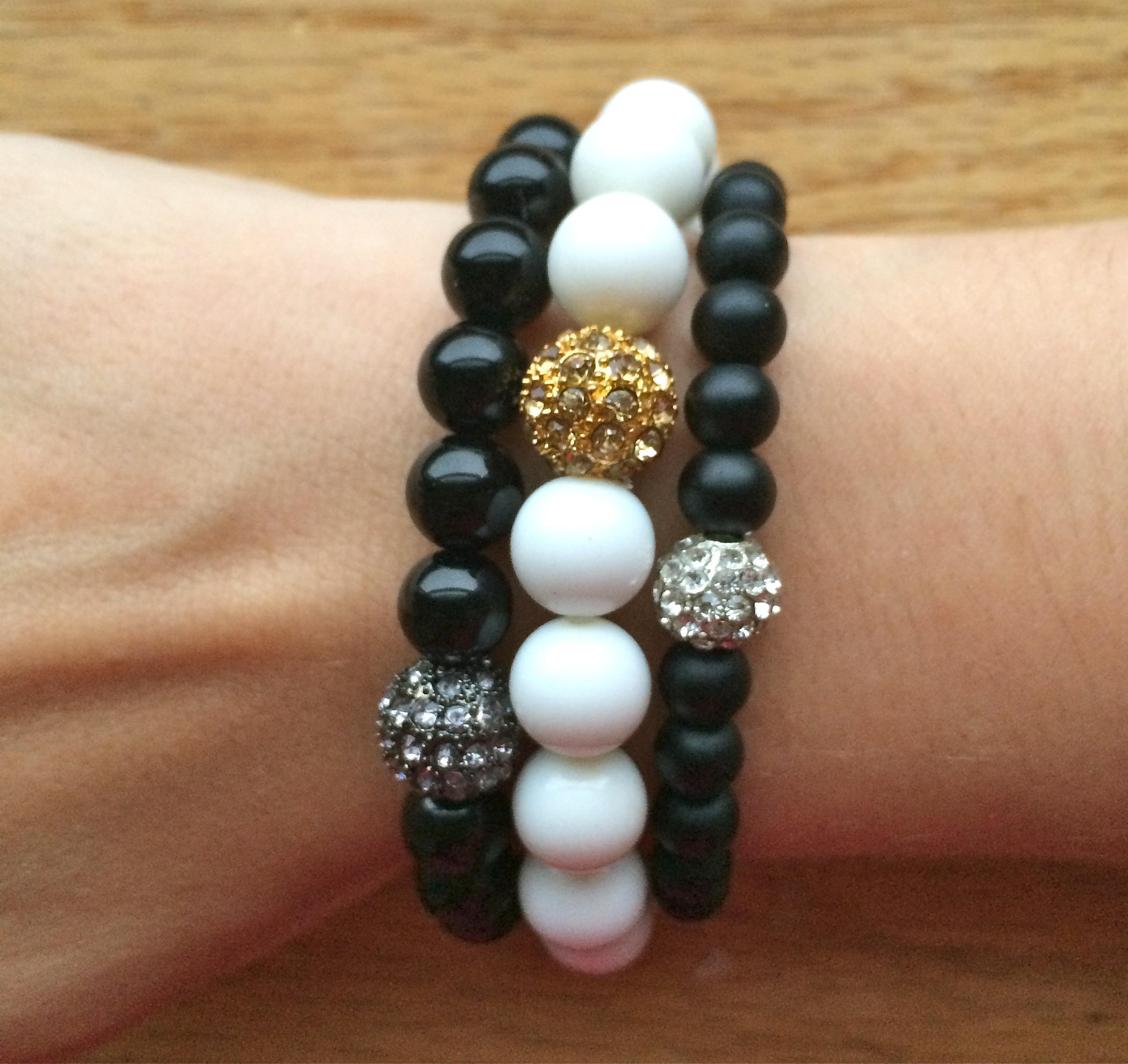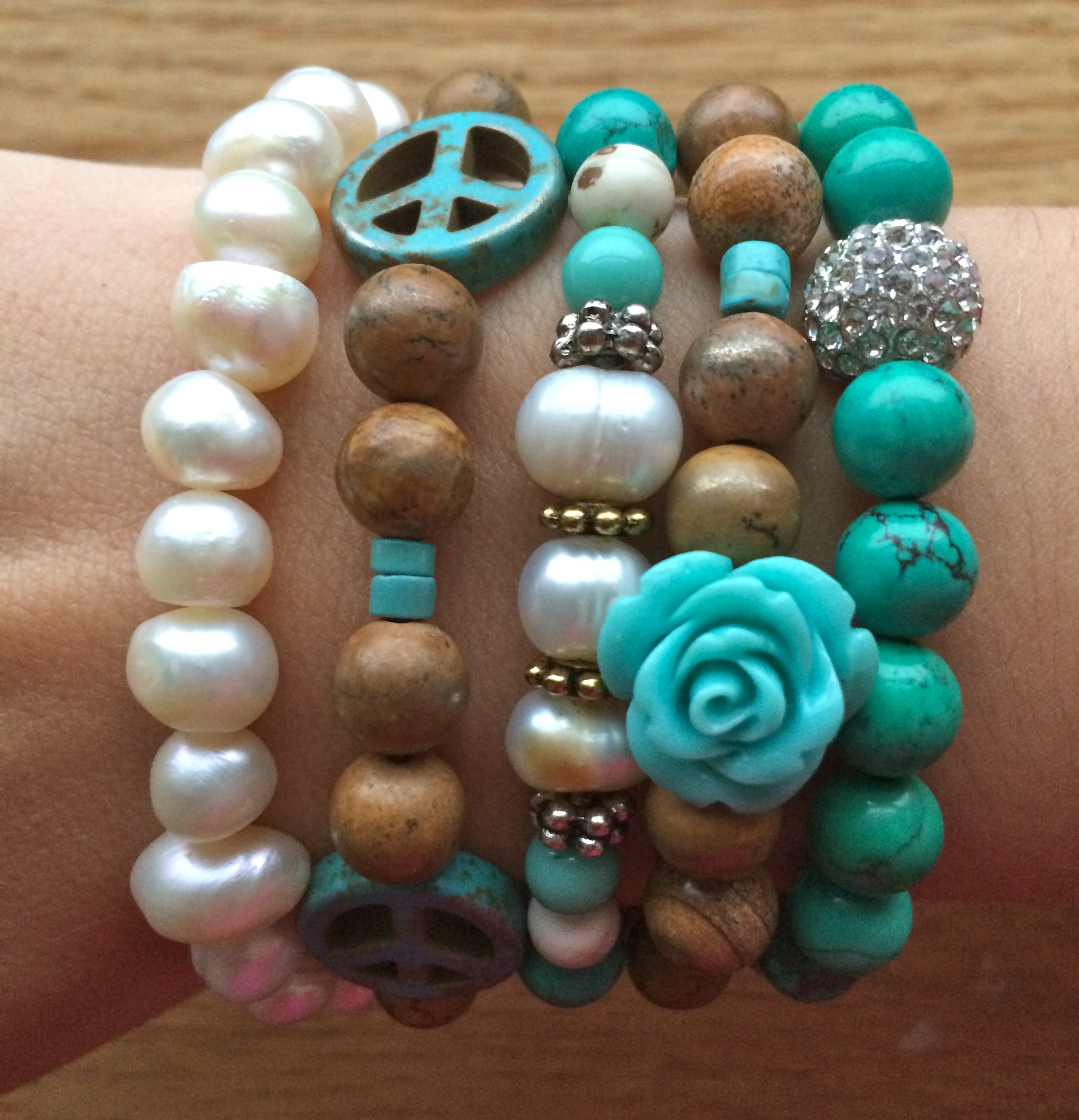 '
I actually started making bracelets because I was searching forever to find a plain pearl strand bracelet. I couldn't find one so I made it myself! This is one of my favorite layering pieces, it matches almost everything.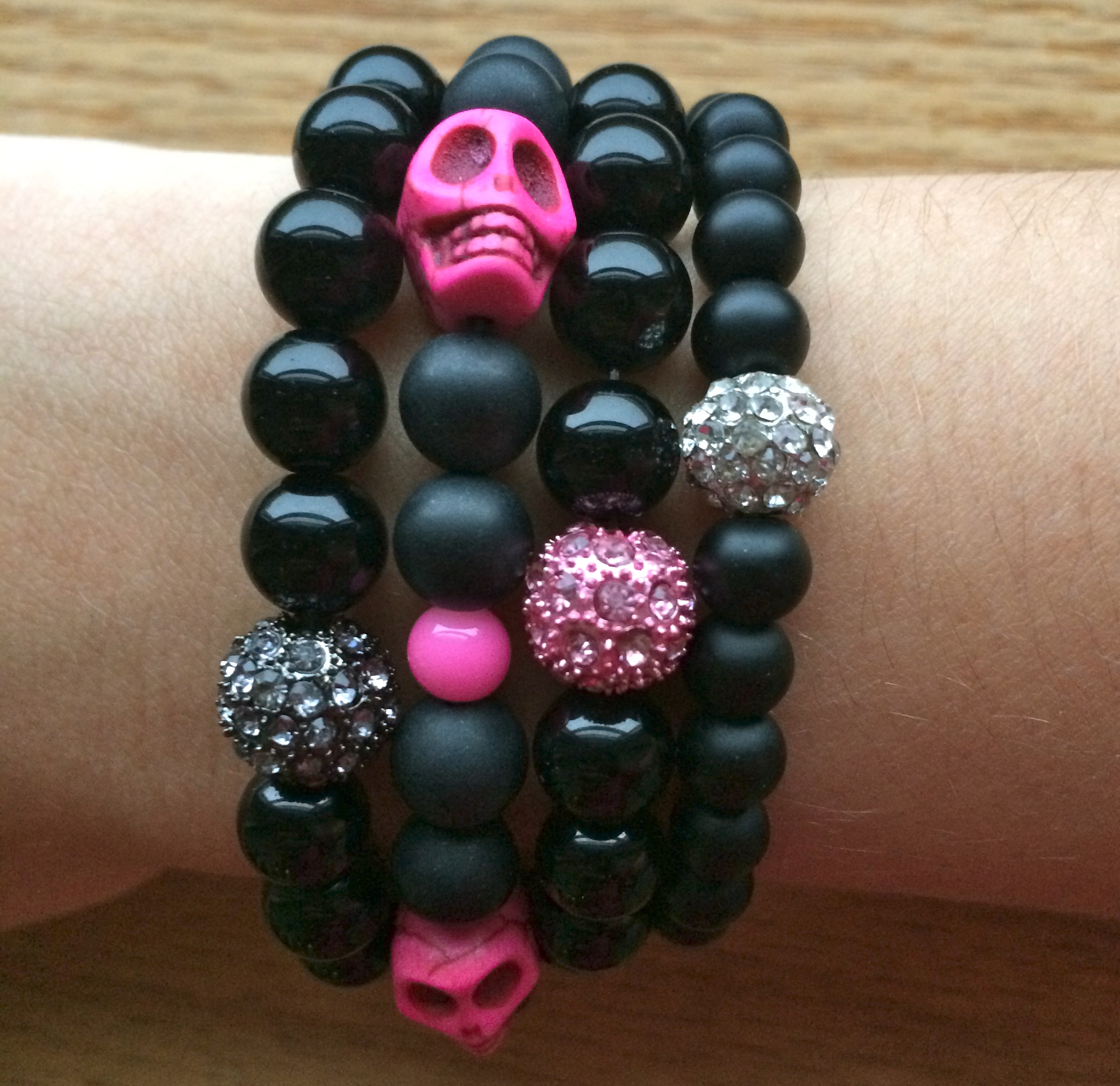 Thanks for all your support!
XO,
Simone