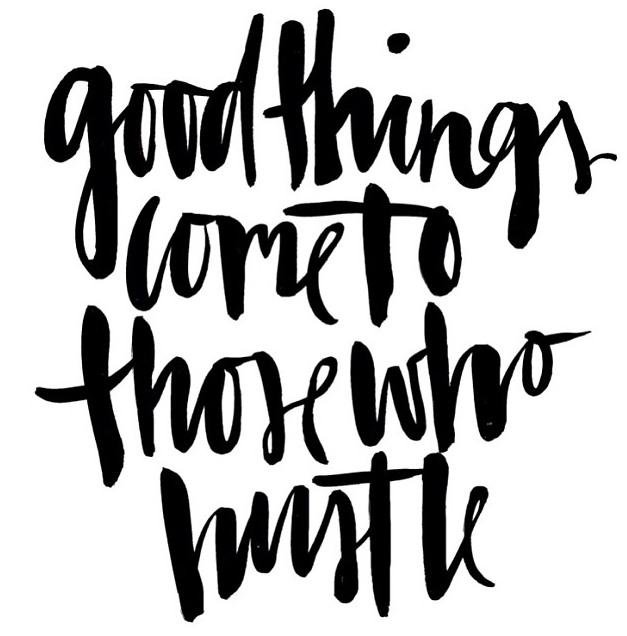 Hi all and Happy MONDAY! We're back at it again! I chose this quote because I think sometimes it's hard to remember why you're getting ready for school or work right now. It's so early, maybe the sun isn't even up, you're tired from Sunday Funday (a horrible invention for a bad hangover if you ask me) and you're thinking, I just want to stay in bed. But what will that accomplish? NOTHING. Get it together, get your head back in the game and ENJOY your Monday! This is where the dream starts, so wake up and have a great day, only you can make it great!
A couple things that didn't make it on Instagram..
Shoes are from H&M, they're so comfy!
This weekend I went out to Long Island and severely under packed. Over packing has gotten so annoying that I forced myself to commit to three outfits for the weekend. Unfortunately now you guys don't get any outfit pics today because I decided I didn't "love" the outfits I had chose 10pm on Friday night. I must say that I will focus on getting better at this packing thing because it was so nice not having to put a weeks worth of clothes I didn't ware away Sunday.
Once I become a packing pro, I definitely do a post on it. If anyone has any tips and tricks that may help, let me know! Have a very Happy Monday everyone!
XO,
Simone