"The trees are about to show us how lovely it is to let dead things go"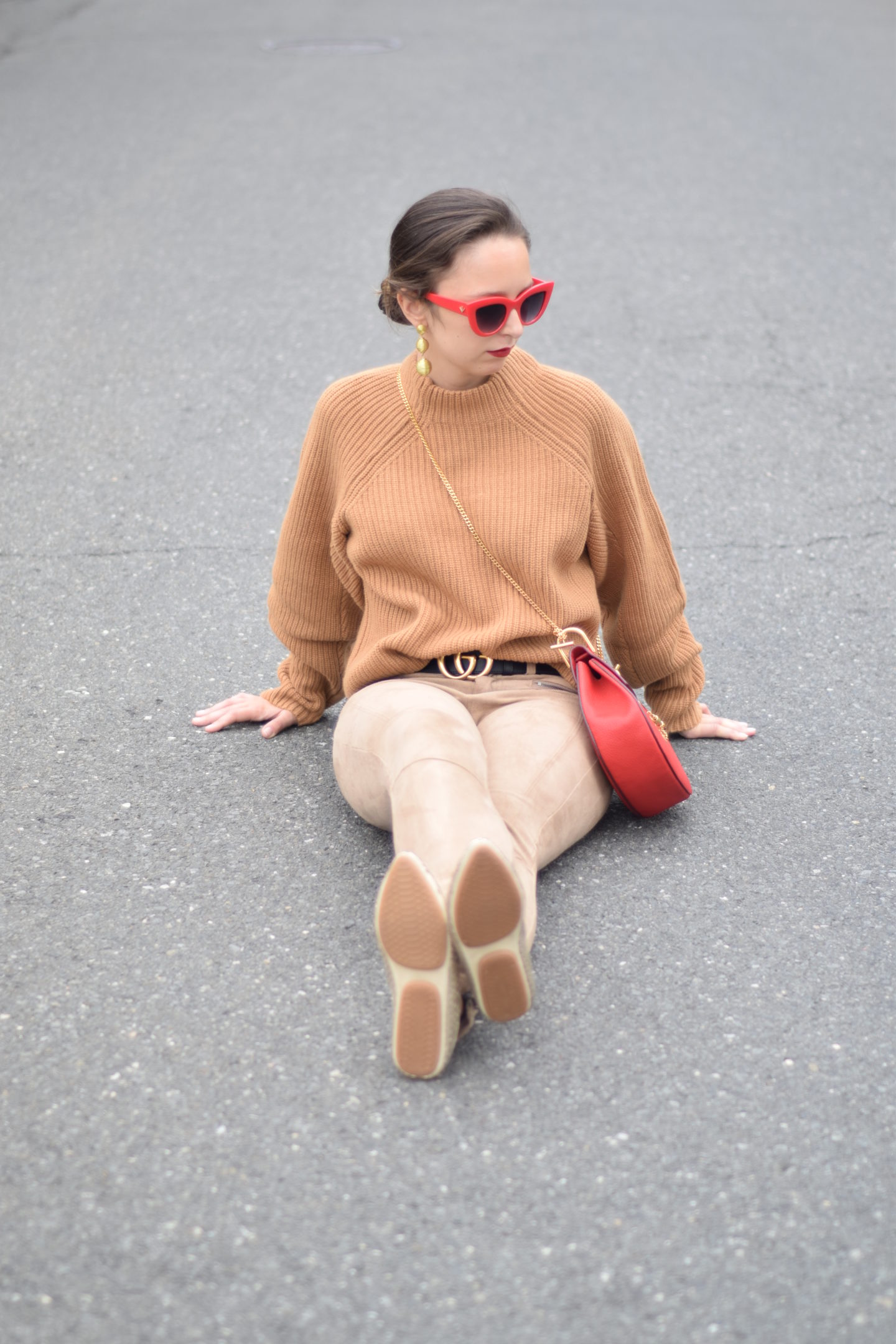 Sweater: H&M | Pants: H&M (old), similar, similar | Shoes: Yosi Samra (use SIMONE20 for 20% off!) | Earrings: Bauble Bar | Sunglasses: Perverse | Bag: Chloe, similar, steal
Fall is great time to embrace change and to progress in a better direction. Let's face it, putting your best foot forward isn't always the easiest thing to do. Especially after a disagreement or in a discouraging environment. You try and try but somehow you still find yourself in a not-so-great place. It's like putting on those shoes that hurt your feet every day, but still continuing to do it. See what I did there?
At some point we all end up having to do things we don't like or want to do. Whether it's dealing with a tough professor or colleague at work or going to the grocery store; agonizing over the event isn't going to make it better. To me, putting your best foot forward essentially means being your best self. Stepping into the day as if nothing bad has ever happened. What would you think of the world and everyone in it, if you truly lived as each day was a fresh start? So, today I wanted to share some tips that help me always put my best foot forward.
How to put your best foot forward this Fall, and everyday.
Let it go. Don't hold grudges. Being stubborn will never get you anywhere. Learn how to forgive. I'm not saying you have to forget things people have done to you, but don't let them affect your life either.
Make your life easy, don't over complicate things. My favorite part of Yosi Samra's shoes is that I can throw them in my bag. They are one fashion item that actually makes my life easier. It's easy to over complicate things, take a step back and be open to others advice.
Be open to change. Just because something worked once, doesn't mean its going to work forever. Challenge yourself to try and do things differently.
And so, back to the shoes… owning shoes that are comfortable and stylish is important to me. I work in fashion and I always want to show you my best self (or best outfit). Yosi Samra foldable flats fit in almost every bag I own [yes even this Chloe]. My favorite part about the Vivian Loafer specifically is that the backs also fold down to make the flat a slide [shoe goals]. Also, the beautiful golden hue will always make a statement.
Use "SIMONES20"  for 20% off your entire purchase at yosisamra.com (1 time use)
Shop my look: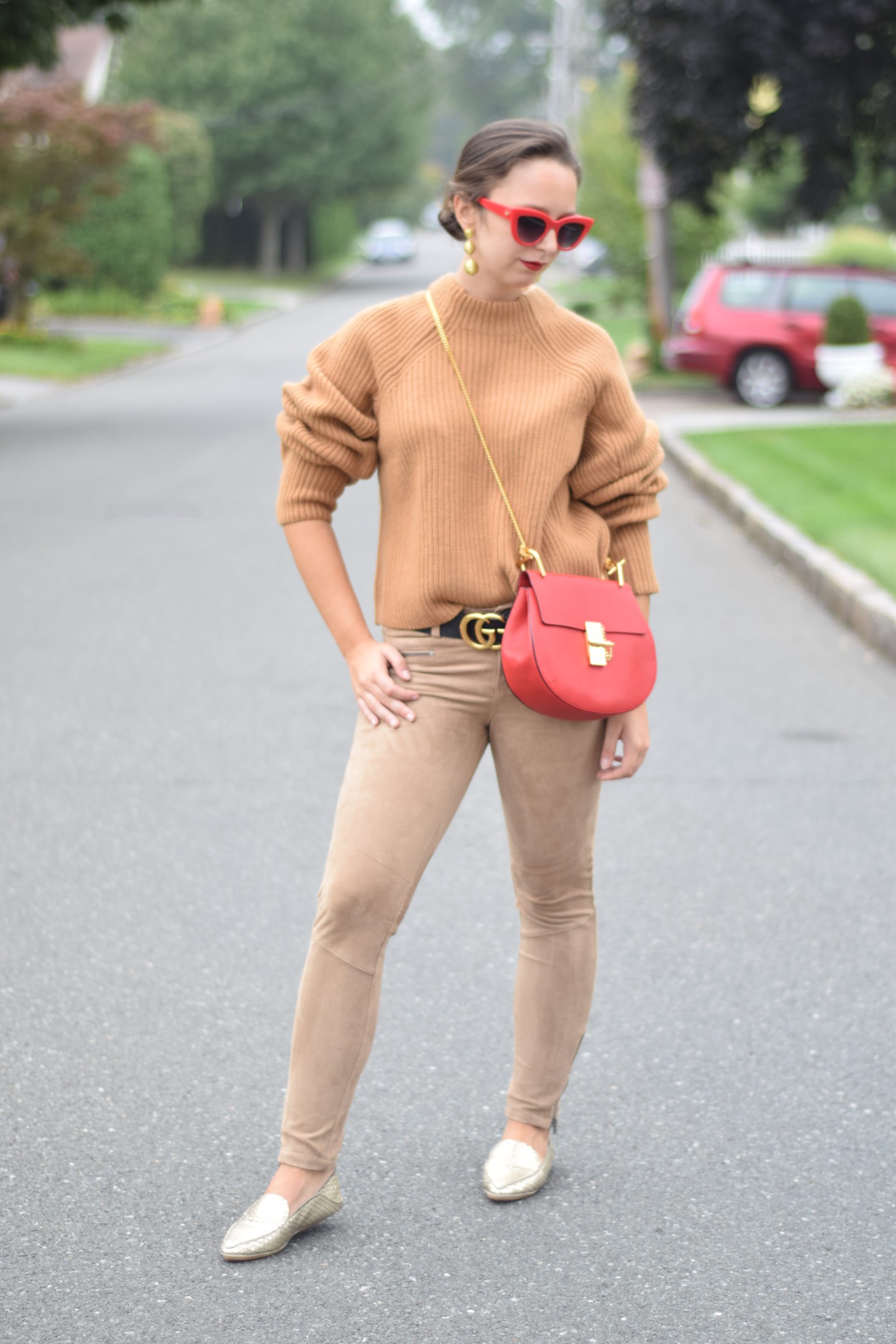 *Post in collaboration with Yosi Samra. All thoughts and opinions are my own.