Hello, twenty-seven…
If I wrote this post when I planned to (last weekend) it would have been exceptionally different. Crazy what a day makes, huh?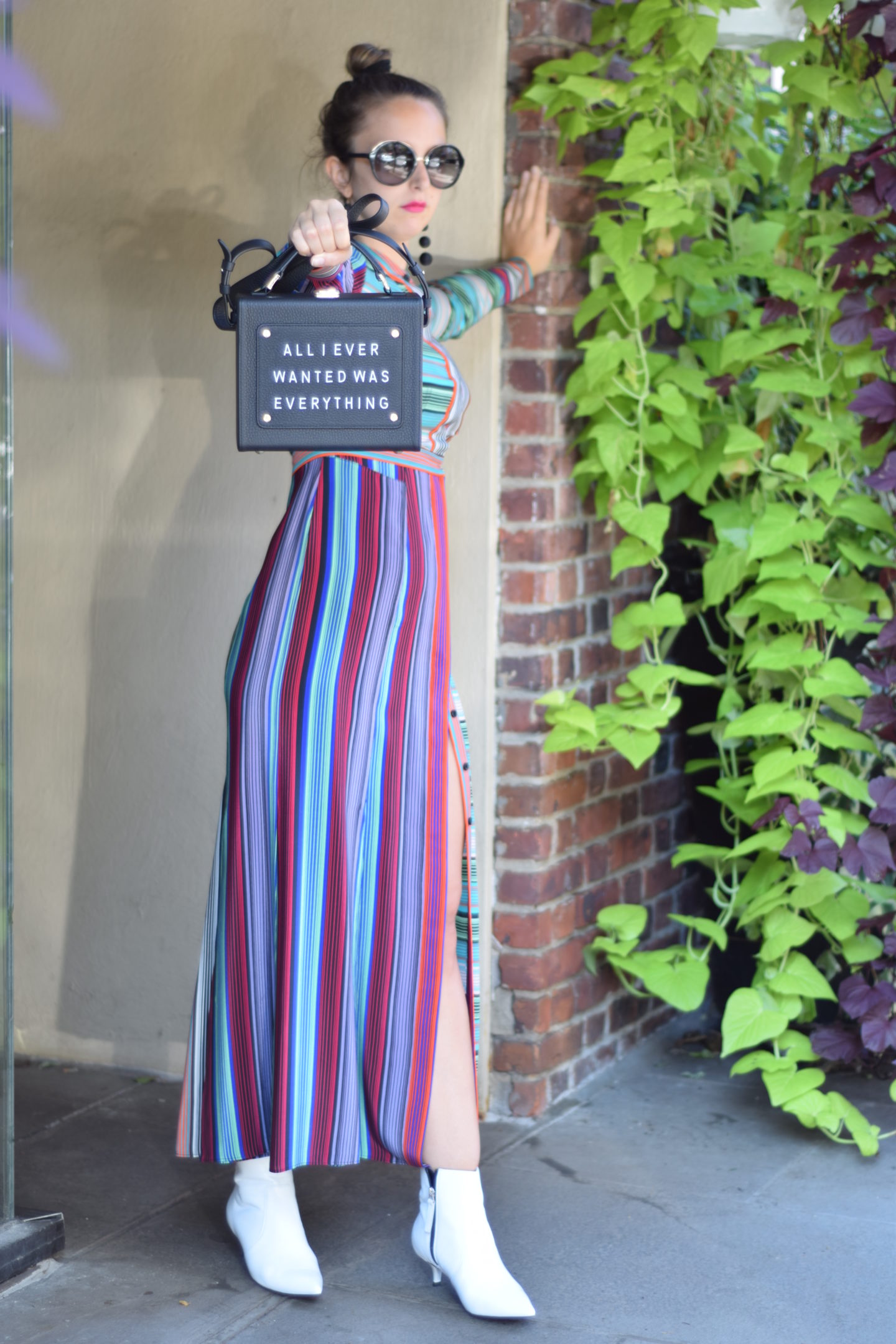 Did I keep my promises to myself and others? 
How much did I grow personally and professionally? 
Is this where I want to be? Is this where I thought I'd be? 
Have I challenged myself enough?
I didn't think I'd still be so confused about my "purpose" at twenty-seven. I've always said I have this gut feeling I'm meant to do something grand. To help by inspiring others, to lead and motivate. It would be great if that matched a job description on LinkedIn. But since it doesn't it just means I haven't fit the puzzle together yet. I always catch myself working towards it, even if I'm not thinking about it. The funny thing about being yourself is that you just are. When I think back to certain events throughout the year I can see myself edging toward this grand plan. That I maybe don't have much of a plan for.
When I was seventeen or so I decided that I would learn to love celebrating my birthday. Prior to this mindset change, I hated getting older. It stressed me out. Maybe it's because I knew exactly what lies ahead, a lot of work. You know, being this amazing person I knew I wanted to be would take a lot of sacrifice and effort!
Anyway, these days I always try to reflect on my birthday. This year my questions to myself are above. They're all open-ended. What I can tell you is I'm happier than I've ever been. I'm healthy. And also, the least tired I've been in my life. So, win-win?
ALL I EVER WANTED WAS EVERYTHING.
Although I'm not exactly sure where I'm going, I'm happy that gut feeling still lives in me. I know there's something out there that's just right for me. Until then, all I'll ever want is everything. The good and bad, the confusion, the search of my truest self, tears, smiles, anxiety, and stress. To feel the highest highs and lowest lows. I want it all. Because all the trial and error will lead me to what I'm meant for. And that I'm sure of.
Happy Birthday to me.
PS. I've literally lined up quite a few birthday cake celebrations for myself in true Birthday loving fashion!
Shop my look: