I don't know about you, but when I eat during Thanksgiving, I don't stop. It's the most disgusting day of the year food wise, as I always eat until I'm about to pop. So with the next outfit I chose, I took that into consideration. I went with a oversized sweater and a skirt that sits above my stomach (Haha), lets take a look..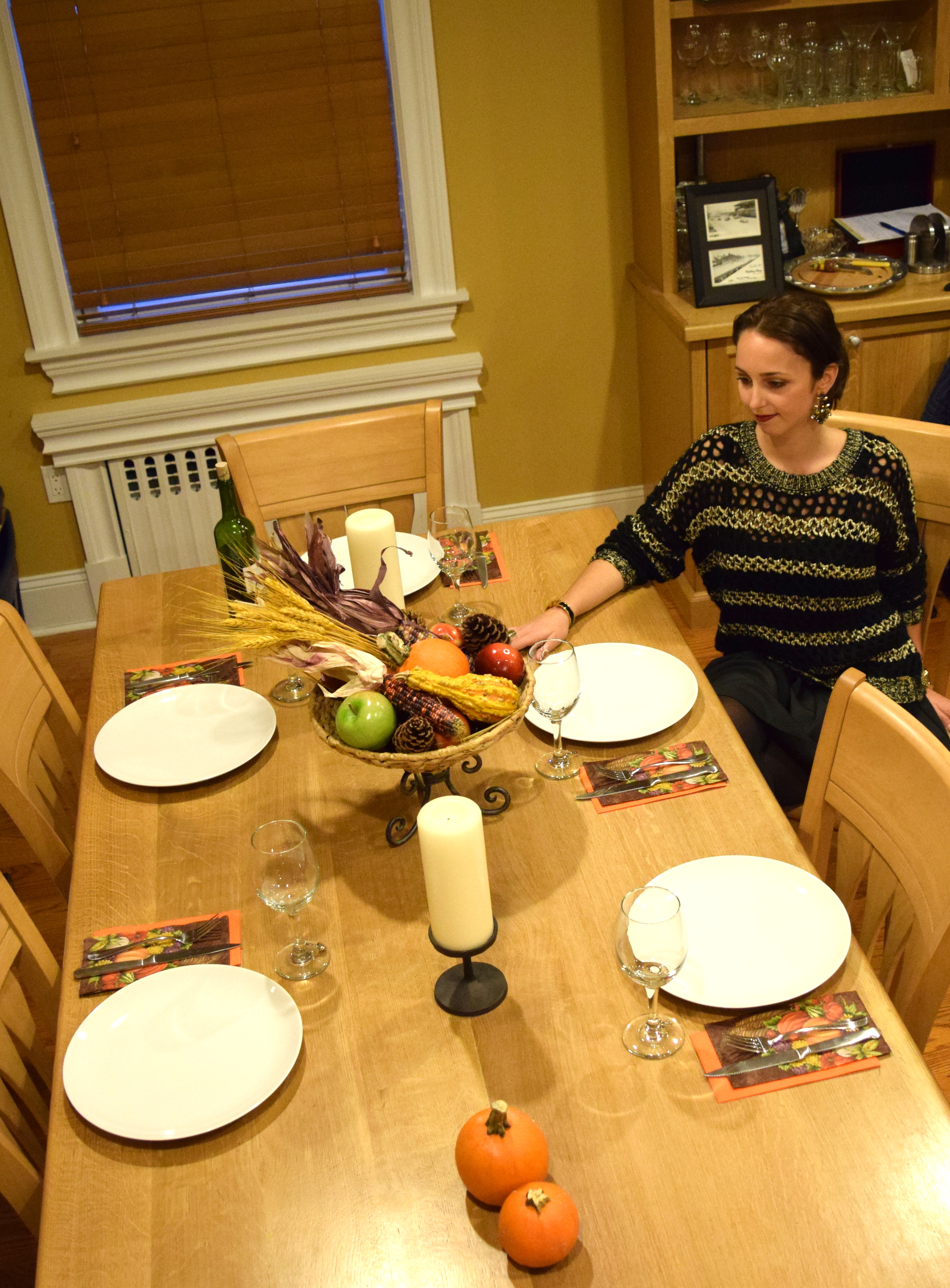 Sweater: Guess | Skirt: Alythea | Booties: Tory Burch, similar
This outfit is so easy to throw on for dinner with your family. It's important to look nice but to also be comfortable, especially if you're traveling for some time in the car to wherever you're going. You're also not going to be able to change all day, like you would at home. This outfit is definitely one of my more comfy looks, but it doesn't make it any less perfect! I also wanted to go with something metallic, to keep it festive!
SHOP MY LOOK:
I hope you enjoyed this look and it helps you prepare for your own Thanksgiving style! Thanks for reading!
XO,
Simone