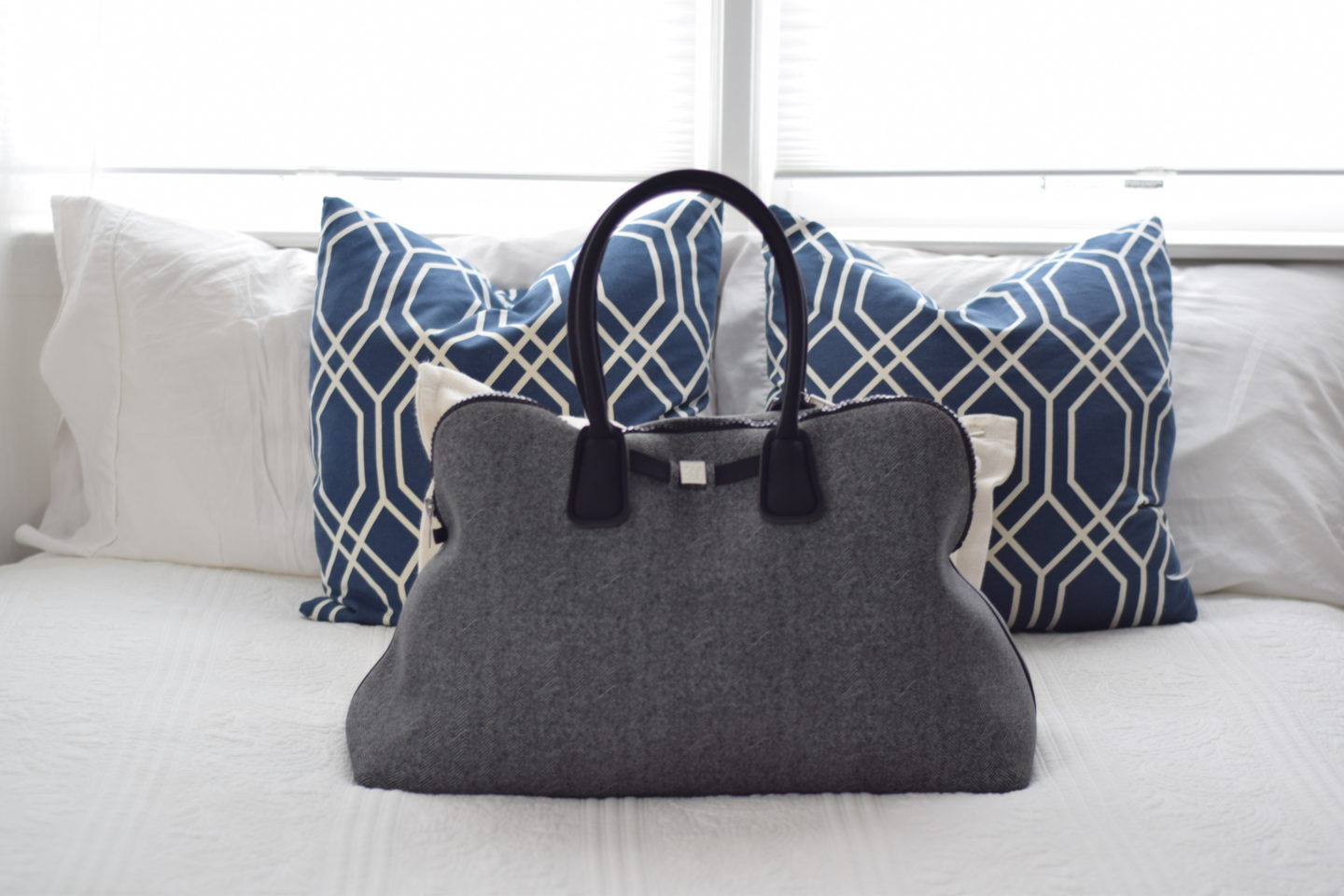 Are you an over packer? Or do you under pack? Do you find that you're missing things you actually need when you arrive at your destination? Incorrectly pack no more, because I'm sharing seamless packing advice today!
Weekend getaways in the Summer are like lemons to lemonade. If you have a free weekend you just got to go somewhere [at least once] while the weather is nice. I'm so fortunate that my boyfriend's family has a Summer house on the North Fork of Long Island. It's one of my favorite places to go. And although there's plenty of fun things to do (think the beach, wineries, and dinner on the water) it's way more low key than it's counter part across Peconic Bay, the Hamptons. Just the way I like it!
Going away for a weekend, most weekends in the Summer for over five years now has made me become an expert packer. I stopped over-packing because I hated unpacking and I started packing correctly because I also hated always having to go out and buy things I forgot. (Like my Sensodyne toothpaste) This is something that takes a lot of trial and error but I'm proud to say I've got it down to a science [well almost]!
I love the Save My Bag Principe weekender because it's a perfect size and lightweight. The material reminds me of neoprene but is actually a poly-fabric with Lycra. All I know is that I jam packed my bag and it stayed sturdy! It's also 100% waterproof! Shop my exact bag here.
Seamless packing advice for a weekend getaway:
Decide on one accessory color. I always do either black or brown. If I'm bringing a black bag for one outfit then my shoes and other outfits need to compliment that accessory.
Check the weather. I know this sounds obvious but it saves your life if one night the temperature is going to drop!
Refrain from adding BS items last minute. I always used to freak out twenty minutes before we were going to leave and just start shoving things into my bag. Trust me, it's never worth it.
Pack during the day (or at least before the sun goes down). It will make seeing everything in your closet and what exactly you're packing so much easier.
Hangers and garment bags are also your friends. Downey wrinkle release will only do so much for something smashed into your bag for two hours. So for the more delicate items keep them on hangers!
Don't forget these:
(aka a list of my most forgotten items!) 
–  phone charger
– tooth brush/tooth paste
– sunblock and bug spray
– makeup
– vitamins or perceptions
– Invisalign or retainer (I still sleep with mine)
– hair brush
– sneakers
– laundry bag
Shop the post: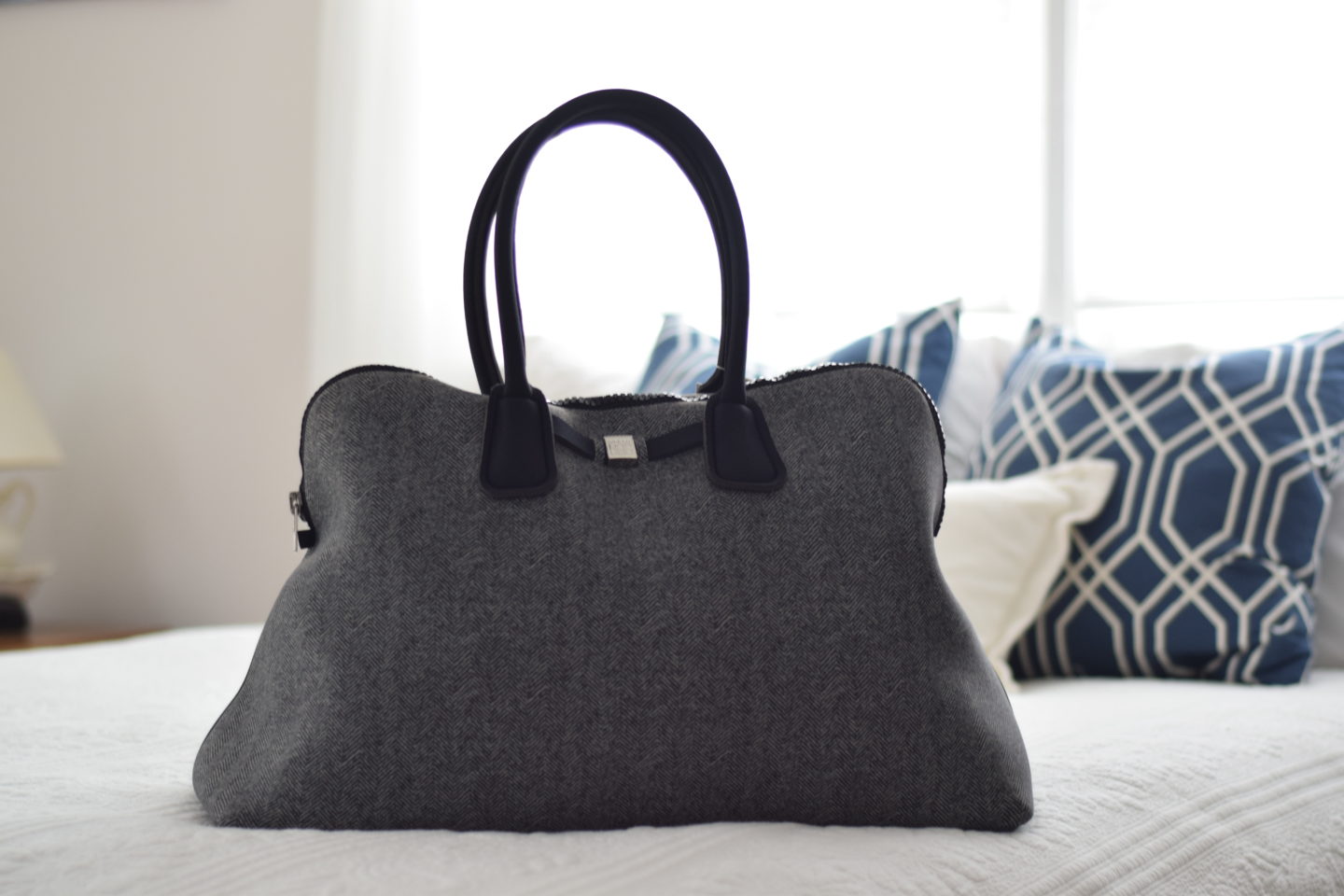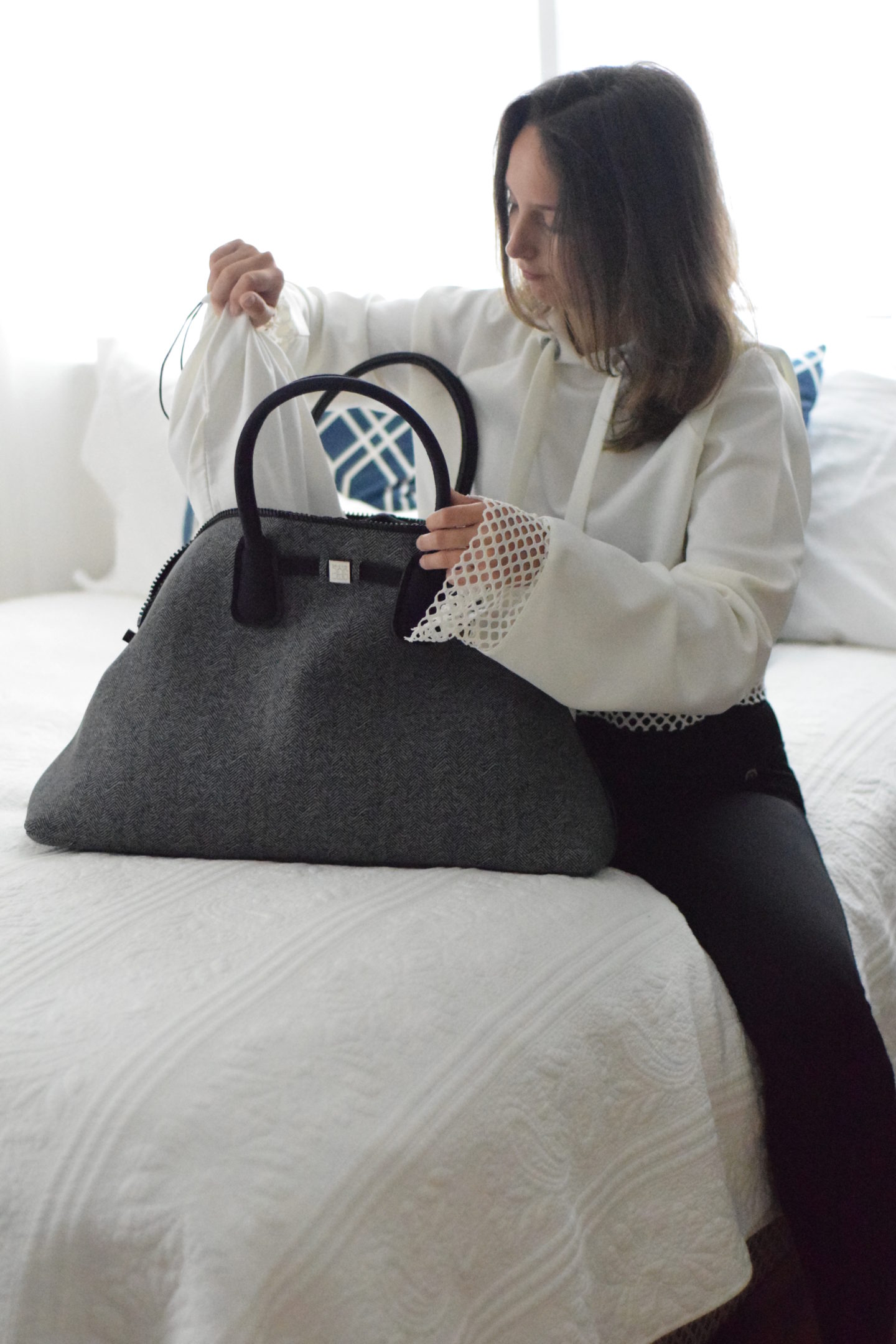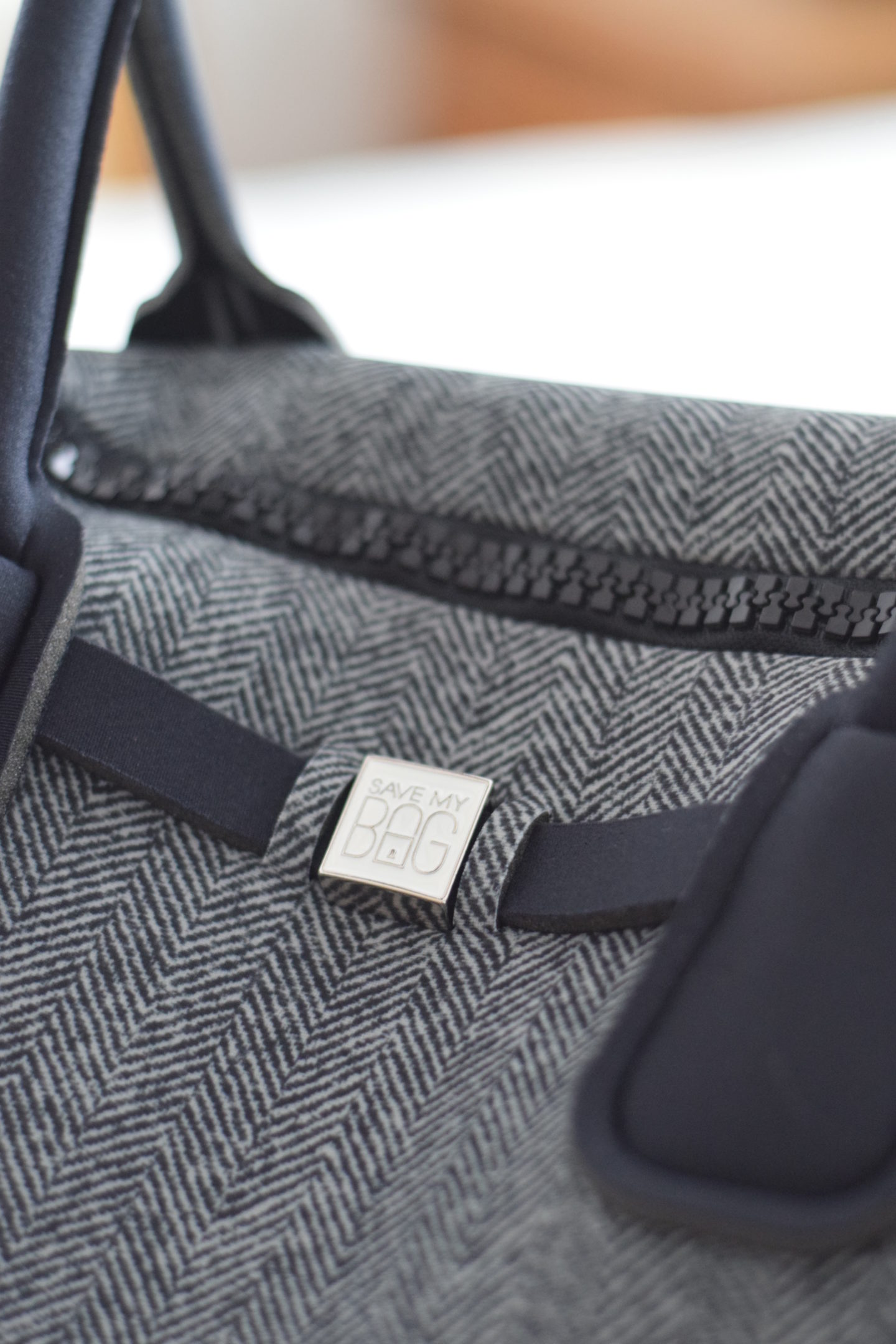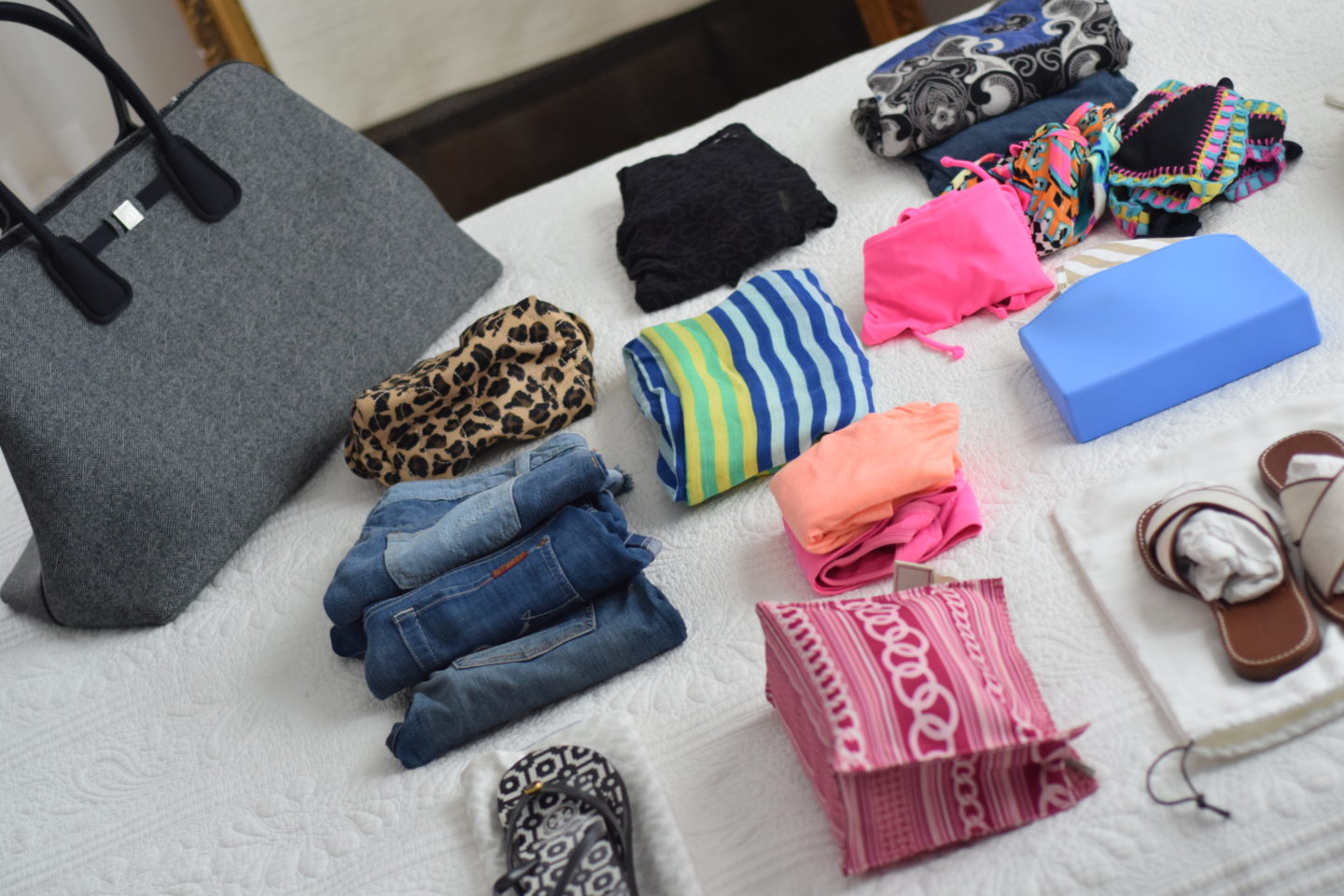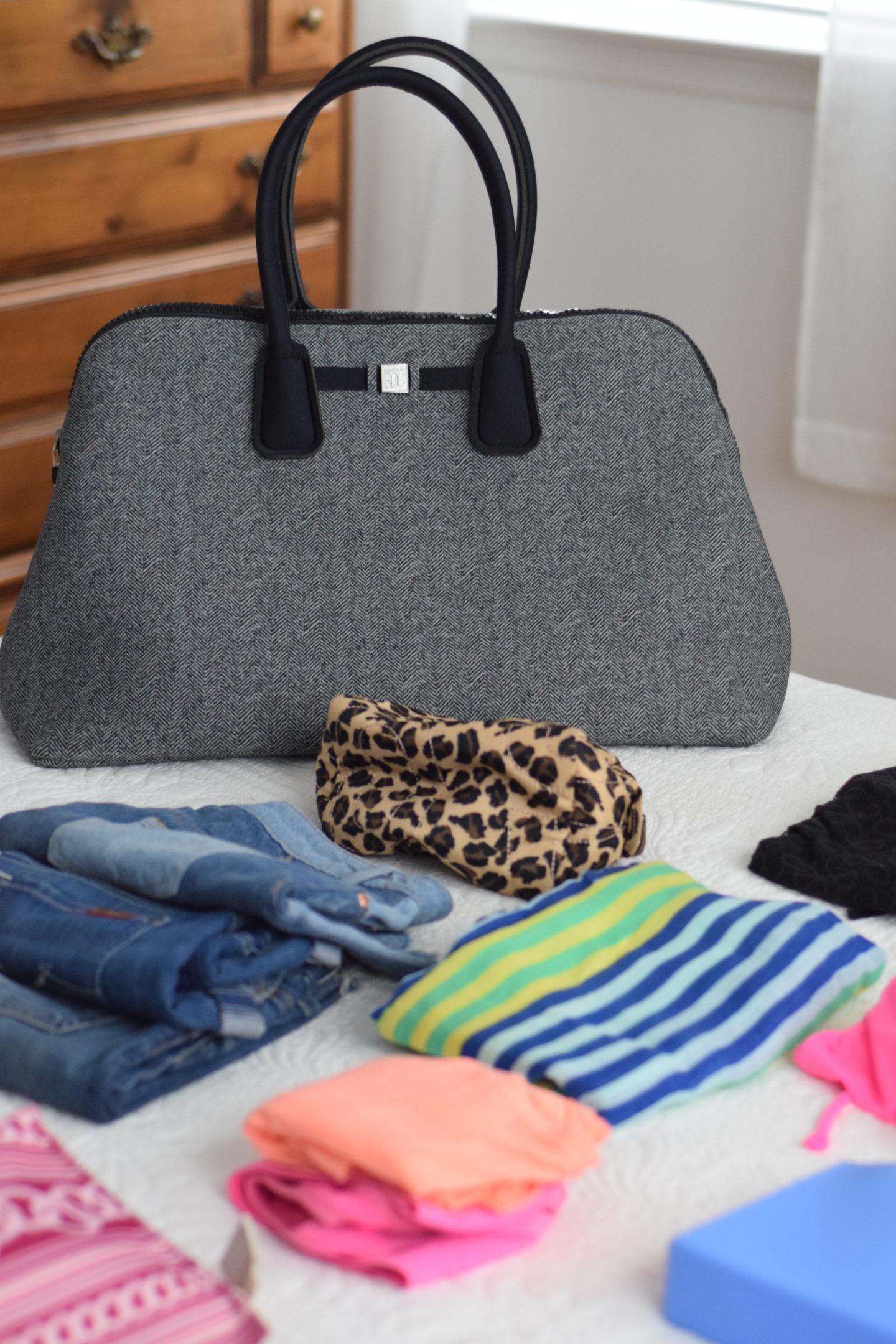 *Post in collaboration with Save my Bag. All thoughts and opinions are my own.