Power /ˈpou(ə)r/
1. the ability to do something or act in a particular way, especially as a faculty or quality.
2. the capacity or ability to direct or influence the behavior of others or the course of events.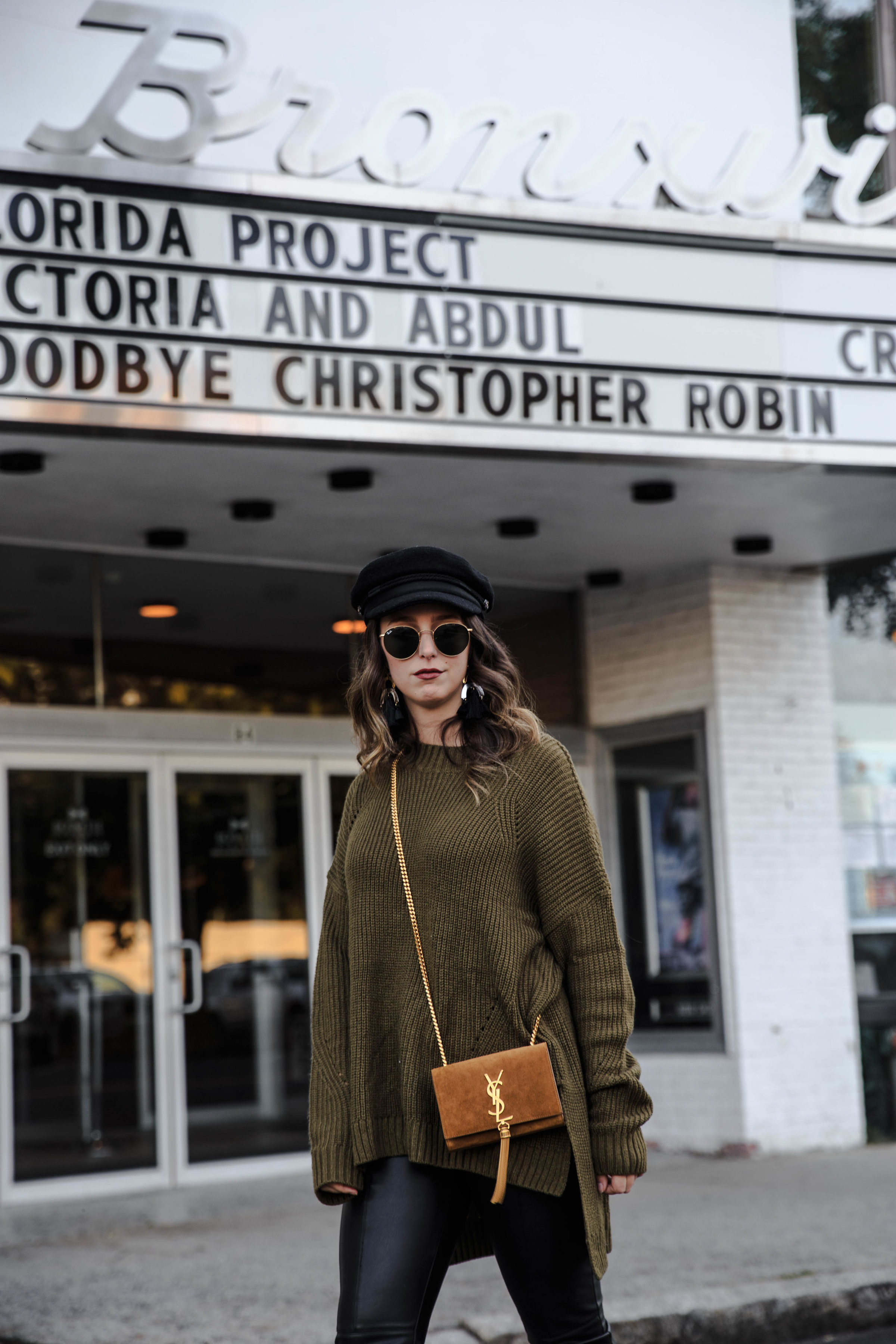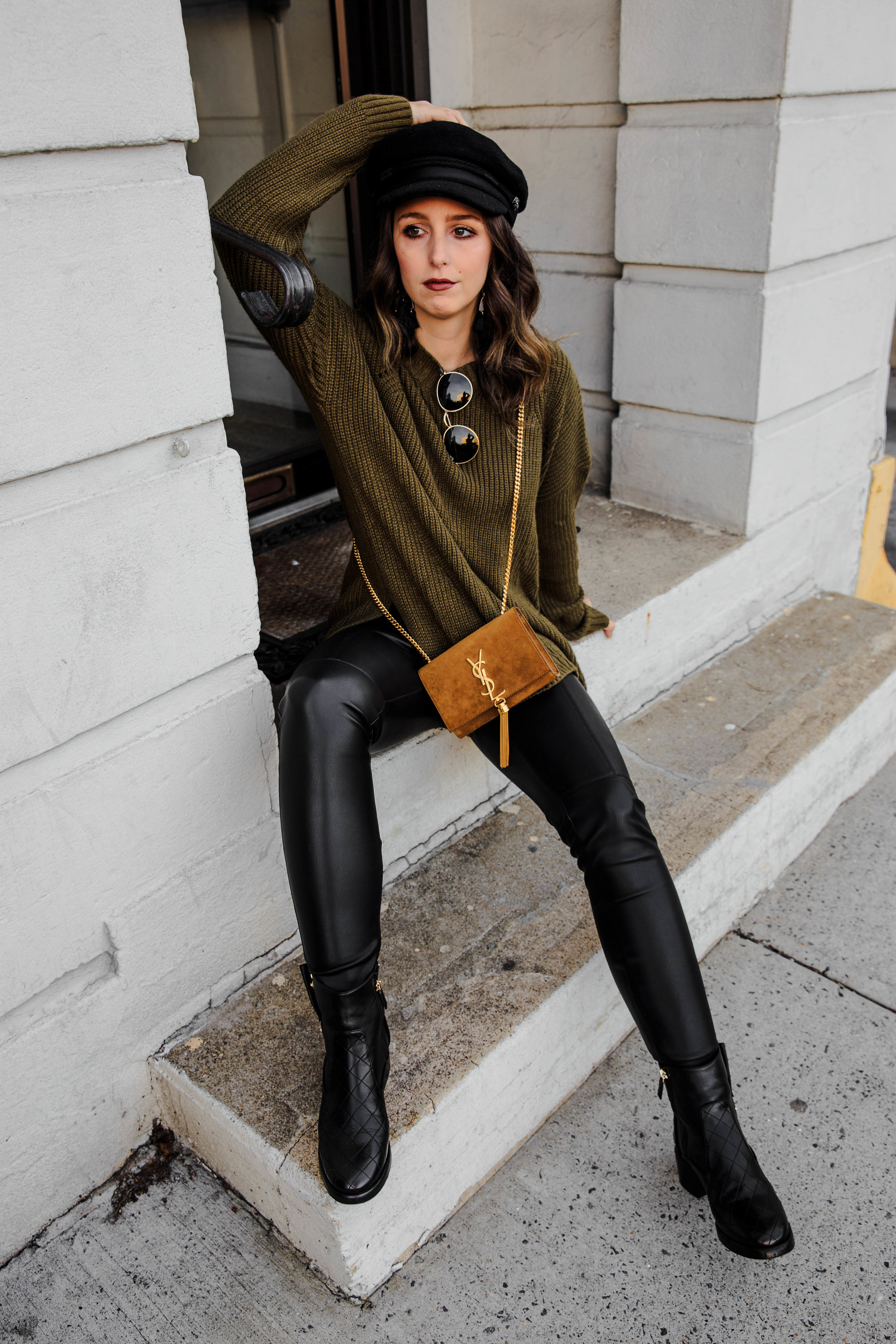 photography: Amanda Elle
She wasn't looking for a knight,
she was looking for a sword. Atticus
I think power can have a negative connotation to it, but today I'm speaking of it in solely the positive form. Feeling powerful is great for your self-esteem and self-worth. Feeling like you have something you can give to others by using your power to do so, is one of its most rewarding forms. And the best part? You don't need to be in a place of power, to have power.
No one is you and that is your power.
So, what makes me feel powerful?
Listening to the stories of powerful people. I love when people use their platform and voice to inspire others. And I'm not talking about the celebrities or moguls that "made it". Nothing against them, but what I  really love is reading about the local town hero and the college student starting a charity. Check your local news.
Helping others. I love giving people advice and also helping out. Do something for someone and don't expect anything in return.
Admitting and owning my failures. Own up to your mistakes, don't blame others. Screwing something up should be a badge of honor because you tried and learned.
A good outfit (hear me out). If you're not your most confident self, people won't believe in your power or what you bring to the table. Personally, a good outfit makes me feel like I can conquer the world. How can you use your power to inspire others if you're not confident in yourself?
Making new friends. Taking an interest in other people is so rewarding. You can learn something new from everyone you meet, so don't follow a no new friends rule.
If there's one thing I'm willing to bet on,
it's myself. Beyoncé
Shop my look:

What makes you feel powerful? Comment below!