My Mom says I'm "a dog with a bone" but I like to refer to myself as a girl on a mission. Once I get something in my head that's it, it has to happen or I have to have it. This next looks screams this to me. You look good, you feel good, you're in a chic blouse and shoes, hair in bun – but you can go anywhere. There's nothing stoping you. This is that look. Let check it out..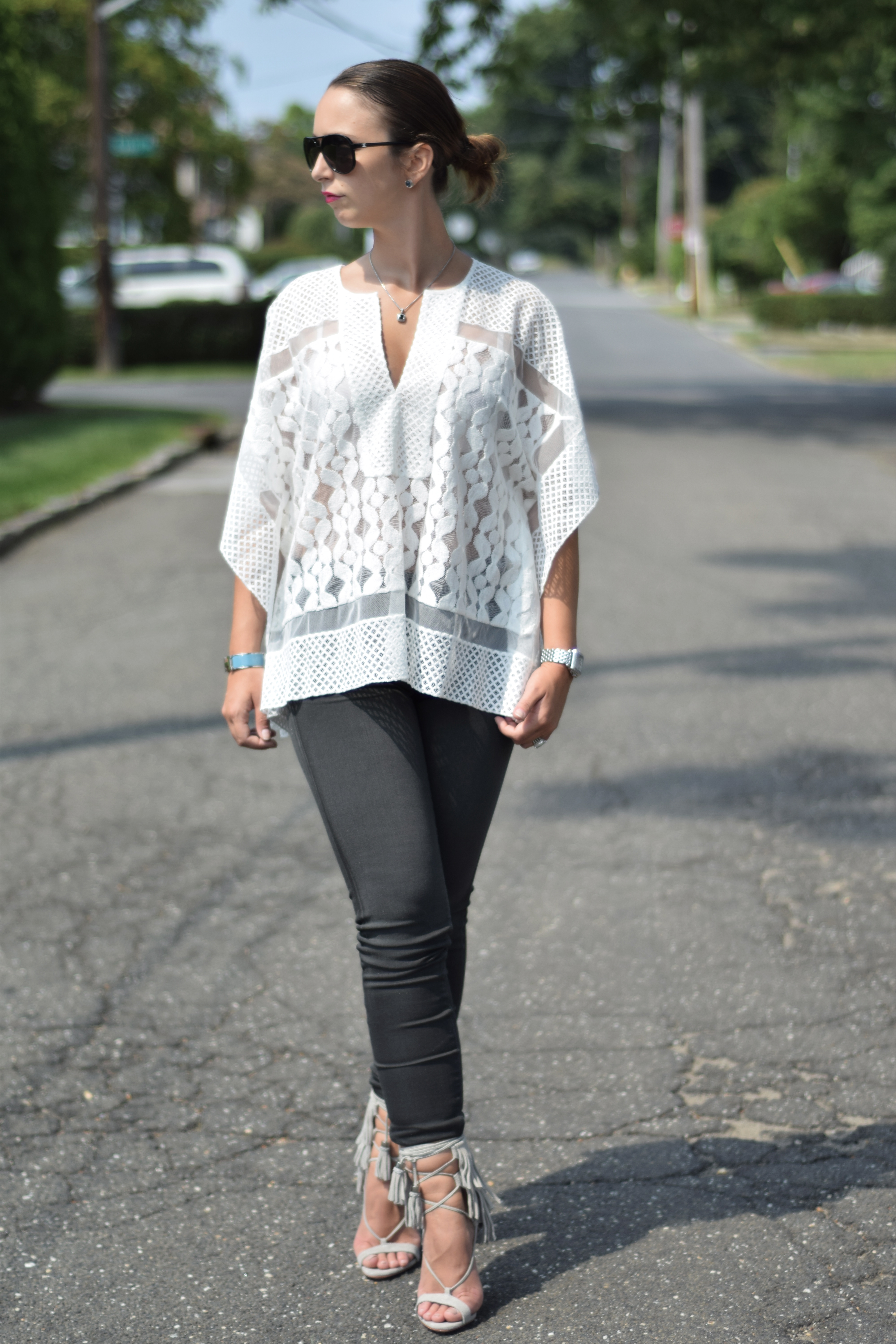 Top: BCBG | Denim: J Brand | Shoes: Schutz
I'm literally the type of nut that you can't promise anything. Do not promise me we will go somewhere I want to go and then at the last minute say we're not going. Chances are I'll go on my own because I have to! I just can't help myself.
Am I the only one?! Or do you get me? (I hope you get me LOL)
If you're on a mission and looking for a versatile outfit, this is it. Shop in this, brunch in this, go to a doctors appointment in this look. This outfit is it!
SHOP MY LOOK:
XO,
Simone
Snapchat: simplybysimone