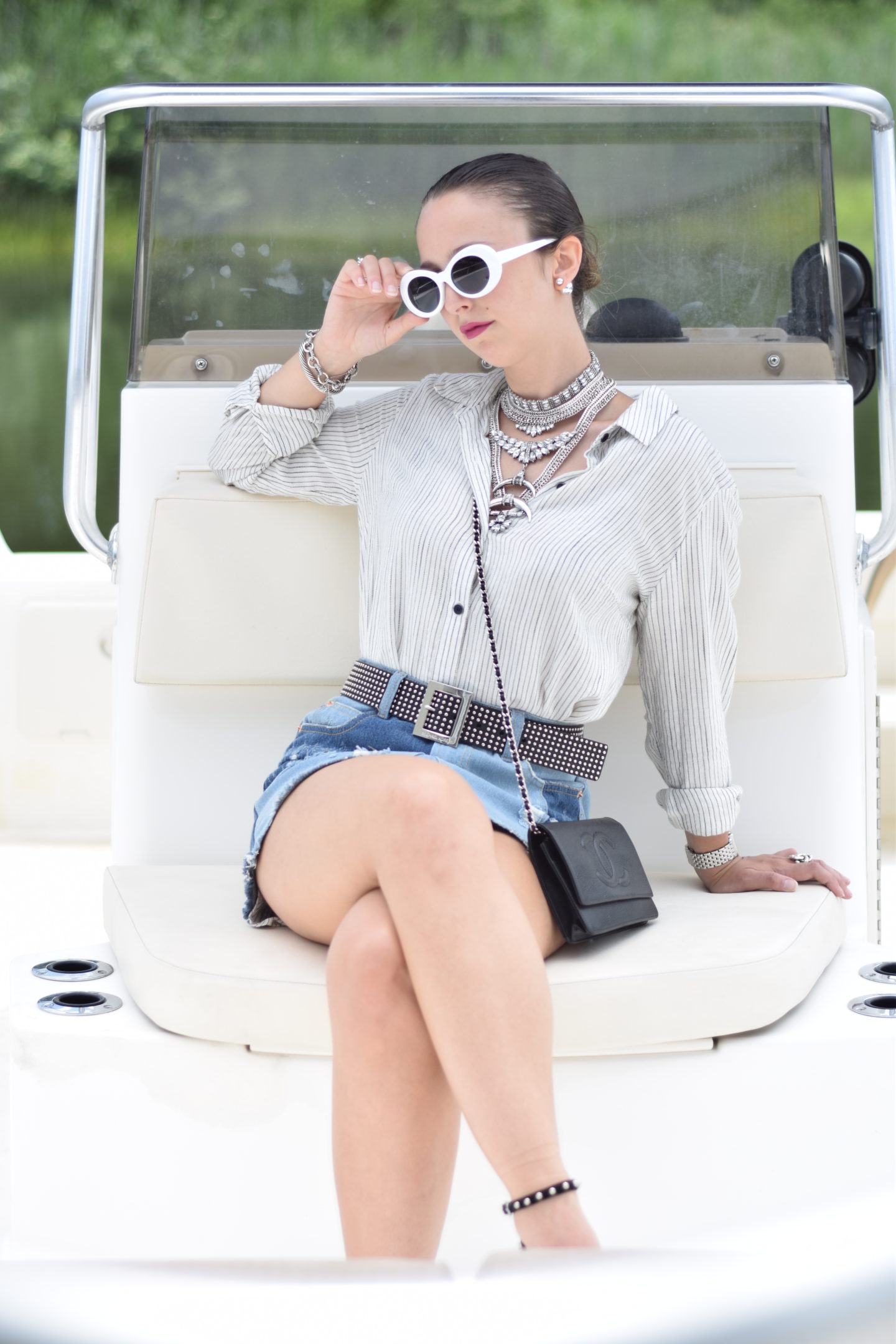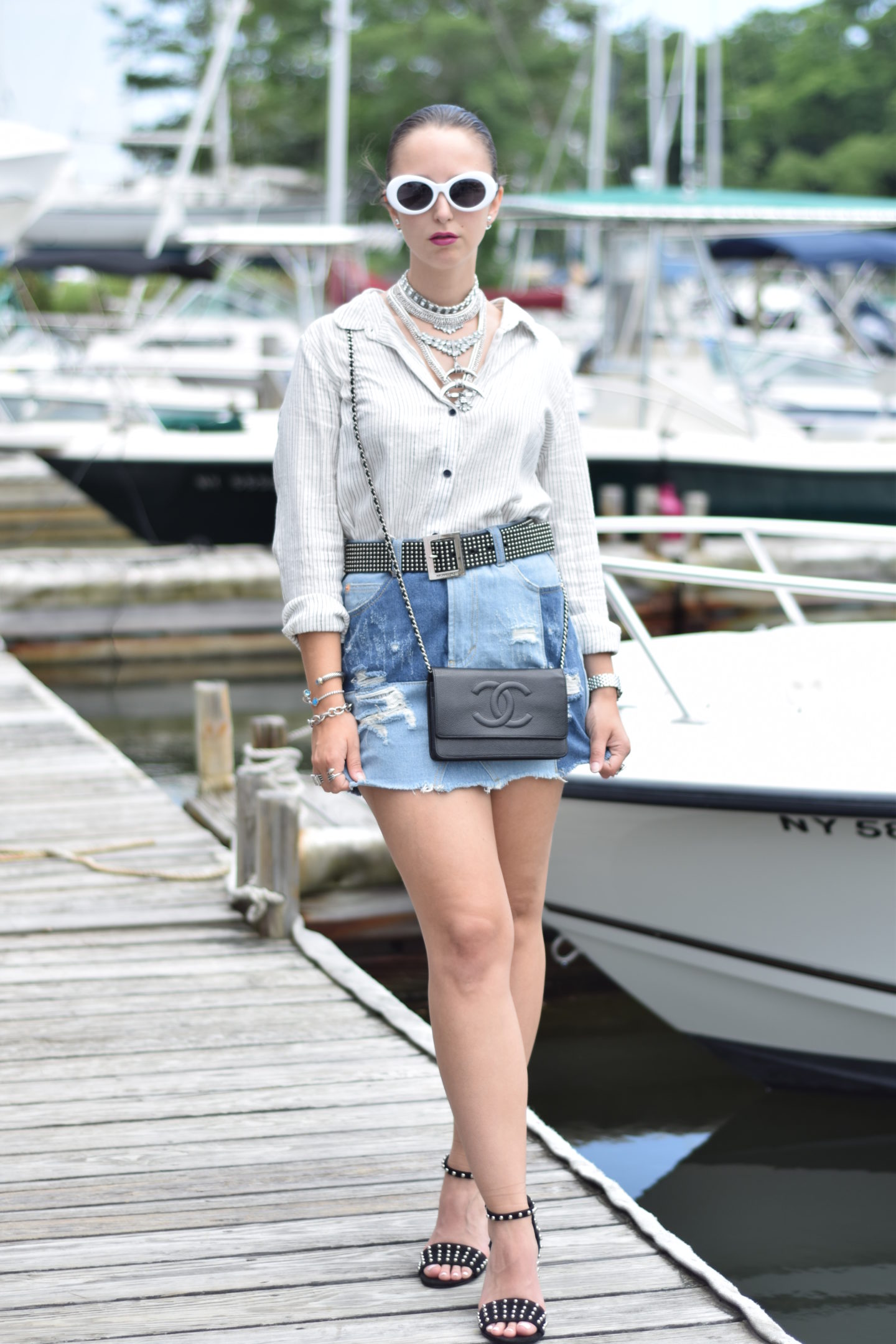 Designed in New York City Bauble Bar offers some of my favorite accessories. From delicate to statement, classic to trend, tassels, beading, and stones you'll be sure to find whatever you're looking for. Although I love fashion jewelry (AKA costume jewelry) it's taken me a lot of trial and error to keep all my favorite pieces in tact.
I'm not the kind of person who is rough on my items. Yet I've destroyed some of my favorite fashion jewels over the years. I'm happy to give my favorite fashion pieces a little extra TLC, but how? Over time I've come up with different ways that help me prolong the life of my costume accessories. Now, there's not an earring that doesn't last a lifetime [almost].
My Top Five Tips for Fashion Jewelry Care
Follow these tips and increase the life of your fashion accessories tenfold!
1. Clear nail polish. Hear me out. I always coat my favorite fashion rings in clear nail polish. I mix fashion jewelry with fine jewelry and always forget to take my rings off when I wash my hands. Although my fine jewelry can stand up to water, my fashion jewelry can't. This prevents them from turning colors. I also do this with the posts of my earrings because my ears are sometimes sensitive to non-hypoallergenic metals.
2. Plastic bags.  This is a great tip for both fashion and fine jewelry. Store your jewelry in plastic bags out of light. To keep everything from becoming a dysfunctional mess, I first put my jewelry in these bags. Then I store them by category in big plastic bags. Make sure you try to get most of the air out when you close the bag!
3. Last on, First off. Always put your fashion jewelry on last after you've done your makeup, put on lotion and sprayed yourself with perfume. Take your jewelry off when you're done for the day. Don't sleep with it on.
4. Don't get it wet. Don't wear your fashion jewelry in the shower or pool or to the beach. Water will destroy these delicate items.
5. Wipe it off after wearing all day. Although this is definitely an [annoying] extra step, this will really prolong your jewelry's life. After wearing it all day your sweat and germs in the environment are all over your jewelry. Give it a quick wipe with a soft cloth to get off all the guck (especially if you work in NYC, because ugh it's gross).
Shop my look: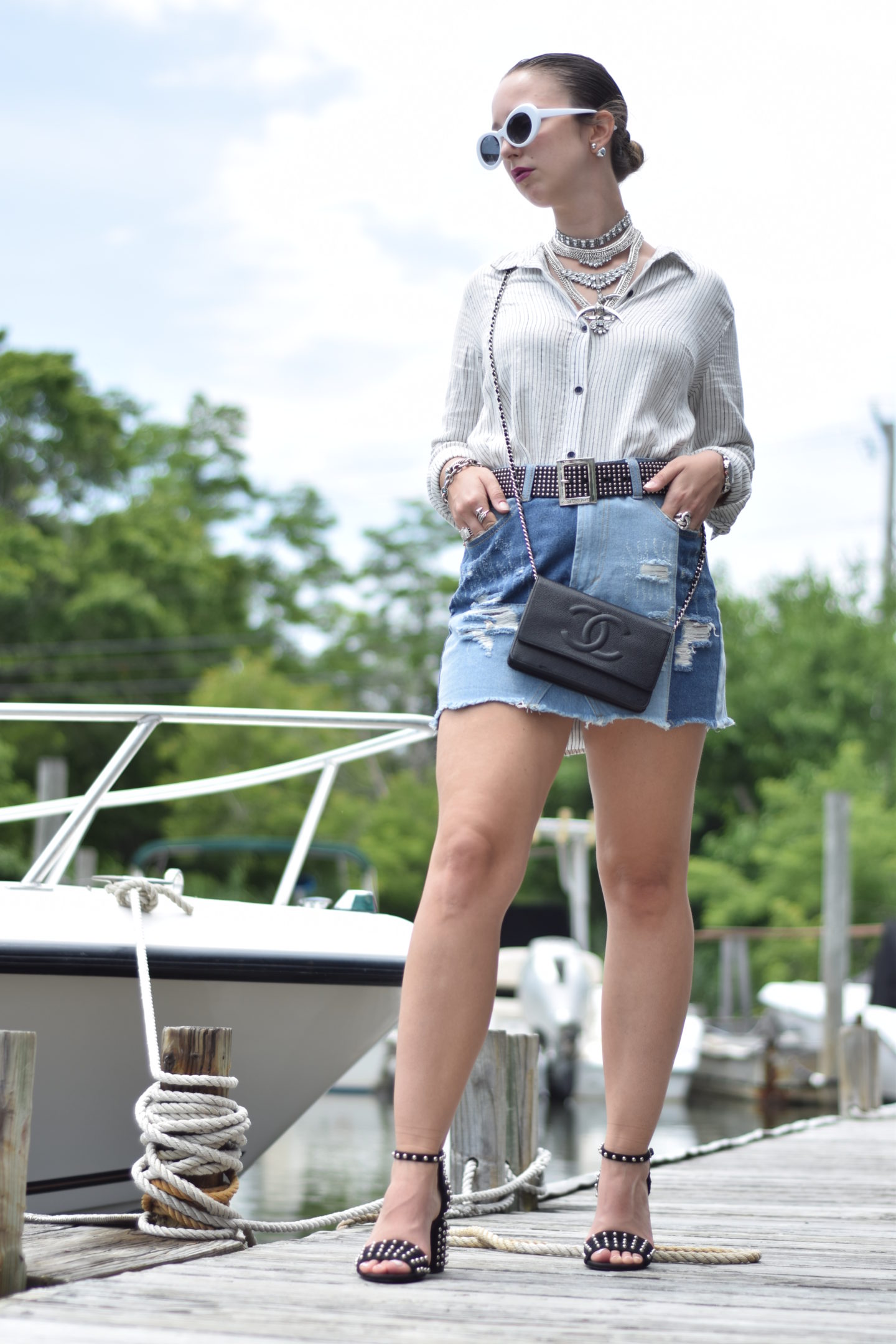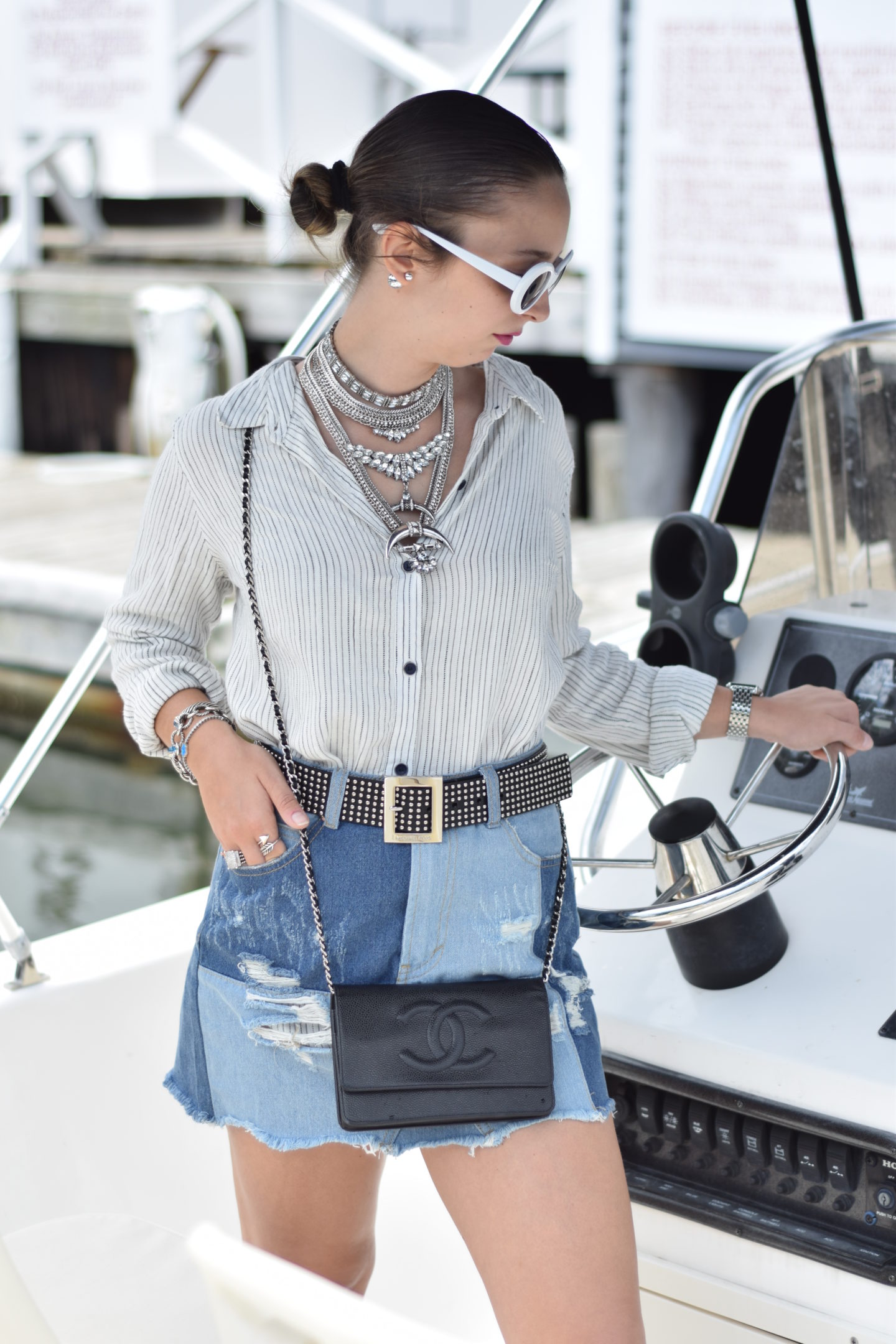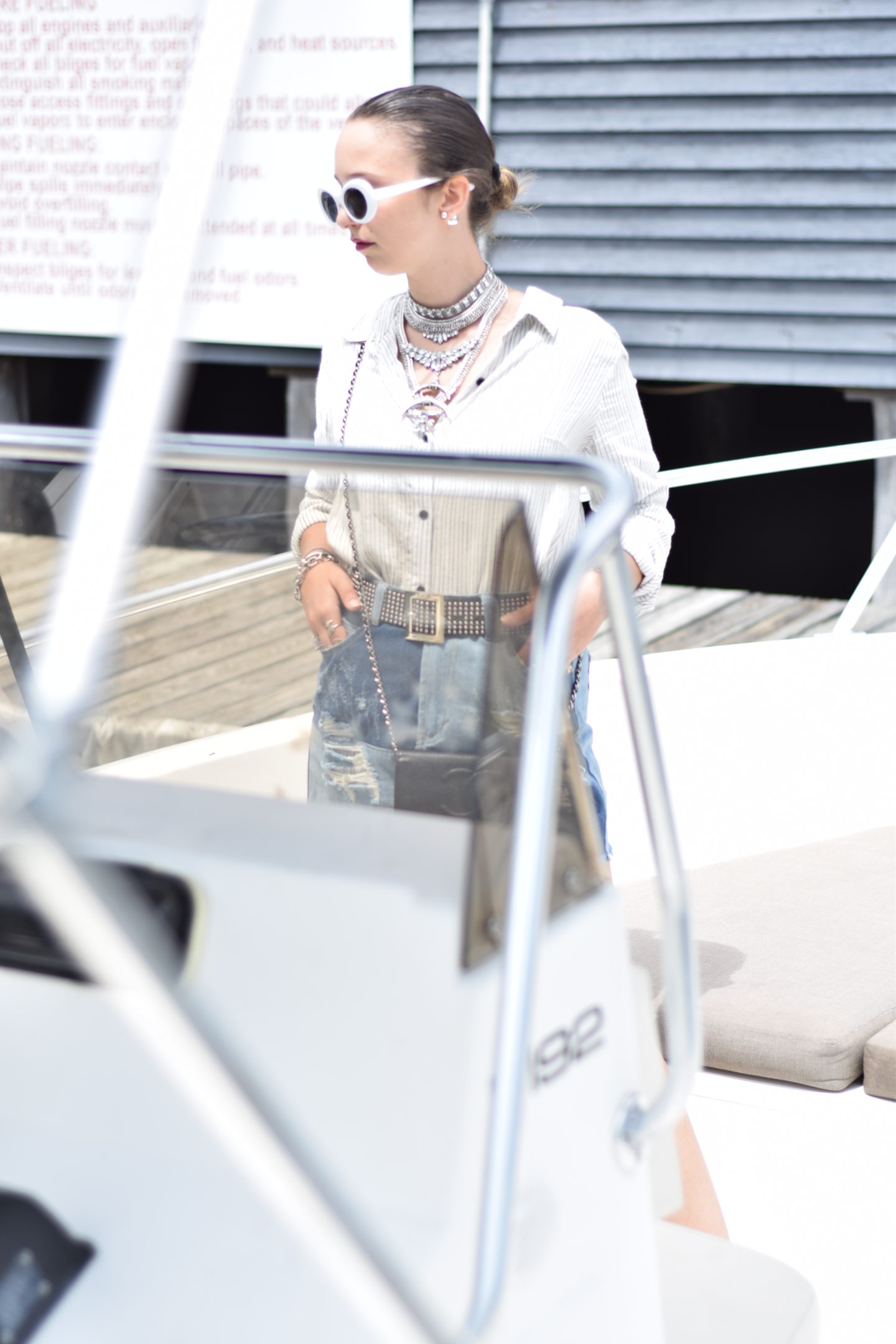 *Post in collaboration with Bauble Bar. All thoughts and opinions are my own.