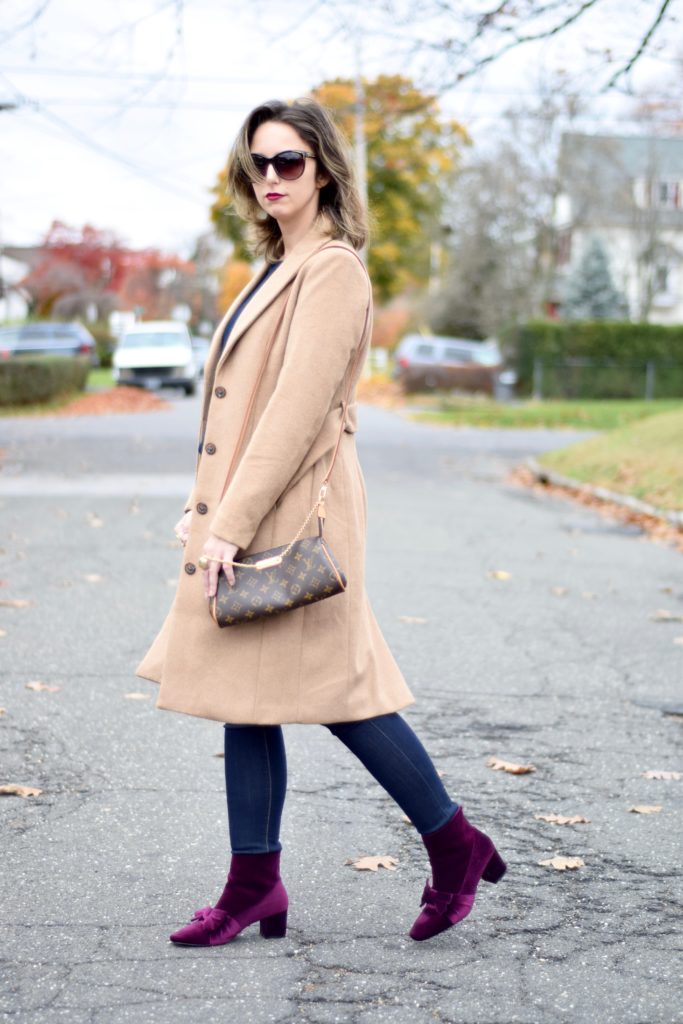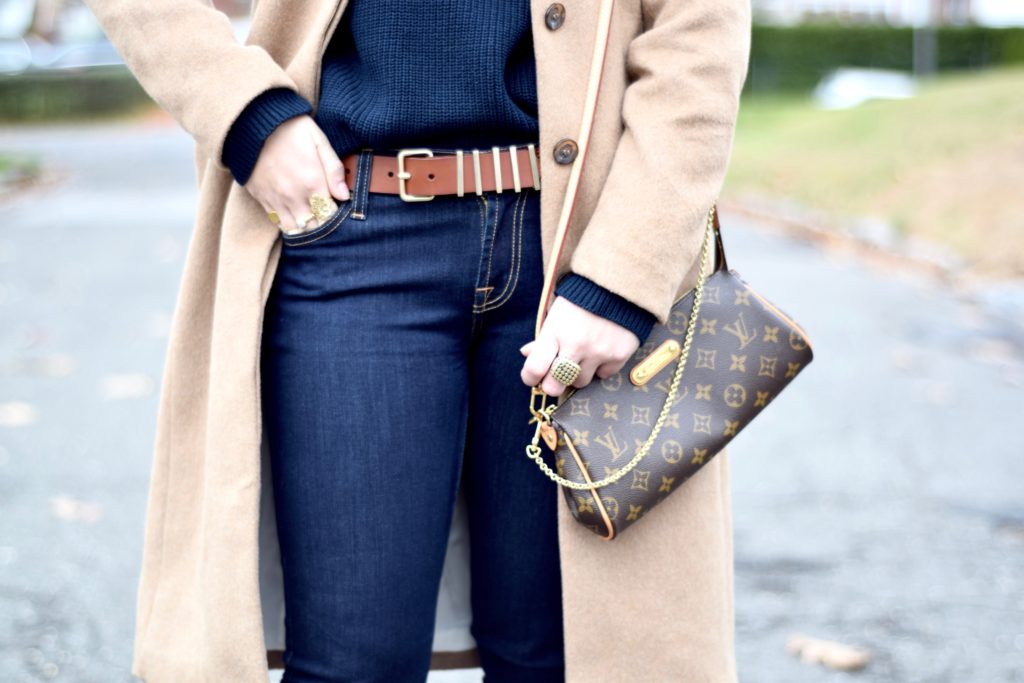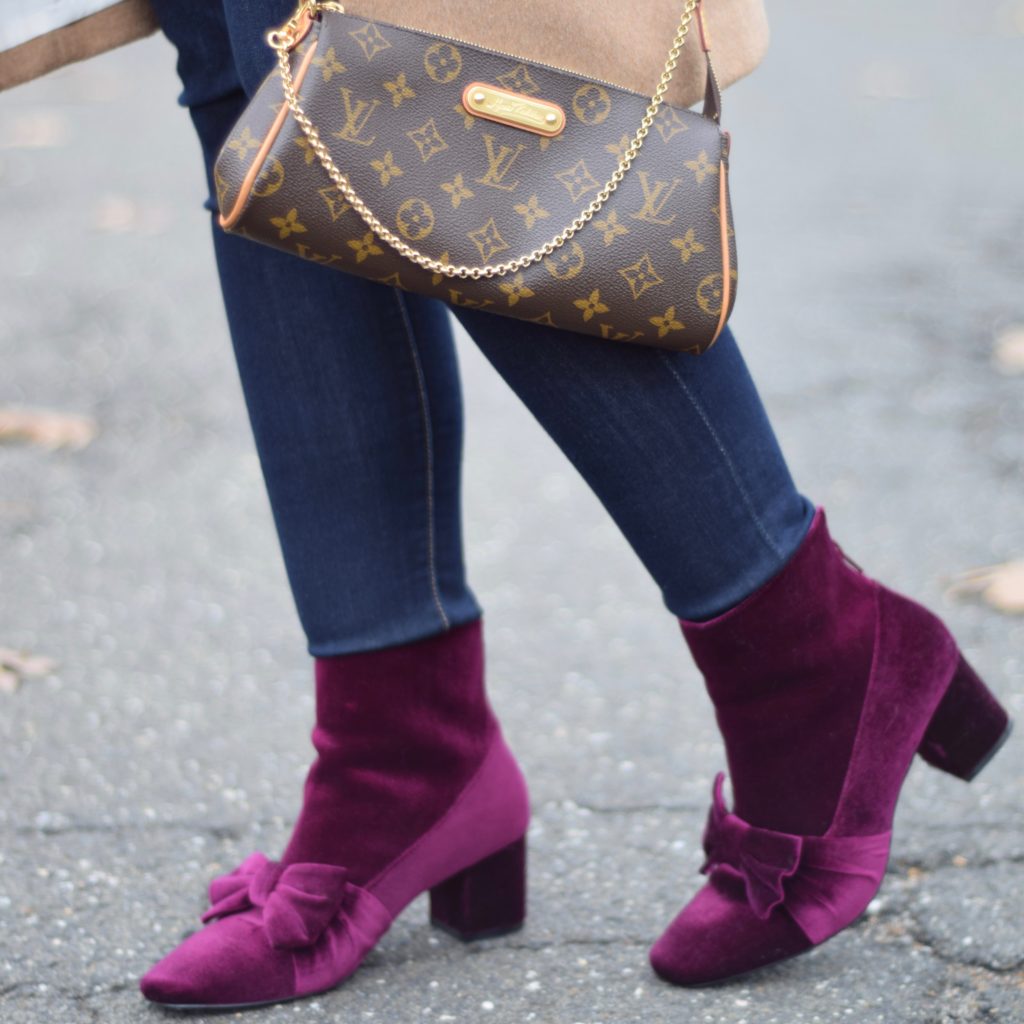 Jacket: H&M (last season), similar here | Sweater: 525 America on sale!! | Belt: Club Monaco, similar here | Jeans: J Brand | Booties: ASOS | Bag: Louis Vuitton 
As much as I want to tell you to buy each and every sale item your heart desires, don't. Shop, but don't overdo it. As fun as impulse buying can be, I almost always regret what I purchase. I also hate when the bill comes. 
So, today I want to share some tips so you don't overdo it this super sale weekend. 
Do: Buy holiday gifts! I love shopping in general, even if it's not for me. So, go out looking for others, by the time you've found all the perfect gifts for everyone you'll be wiped out (mentally and financially). 
Don't: Buy that super trendy designer embellished item that's still WAY overpriced. I love a designer item as much as the next girl, but always invest in classics. 
Do: Spend a little more on handbags and shoes. The best items to invest in are accessories, so it's ok to splurge there. 
Don't: Not think about what you already own. When you love a sale item, it's usually because it's your style. So, there's a good chance you already have something similar. 
My holy grail 'do': Have a mission. Know what you need, what you want and what you already have. This will prevent those random items from coming home with you. You know the ones that sit in the back of your closet? Yea, those. 
Shop my look:
Instagram | Twitter | Snapchat