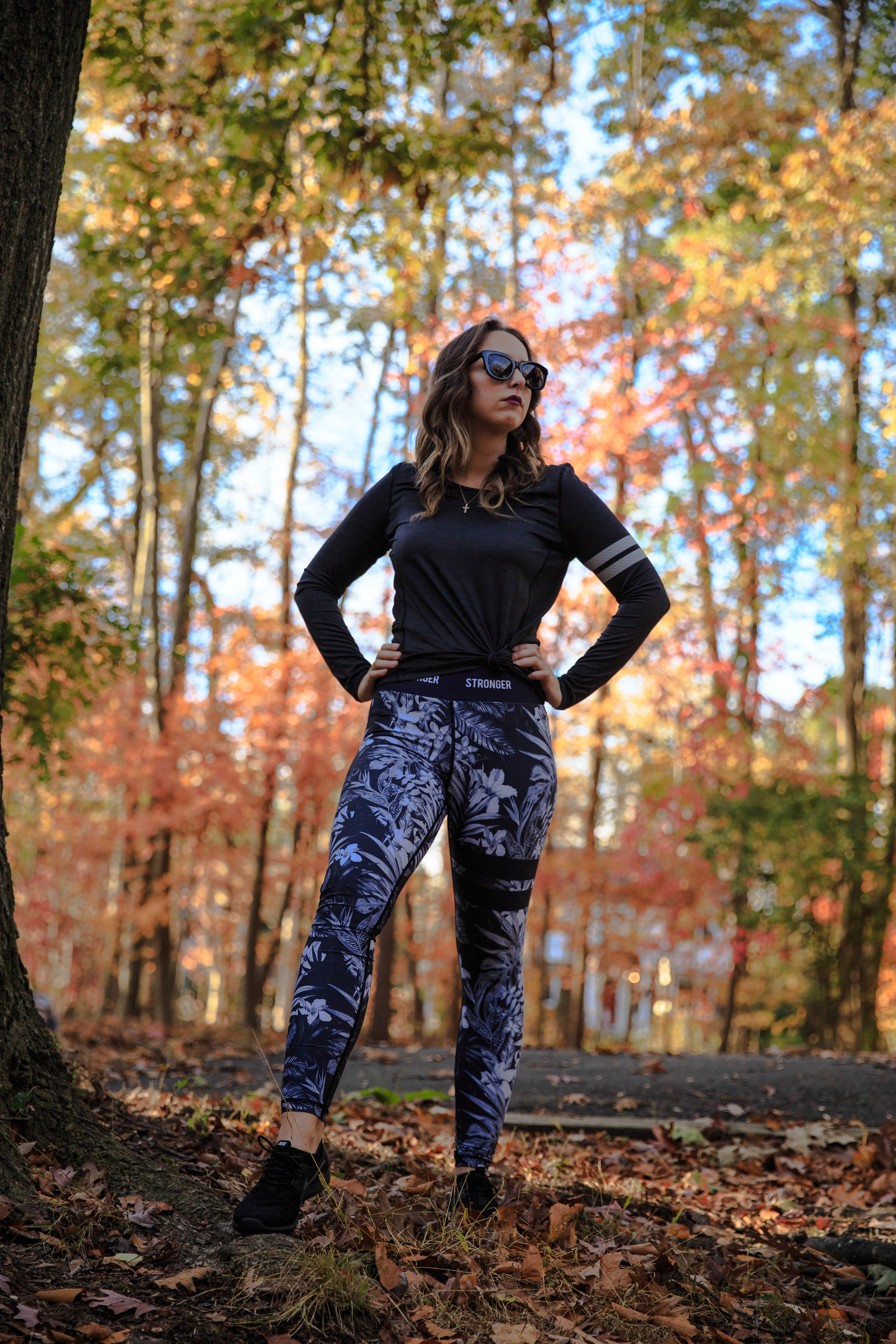 Photography: Amanda Elle
For me it's not easy to go to the gym because I have to wake up around 5:15am to get in a good workout. When I choose to workout my mornings sound like this: wakeup, drive to the gym, workout, shower, get ready for work and take three trains into NYC. By the time I'm walking from the last subway to my job I'm legit the walking dead. Good thing I'm in NYC because I look normal there, HA! I'm also not the kind of person who feels endorphins after they work out [unfortunate I know].
So my relationship with workouts hasn't been the best during this part of my life. It's not always easy to change your relationship with workouts, but there's plenty of ways I've make it work.
How you can change your relationship with working out:
Workout with a friend. Nothing makes me more committed to a workout than knowing if I don't go I may let my friends down.
Take a class! Also paying for a workout will definitely get time there. Plus I've found classes to be way more fun and productive than me just climbing up the stair climber until I want to vom.
Take the stairs, skip a cab/ don't drive and walk. I know it's not a workout but trust me it makes you feel better.
Get some new workout clothes! Maybe it's the fashion lover in me but I love trying out new workout clothes. They definitely get me excited for a workout!
What I love about Stronger is that they're super comfortable and made for an athletic body. I hate when I can't wear a size small in tights. My waist is small but my thighs are a medium size (due to years gymnastics and cheerleading). With Stronger I can wear my normal size, small! I also love the athletic models they use on their site. You've got to check them out!
Shop my look:
Stronger Tights | Stronger Top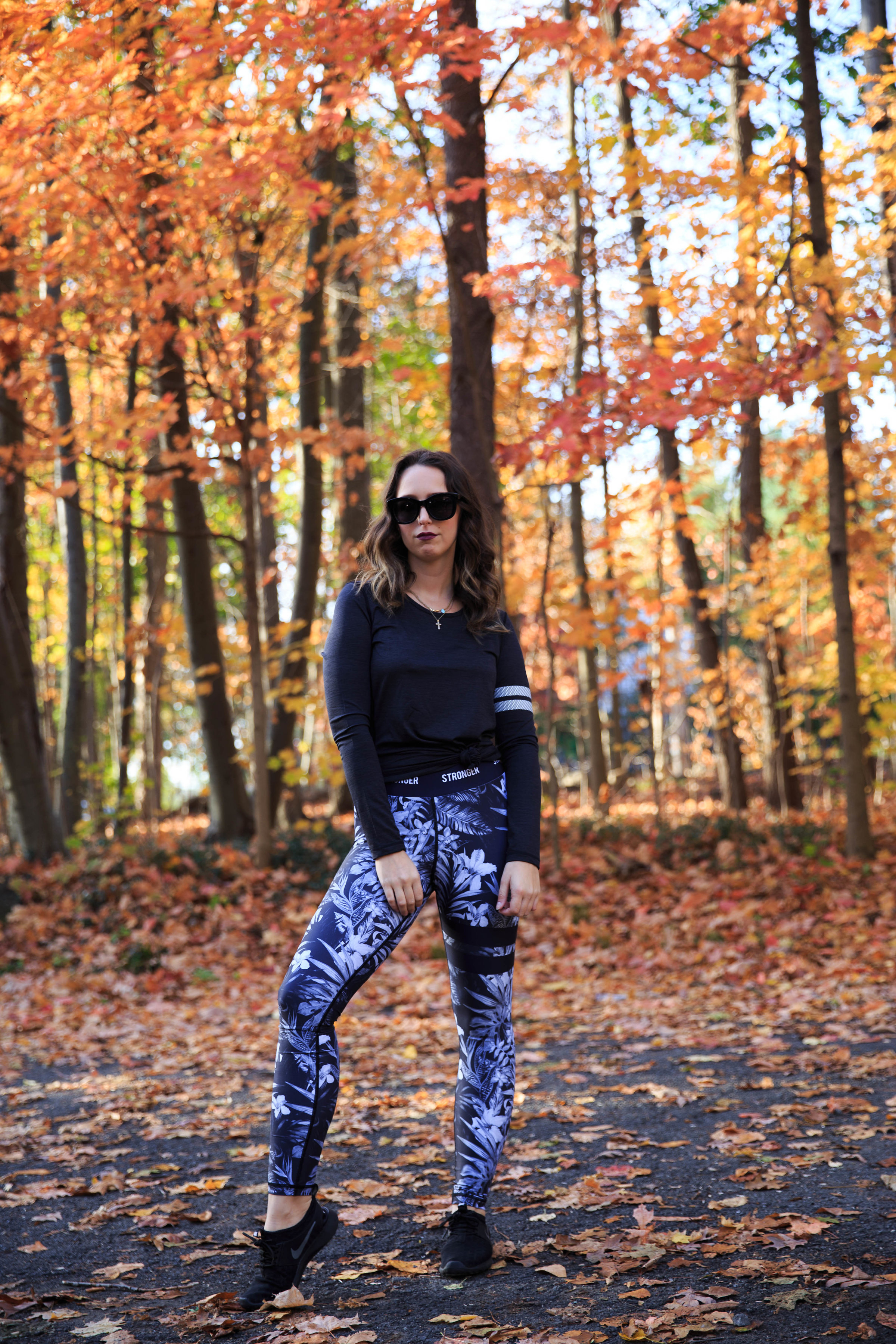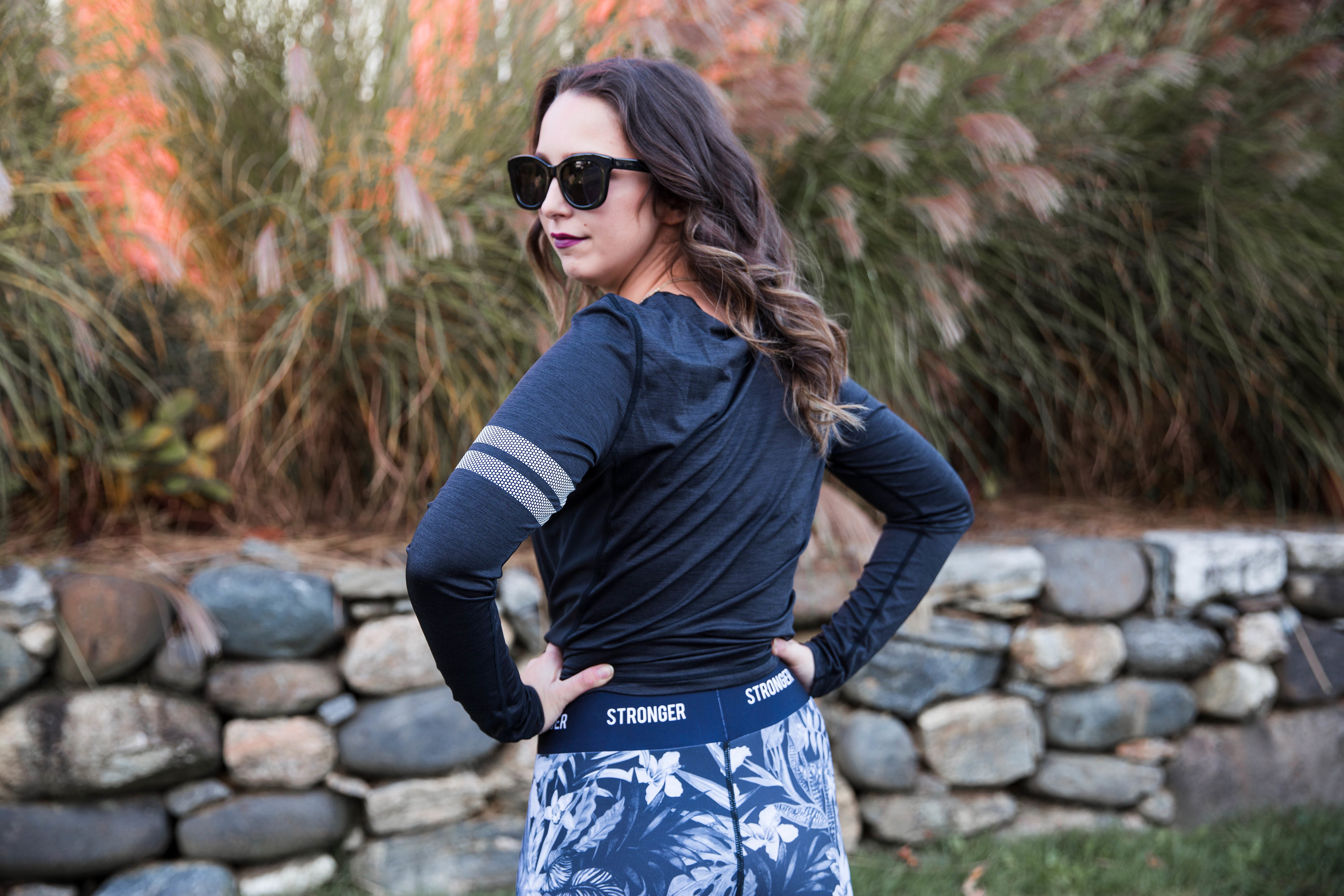 *Thank you Stronger for this workout look. All thoughts and opinions are my own.