Although I never read the 50 Shades of Grey or watched the movie, I thought the title was appropriate for this post. Grey hue outfits have been a really popular look this season and neutral to my liking, so I had to grab some more grey articles of clothing (I mean you know, I use any excuse). Take a look..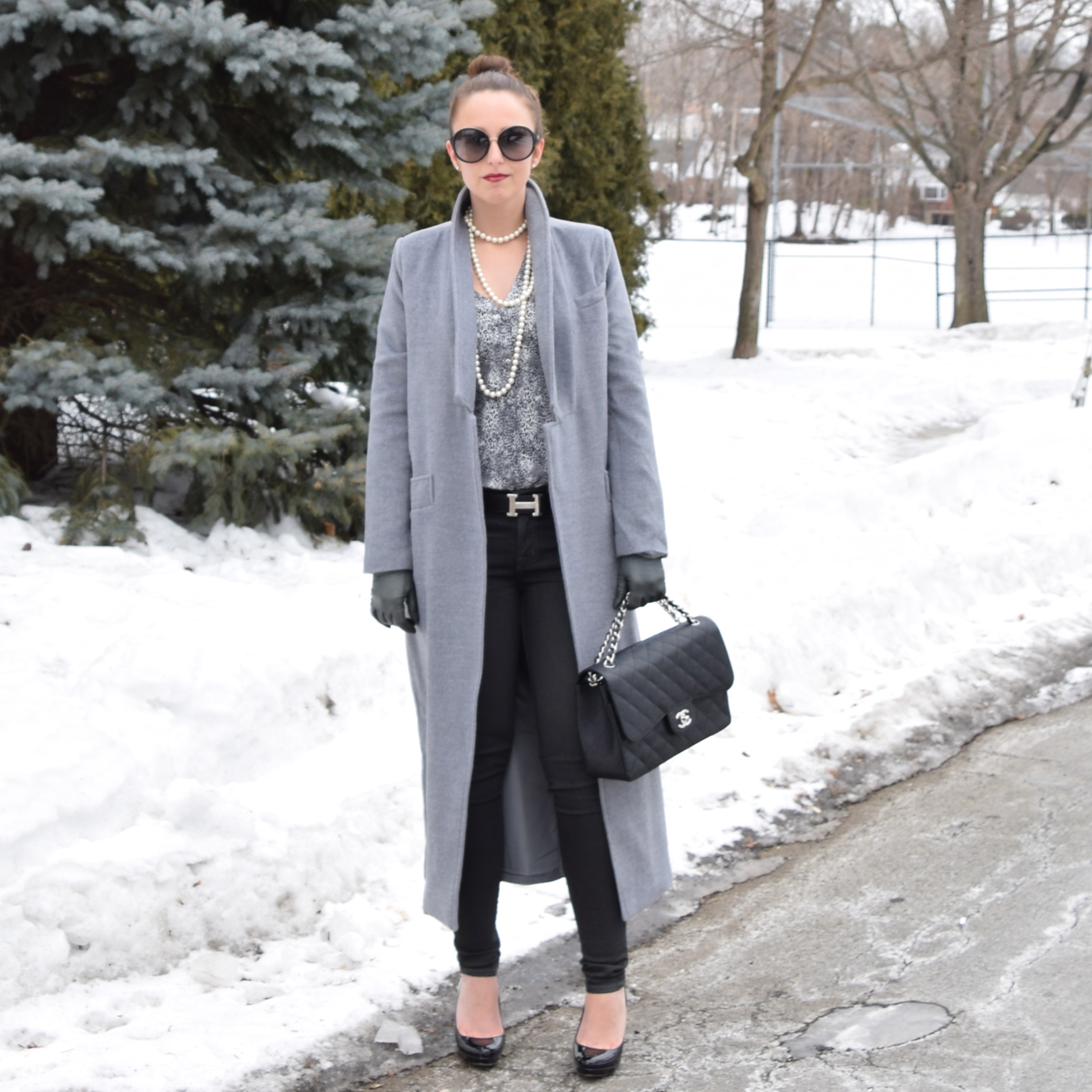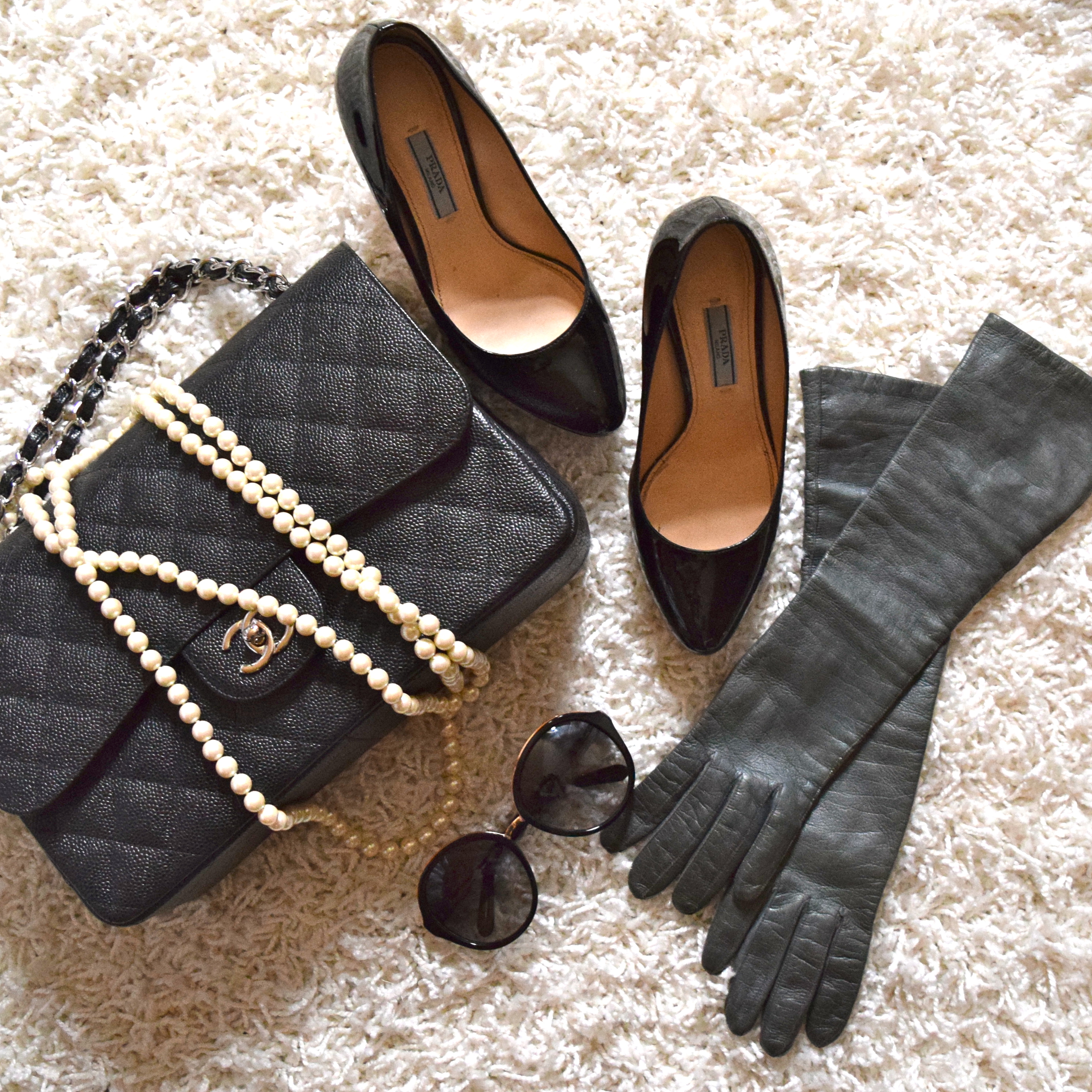 Coat: Sheinside, similar | Blouse: Joie | Denim: J Brand | Belt: Hermes | Shoes: Prada | Bag: Chanel | Sunglasses: Kate Spade
This outfit truly matches the weather in NY and even though I'm SO over the weather, there's something so intriguing about this outfit, you just have to stop and look. It's amazing when you pair an expensive bag with an inexpensive coat how amazing the coat looks! This coat was a steal, and is a great grey staple for the price/quality (direct link below). This is definitely a more formal look; if I went to a Broadway show I would probably wear something similar to this. Swap out the denim for some grey slacks and you have a great corporate work outfit! Pull some grey, black and white out of your closet to recreate this look, I promise it will look great!
SHOP MY LOOK:
Thanks for reading! Follow me on instagram, here for daily outfit inspiration!
XO,
Simone