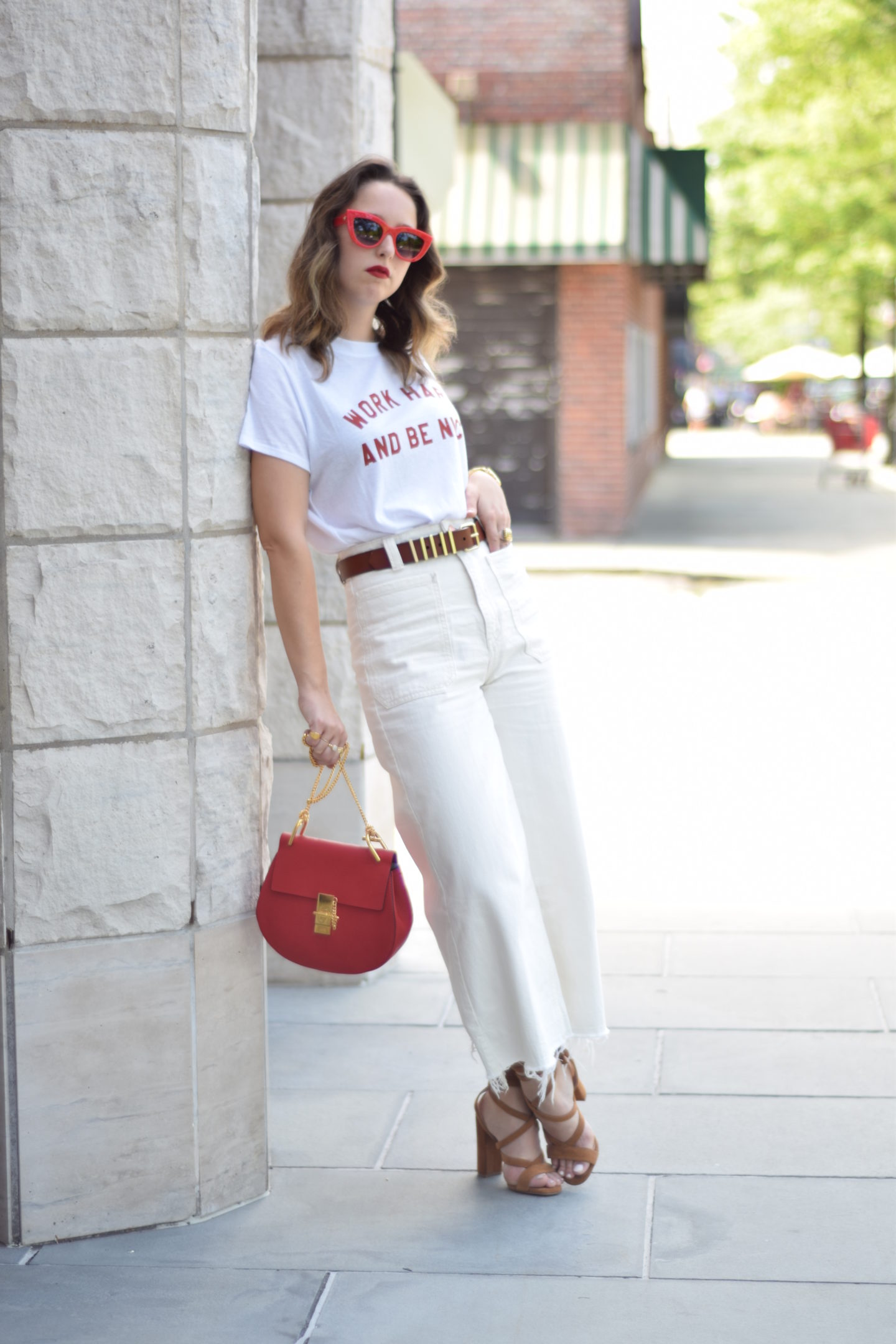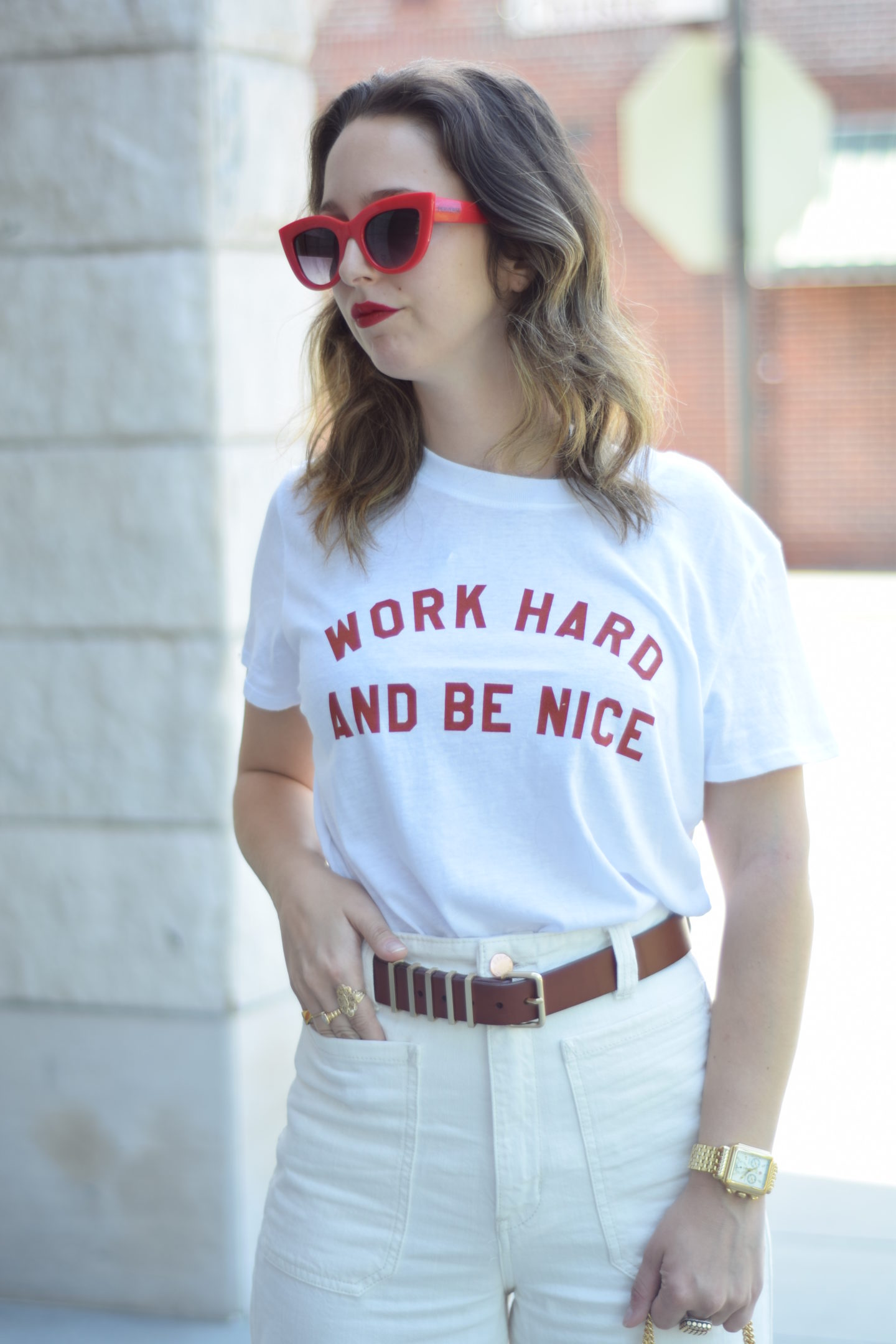 Being a hard worker and also being a nice person should directly correlate. The harder you work the nicer you treat others. But that's not always the case. More often now than ever do I talk to my friends about this topic. Some of the main issues are coworkers not making each other feel included, people not wanting to work collaboratively and seasoned employees not taking into consideration less experienced employees views. Please don't take this topic the wrong way, the last thing I want this to sound like is a millennial complaining that people aren't nice to me. Plus I have pretty thick skin. What I'm talking about are those blatantly mean people in the workplace, and yes they're there. When you don't think about how you make others feel it doesn't matter how hard you work. In the end, people end up seeing right through you.
So, what do you do if you're dealing with a not so nice coworker at work? Here are some tips that have worked for me: 
Be persistent. Don't let other people knock you down. Never let someone pass on their negative vibes to you. Consistently and persistently continue to work hard and be nice. Chances are someone has already realized was an a*s that person is and is working on getting them out. Organizations HATE bad seeds.
Pay it forward. Be good to your coworkers and interns. If you notice someone has done a good job on a presentation or project take the time to congratulate them or invite them out after work. If you recognize and include others that will open the door for them to do the same.
Talk about it. Chances are someone else in your life has dealt with a bad seed at work. Ask them how they dealt with it. It's also nice to know you're not alone.
Shop my look: