I don't know about you, but I've been on a constant hunt for outstanding Chinese food in Westchester. I'm not talking about your average, subpar, fast food takeout joint, that you eat during a Netflix and chill sesh. I'm talking high end cuisine that has a friendly and inviting environment. Food that doesn't make my hands swell up and my rings not fit for days due to salt overload. I'm so excited to share that I've found said resturant. WUJI – soon to be your favorite Chinese dine in and takeout, is located in Rye and Scarsdale, and will not dissapoint.
Dishes are made with organic chicken, pasture raised pork, grass fed beef, wild caught fish, cage free chicken and eggs and organic (local when possible) vegetables. This also means that dinner at WUJI is guilt-free and New Years resolution friendly.
Here are some must-try dishes: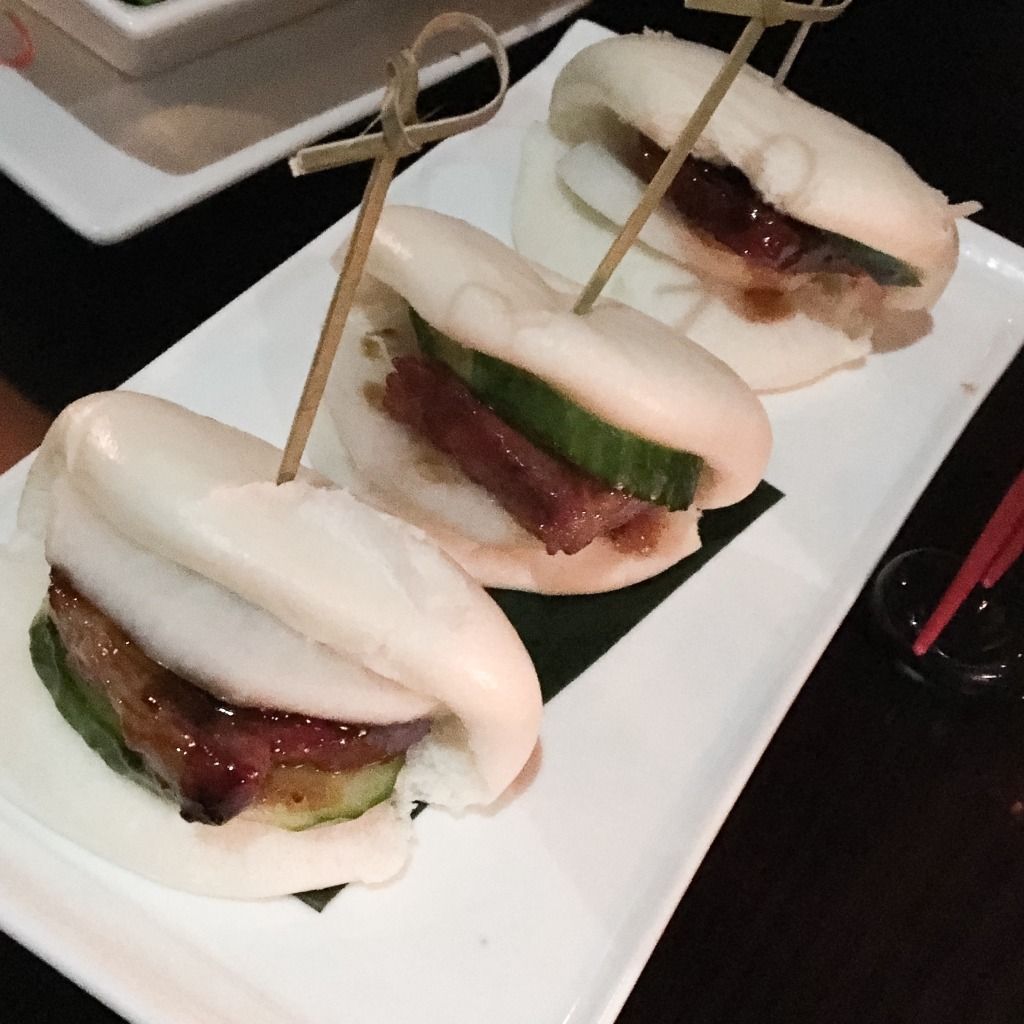 BAO BAO BUNS:berkshire pork, daikon and house-made pickles (aka the Chinese hamburger that I've been missing out on my entire life)
CHINESE HERITAGE SPARE RIBS:honey and plum glazed organic pork (you know those spare rib pieces you normally eat out of a bag anywhere else? Yes? Well, you'll never eat the again after you try these)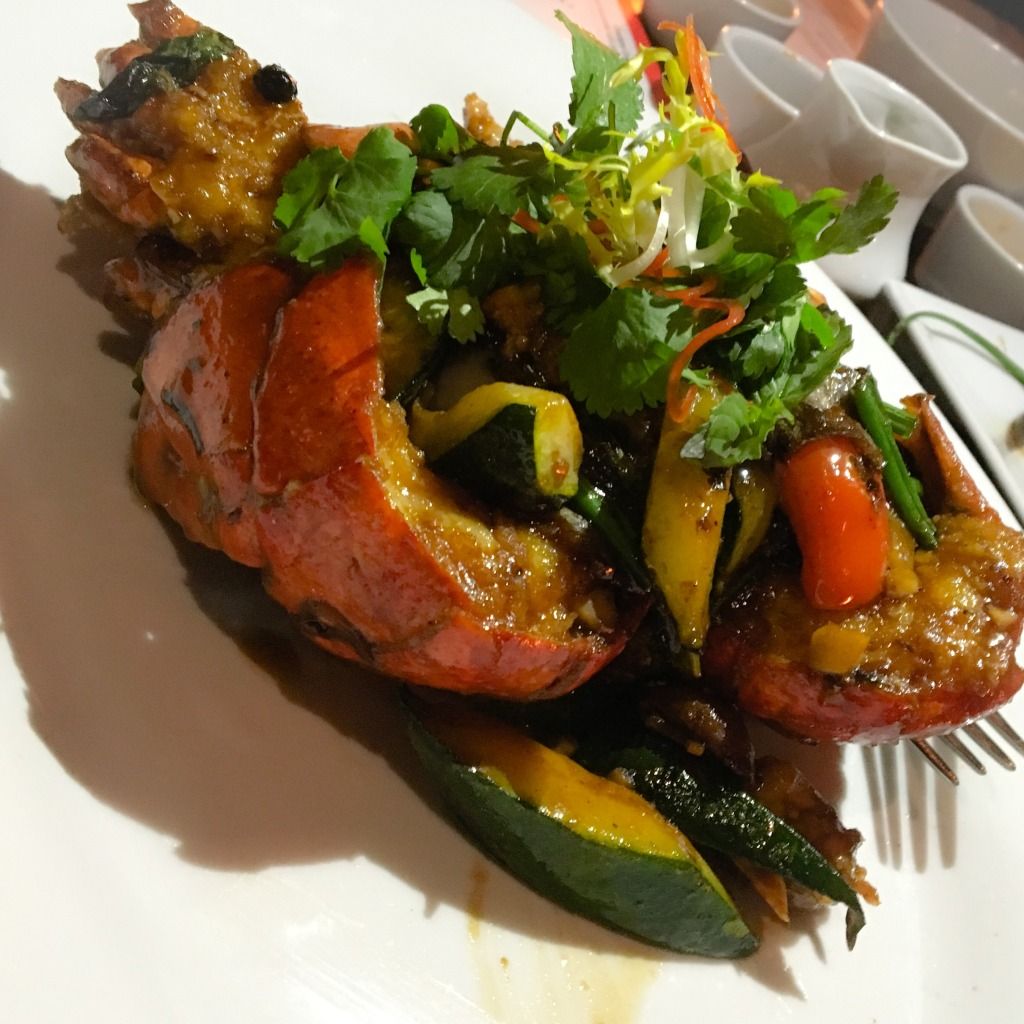 WOK LOBSTER: shitake mushrooms, zucchini, shaoxing sauce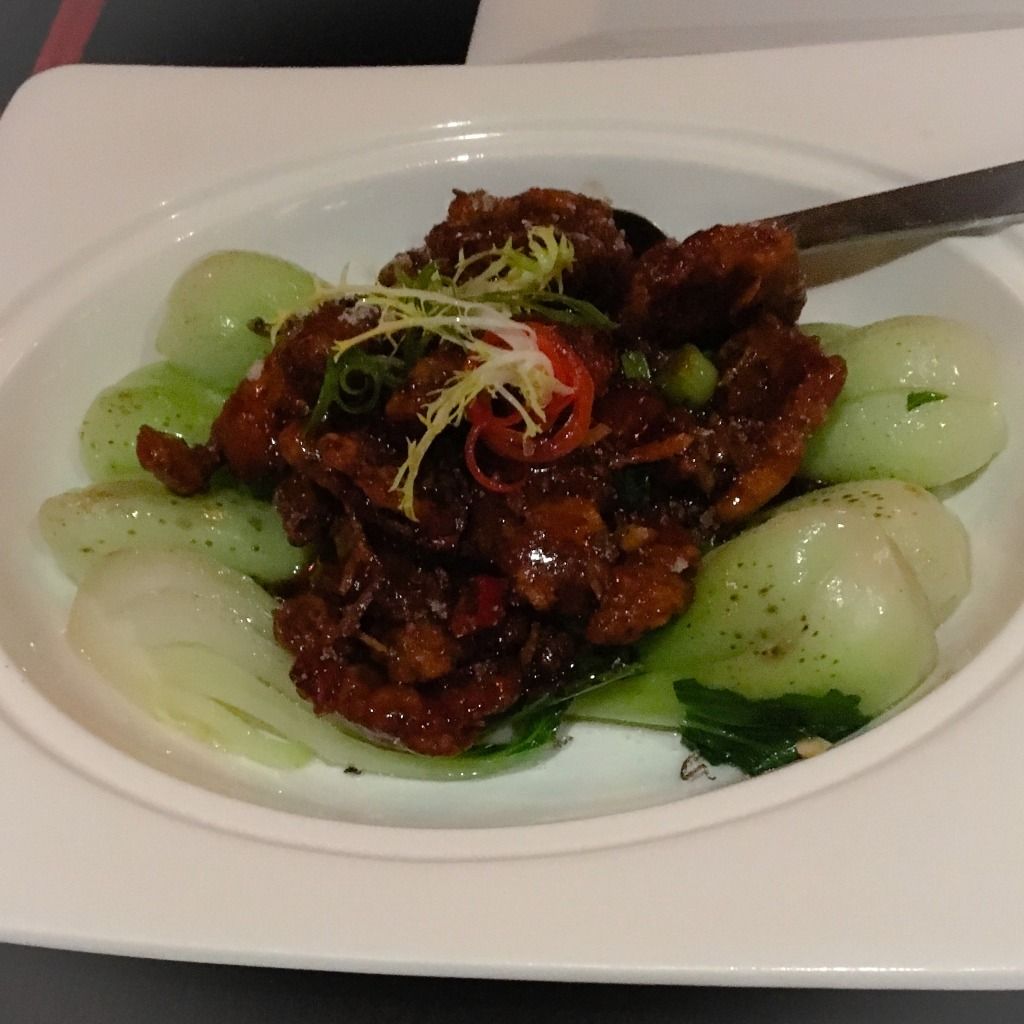 TANGERINE BEEF: tangy citrus, shanghai bok choy (I'm usually a seasame chicken girl, which is also on the menu, but you haven't lived until you've tasted tangerine beef, trust)

SPICY FRIED RICE:sunnyside egg, crispy shallots
Almost all the entries are available in full or half-portions. They also offer fresh (and I mean fresh) brewed teas and all the classic cocktails (Mai-Tai anyone?).
For more visit WUJIrestutant.com or call 914.713.8811 (Scarsdale) or 914.481.4758 (Rye) open daily at 5pm.
XO,
Simone
Instagram | Twitter
Snapchat: simplybysimone