In the coming weeks I have a few topics planned that pertain to Valentines Day. For this post, I won't get into my views on the holiday, but instead show you a great casual look! I'm the type of girl that doesn't want to look like a heart vomited on her outfit, but that being said, I still enjoy a holiday look! Check it out..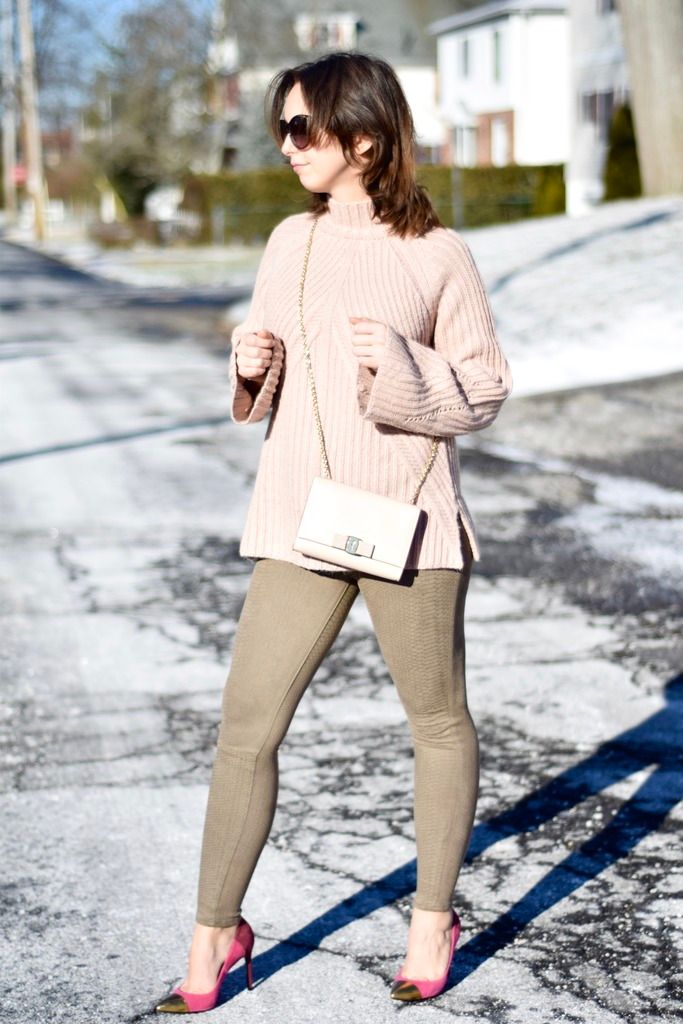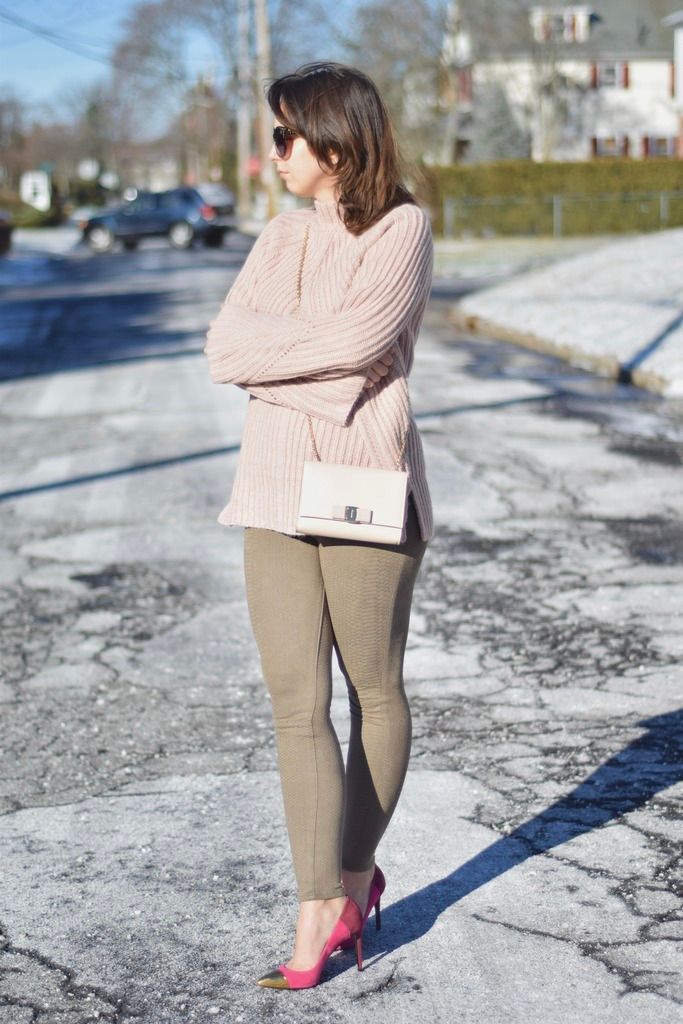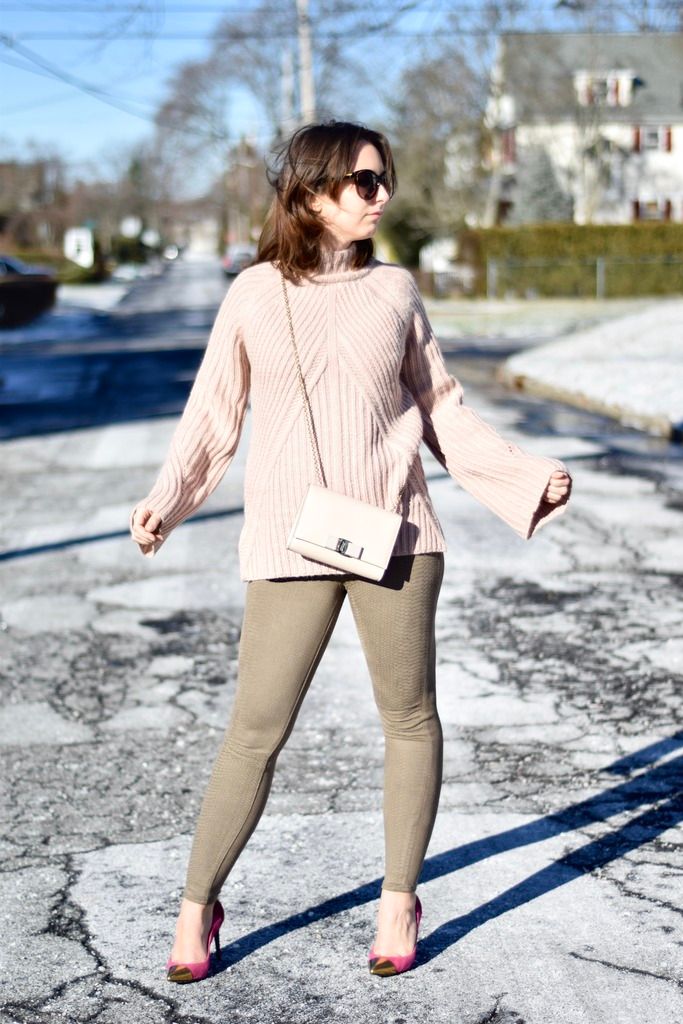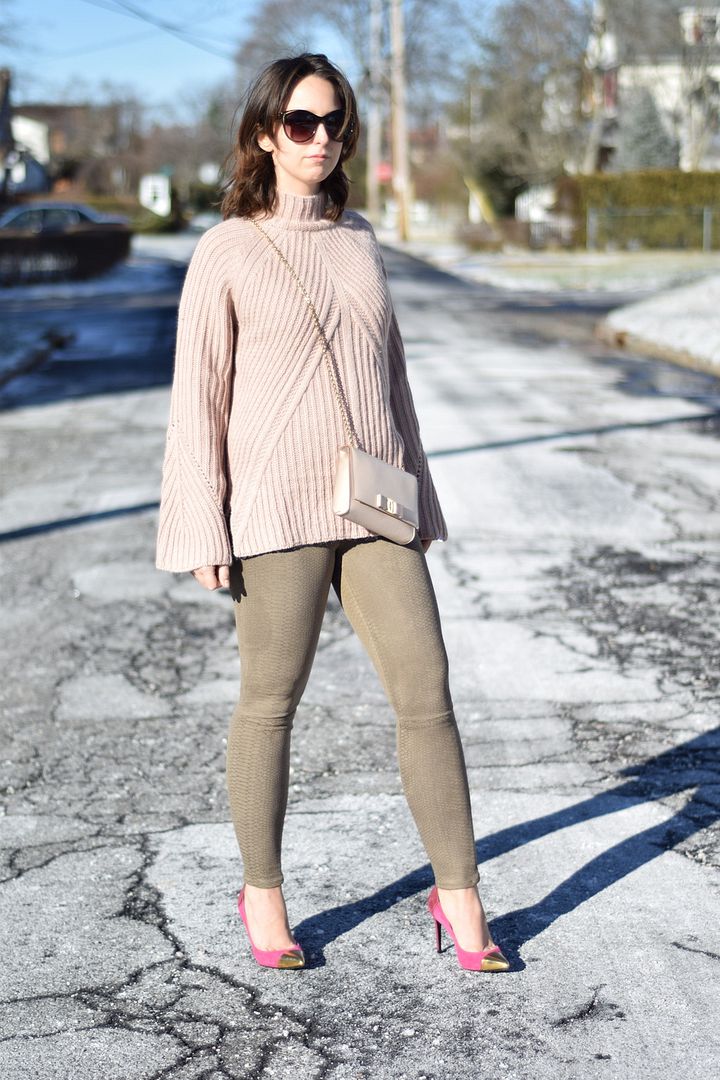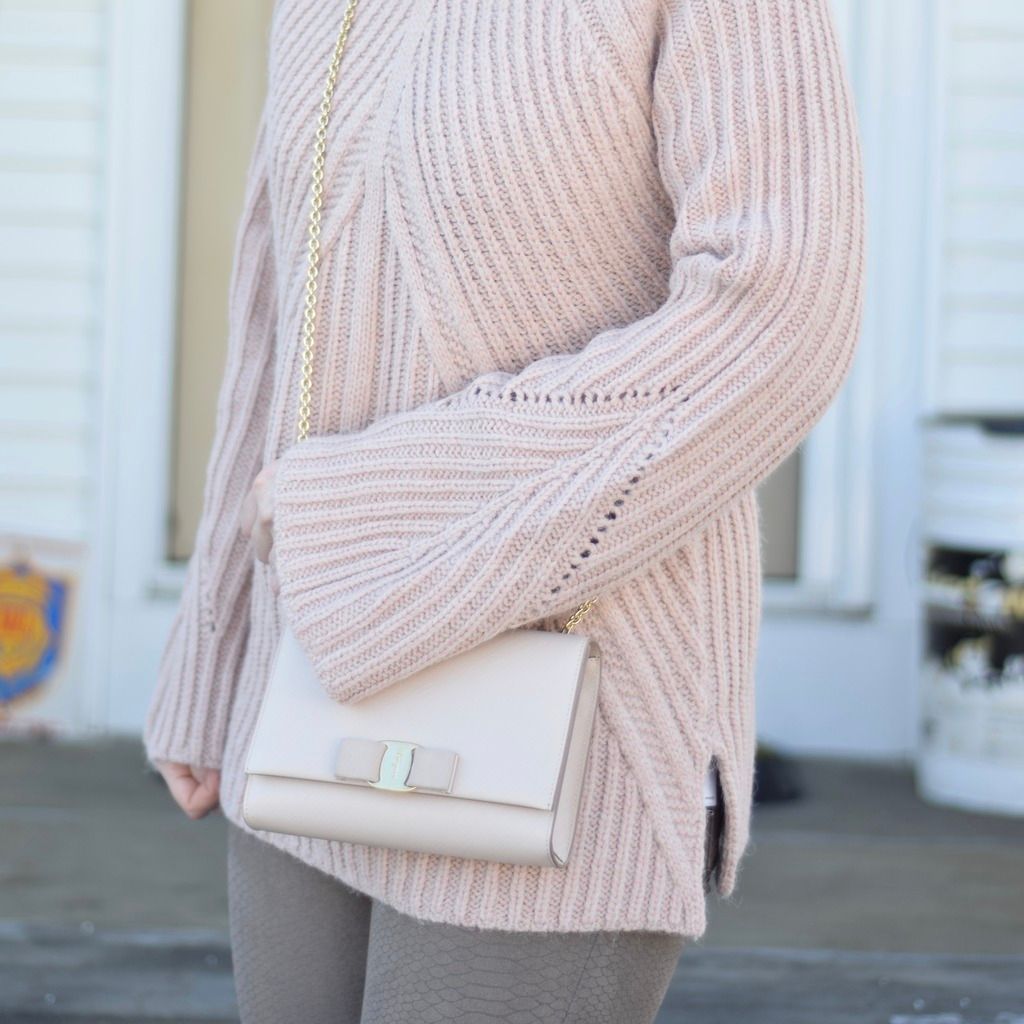 Sweater: ASOS | Denim: 7 for All Mankind | Shoes: Gucci | Bag: Ferragamo
I like being festive, that's a given. So with Valentine's Day coming up I had to come up with something that worked for me. I'm usually not a pink person, so I went with a nude toned pink sweater and let the shoes be the pop of pink! My boyfriend (of 6 years) and I never go out on Valentine's Day, but we do go out to dinner the weekend before of after. I was actually on Vacation for Valentine's Day last year with my girlfriend! Lol whoops! Like I said, I'll get into my Valentine's Day views in another post.. You can wear anything out to a nice dinner, but when it's for a specific holiday I personally like adding a festive touch (I.e. The pink Gucci's in this case).
Do you have any plans yet? If you're single what are you doing? I have some great ideas around this whole topic that I can't wait to share! So for now TBC..
SHOP MY LOOK:
XO,
Simone
Snapchat: simplybysimone