With Spring in the air and the weather finally warming up, I wanted to share some key items to add to your wardrobe! I love when I'm able to save cash and have fun in my clothing. You should never purchase something that you can barley afford to then have no money left over to go out and enjoy your new piece. Always shop within your means! Shein is the perfect site to keep you on trend and your spending in check. Shop quality style with my new fave Shein, I hope you enjoy shopping my picks!
CLICK THE PHOTO OR THE LINK BELOW EACH PHOTO TO SHOP:

1. FLARES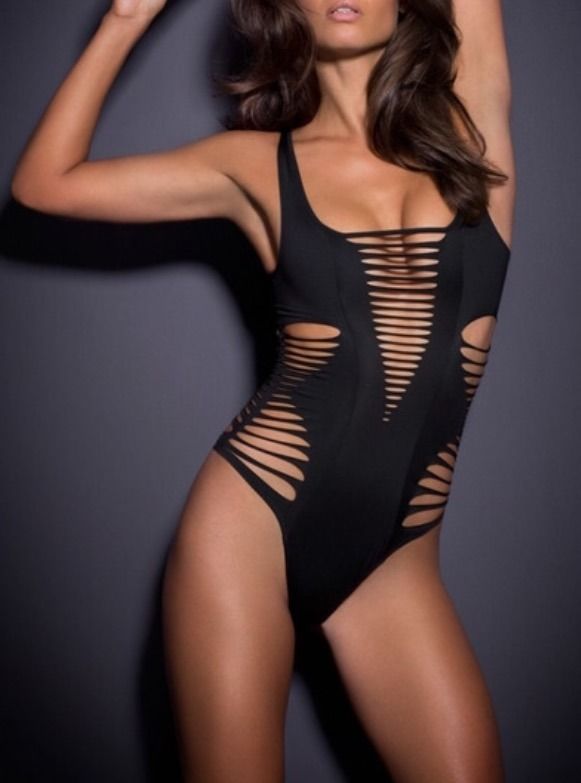 2. STRAPPY SUIT

4. STRIPES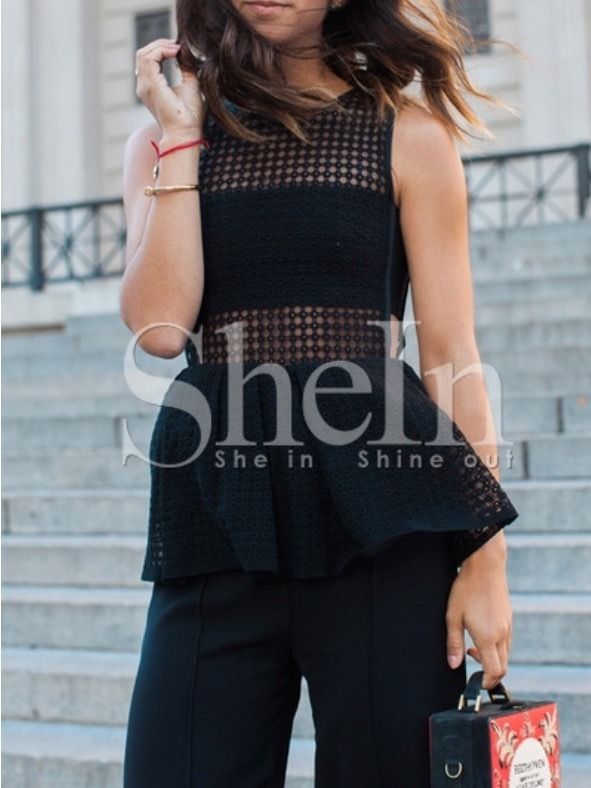 5. EYELET
There's so much flare in everything this season! You all know me, I always go towards black and white so each piece above would be easy to style with items you already own. What are you lusting over for Spring? I personally NEED that strappy bikini for Summer!
XO,
Simone
Follow Me!
Instagram | Twitter | Snapchat