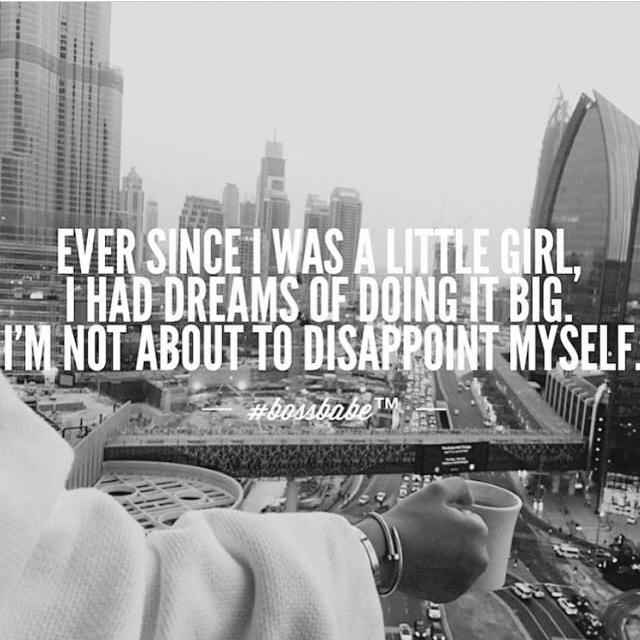 Good morning everyone! Happy Labor Day if you're here in the US! If not, here's your motivation Monday post..
Growing up I never said I want to be a doctor, police officer, lawyer, veterinarian or anything for that matter. I never had a clue but always knew that I wanted to do something that made a difference. Something that impacted others. My blog is somewhere I could do that, so that's why I do motivation Monday. I love clothing and fashion, but sometimes I think it's nice to read something genuinely positive that will hopefully help start your week off on the right foot. By sharing my experiences and things that motivate me, I hope that I can relate to you and also motivate you too!
To accomplish this, I always focus on my end goal of impacting others and being an overall positive force. Everything else I do is just a stepping stone that gets me there, a means to an end. So anything that causes me discomfort, I really try to remind myself of that, and blow it off!
Did you ever have a "big dream"? What was/is it?
XO,
Simone