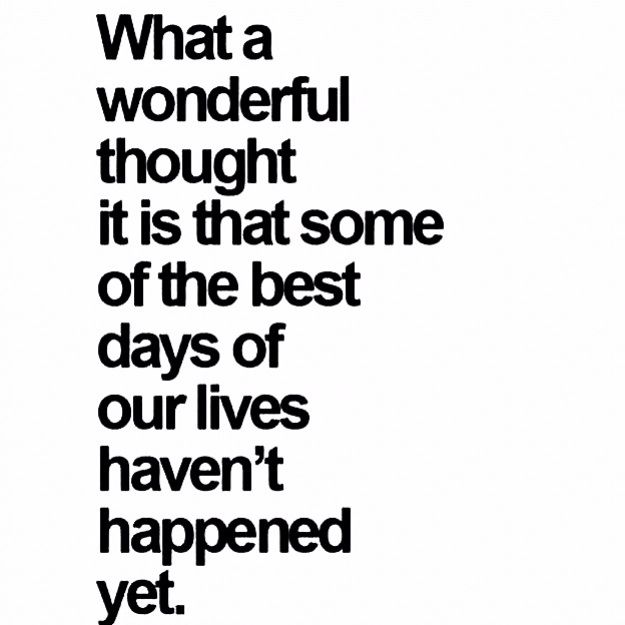 Can you believe that? Think of the happiest moment in your life thus far. Now, imagine something even better. I don't know, maybe it's just me, but this definitely puts everything into perspective. Even if your going through a rough time, just know there will be amazing moments to come.
I'm so fortunate to have so many amazing memories. From my first backhand spring (where my cheerleaders at?!) to graduating from college, I'm lucky to have so many great times in-between. It's so important that we remind ourselves of all the moments we can be thankful for. And the reason this quote speaks to me so much is that after thinking of all these times I'm so fortunate to have had, to know there are even better things to come. If you're having a rough day, week or even year, just remember, the best is yet to come!
What is your favorite best day?
XO,
Simone
Instagram | Twitter
Snapchat: simplybysimone