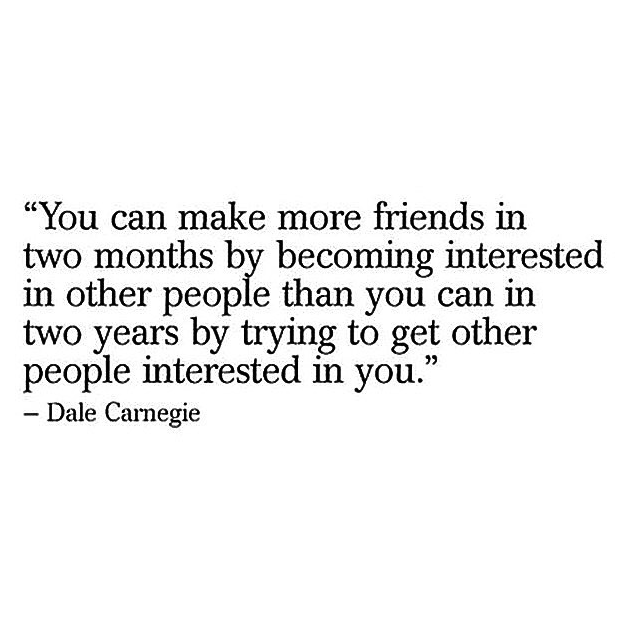 I love making new friends. I love talking to people from different backgrounds who have different hobbies than myself. I love the internet and my blog because I get to become friends with all of you! So today's motivation is me getting to know you! And in return your Monday challenge is to get to know someone new!
They say your network is your net worth so you might as well make some new friends! (And Drake has no idea how dumb, although catchy, his no new friends song is) You should always try to expand your horizons.
So, tell me something about you below! Where are you from? What's your favorite hobby? Anything! Now go!
XO,
Simone