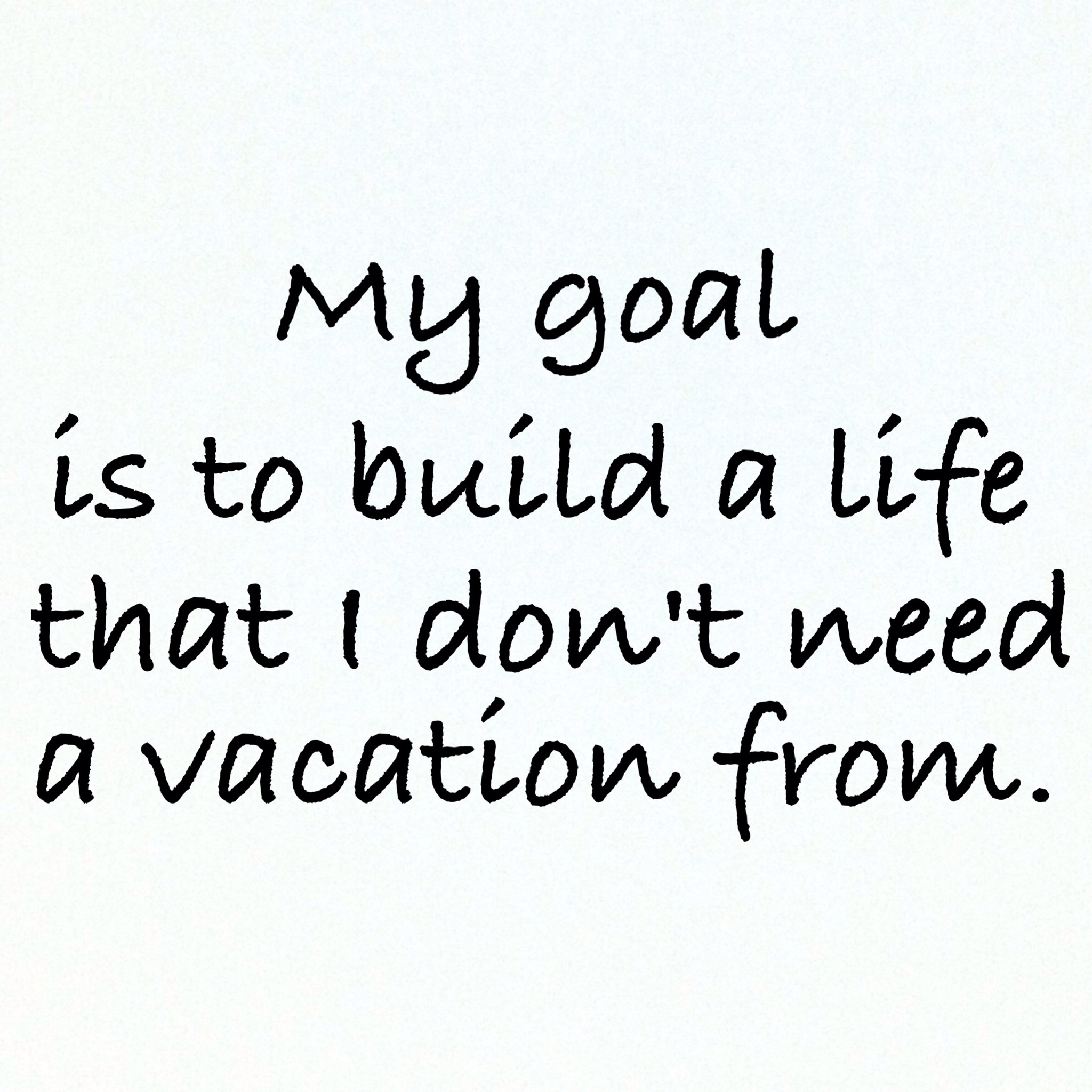 If this quote doesn't motivate you to get your ass out of bed I'm not sure what will. Everything you do should contribute to your overall career or life goals. The hardest part is deciding on those goals. The easiest way to start is to figure out what you like. Or by asking yourself one of my favorite quotes "where does your heart go when it wanders?" Do you see yourself painting, running, hiking, on a beach, visiting other countries? Where's your head at when you're wishing you could be doing something else.
For the longest time I would always go to work and say that I loved clothing, shoes and handbags (well I mean the list goes on but you get it). I knew that although I'm the creative type I could never pull designs out of my head. But I knew that I LOVED outfits and accessories and the next hottest item. I always thought I had to work doing Finance or practicing Law so I could make a boat load of money (literally) to afford to be able to buy these items to style my outfits. I'm lucky enough and able to tell you my blog is NEVER work. It never feels like work no matter how exhausted it makes me. No matter how much time I sacrifice and extra money making work I do to support it, I love this.
I hope this inspires you to hustle today and get up and go to your bread winning job in hopes to become the type of person who enjoys their work so much that you don't need a vacation. You should live everyday looking forward to each moment, not your next week off.
XO,
Simone