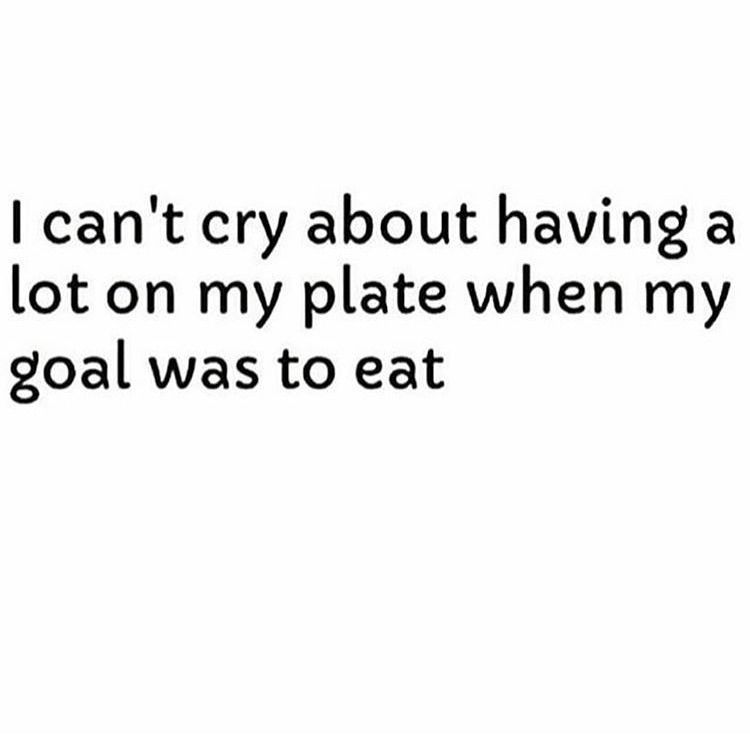 I'm so so lucky for all of you! This year has been a lot of having a lot on my plate. Behind the scenes I have a full-time job in a very corporate America company, a part-time job at one of New York's beloved department stores and my baby, SIMPLYBYSIMONE.com. On average I work around 65-70 hours a week, all year, and I wouldn't want to have it any other way. I've always said I fuction best with a lot on my plate, so it's so great to be here.
If you've been looking to do more and have found it difficult, I'll tell you this, today's not the week to change that. Enjoy time with your family and friends, and before you know it, it will be time to get back on the hustle horse. I have a few new posts to end the year with, but even I will be taking time to rest (it's so strange to see me even type that), or I'm going to try to rest at least. And if you must do something like me, collect your thoughts and get a game plan together!
I wish you all a very Merry Christmas, Happy Holidays and Happy New Year!
If you have any suggestions for simplybysimone.com feel free to email me at simone@simplybysimone.com
XO,
Simone
Instagram | TwitterSnapchat: simplybysimone