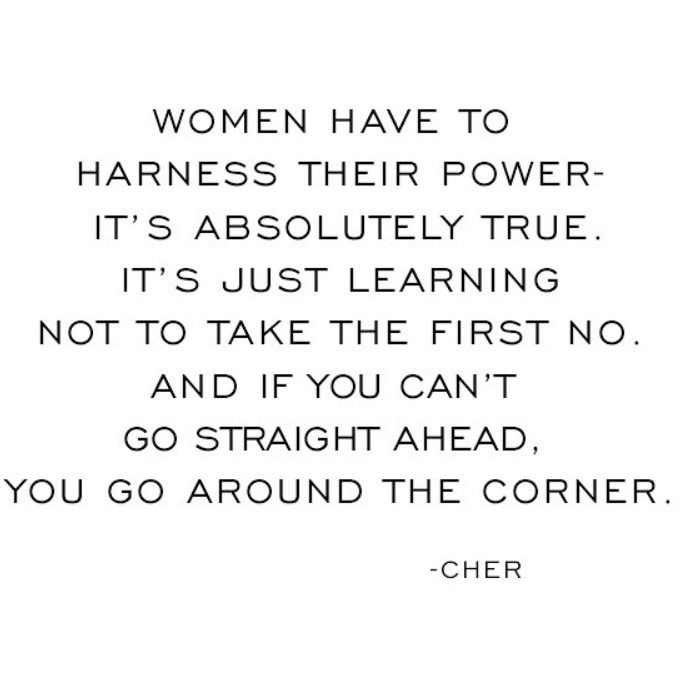 All the vibes you need for this Monday! Never take no for an answer, especially if it's for something that your heart desires. It's so hard being told no because, most of the time it takes a lot of courage to even ask the question. What I will tell you, it's just one person and you should NEVER let them stand in your way. Be creative, think differently or find a way to persuade your nay saying party better. You can have anything you want in life, and if you let one miserable person that doesn't believe in you effect your tenacity, then that's on you. Never let anyone stand in your way.
If you've recently been told no, rethink that situation. Rethink your end goal, exactly what do you want? Did you ask the right person, can you talk to someone else? Do you absolutely need this person's blessing to do what you want to do? Remember your vision, and harness all your energy into making it a reality!
Have a great week everyone! And happy almost Thanksgiving to all my US followers!
XO,
Simone
Snapchat:simplybysimone